Retirement Living in Sussex
With white cliffs, dramatic architecture and countless miles of unspoiled countryside to explore, Sussex is an ideal place to start your next adventure. Our retirement properties in Sussex provide the perfect blend. They offer all the amenities you require for a full and active retirement on the doorstep, while also offering access to the countryside, so your retirement can be as busy or as relaxing as you like.
Retire to Sussex
Attractions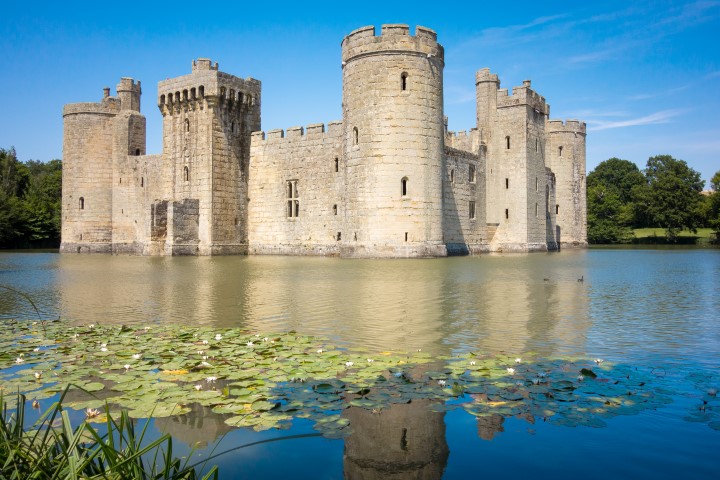 Attractions
From ancient ruins and medieval keeps to stately homes and curious museums, there are all sorts of intriguing historical sites around our retirement properties in Sussex. You can climb the towers of the moated Bodiam Castle, see some of the most complete mosaic floors in the country at the Bignor Roman Villa, or explore the site where the Battle of Hastings was fought at the 1066 Battle Abbey and Battlefield.
You'll also find tens of thousands of pieces of art in the collections of the Brighton Museum and Art Gallery and aircraft and engines from the First World War up to the Cold War at the Tangmere Military Aviation Museum. Alternatively, you can take a trip on the Bentley Miniature Railway in the grounds of the Bentley Estate.
Community
Community
Whether you're looking for classic ballet or quirky boutiques, you'll find plenty of places to keep you busy around Sussex. There are festival and opera concerts at the country manor of Glyndebourne, drama and musicals at the 1200-capacity Chichester Festival Theatre, or more than 4,000 works of art at the modern Towner Gallery in Eastbourne.
When you feel like treating yourself, you'll find 80 different stores at the massive Churchill Square Shopping Centre in Brighton, 40 stalls full of locally-produced goods at the Arundel Farmers' Market, and a huge range of curious antique stores, street markets and speciality shops dotted around the area.
Sights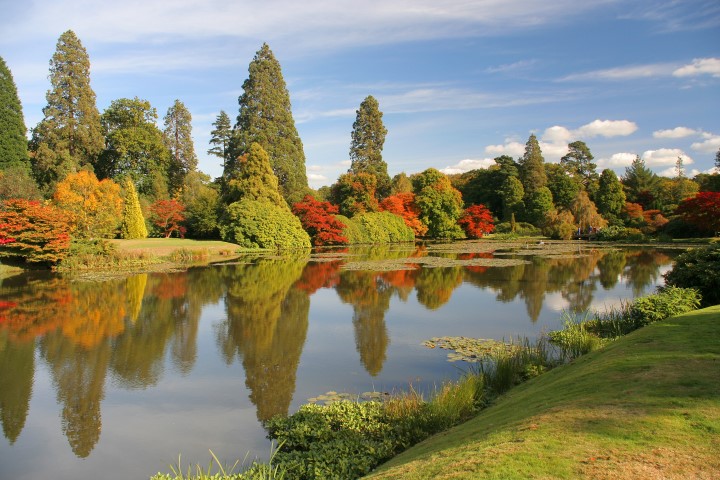 Sights
Whether you're looking for picturesque valleys or elusive plant life, there's plenty to admire in the rural countryside of Sussex. You can hike up the slopes to the top of Beachy Head, explore lakes and landscaped gardens at Sheffield Park, or you can spend years trying to see every corner of the 600-square-mile South Downs National Park.
You'll can also discover water voles and otters on a boat safari at the Arundel Wetland Centre, or see owls, harriers and other large wading birds at the Rye Harbour Nature Reserve. If you're feeling adventurous, you can even spot eagles, owls and hawks at East Sussex Falconry.
Surrounding Areas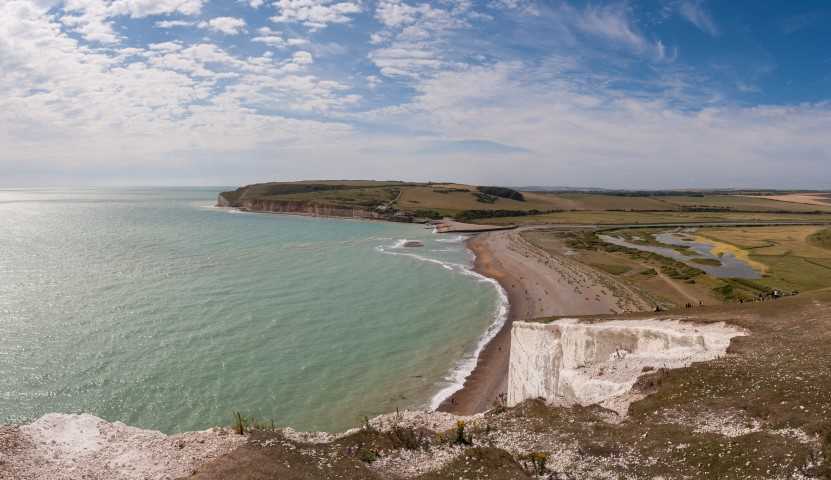 Surrounding Areas
From serious hikes to leisurely bike rides, there's a lot going on around Sussex to help you keep up an active retirement. You can sail, surf and swim along the golden Sussex coast, follow countless miles of footpaths and cycling routes around the massive South Downs National Park, or you can improve your skills at over 60 tennis clubs and nearly 70 golf courses around the area.
If you'd like to retire to a part of England that's full of sandy beaches, historic sites and unspoilt countryside, take a look at some of our retirement properties in Sussex.
Find retirement properties in Sussex
Explore Our Developments by Location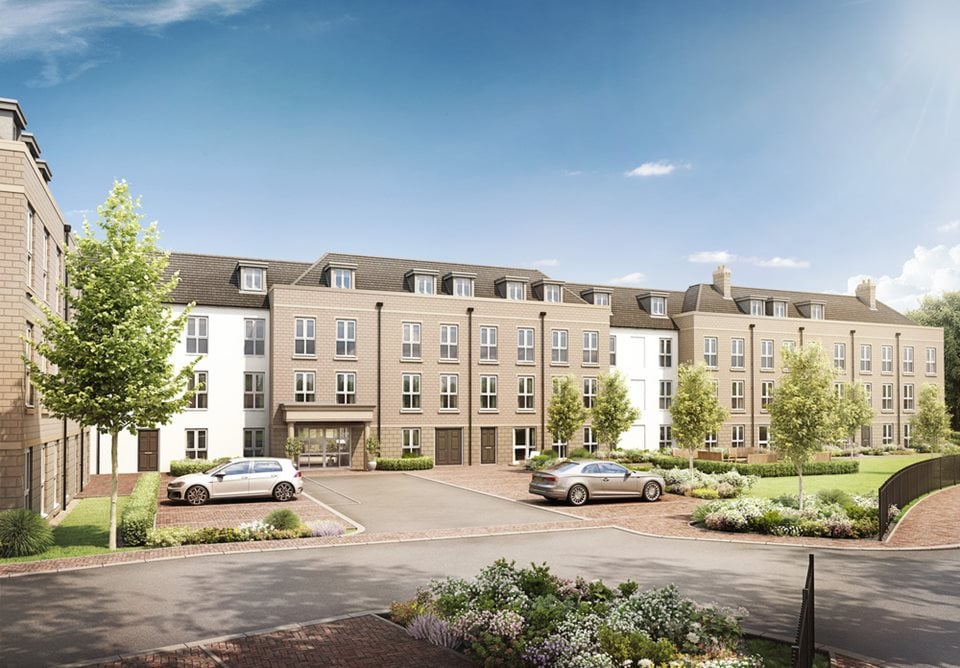 Types of developments
Want to know the difference between Retirement Living and Retirement Living PLUS properties? Discover which is the right for your lifestyle here.
Flexible occupancy options
You've found an amazing apartment' but do you want buy it, rent it, or Part Buy, Part Rent? Find an option to suit you.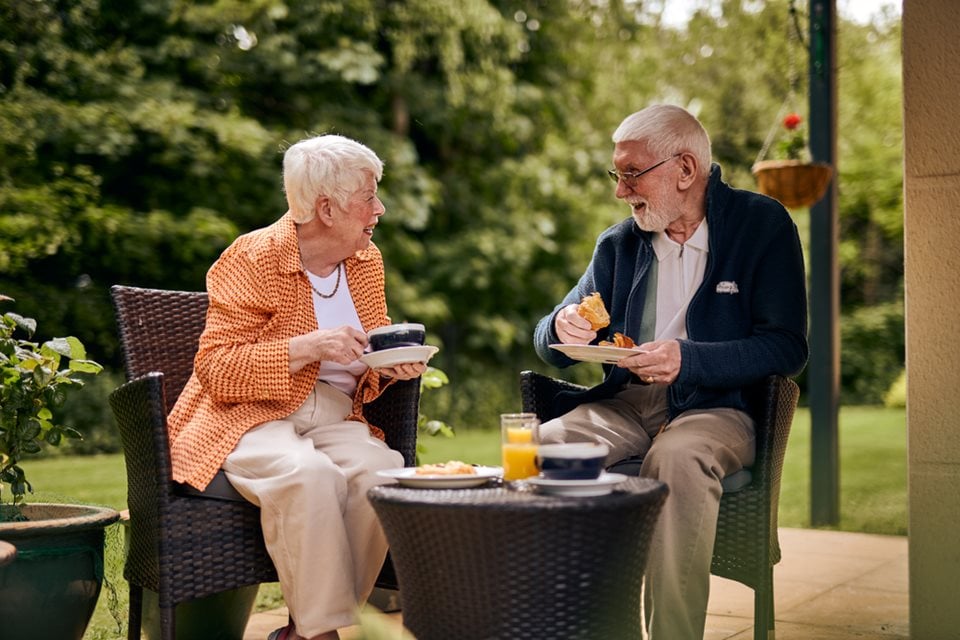 Cut your living costs
Concerned about the rising cost of living? Don't compromise! McCarthy Stone can help you cut your costs and still enjoy the lively lifestyle you deserve.
Sign up to our mailing list to keep up to date with the latest news, offers and promotions.