Retirement Properties near Surrey
Properties available
RETIREMENT LIVING IN SURREY
Discover a scenic county that's full of heritage
With miles of green countryside, historic villages and bustling towns, the county of Surrey is an ideal spot for a rural retirement home that's still within easy reach of London. Regardless of whether you're looking for an active or a relaxing retirement, our retirement properties in Surrey are the perfect fit, with a range of developments available to suit all tastes and requirements.
Retire to Surrey
Attractions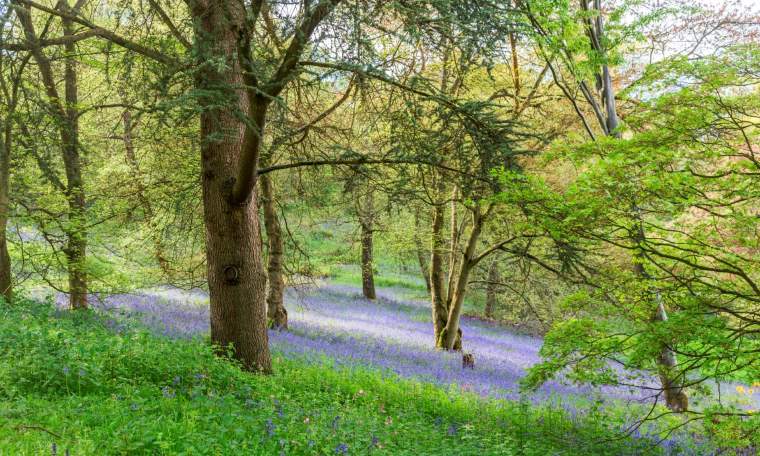 Attractions
Winkworth Arboretum remains one of Surrey's most popular attractions. For 60 years, the National Trust has been maintaining the arboretum, preserving a collection of more than 1,000 shrubs and trees. You can take a stroll through its impressive magnolias, azaleas and bluebells, see its lakes and wetlands, or enjoy locally-sourced refreshments at the charming Tea Room. If you're a lover of history, then you should also visit Waverley Abbey. Founded back in the 12th century, it used to be home to monks. Nowadays, it's a popular filming location.
If you're looking for the best fine art or the latest musical acts, you'll find a range of venues and galleries across the county. You can catch Shakespearean drama, ballet and West End musicals at the 1,300-capacity New Victoria Theatre, see touring musical acts at the modern G Live, or discover hundreds of artists and sculptures at the 10-acre arboretum at The Sculpture Park in Farnham.
Community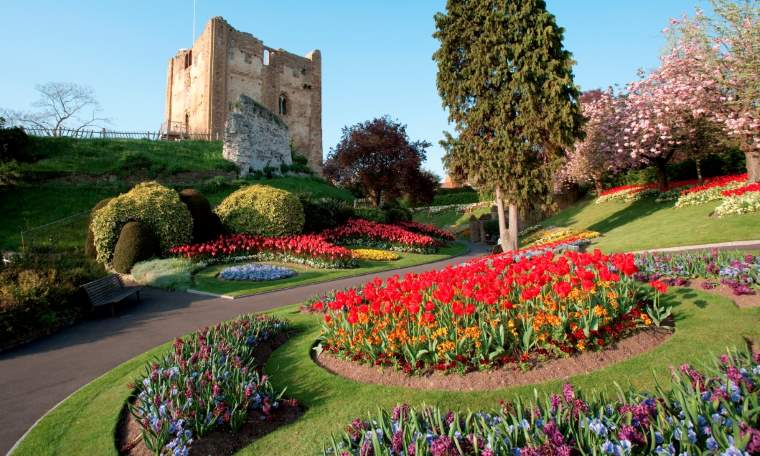 Community
Surrey is known as a vibrant and active community with plenty of social and sports groups for you to join and make new friends. With more than 100 golf clubs and almost 90 tennis clubs spread around the region, you'll have plenty of chance to keep fit and enjoy the fresh air. You can hire rowing boats and canoes at the Farncombe Boat House, catch a trophy at the lake by Bury Hill Fisheries, or bring your younger relatives to the ice rink, leisure pools and bowling lanes at Guildford Spectrum.
If you'd rather take your activities and social groups into the Surrey wilderness, there are dozens of dedicated heritage trails and cycling routes to follow while you explore the county.
Sights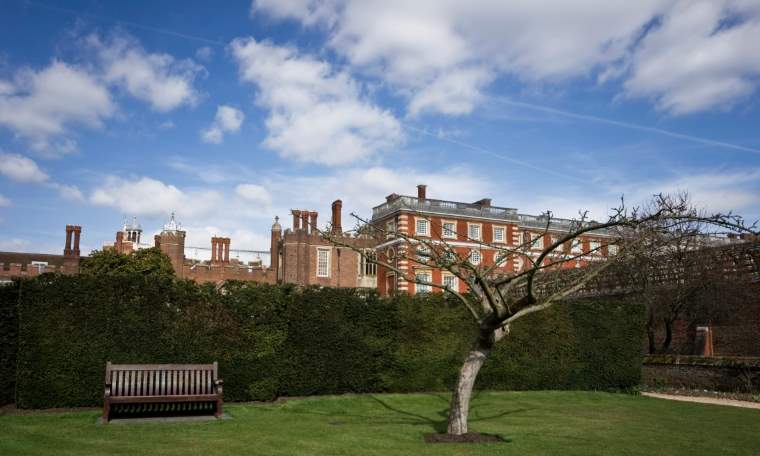 Sights
From the chalk hills of the North Downs to the ancient woodland of Ashtead Common, there's a huge amount of natural beauty to admire across Surrey. You can spot woodpeckers, redstarts and wood warblers in the natural amphitheatre called the 'Devil's Punch Bowl', take a boat ride along the Thames from Runnymede or gaze out over the Surrey Hills from Newlands Corner.
Beyond the rolling hills and grassy meadows, you'll find a rich history that's waiting to be explored. You can tour Farnham Castle, the Norman fortification that was once the home of the Bishop of Winchester, or take a tour of the estate and gardens at the famous Hampton Court Palace, one of Henry VIII's favourite buildings.
Surrounding Areas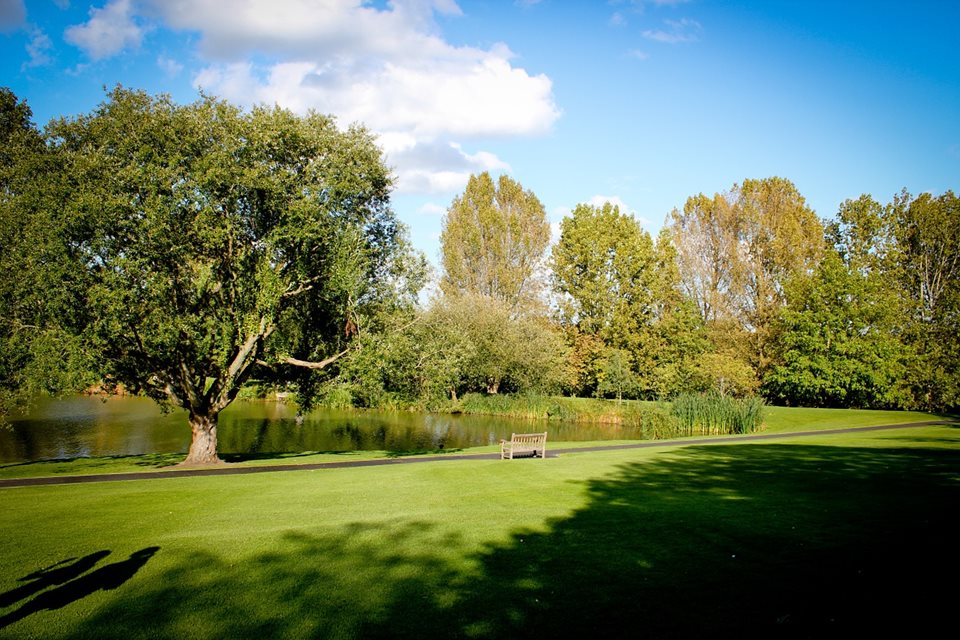 Surrounding Areas
When you retire to Surrey, you really can have the best of both worlds. You'll have the vast landscapes of rural England on your doorstep, with busy day-trips to London less than an hour's journey away. On top of that, the picturesque coastlines of Brighton and Portsmouth could be just a little over an hour from home.
If you like the sound of a retirement property that's surrounded by greenery, but still just a short trip from the city or the sea, have a look through our latest retirement properties in Surrey.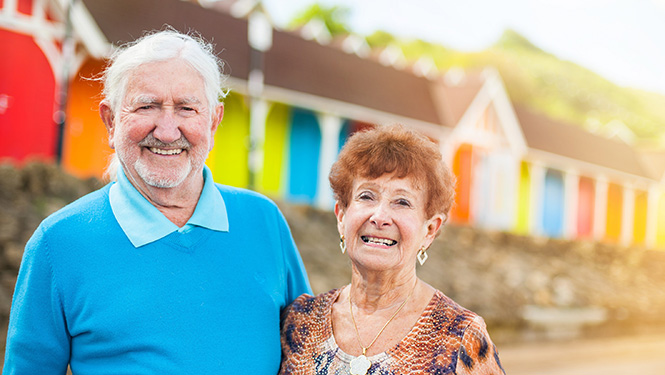 "It's just wonderful here and our social life has completely transformed since we moved in … McCarthy Stone has made the whole journey easy and stress-free."