RETIREMENT LIVING IN SHROPSHIRE
Discover an area packed with scenic landscapes and diverse wildlife
With historic castles, picturesque market towns and miles of unspoiled countryside, Shropshire is a top location for people looking to enjoy their golden years. Our retirement properties in Shropshire provide the perfect blend for many retirees. All of our properties leave you within close proximity to the top sights and attractions, so your retirement can be as relaxing or as adventurous as you like.
Retire to Shropshire
Attractions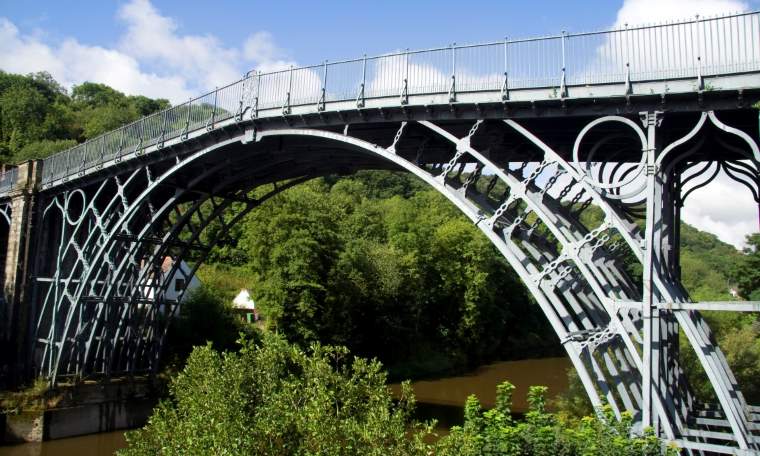 Attractions
From cliff railways to ruined abbeys, there are plenty of intriguing historical sites and museums to explore around the county. You'll find the world's first cast-iron arch bridge crossing the River Severn in the village of Ironbridge, the medieval ruins of an 11th century Norman fortification at Ludlow Castle, and one of the best-preserved Iron Age hill forts in the UK at Old Oswestry.
You can also discover military collections at the Shropshire Regimental Museum at Shrewsbury Castle, natural history at the Shropshire Hills Discovery Centre, and ten different museums all within the Ironbridge Gorge, the birthplace of the Industrial Revolution.
Community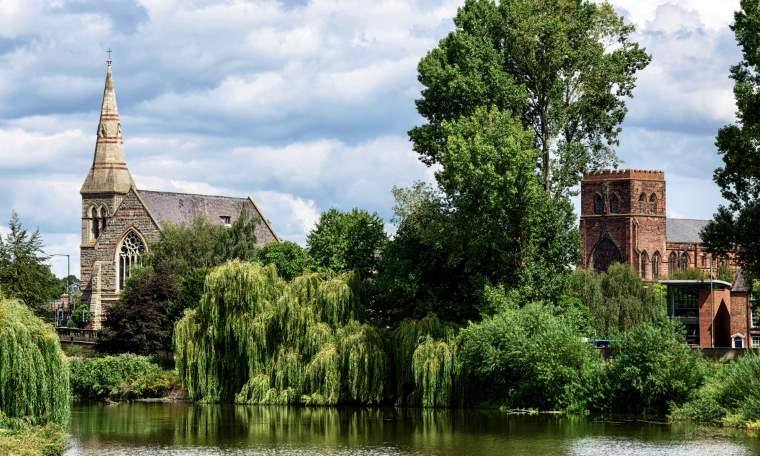 Community
Whether you're looking for fine art or modern drama, you'll find lots of venues and events to keep you busy around Shropshire. You can see opera, dance and musicals at the Theatre Severn in Shrewsbury, sculptures and paintings in the art exhibitions at Weston Park, or the latest blockbusters at the Cineworld cinema in Telford.
There's also a huge range of festivals all through the year, including the Shrewsbury Folk Festival, the Bridgnorth Music and Arts Festival, and the hugely popular V Festival at Weston Park.
Sights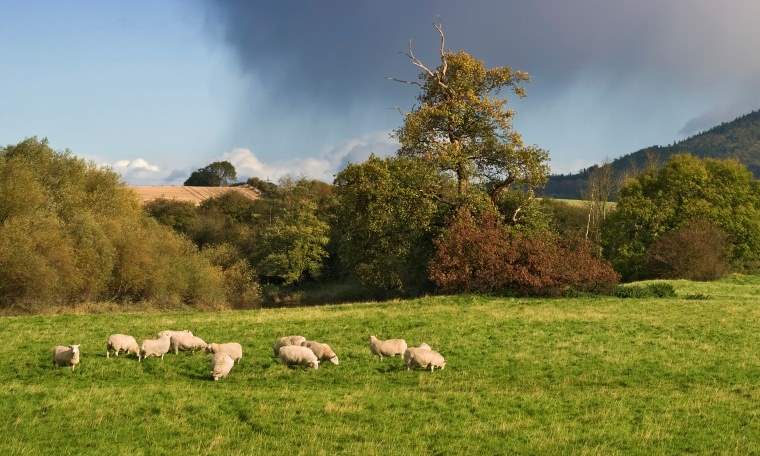 Sights
With around a quarter of the county designated as an Area of Outstanding Beauty, it's no surprise that so many people choose to start a new adventure with a retirement property in Shropshire. You can explore a hundred acres of landscaped parkland and rocky outcrops at Hawkstone Park, see ancient quarries and fossil-rich limestone at Wenlock Edge, or climb more than 1,300 feet to the summit of The Wrekin, where you can absorb panoramic views that reach 17 different counties.
You'll find 30 different species of birds to spot at Brown Moss, a range of farmyard animals at the Park Hall Countryside Experience, and more than 200 county wildlife sites in the expansive Shropshire Hills.
Surrounding Areas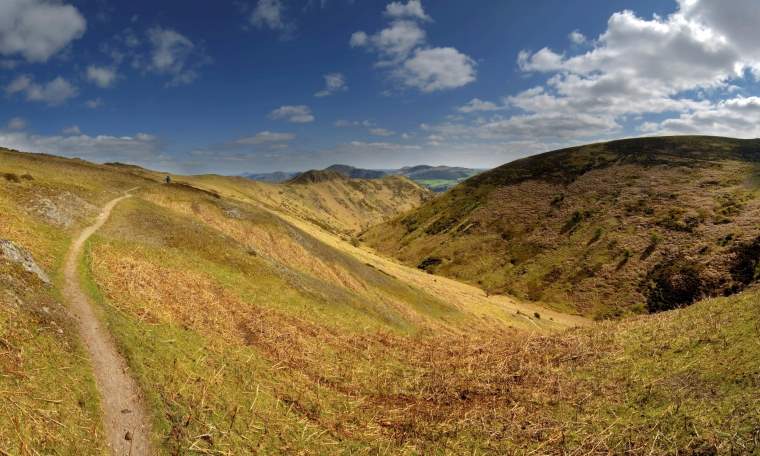 Surrounding Areas
From fishing to rock climbing, there are plenty of ways to stay fit and active around the county. You'll find more than 30 golf courses, over 20 horse-riding centres and almost 20 different tennis clubs dotted around the area, as well as more than 3,500 walking trails and pathways to help you explore the scenic countryside.
If you like walking or rambling, then visit the Long Mynd. Set in the massive Shropshire Hills, the Long Mynd covers over 20 square miles of valleys, heaths and moorland. You can follow miles of dedicated footpaths around the scenic landscape, visit the Snailbeach Mine, or see the 480-million-year-old quartzite ridges of the nearby Stiperstones, the second-highest point in the county.
If you're looking for beautiful landscapes and a rich heritage in a peaceful, rural setting, take a look at some of our impressive retirement properties in Shropshire.
Retirement Homes in Shropshire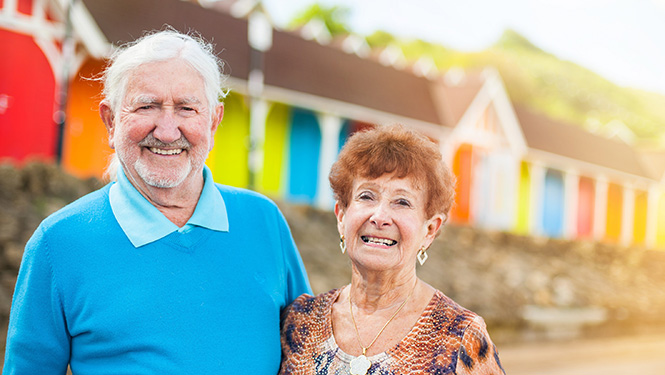 "It's just wonderful here and our social life has completely transformed since we moved in … McCarthy Stone has made the whole journey easy and stress-free."