Retirement Properties near Sheffield
Properties available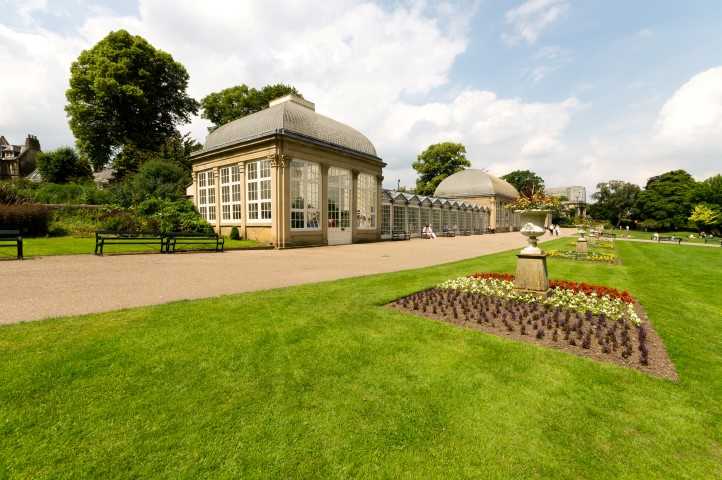 RETIREMENT LIVING IN SHEFFIELD
A vibrant city that's full of creativity and character
Known the world over as 'the steel city', Sheffield is incredibly proud of its industrial heritage. However, today Sheffield is home to a green, modern cityscape that's located only a short drive away from the Peak District National Park.
Whether you're a fan of open spaces, history, high-street shops or culture, there's something for you in Sheffield. Plus, when you relocate to one of our retirement homes in Sheffield, all the amenities of the city centre will be on your doorstep and you'll be close to the glorious countryside. So you'll always have the best of both worlds.
Retire to Sheffield
Attractions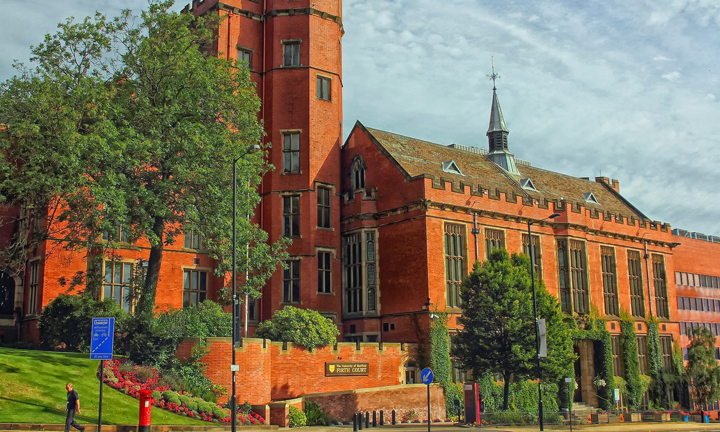 Attractions
Sheffield's a sporty city. It's home to two professional football clubs and hosts the World Championship of snooker, which is played at The Crucible.
If you're more interested in history and culture, you'll find plenty to explore close to our retirement homes in Sheffield. The magnificent Sheffield Cathedral is a particularly popular attraction, as is The Winter Garden. Plus, you'll have plenty of chance to reconnect with nature without venturing too far outside the city centre. Sheffield Botanical Gardens is home to 5,500 species of plant, and you can get up close and personal with the wildlife at the Tropical Butterfly House. Here you can meet lemurs, meerkats, owls, otters and snakes.
Community
Community
Sheffield's a large city with the community spirit of a small town. It's home to a large number of friendly, independent shops, as well as a thriving culture scene that boasts award-winning theatre productions, music festivals and street art. Plus, because Sheffield's such a compact city, you'll never have to stray far from the city centre to find everything you need.
From the cool and hip Kelham Island area to the quirky Antiques Quarter and the rolling hills of Bradfield, there's sure to be an area of Sheffield that's right up your street. With so many like-minded and friendly people around, it's easy to make friends, too.
Sights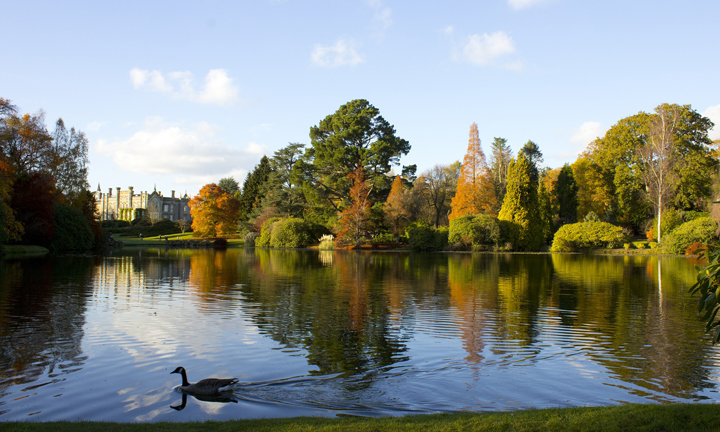 Sights
Sheffield's packed with things to see, do and explore. The Millennium Gallery is the city's premier destination for art, craft and design. It's a great place to gain an insight into the city's heritage, and you can even see some of the metalwork that made the city famous. If you prefer classical art, then you can see some of the world's best at the Graves Gallery. It's home to the city's fine art collection, but it also holds contemporary art of every description.
In the evening, if you'd like to see a live performance or show, check the listings at the Crucible Theatre and the Lyceum Theatre. Sheffield's bustling music and theatre scene means there's sure to be something to keep you entertained. In the past, the Lyceum has hosted touring production of The Sound of Music, Mamma Mia and Grease.
Surrounding Areas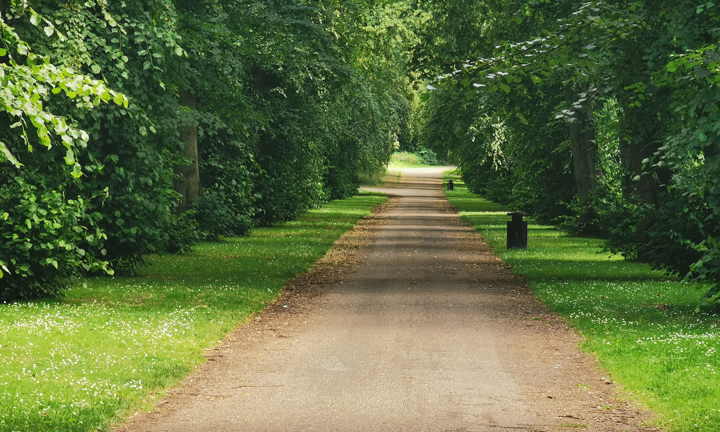 Surrounding areas
When you move to one of our retirement homes in Sheffield, the Peak District National Park is only a short drive away. The Peak District is a place of contrasting natural beauty and it's full of moors, dales, rivers, springs and caverns for you to explore.
The contrasting scenery in the Peak District makes it incredibly popular with walkers of all ages. In the north, you'll find moorland plateaus that provide stunning views, while in the south you'll discover steep-sided dales and rolling green hills. With over 1,800 miles of public footpaths and trails to explore, you'll certainly never be short of new routes to uncover on your travels.
Explore Developments by Location