Retirement Properties near Poole
Properties available
RETIREMENT LIVING IN POOLE
Retire to a town that's full of nature and wildlife
With award-winning beaches, a lively port and plenty of places to get out and active, Poole is a top choice for people looking to stay active in their golden years. Thankfully, our retirement properties in Poole leave you well-placed to explore everything this vibrant town has to offer. With all the sights and attractions close by, your retirement can be as active or as relaxing as you like.
Retire to Poole
Attractions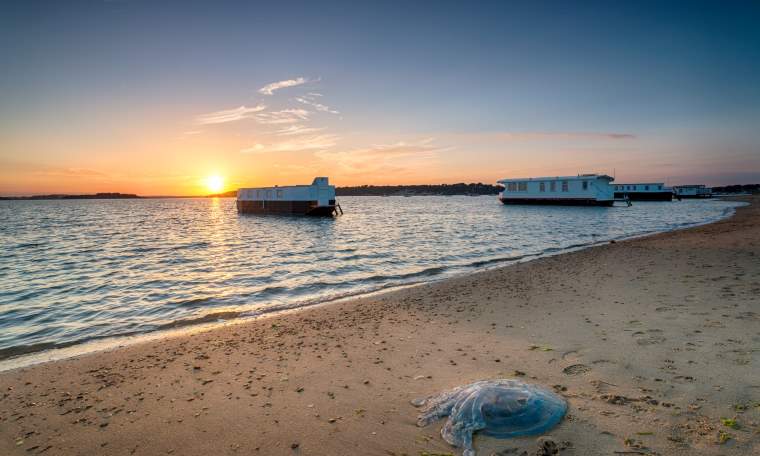 Attractions
With so many beaches and lakes around the area, there are plenty of places to get your feet wet. You can sail, row or kayak around the lakes at Poole Park, swim and snorkel in the water at Sandbanks, or even learn to canoe or powerboat around Poole Harbour.
If you'd rather keep your feet on solid ground, you can follow historical walking tours and relaxing cycling routes or explore the sands at Studland Beach. Here you can follow the designated trails through the nearby heath, dunes and woodland to see deer, birds and reptiles in their natural habitats.
Community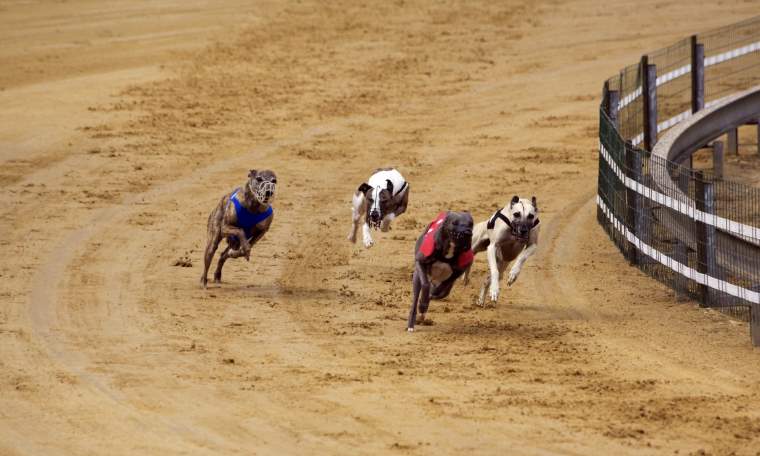 Community
Whether you're looking for drama or modern art, you'll find plenty of places around our retirement properties in Poole to keep you busy. You can see a wide variety of theatre, music, dance and film at the Lighthouse – the largest arts centre outside of London – or admire the painting, sculptures photography and textiles of both professional and non-professionals at The Gallery Upstairs in Upton Country Park.
The Bournemouth Symphony Orchestra, based in Poole, plays over a hundred concerts each year, and you can also catch a huge number of outdoor performances during the annual Inside Out Festival. Alternatively, head to Poole Stadium. Once the home of Poole F.C., today it holds regular greyhound races and Speedway competitions.
Sights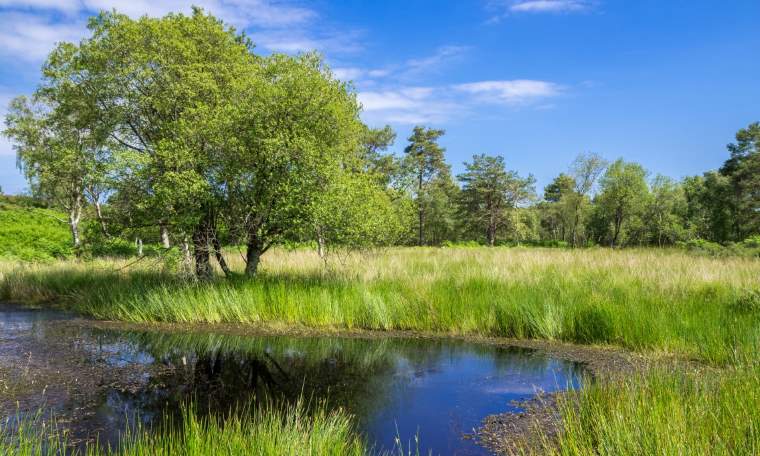 Sights
From the Blue Flag-winning golden beach of Sandbanks to the tranquil coastline at Canford Cliffs, our retirement properties in Poole are within reach of the sea. You can relax by the boating lake in the nearby Poole Park, watch the birds around the harbour or cross over the water to explore the huge Arne RSPB.
A little further out from the town, you can visit the massive New Forest National Park, a 200-square-mile area full of ponies and a wide range of birds. Alternatively, you can also take a short ferry ride to Brownsea Island where you'll find rare red squirrels and deer.
Surrounding Areas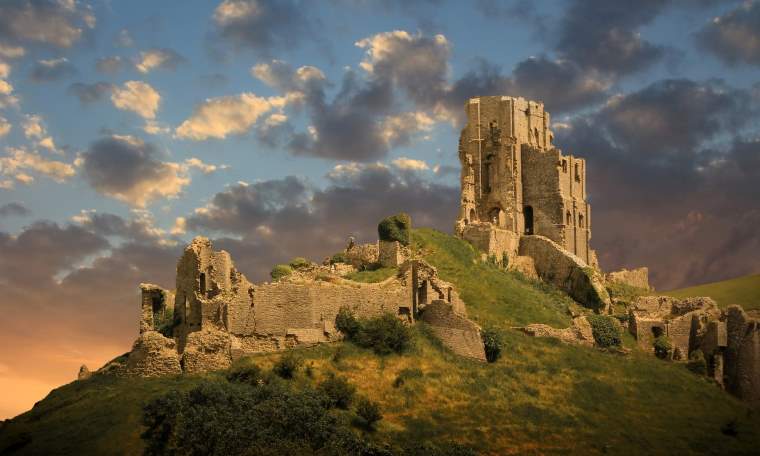 Surrounding Areas
Buying a retirement property in Poole doesn't just give you the beaches and bustle of one Dorset town. The popular seaside resort of Bournemouth is only 15 minutes away by train, and the beaches and castles of Christchurch are just a few minutes further than that.
If you'd rather reconnect with nature, then you can visit Compton Acres and see over 3,000 species of plants and five themed sub-gardens. Alternatively, if it's history you're after, then you'll also find National Trust properties such as Corfe Castle in Wareham. If you'd rather play golf in your golden years, then you'll have the choice of 15 different courses.
If you'd like a home in a busy town that's still just a few minutes away from the sea, have a look at some of our high-quality retirement properties in Poole.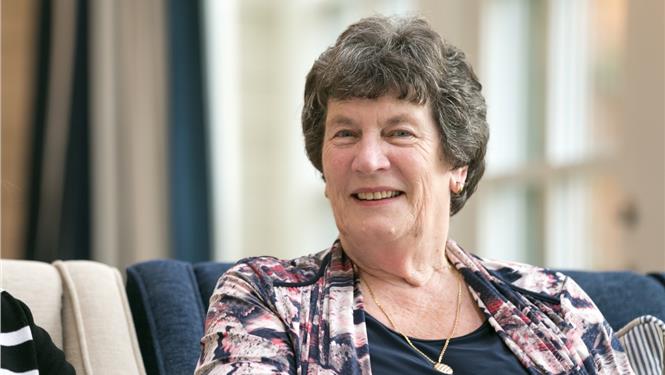 "As if moving into my beautiful new apartment wasn't enough, everything that led up to the move was handled by McCarthy Stone. I couldn't believe how easy it all turned out to be; I was left with just two boxes to unpack which suited me and Meira just fine."