RETIREMENT LIVING IN PETERBOROUGH
A cathedral city steeped in history
Located in eastern England and in the heart of the rural parts of Cambridgeshire, Peterborough is a historic and growing city that could provide you with the perfect setting for your retirement. Not only does this cathedral city provide plenty for you to see and do, its prosperous centre means you won't be short on shopping options and amenities.
When you relocate to one of our fantastic retirement homes in Peterborough, you'll be able to make the most of everything it has to offer. What's more, this is a well-connected city which has excellent road, rail and bus services, so you'll never be too far from family and friends.
Retire to Peterborough
Attractions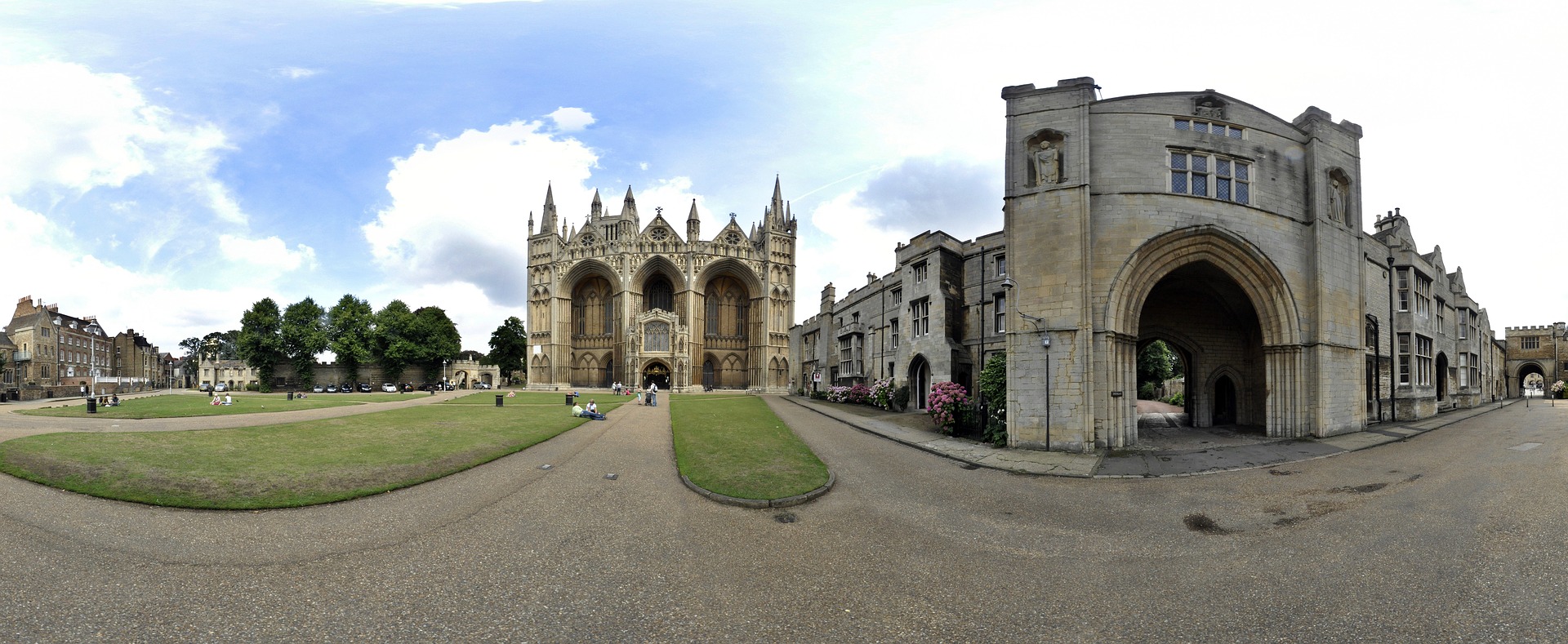 One of the main attractions here is Peterborough Cathedral, which is one of the largest, most intact Norman buildings in the UK. History lovers can also marvel at the stunning Elton Hall with its gardens and vast collection of objects. Also, with an impressive accumulation of paintings, prints and drawings dating back to the 1600s, there's the inspiring Peterborough Museum and Art Gallery.

Another big draw is the famous Greyhound Stadium. Alongside track racing, it's also a venue which is open across the year that can be an option for everything from function hire, to being host for many family friendly events and gatherings.

This is only a small selection of the attractions to be found near our retirement homes in Peterborough – one of the best parts about living in this location is there's much more to discover.
Community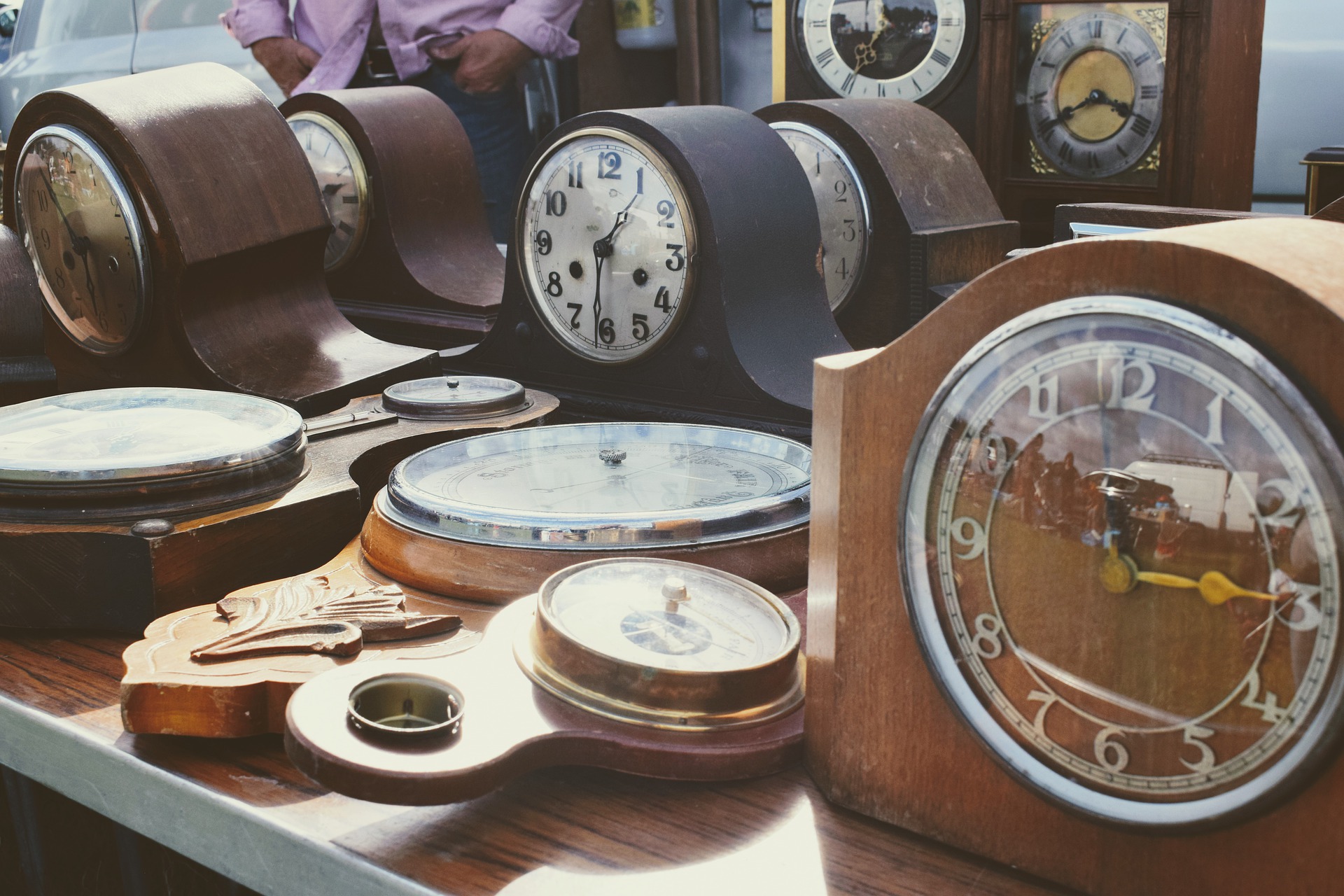 Peterborough offers a real sense of community and plays host to regular festivals. There's the Peterborough Festival, the Festival of Antiques and the Peterborough Heritage Festival, all of which are held on an annual basis. You will often find a variety of local fayres and fetes just a stone's throw from our retirement homes in Peterborough.
This community feel is also something that's shown within the city centre itself, particularly with the many welcoming restaurants, bars and live event venues. On top of this, there are many local organisations around Peterborough that host and promote clubs, parties and classes to appeal to a range of ages and interests. This covers everything from archaeology through to Zumba.
Sights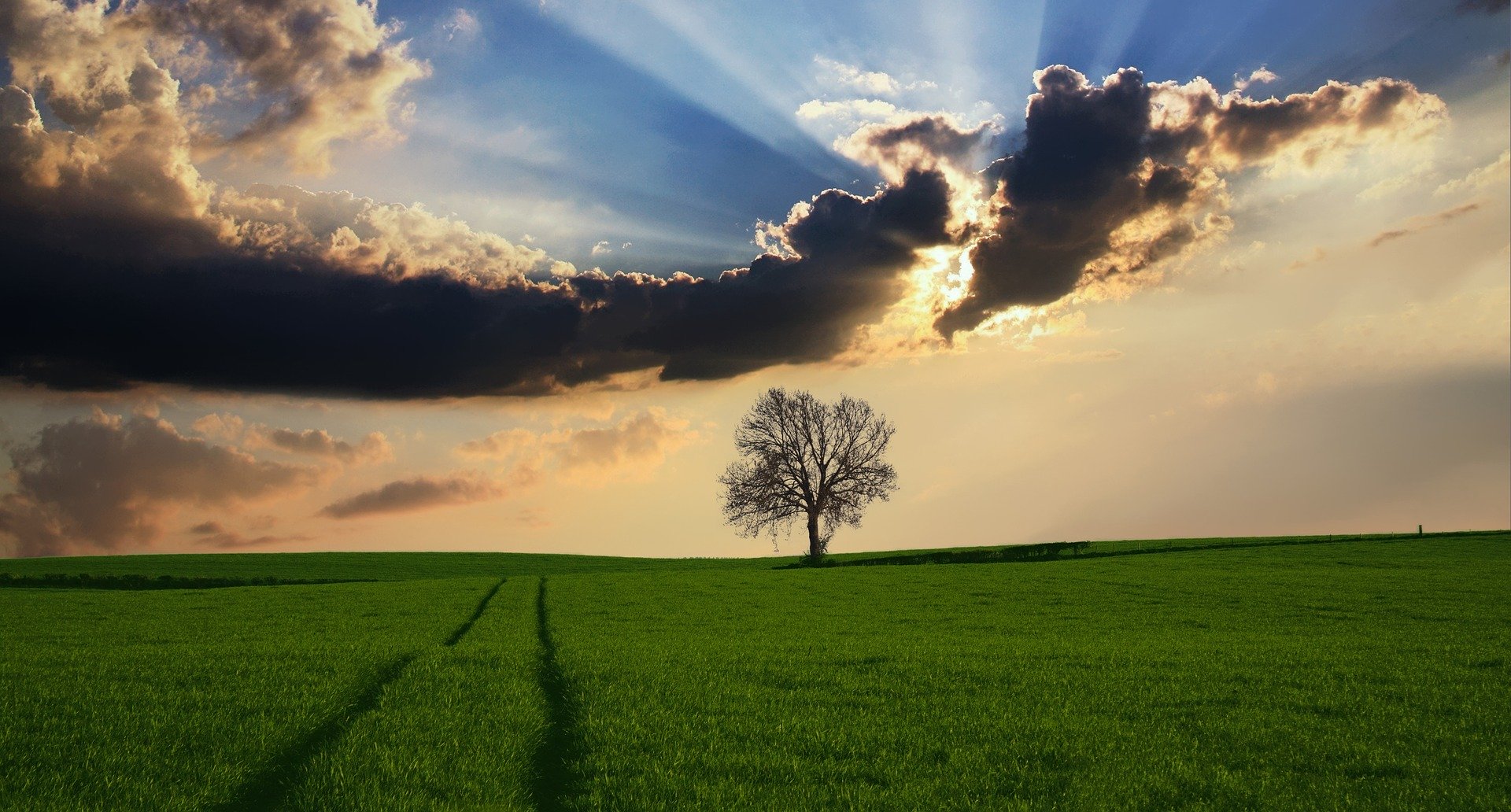 Ferry Meadows Country Park is a top sight to see. It's a popular and favoured destination for walking and the grounds include horse, train and boat rides - along with many other activities.
There's also Key Theatre, which is a cultural and entertainment venue that stages a range of performances. You can also go and explore another historic treat in Flag Fen, a Bronze Age site developed around 3,500 years ago.
Thanks to the scenic Cambridgeshire backdrop to our retirement homes in Peterborough, there are various other nature reserves and parks nearby that are also just waiting for you to discover and enjoy.
Surrounding Area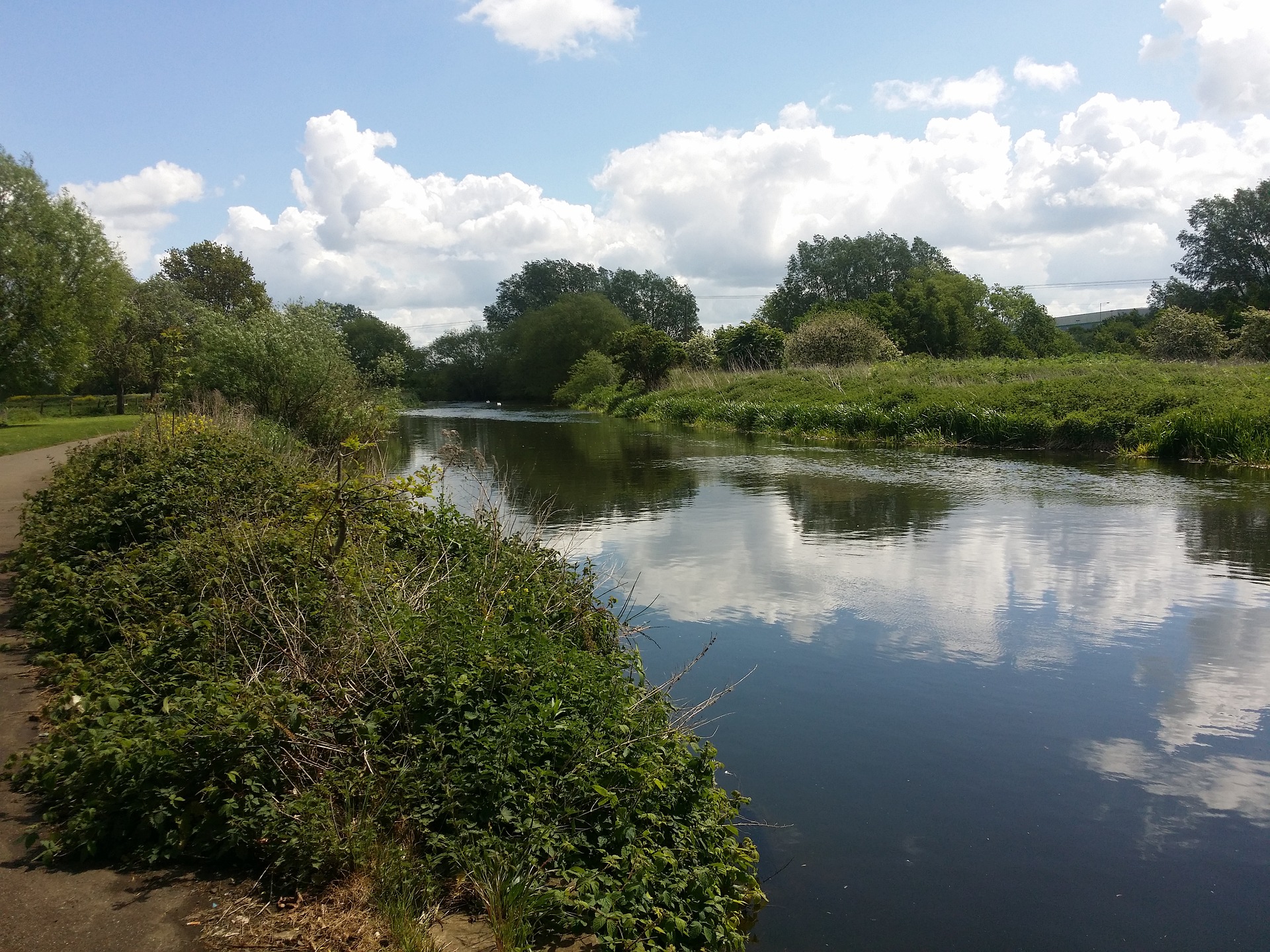 Peterborough is a key stop on the East Coast Main Line and it takes only 45-50 minutes from here to get to central London. There's also the A1 and A14 nearby, meaning you'll have plenty of opportunities to easily get out and visit the surrounding and wider areas.
To whet your appetite, the scenic Fens coastal plains are only a short journey to the east of Peterborough. Plus, you can also get to Heacham Beach and The Wash National Nature Reserve in neighbouring Norfolk in just over an hour. The Nene Valley Railway also takes in the best of the surrounding areas, showcasing the rural delights of the counties that the lines and River Nene pass through.
Explore Our Developments by Location
"We're much happier. Well I am, yes! I mean I did have some doubts, what am I going to do, you know, stuck in a two-bedroom apartment all day long with nothing to do. Now I am working out when am I going to get a break!"