Retirement Properties near Nottingham
Properties available
RETIREMENT LIVING IN NOTTINGHAM
Explore legendary history and diverse architecture
With a pedestrianised centre that's packed with shopping, history and culture, the city of Nottingham is an ideal place to spend your golden years. Our retirement properties in Nottingham can offer you the perfect blend. They'll provide all the amenities you require for a full and active retirement on the doorstep, while also offering access to the rolling hills and countryside, so your retirement can be as busy or as relaxing as you like.
Retire to Nottingham
Attractions
Attractions
From the Georgian style of Oxford Street to the Gothic St Barnabas Cathedral, there's plenty of heritage to admire around Nottingham. See beautiful views of the city from the high perch of Nottingham Castle or discover Nottingham's beating heart at the Old Market Square, the historic focal point of shopping, trade and community celebrations. You can even venture deep under the city streets to see the 'City of Caves', a set of preserved sandstone spaces that were once underground dwellings.
Back on the surface, you'll find a thriving urban centre and all of your favourite brands and restaurants spread across the city's two main shopping malls, the intu Victoria Centre and the intu Broadmarsh Centre. There are also plenty of independent shops and boutiques, such as the art, speciality and craft stores along Derby Road.
Community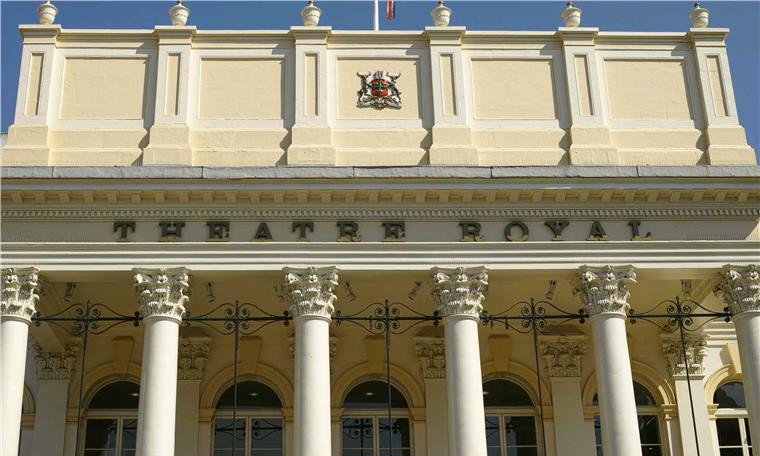 Community
If you'd like to relax and soak up some art, you'll find a wide range of theatres, galleries and festivals throughout the county. There's inventive work at the Nottingham Contemporary, ballet, drama and opera at the 150-year-old Theatre Royal, or world-class musical acts at the Motorpoint Arena Nottingham.
You can also look forward to a huge number of festivals all through the year, such as the Robin Hood Beer and Cider Festival at Nottingham Castle, the Festival of Food and Drink at Clumber Park, or the classical performances of the Southwell Music Festival.
Sights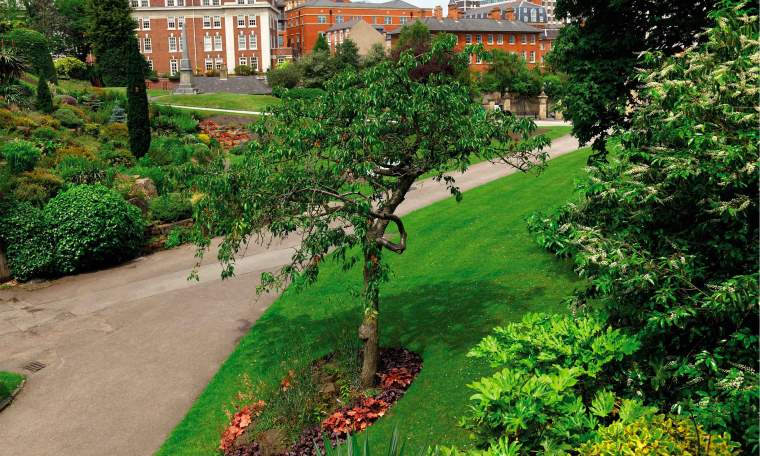 Sights
There's a whole lot more to the Nottinghamshire area than just the busy city centre. It's a short trip to the Sherwood Forest National Nature Reserve, home of both the legend of Robin Hood and Major Oak, an 800-year-old tree that's the largest in the area. There are five country parks and four nature reserves dotted around the wider county and plenty of walking trails to follow, where you can spot wildlife, explore rural villages or simply admire the landscapes.
However, you don't have to leave the city centre to sample the great outdoors. The Arboretum is the oldest public park in Nottingham and it's also the closest to the city centre. It contains a collection of more than 800 trees from 65 species and it's been awarded the prestigious Green Flag national standard. You can visit its bandstand, bell tower and aviary, or simply explore its network of walkways and socialising areas.
Surrounding Areas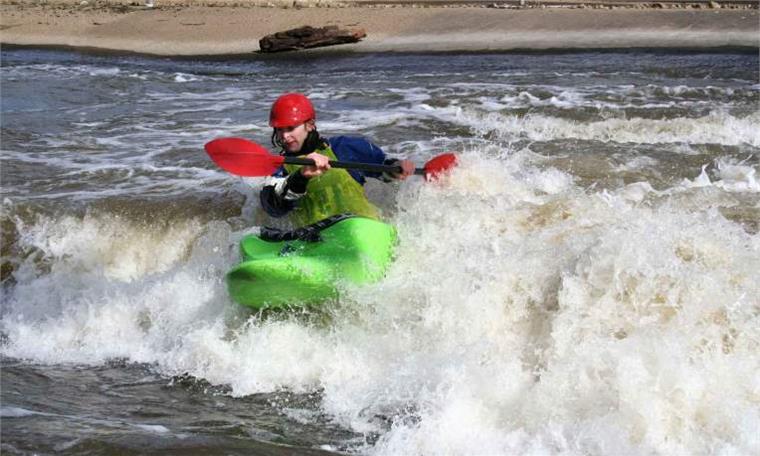 Surrounding Areas
If you're looking for an active retirement, then there's plenty to keep you interested around Nottinghamshire. You'll find more than 20 tennis clubs and over 30 golf clubs in the area and acres of fishing spots, such as those at Colwick Country Park. You'll also find many miles of dedicated cycling routes, from gentle village lanes to deep woodland trails.
If you're a thrill-seeker, then head to Holme Pierrepont Country Park. Set across 270 acres of scenic landscape, Holme Pierrepont is an ideal place for people with active lifestyles. It's the home of the National Water Sports Centre, where you can swim, sail and canoe across the Regatta Lake.
If you want to explore rural villages without giving up the bustle of a lively city, see whether any of our high-quality retirement properties in Nottingham are right for you.
Explore Our Developments by Location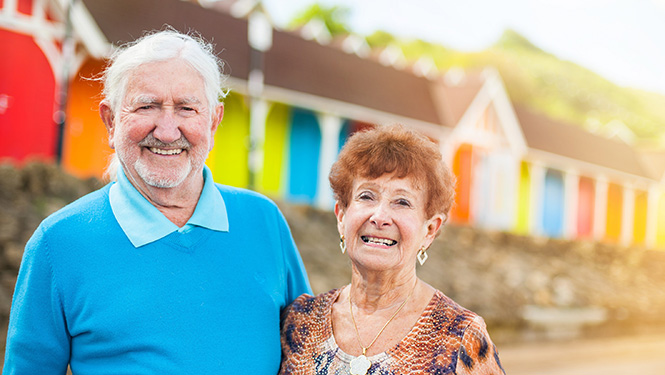 It's just wonderful here and our social life has completely transformed since we moved in … McCarthy Stone has made the whole journey easy and stress-free.