RETIREMENT LIVING IN NORTHWICH
Riverside walks and a salty history make this market town a must
Northwich is a picturesque, bustling market town in the heart of the Cheshire Plain and nestled beside the rivers Weaver and Dane. With attractions including the newly redeveloped Barons Quay, the awe-inspiring Anderton Boat Lift and the fascinating Lion Saltworks, as well as a lively high street full of big brands mixed in with unique independent shops and restaurants and the monthly Northwich Artisan Market, this is a lovely spot to make the most out of retirement living
Retire to Northwich
Things to do in Northwich
As well as all the amenities you'd expect from a vibrant town, Northwich's rich history and riverside location means it's packed with interesting days out, including the incredible Anderton Boat Lift. One of the 'seven wonders of the waterways' it lifts canal boats and barges 50 feet from the river Weaver to the Trent & Mersey Canal. The delightful visitors centre is also well worth a trip and has a play area for the grandchildren too. The nearby Weaver Hall Museum and Workhouse gives a fascinating insight into the lives of people in a Victorian workhouse and the Lion Saltworks explains the history of salt-making in the region.
If you love exploring the great outdoors you won't be short of country rambles in Northwich either, from Anderton nature reserve to Northwich community woodlands, which boasts a wildflower trail and dragonfly pond.
Community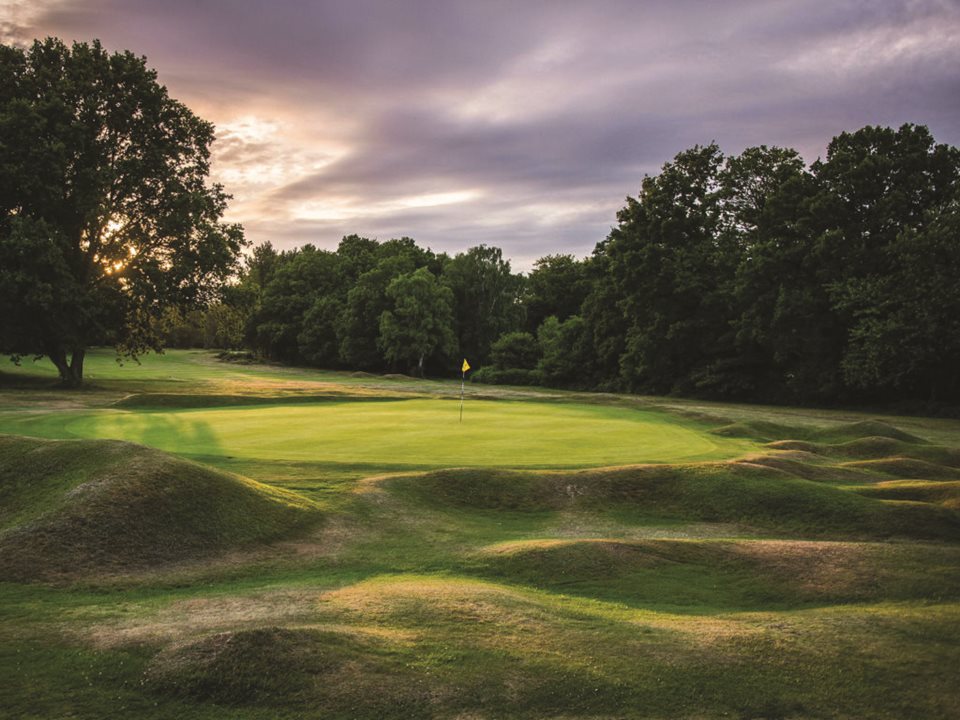 Northwich is a friendly, community-orientated town and holds regular events and festivals for all ages and interests, including fireworks, the Christmas Extravaganza and the Northwich Festival of Arts which takes place all through July, where people are invited to take part in workshops and demonstrations including sculpting, watercolour and poetry. It incorporates both the Northwich Carnival and the River Festival.
On a smaller scale you'll also find plenty of friendly local social groups, arts and sports clubs and walking groups to get stuck into in the area, like Barnton Bowls or the lakeside Antrobus Golf Club.
Did you know? 83% of McCarthy Stone homeowners experience a sense of community in their new retirement property. Is it time to think about moving into one of our premium retirement homes in Northwich?
Transport and Connections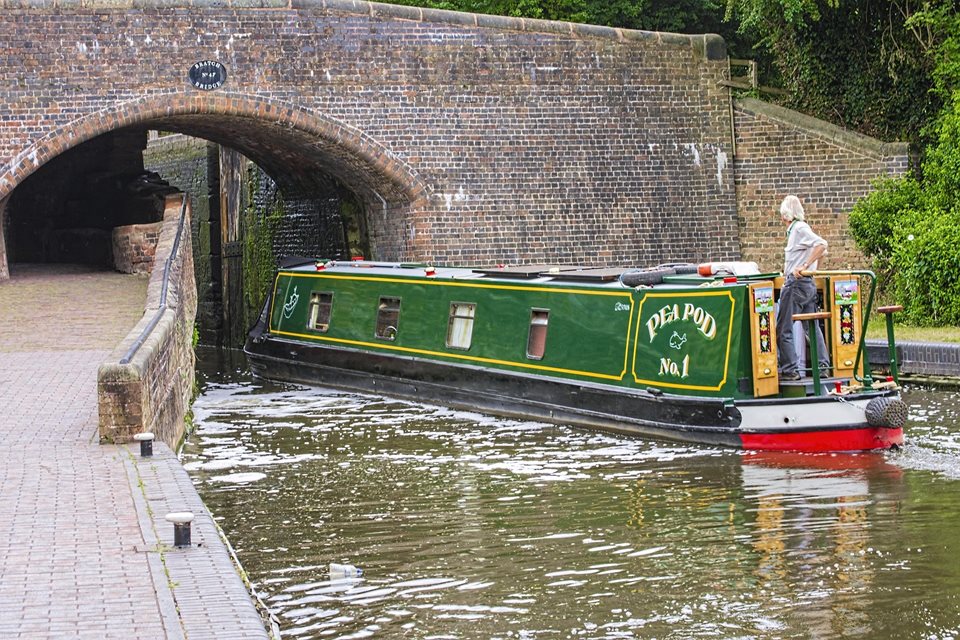 Despite its rural situation, Northwich is well served by A roads and connected to the rest of the country by the M6 and M56. By road it is about 50 minutes from the Manchester city centre and you can be in Liverpool in around an hour.
By rail, Northwich train station has hourly services between Manchester and Chester. And for holiday destinations or business travel abroad you can reach both Liverpool international airport and – Best UK Airport winner – Manchester international airport in around half an hour by road.
Finally, if you enjoy the thought of messing around in boats in your retirement, then you'll love the 20 miles of attractive waterways, rivers and canals close to Northwich town centre. They also provide plenty of lovely routes for a waterside stroll or cycle.
Surrounding Areas
Northwich is surrounded by the beautiful Cheshire Plains – this flat area of lowland was created by glacial melt around 20,000 years ago and is now covered in traditional agriculture making it a green and pleasant place to explore. You'll also find some stunning stately homes nearby like Arley House and Gardens – used as a location for Peaky Blinders. For a great day out for bird lovers – and their grandchildren – the Stockley Birds of Prey Centre is a popular local attraction.
Slightly further afield, Northwich is surrounded by interesting towns to visit. Elsmere Port is home to the brilliant National Waterways Museum. Charming Chester is famous for its cathedral and Chester Zoo. And you can be in the rolling hills of the Peak District in around an hour. The quaint spa town of Buxton is worth a trip!
Retirement Homes in Northwich
Explore Our Developments by Location
Retirement Properties near Northwich
Properties available
Search for your perfect property