RETIREMENT LIVING IN NORTHAMPTONSHIRE
Explore an area full of nature and wildlife
From sleepy rural villages to bustling market towns, the scenic countryside of Northamptonshire is an ideal setting for an active and fulfilling retirement. Our retirement properties in Northamptonshire allow you to enjoy your golden years with all the amenities you require on the doorstep, while also keeping all the sights and attractions close by.
Retire to Northamptonshire
Attractions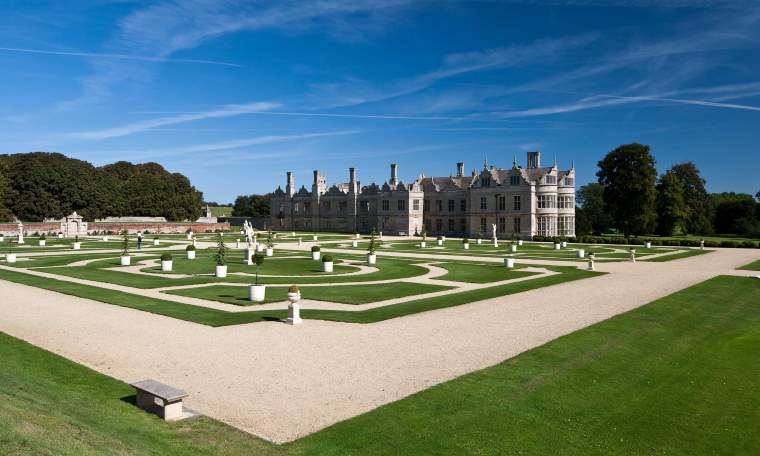 Attractions
Whether you're looking for stately manors or humbling battlefields, there's plenty of history to uncover around Northamptonshire. For example, you can wander through an Elizabethan prodigy house at Kirby Hall, which was once owned by the Lord Chancellor to Elizabeth. Alternatively, you can visit the 900-year-old Norman Church of St Peter in Northampton, or stand on the ground where the Civil War was won at the battlefield in Naseby.
There are prehistoric fossils and Iron-Age tools at the Wellingborough Museum, the largest collection of historical footwear in the world at the Northampton Museum and Art Gallery, or you can see first-hand the history of Britain's inland waterways at The Canal Museum in Stoke Bruerne.
Community
Community
From curious craft shops to cutting-edge plays and shows, it's no wonder that our retirement properties in Northamptonshire are so popular. You can catch theatre, opera and sports at the massive Royal & Derngate theatre complex in Northampton, comedy and music at the Corby Cube, or a wide range of performing arts at the 500-capacity Lighthouse Theatre in Kettering.
When you feel like treating yourself, you'll find more than 50 different stores at the Grosvenor Shopping Centre in Northampton, countryside shopping set around a Victorian courtyard at the Heart of the Shires shopping village, or a range of locally produced goods at markets dotted around the county.
Sights
Sights
With sprawling country parks, dense forests and stately gardens, the rural landscapes of Northamptonshire contain some of the most naturally beautiful scenes in the country. You can follow nature trails through the woodland at the popular East Carlton Country Park, take a tree-top walk through the former medieval hunting grounds at Salcey Forest, or relax among the streams and ponds of the colourful Coton Manor Garden.
You'll find nearly 30 species of birds and dragonflies at the Summer Leys Nature Reserve, bird-watching and horse-riding at the 750-acre Stanwick Lakes in the Nene Valley, and a wide variety of fascinating plants in the huge Castle Ashby Gardens.
Surrounding Areas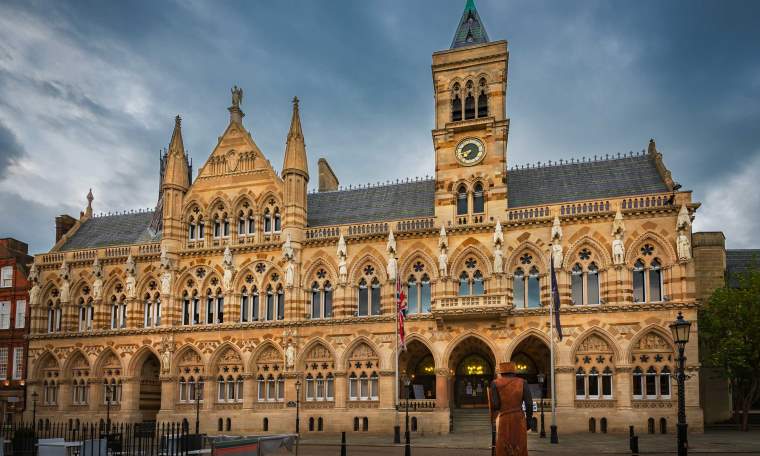 Surrounding Areas
Whether it's challenging hikes or scenic bike rides you're looking for, there are plenty of places around Northamptonshire to help you keep up an active retirement.
You can raft, kayak and canoe at the Nene Whitewater Centre, catch fish across three different lakes at Waterloo Cottage Farm in Great Oxendon, or explore countless miles of scenic paths and trails across a range of country parks and nature reserves.
If you'd like to live in a well-connected county in the middle of the country and be surrounded by historic sites and beautiful countryside, see if one of our retirement properties in Northamptonshire would be a good fit.
Retirement Homes near Northamptonshire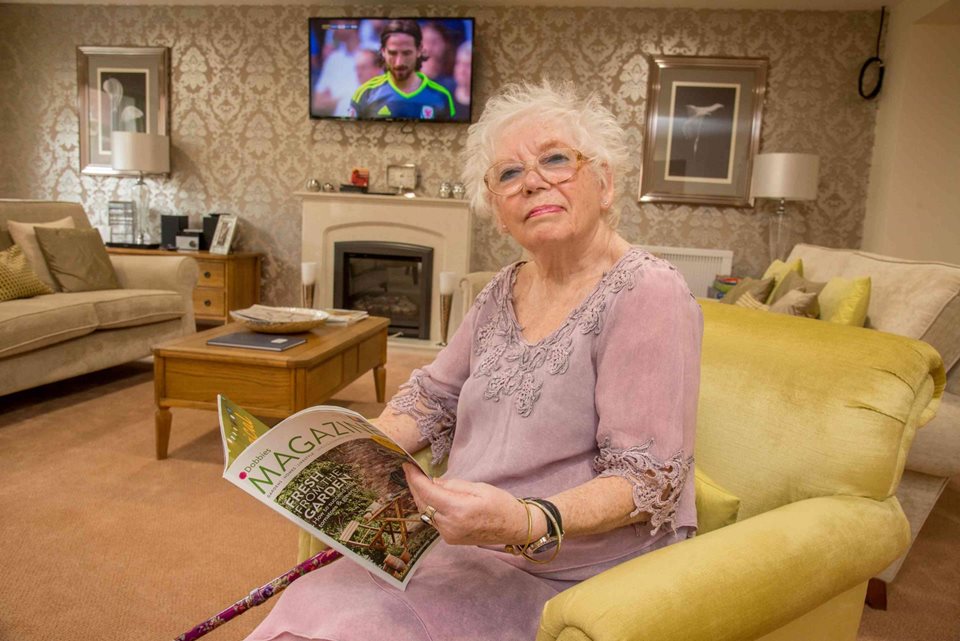 "My son wanted me to move a bit closer to where he lives, and Atherstone is very pretty, so I was easily persuaded. I was a little bit worried about some parts of the move, but McCarthy Stone's Smooth Move service made it so easy for me, I had signed within a fortnight!"