RETIREMENT LIVING IN THE NORTH WEST
Discover a region with a rich heritage and cosmopolitan cities
With metropolitan cities, picturesque coastlines and a network of charming market towns and villages, the North West of England has something for everyone. Our retirement properties in the North West leave you perfectly placed to enjoy all the region has to offer, regardless of whether you'd rather be exploring one of the major cities or relaxing by the beach.
Retire to the North West
Attractions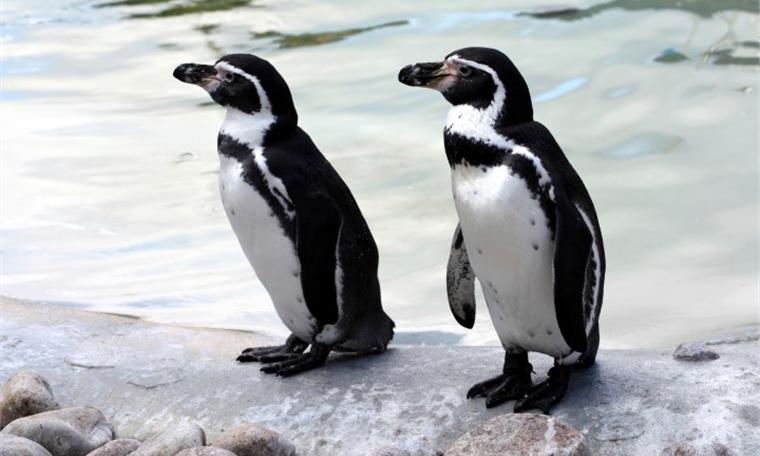 Attractions
The North West of England is packed with curious museums, impressive architecture and wonderful wildlife. You can visit 125 acres of parkland and see nearly 10,000 different animals at Chester Zoo or spend hours exploring the beauty of Chester Cathedral, where you can see examples of architecture from almost every major period.
Alternatively, you can take in a game of football at one of the area's many football grounds. Manchester and Liverpool both have two successful Premier League teams each, but if you're not looking for top-tier football, you'll also find a number of Football League and non-League clubs in the region.
Community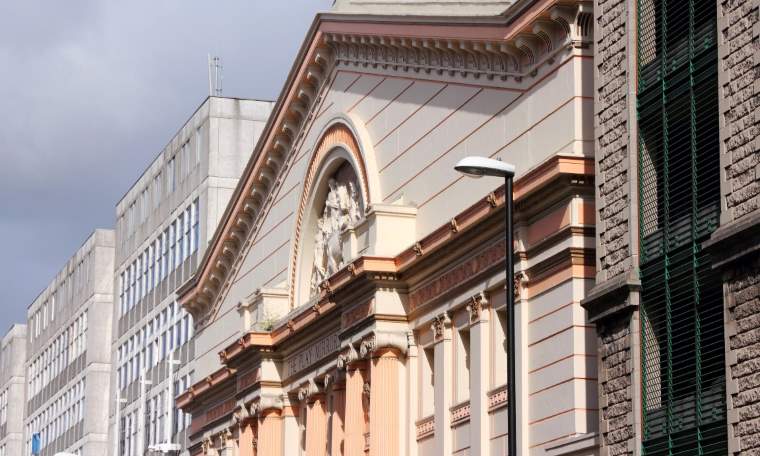 Community
The North West is known for its warm hospitality and welcoming environment. That's why, when you choose one of our retirement properties in the North West, you'll find yourself at the heart of a bustling and vibrant community. This means that you'll discover plenty of community events to get involved in, such as Dentdale Music and Beer Festival, Chester Folk Festival and Manchester Food and Drink Festival. When you feel like treating yourself, you'll also find a range of shopping centres in the region, including the Affinity Outlet in Fleetwood and Oswaldtwistle Mills in Accrington.
There are opportunities to enjoy an evening out, too. The Manchester Opera House has been showcasing some of the most famous ballets, operas and touring musicals in the country for over 100 years, while Liverpool Philharmonic Hall has a year-round programme of classical music, contemporary and chamber music, folk, roots, jazz, blues, rock, comedy and more.
Sights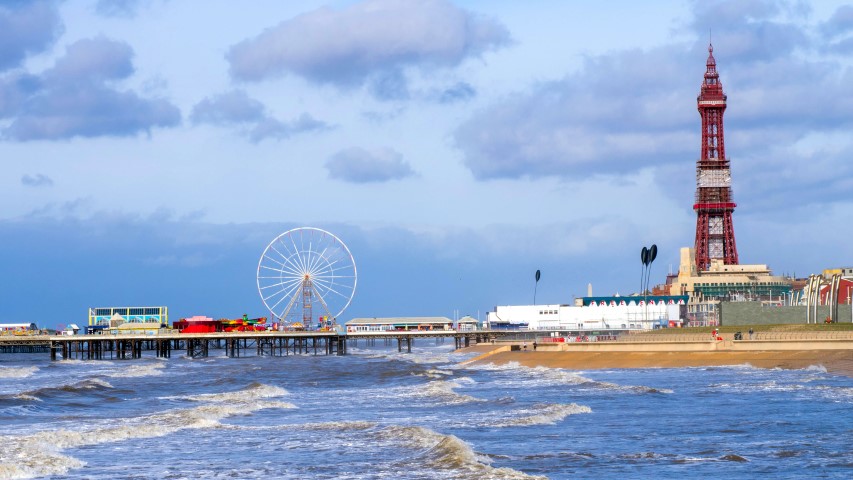 Sights
Thanks to its diverse terrain and beautiful blend of country and urban locations, you'll find much to see and do when you relocate to one of our retirement properties in the North West. There's a rich industrial heritage and miles of parkland to explore in Manchester, including the 600 acres of ground at Heaton Park. Elsewhere, Liverpool is equally as impressive, offering a warm welcome and an unrivalled musical heritage.
However, the North West isn't all about the big cities, and there's plenty to see elsewhere. The coastline at Blackpool is incredibly popular and features the world-famous Blackpool Tower and Blackpool Pleasure Beach.
Surrounding Areas
Surrounding Areas
If you're looking for an active retirement, then the North West is the place to be. There's more than 500 square miles of green valleys and picturesque villages in the Peak District. Here you can also hike across 2,000 miles of public footpaths and trails, visit the medieval Haddon Hall, or explore the caves and mines up at the Heights of Abraham.
If you love sports, then you'll be pleased to know that part of the North West surrounding Liverpool is affectionately known as 'England's Golf Coast'. It's home to 12 of the finest golf courses in Britain, including seven of the 'Top 100 Courses of the UK & Ireland'.
If you like the idea of retiring to an area with world-class culture, a beautiful coastline and vibrant cities, then take a look at our retirement properties in the North West to find the perfect fit.
Explore Our Developments by Location
McCarthy Stone Developments in North West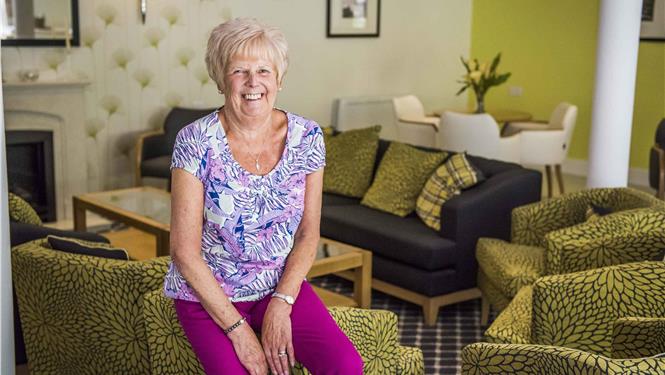 "I can choose to get involved in what's going on at the development or to catch up with my friends as I please. Our development has 24 hour security, a secure door entry system and a house manager to oversee everything so I feel so safe here. I feel that I can just come and go as I please and I just feel really safe and secure."