RETIREMENT LIVING IN NORTH WALES
Discover beautiful landscapes and coastal retreats
From the soaring mountains and rugged landscapes of Snowdonia National Park to picturesque coastal villages and sandy beaches, retiring to North Wales could be your dream come true. If you're considering this beautiful location for your golden years, then our retirement properties in North Wales could be perfect, as they allow you to enjoy an active retirement in a vibrant location.
Retire to North Wales
Attractions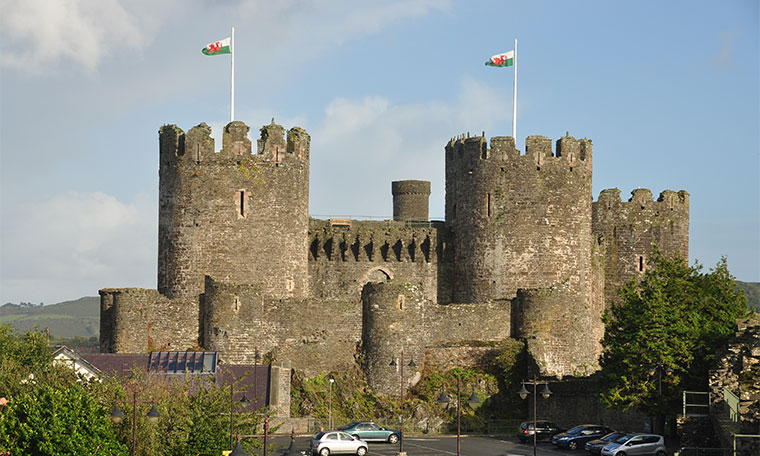 Attractions
Explore the great outdoors of Snowdonia National Park, the home to mile upon mile of hiking routes and scenery that varies from rugged windswept mountainsides to soft sandy beaches. If you'd prefer to take in the landscape in shelter and comfort, climb aboard one of the many historic stream trains that wind through the hills and valleys, offering panoramic views of the surroundings.
Wales has a proud history and heritage just waiting to be discovered, from ancient castles and ruins built by Kings to mountains, vales and caverns shrouded in folklore and mystery. Set within a world heritage site, the 13th century Conwy Castle is a huge and imposing structure and a marvel of medieval architecture. Constructed by Edward I between 1283 and 1289, it was a key fortress in North Wales.
Community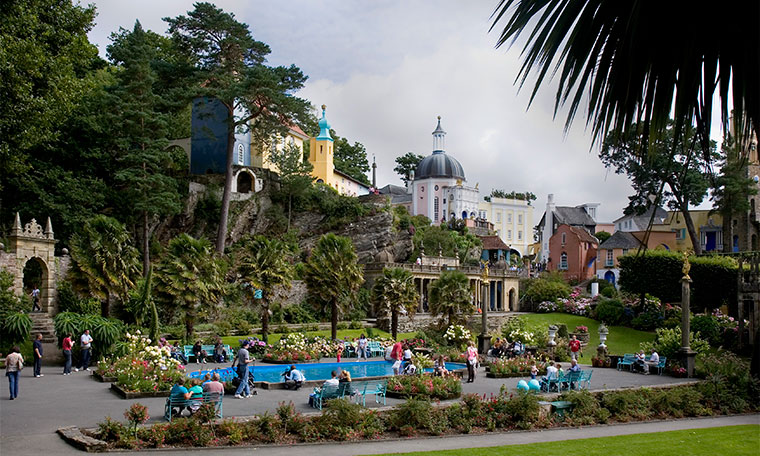 Community
The varied seaside towns feature promenades and traditional seaside attractions. Llandudno Pier has attracted tourists for decades, with traditional seaside arcade games and shops. Elsewhere, the unique village of Portmeirion hosts Festival Number 6 in early September every year. It attracts revellers of all ages from across the country and features musicians, performances, comedians, immersive experiences and much more.
Towns like Rhyl, Holyhead and Llandudno have thriving communities and plenty of attractions available year-round, while the city of Bangor offers culture, shopping and more. All are easily accessible from our retirement properties in North Wales.
Sights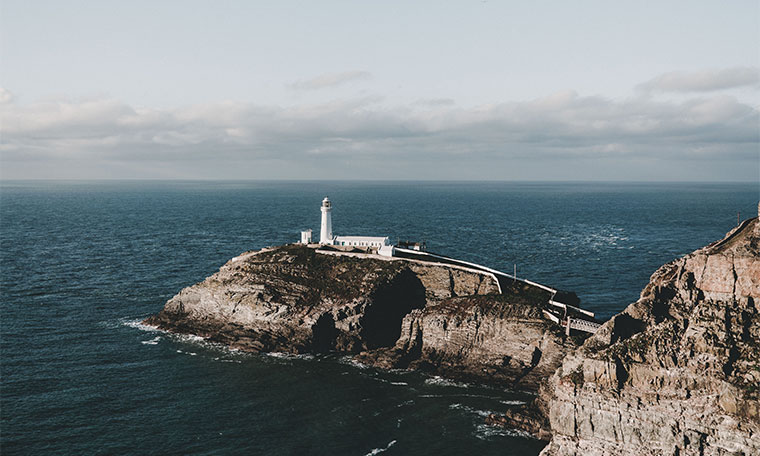 Sights
If you're keen to discover beautiful natural landscapes, thriving coastal villages and endless historic attractions, North Wales is the perfect place to retire to. From craggy coastal paths to large swathes of sandy beach, and from quaint coastal villages to bustling seaside holiday resorts, there's a piece of coastline to suit everyone in North Wales.
A popular summer holiday destination, the island of Anglesey features stunning landscapes, scenic walking routes, historic towns and attractions, and miles and miles of pristine beaches. Much of Anglesey has been declared an Area of Outstanding Natural Beauty. While it may be bustling with tourists and holidaymakers during the summer months, Anglesey is a tranquil haven during off season, and the perfect place to enjoy a relaxed retirement by the coast.
Surrounding Areas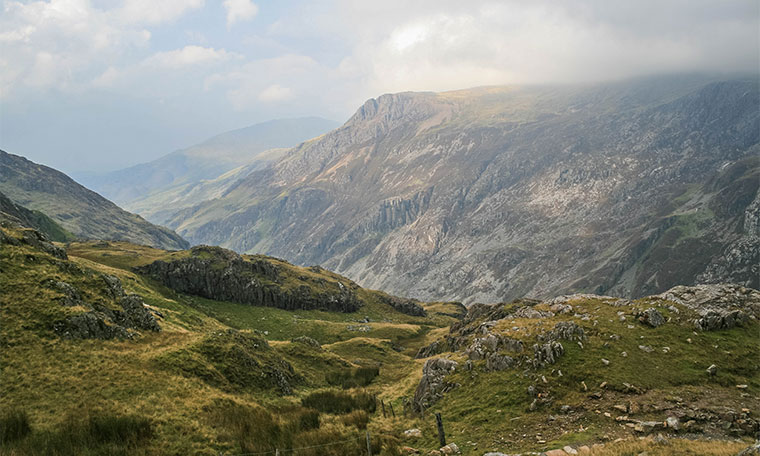 Surrounding Areas
There's plenty to keep you entertained year-round in North Wales. Snowdonia National Park features a Walk of the Month for each month of the year, taking advantage of seasonal changes to guarantee ramblers and hikers the best possible views, scenery and nature in the park.
Golf lovers will find plenty of choice here, too. Courses range from Storws Wen Golf Club on Anglesey to the championship quality Maesdu Golf Club, which offers views over the sea for a unique golfing experience.
If you're looking for a tranquil coastal escape that's still within easy reach of all North Wales has to offer, one of our high-quality retirement properties in North Wales could be the perfect place for you to start the next chapter in your life.
Retirement Homes in North Wales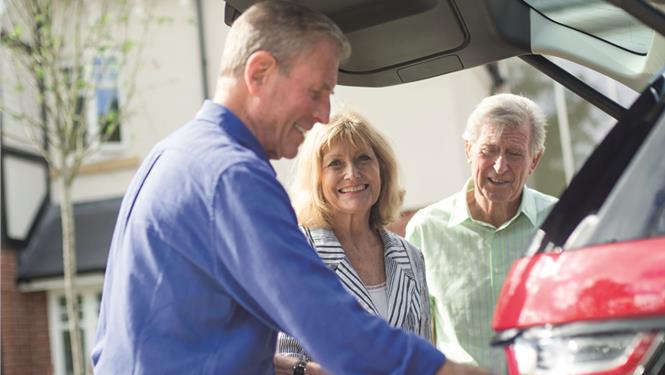 "The community aspect of life at McCarthy & Stone was very appealing to me, all of

the fellow homeowners here are very friendly and happy to chat. I have the perfect

balance of a private life and a social life, and I've made lots of fantastic new friends

here."