Retirement Properties near North London
Properties available

RETIREMENT LIVING IN NORTH LONDON
Treasures within an hour of the city
You'll find a wealth of beautiful green spaces and fascinating attractions just north of the Thames. Plus, within an hour of the city and close to all the great things to see and do in the wider area, you'll also discover a wide range of McCarthy Stone retirement properties. All these retirement properties north of London are well-placed for you to enjoy the surrounding countryside and the city itself.
Retire to North London
Attractions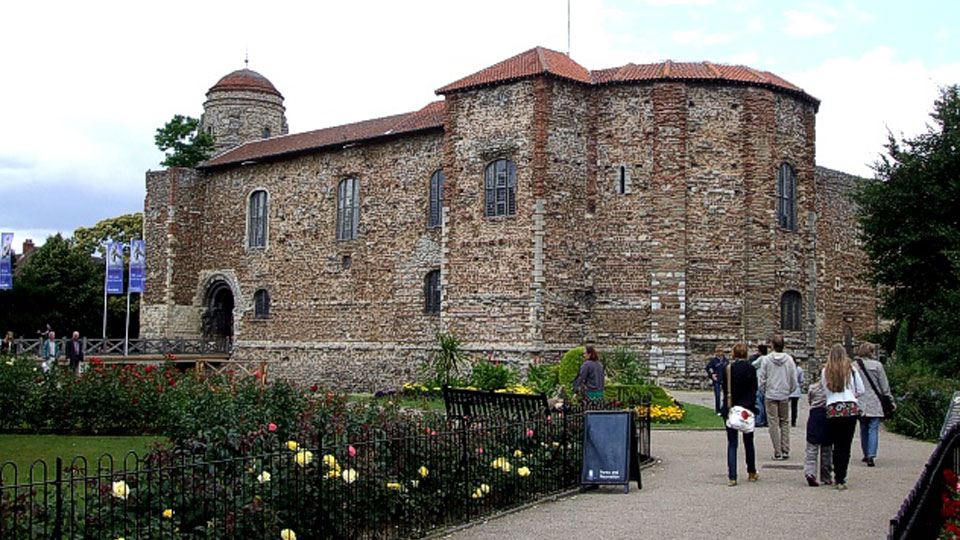 Attractions
Many of the region's towns and cities are as old as London itself. Colchester Castle, for example, is built on the foundations of a Roman temple, and the town itself was Britain's first Roman town. For a look back through several centuries of similar history, head to Tilbury Fort. Situated on the Thames estuary, this dramatic and imposing structure was built by Henry VIII and protected London's seaward approach right up to the Second World War.
Alternatively, in St Albans, you'll find remnants of a Roman wall and a cathedral with architecture that dates back to Norman times. While in St Albans, you'll have a great opportunity to stop for a pint in a local, as the city is purportedly home to more pubs per person than any other in the UK!
Community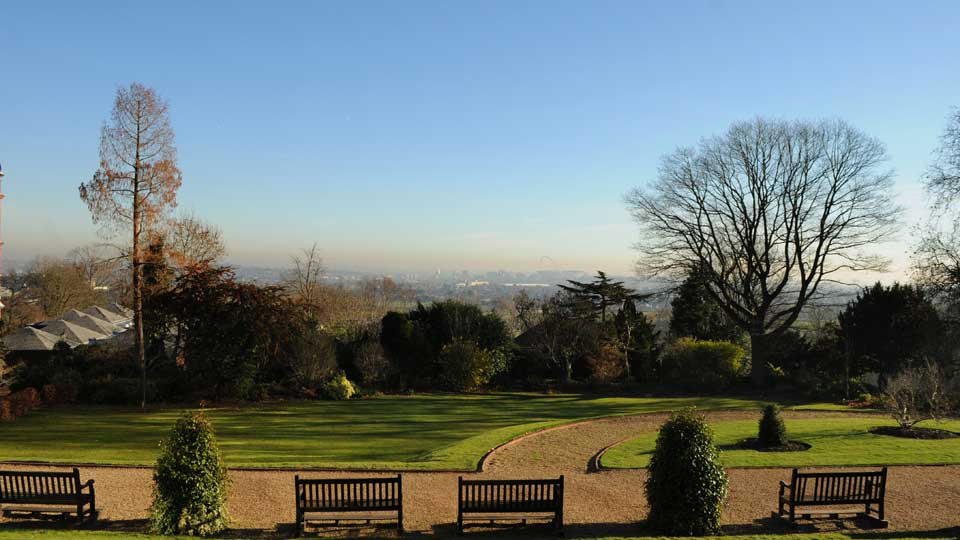 Community
Moving out of central London doesn't mean missing out on all the city has to offer. Close to your new home, you'll find communities brimming with diversity and culture. From the lively markets in Camden Town to the rich musical history of Abbey Road and from the theatres, bars and restaurants of Islington to the leafy charms of Hampstead, you're sure to meet new friends in the communities close to our retirement properties north of London.
As well as bustling village-like communities, North London also boasts some exceptional urban green spaces, including Hyde Park and Hampstead Heath. Plus, with a wealth of world-class museums and galleries on offer, not to mention an abundance of famous attractions and sights, retirement in North London and the surrounding areas won't ever be dull.
Sights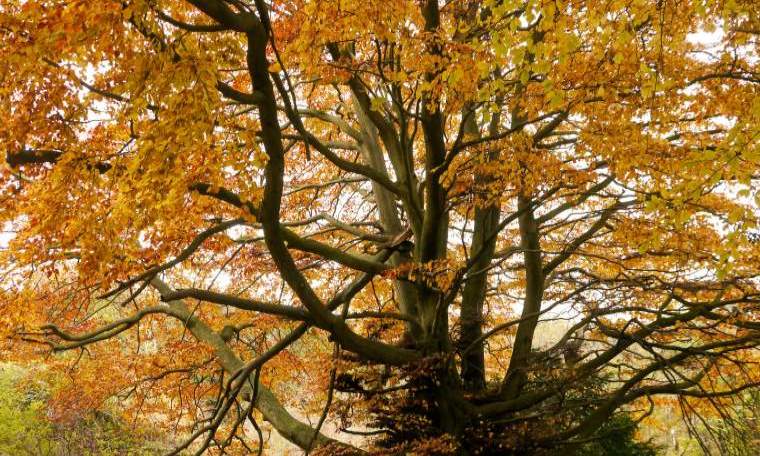 Sights
For an idyllic English countryside experience, head to the Chiltern Hills. With over 300 square miles of stunning scenery and rolling green hills, it's not hard to see why this picturesque location has been designated as an Area of Outstanding Natural Beauty. Deep within the Chiltern Hills, you'll also discover Ashridge, which includes over 5,000 acres of woodlands and meadows that are packed with fallow deer and rare butterflies. You'll also discover views that span several counties!
A little closer to the city, the newly opened Walthamstow Wetlands are Europe's biggest urban wetlands. Here you can enjoy stunning vistas and connect with nature in this peaceful urban haven.
Surrounding Area
Surrounding Areas
If you're looking for some fresh sea air in your retirement, you'll find a host of typical English seaside resorts lining the coast. These great locations include the vibrant Southend-on-Sea, which is the proud home of the world's longest pleasure pier.
If it's something a little more laid back you're looking for, head to Frinton-on-Sea. This seaside resort has gone out of its way to remain as un-commercialised as possible and is the perfect place for a quiet stroll along the shore, having been awarded a Blue Flag for cleanliness.
If you're looking to stay close to London's bustling city centre but would like to be on the doorstep of the countryside in your retirement, then take a look at our retirement properties north of London to find the perfect fit.
Explore Our Developments by Location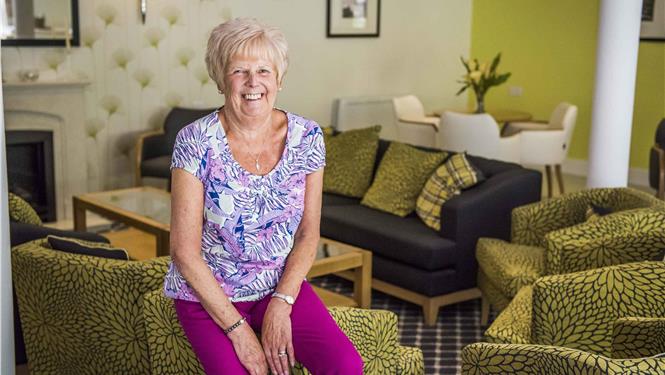 "I can choose to get involved in what's going on at the development or to catch up with my friends as I please. Our development has 24 hour security, a secure door entry system and a house manager to oversee everything so I feel so safe here. I feel that I can just come and go as I please and I just feel really safe and secure."