RETIREMENT LIVING IN THE NORTH EAST
Retire to a place that's packed with history and natural beauty
From historic city centre locations to dramatic coastal views, we have retirement properties in the North East to suit all lifestyles. Whether you're looking to sit back and relax or get out and explore, our retirement properties in the North East provide the perfect blend, allowing your retirement to be as active or as relaxing as you like.
Retire to the North East
Attractions
Attractions
The North East is packed with significant castles and monuments. From Bamburgh Castle, perched on the Northumbrian coastline, which was once home to the kings of ancient Northumbria, to the dramatic ruins of Dunstanburgh Castle and even Durham Cathedral, you can explore this region's fascinating history through these impressive structures.
Plus, we really can't talk about the North East without mentioning football. Football runs through the heart of Newcastle and St James' Park stands testament to this, with its prime city centre location. Take a tour of the ground or enjoy the electric atmosphere on match days. However, it's not all about Newcastle United, and other notable clubs in the North East include Sunderland, Darlington and Hartlepool United, so you're never far from your football fix.
Community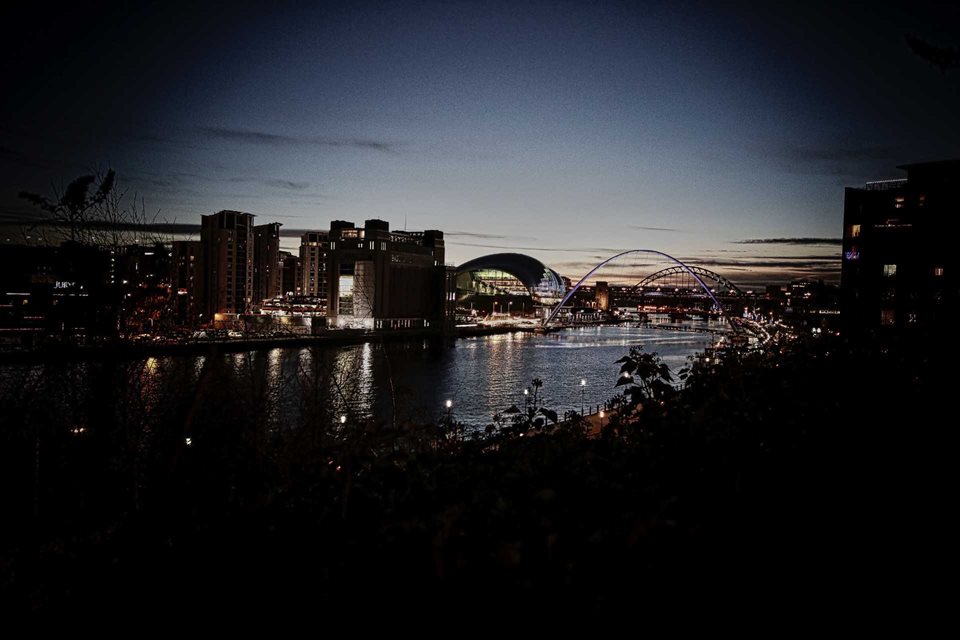 Community
Our retirement properties in the North East are nestled in the heart of vibrant communities that are packed with community groups, theatres and restaurants. Opened in 2004, Sage Gateshead is a gleaming, undulating piece of architecture sitting proudly on the bank of the River Tyne. Designed specifically to enhance acoustics, visit this unique music venue for performances from almost every genre, from classical music to jazz.
Alternatively, visit the BALTIC Centre for Contemporary Art. Located inside a re-purposed flour mill, it offers an ever-changing array of contemporary exhibitions. If you're a foodie, you can head up to the top floor where you can enjoy some of the finest a la carte dining in Gateshead while admiring stunning views across the River Tyne and its iconic bridges.
Sights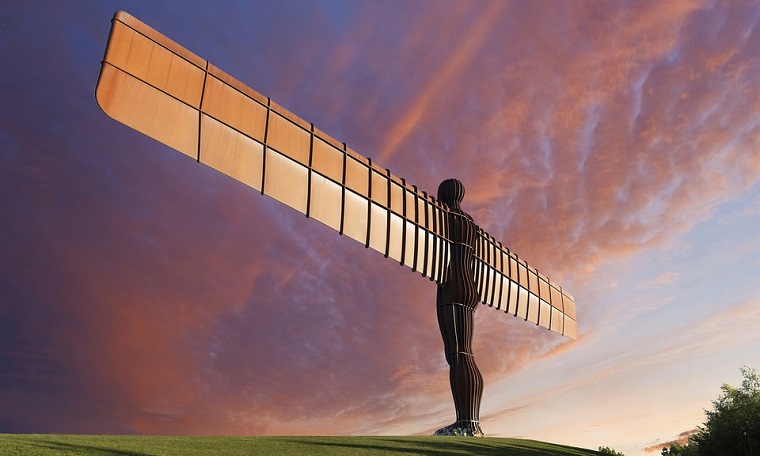 Sights
The North East is a treasure trove for history buffs, with remnants of Hadrian's Wall – the nearly 2,000-year-old wall that marked the northern frontier of the Roman Empire – scattered across the northern boundaries of this region. Along this nearly 80-mile-long trail, you can explore remnants of Roman bath houses, shrines, forts and temples. Plus, you can delve deep into all aspects of ancient Roman Britain, including a wide variety of galleries and museums.
If you're looking for something closer to the cities, then possibly the region's most iconic landmark, the Angel of the North, is well worth a visit. The statue is 20 metres high and 54 metres wide and stands atop a hill in Birtley overlooking Gateshead, greeting visitors arriving to the city.
Surrounding Areas

Surrounding Areas
From atmospheric woodlands to wide open spaces, crisp flowing rivers to rocky peaks, Northumberland National Park offers more than 400 square miles of remote natural beauty for walkers, cyclists and even horse riders to explore. The Cheviot is Northumberland's highest point and, on a clear day, offers views that stretch as far as the Lake District.
Plus, as well as miles of stunning coastline, there are gems to explore a little off the coast, too. A group of rocky islands off the coast of Northumberland, the Farne Islands are a thriving habitat for wildlife. As well as puffins and seals, the islands are also home to a wide variety of bird species. Three of the 28 islands are accessible by boat from Seahouses in the summer months.
If you like the sound of the bustling cities, miles of coastline and seemingly endless historical monuments, then take a look at our retirement properties in the North East to find the perfect fit.
Explore Our Developments by Location
McCarthy Stone Developments in North East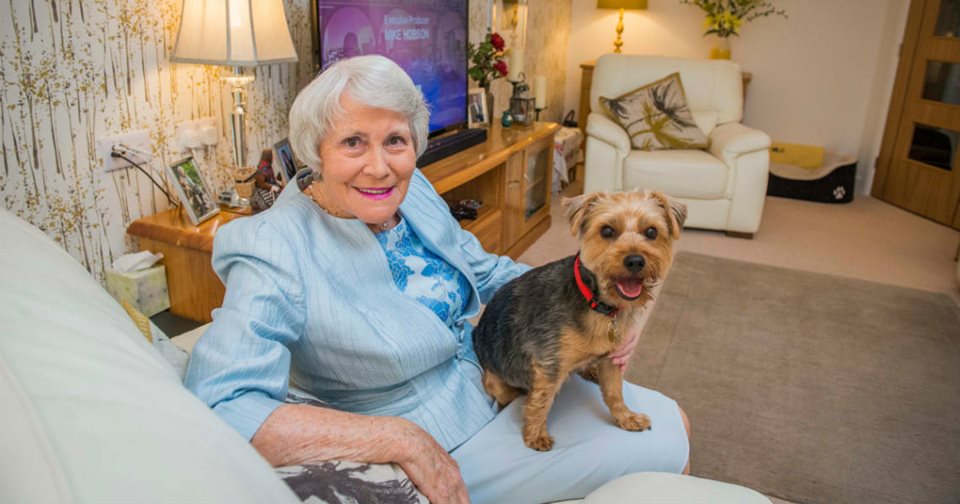 "The removal team helped to sort through and pack-up all of my belongings and then moved everything over to my new apartment where they then unpacked everything – I didn't have to lift a finger!"