RETIREMENT LIVING IN NORFOLK
Find a retirement property in a county full of culture and art
With unspoiled beaches, historic manors and a thriving arts scene, the picturesque county of Norfolk is a great retirement location. Our retirement properties in Norfolk allow you to enjoy your golden years in a way that suits you. Whether you'd prefer to tour castles and museums or spend time on the beach, our properties will put you within walking distance.
Retire to Norfolk
Attractions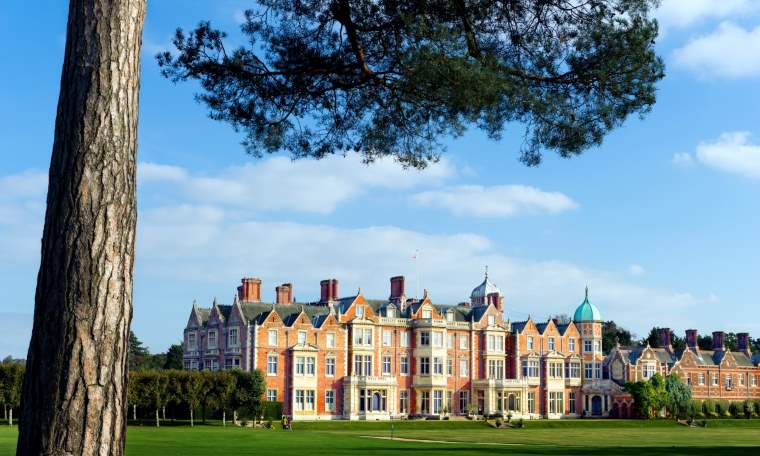 Attractions
Norfolk is packed with historic castles and curious museums. Norwich Castle has been used as both a royal palace and a prison since it was founded by William the Conqueror in the 11th century, and today it's packed with historically important artefacts, with treasures ranging from ancient Egyptian relics to Bronze Age ceremonial weapons.
If you're a lover of royalty, then Sandringham House is open to the public, too. You can learn about royal life and history at the museum, or wander through 600 acres of gardens. It's still used as a country retreat by the Queen, and it was once a favourite hunting ground of George V.
Community
Community
Centre for Visual Arts or experimental work at the Norwich Arts Centre, as well as many smaller galleries, such as The Bircham Gallery in Holt or the Fairfax Gallery in Burnham Market.
You can see touring productions at the 1,300-capacity Norwich Theatre Royal, opera and musicals at the Elizabethan-style Maddermarket Theatre, or catch seaside variety shows at the Pavilion Theatre at the end of Cromer Pier. What's more, you'll also discover lots of established festivals throughout the year, including the 240-year-old Norfolk and Norwich Festival and the Food and Drink Festival, which is the largest of its kind in England.
Sights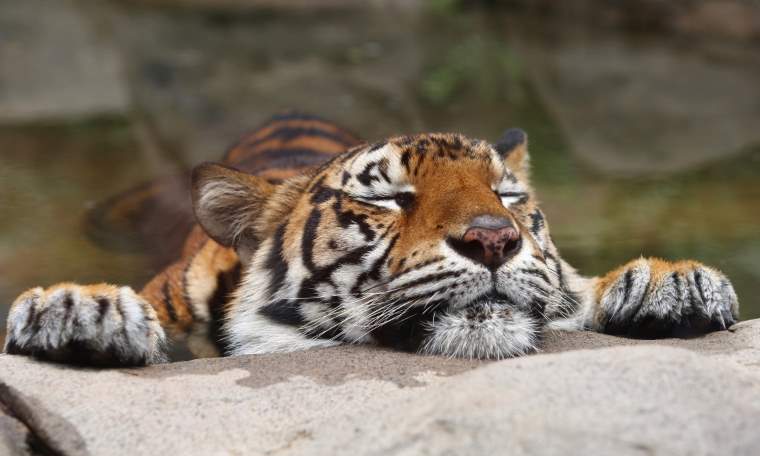 Sights
With 90 miles of coastline and more than 30 nature reserves dotted around the area, you'll discover plenty of impressive landscapes and lots of natural beauty in Norfolk. If you'd rather take in an ocean view, you can explore the Norfolk Coast, a designated Area of Outstanding Natural Beauty that covers almost 200 square miles of coastal and agricultural land from the estuary of The Wash to the sand-dunes of Winterton-on-Sea.
Alternatively, you can spot geese, falcons and owls at the Holkham National Nature Reserve, or see over 2,000 animals including kangaroos, giraffes, pandas and tigers at Banham Zoo.
Surrounding Areas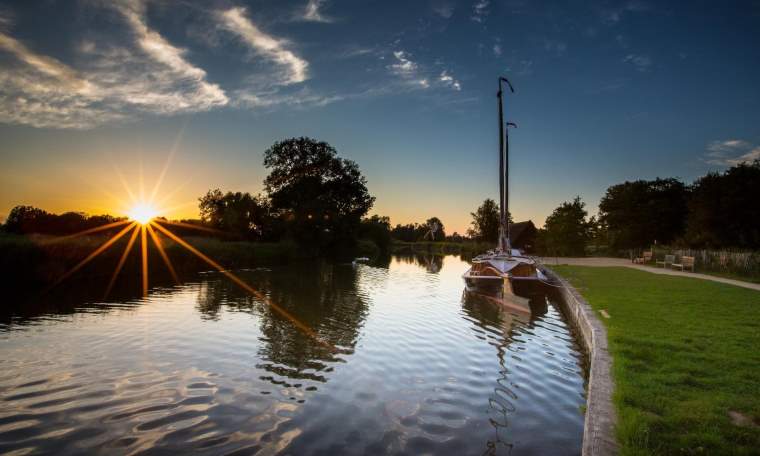 Surrounding Areas
Whether you're looking for demanding hikes or a relaxing place to fish, there are plenty of opportunities around the county for you to stay active in your retirement. You can explore almost 60 miles of bike paths along the Norfolk Coastal Cycleway, traverse hundreds of miles of established walking trails, or work on your game at over 30 golf courses and more than 20 tennis clubs around the county.
Covering over a hundred square miles of navigable rivers and lakes, The Broads have been a popular boating destination since the late 19th century. There are seven rivers and more than 60 broads spread around the area, most of which are only a few metres deep.
If you'd like to retire to a place full of beautiful coastline and scenic landscapes, take a look at our retirement properties in Norfolk.
Retirement Homes in Norfolk
Explore Our Developments by Location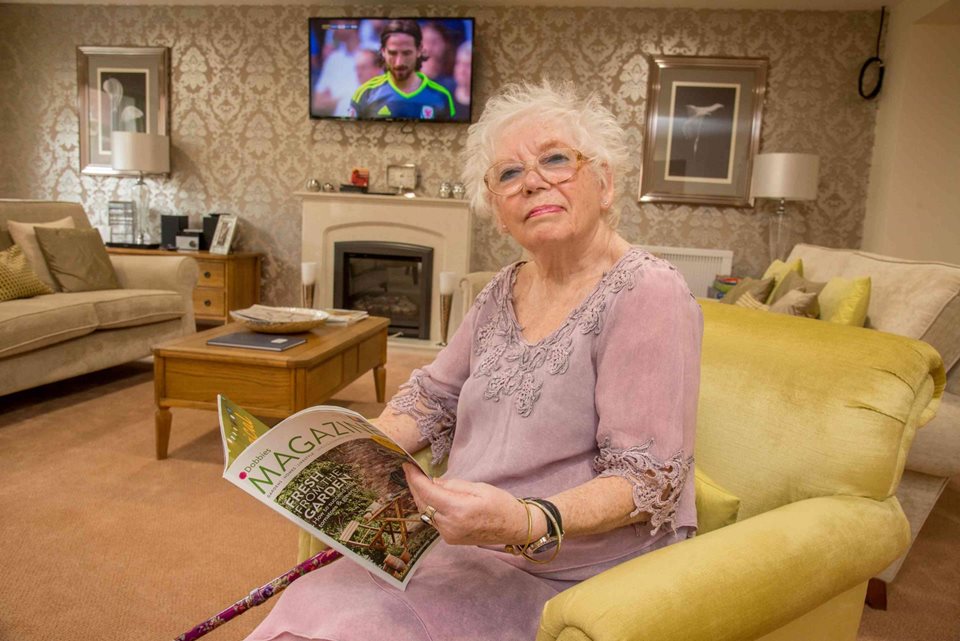 "My son wanted me to move a bit closer to where he lives, and Atherstone is very pretty, so I was easily persuaded. I was a little bit worried about some parts of the move, but McCarthy Stone's Smooth Move service made it so easy for me, I had signed within a fortnight!"