RETIREMENT LIVING IN LIVERPOOL
The UK's friendliest city, Liverpool is famous for football, the Beatles and the ferries across the Mersey. Find out why Liverpool is a fantastic place for retirement.
Lively Liverpool is a great location for retirement living. This welcoming city has a strong sense of community as well as an array of globally famous attractions and cultural claims to fame. The Beatles are still arguably the most famous and influential band the world has ever seen and Liverpool FC is one of the best football clubs on the planet. But there's so much more to do and see in this vibrant city.
Retire to Liverpool
Transport and connections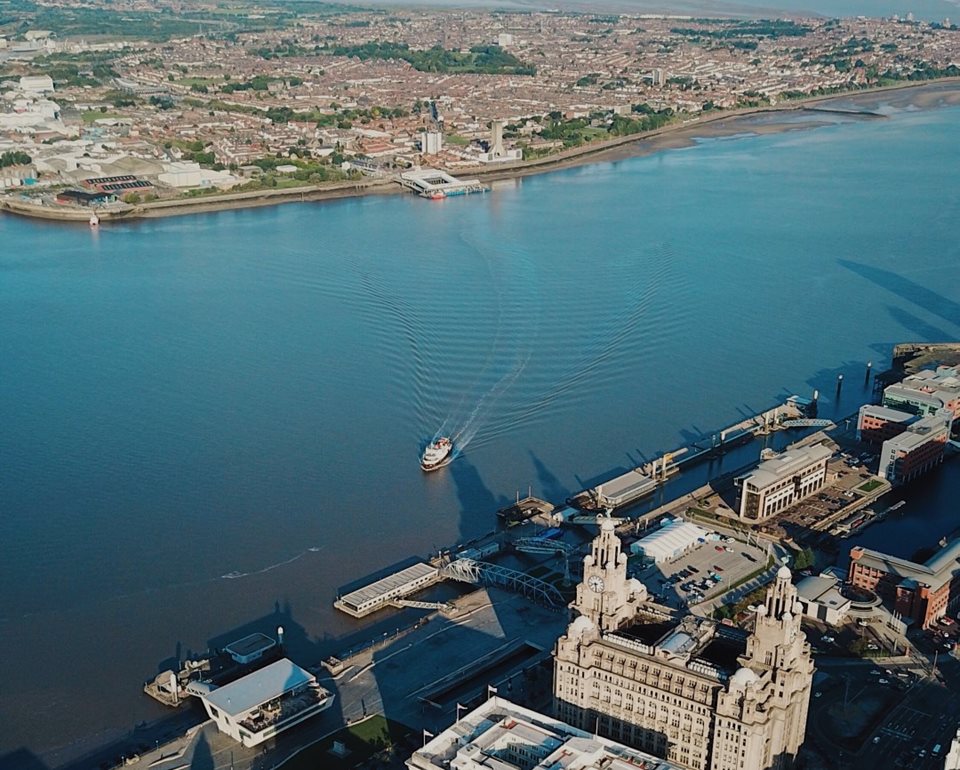 Liverpool is a major city and seaport on the coast of the North West of the UK in Merseyside in Lancashire. Liverpool has four central train stations served by four rail companies including Merseyrail for local trips within the region and Avanti which takes you to London in just over two hours. Manchester is under an hour away by train and just over an hour by car. The city is connected to the rest of the country via the M62.
For holidays and international trips, Liverpool John Lennon Airport (LJLA) is one of the North West's biggest airports with over 70 destinations in the UK, Europe and Africa.
All McCarthy Stone retirement property to buy in Liverpool or retirement property to rent in Liverpool is carefully located to provide easy access to amenities like shops, restaurants and leisure facilities.
Surrounding areas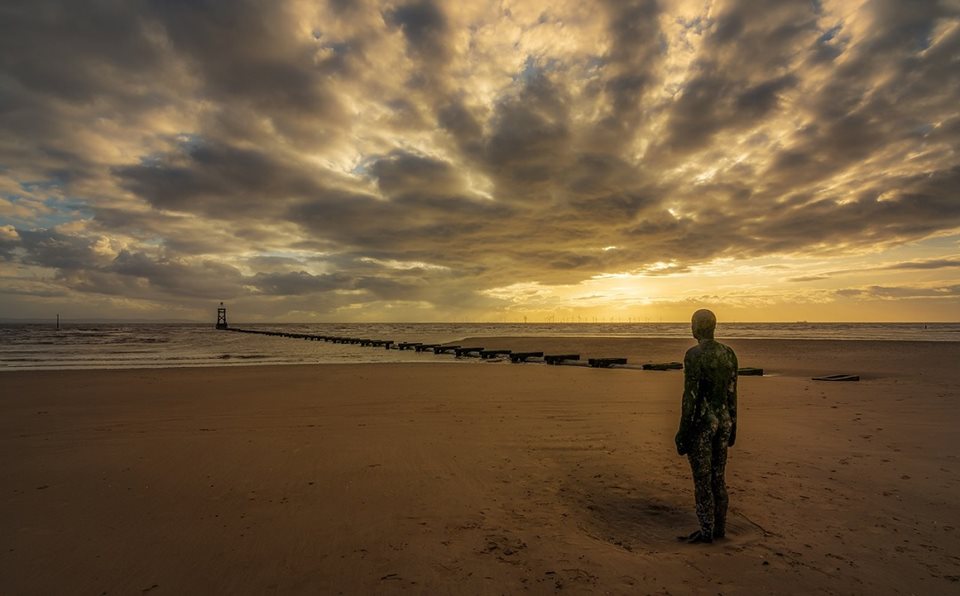 For a buzzing metropolis Liverpool is close to both countryside and a surprising number of beautiful beaches including the National Trust's dramatic Formby Beach and the golden sands of Crosby beach are just 10 minutes or so down the road. Ramblers will enjoy the many coastal walks on the meandering Sefton Coastal Path. Alternatively, Allerton Country Walks takes you through 7 miles of woods and parks in the Liverpool area and is close to the Allerton Manor Golf Club. Delamere Forest is a large woodland about an hour from Liverpool – it's a stunning place to explore, punctuated by large lakes.
Slightly further afield you can enjoy the great northern cities of Manchester, Sheffield and Leeds, not to mention North Wales, all within easy reach. And Liverpool has close links to Ireland and the Isle of Man, which are both accessible by regular ferries.
Community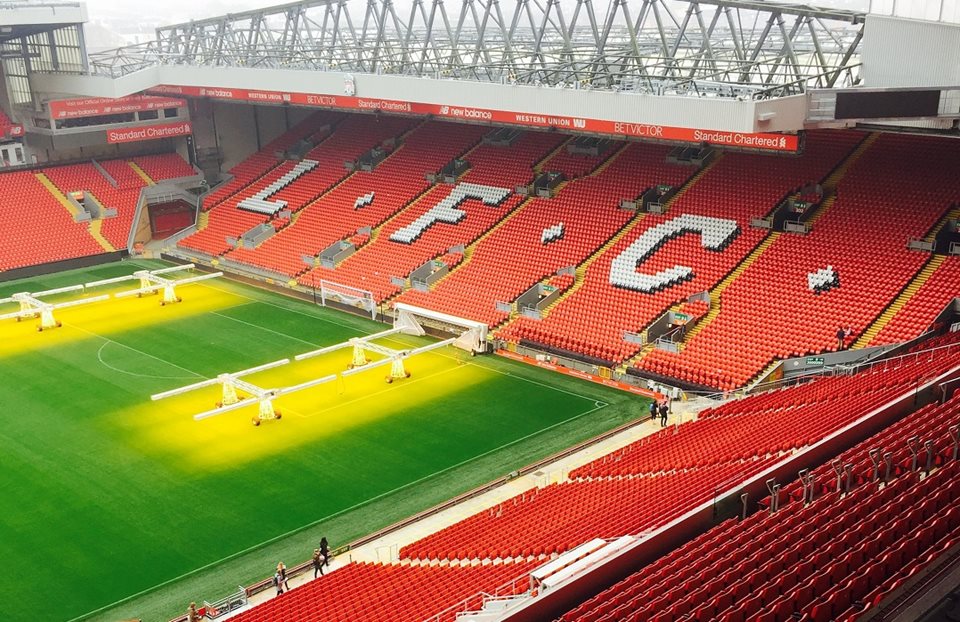 Liverpool is officially the UK's friendliest city and with its proud history, distinctive accent and its own local dish – Scouse (a lamb and potato stew), you can imagine it enjoys a strong sense of community spirit. There are plenty of opportunities to get involved in community life in Liverpool, from racing at Aintree and watching Liverpool FC play, to the myriad of annual festivals like the British Musical Fireworks Championships, Liverpool Irish Festival, Cream Classical on the Waterfront, Wirral Arts Festival and, of course, International Beatleweek Festival at the famous Cavern.
Looking for retirement homes in Liverpool to buy or to rent? It's good to know 83% of McCarthy Stone homeowners experience a sense of community in their new retirement property.
Things to do in Liverpool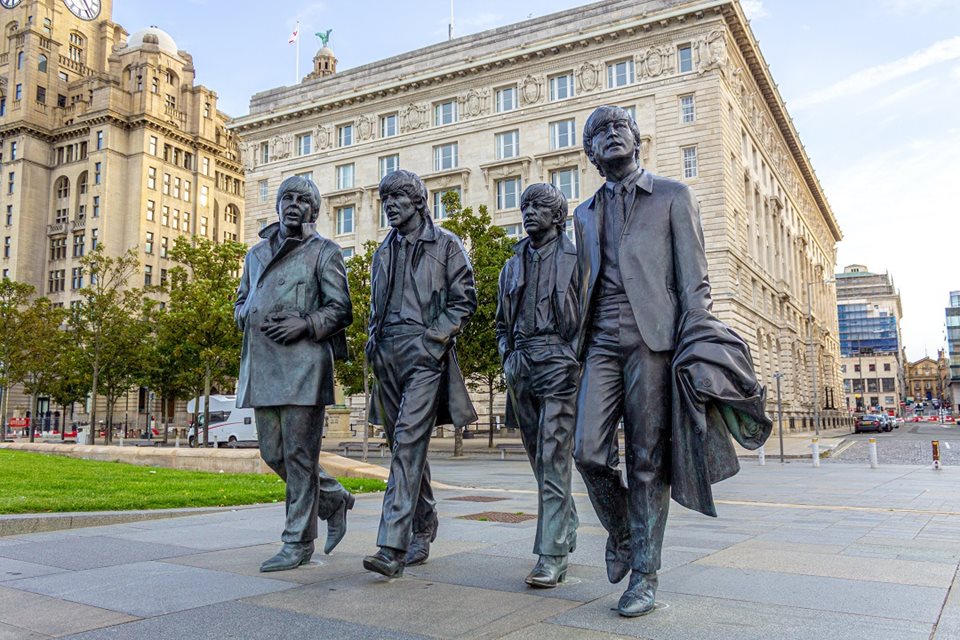 Liverpool has a rich heritage and culture, and unsurprisingly there's no shortage of exciting and interesting things to keep you busy in retirement. Music fans will enjoy visiting the family homes of Paul McCartney and John Lennon, the Beatles Story museum, as well as the British Music Experience. Footy fans can take a tour of Anfield. But there are plenty of more traditional historic attractions to keep you busy too. From Liverpool Cathedral (the largest in the UK) and the Liverpool Tate to the iconic Liver Building and Royal Albert Dock, there is much to explore. There are plenty of museums for all tastes including the Maritime Museum and the World Museum and green open space in the award-winning Sefton Park with its iconic Victorian Palm House.
Developments in Liverpool
Explore our Developments by Location
Retirement living in Liverpool. Frequently asked questions
Is there a beach in Liverpool?
While Liverpool is a port, not a seaside destination, there are more than 20 beautiful beaches close to the city and easily accessible by train. Most famous perhaps, and closest, is Blundellsands and Crosby Beach – just 20 minutes form the centre by train - which has stunning golden sands and is home to Anthony Gormley's Another Place statues.
Is Liverpool a good place to live?
Yes! Liverpool has a well-deserved reputation for friendliness, so a warm welcome awaits you. It punches well above its size for world-renowned cultural icons, from the Beatles to Liverpool FC. It has a varied and interesting maritime history and it is a vibrant, diverse and lively city packed with culture and all the shopping and eating opportunities you could hope for, plus stunning beaches on the doorstep.
How much money do you need to retire?
There are lots of variables that make this a difficult question to answer, but one simple tip is to multiply the amount you'd like to live on every year (say £24,000) by 25 (in this case the answer is £600,000). That is the amount you'd need to save. However this figure doesn't consider things like your annual state pension, benefits, tax, or the equity you might hold in your home.