Retirement Properties near Manchester
Properties available
RETIREMENT LIVING IN MANCHESTER
A vibrant, multi-cultural city
From the moors of the Peak District National Park to the culture and shopping of the busy urban centre, there might be no better place to start your retirement than this northern metropolitan centre. Our retirement properties in Manchester leave you close to the shops of the city and the rambles of the countryside, so your retirement can be as active or as relaxing as you like.
Retire to Manchester
Attractions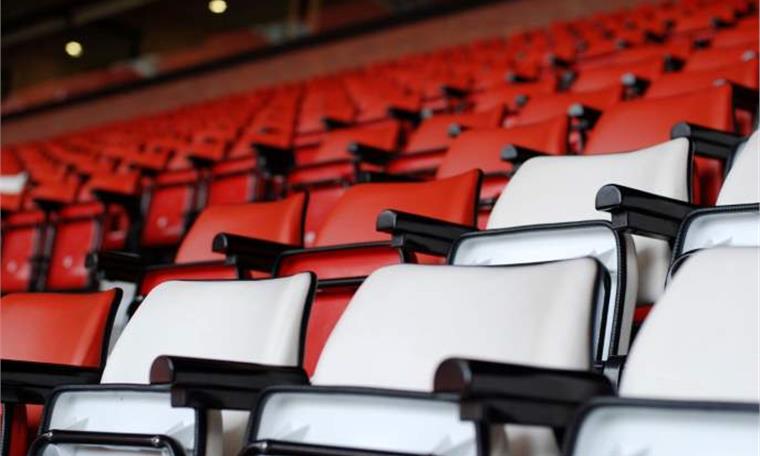 Attractions
Visit the Museum of Science and Industry, catch a football match at Old Trafford or the Etihad Stadium, or take a tour of the historic Manchester Cathedral. When you feel like treating yourself, you'll find over 200 different retailers at Manchester Arndale, the UK's largest city-centre shopping mall. Alternatively, why not browse a variety of hand-made textiles, ceramics and other craft goods in the city's creative Northern Quarter? If that's not enough, Manchester is also home to intu Trafford Centre, which is one of Europe's most popular shopping and leisure destinations.
As you'd expect from one of Britain's largest and busiest cities, Manchester's also one of the most multi-cultural regions in the country, which means you'll be able to experience any number of different cultures, cuisines and lifestyles from within easy reach of your new home.
Community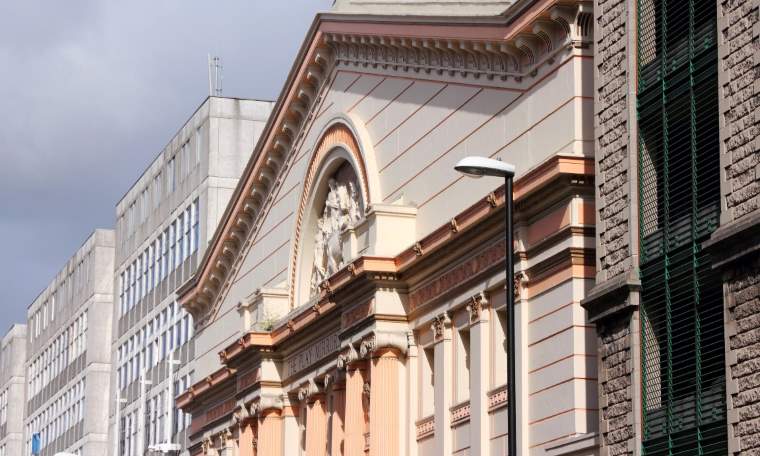 Community
Manchester's a massive, bustling city, and there's plenty to keep you entertained when you're out and about. There's classical music at the 2,500-seat Bridgewater Hall and there are more than 50 different museums and art galleries to explore across the Greater Manchester area. It's also the home of the highest-capacity indoor venue in the UK, the Manchester Arena, where you can see some of the biggest musical and sporting events around.
For over a hundred years, the Manchester Opera House has been showcasing some of the most famous ballets, operas and touring musicals in the country. It's been through several incarnations over the years, including a few years as a cinema, and later as a bingo hall. It was the venue for the European premiere of West Side Story in 1958, and it hosted a remarkable two-year run of The Phantom of the Opera following its regional premiere in 1993.
Sights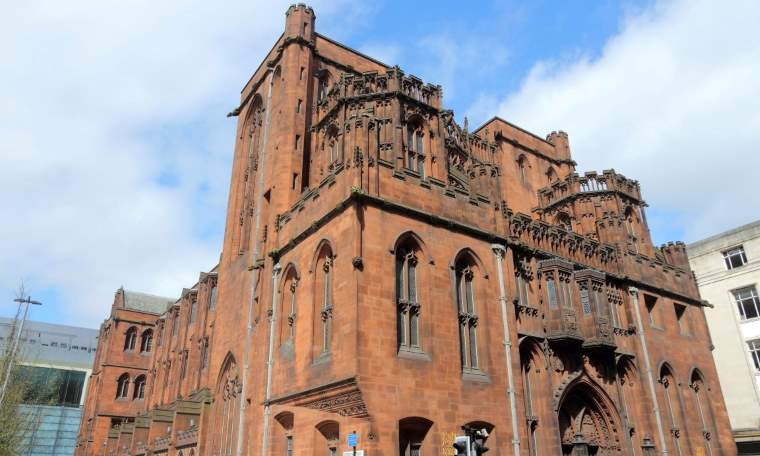 Sights
There's a reason why Manchester is the UK's third-most visited city. Between towering skyscrapers, a Gothic Town Hall and over a hundred parks and gardens, it's packed with things to see and do.
If you love architecture, then head to The John Rylands Library. As well as displaying some impressive neo-Gothic architecture, this church-like building also holds a number of rare collections, including medieval illuminated manuscripts and what's believed to be the earliest surviving New Testament text. Originally founded as a memorial to John Rylands by his wife, this hundred-year-old library merged with the University of Manchester in the 1970s to become part of the third-largest academic library in the UK.
Surrounding Areas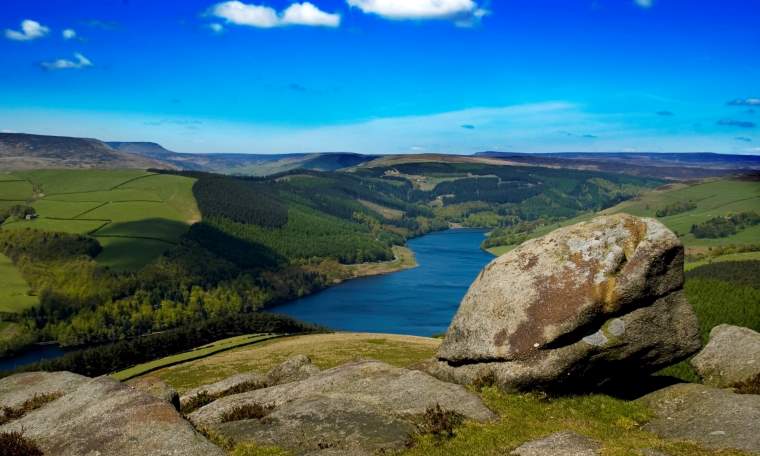 Surrounding Areas
If you're looking to keep up an active retiring lifestyle in the great outdoors, you'll find plenty of opportunities to stay in shape. There are over 60 golf clubs dotted around the region and lots of places to enjoy countryside sports, such as the massive Hollingworth Lake Country Park, where you'll find fishing, bird-watching and boating.
Beyond the green areas of Manchester itself, it's less than 40 miles to the staggering expanse of the Peak District National Park. With nearly 600 square miles of scenic views, diverse wildlife and adventurous walking trails, you will never run out of green hills and open sky to admire.
If you're looking for a busy, metropolitan city that still has the best of England's rural beauty nearby, one of our high-quality retirement properties in Manchester could be the perfect spot for the next chapter in your life.
Browse our developments by location.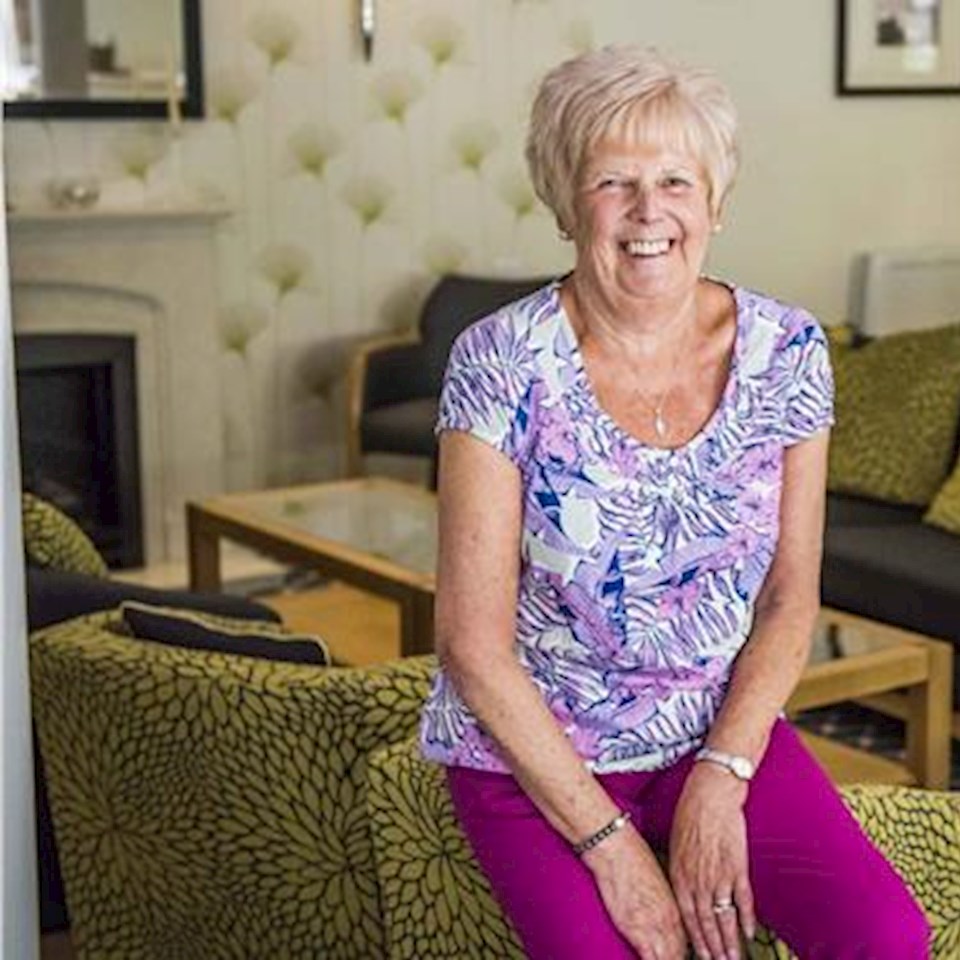 "I can choose to get involved in what's going on at the development or to catch up with my friends as I please. Our development has 24 hour security, a secure door entry system and a house manager to oversee everything so I feel so safe here. I feel that I can just come and go as I please and I just feel really safe and secure."