Retirement Properties near Maidenhead
Properties available
RETIREMENT LIVING IN MAIDENHEAD
Discover an area steeped in history and close to London
Nestled close to the River Thames, Maidenhead provides the perfect balance for many retirees. Our retirement homes in Maidenhead leave you close to the idyllic countryside while also putting you half an hour's train ride away from central London. If you're looking for rural living with plenty of opportunities to stay active and well-connected, then Maidenhead may be the perfect retirement location for you.
Retire to Maidenhead
Attractions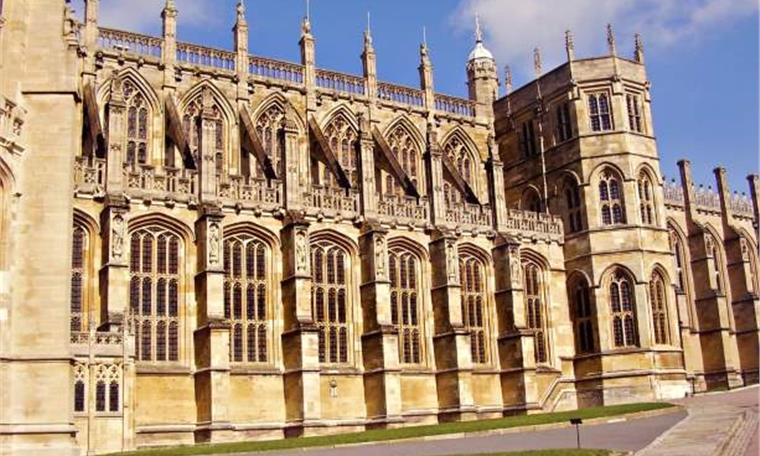 Attractions
Maidenhead is packed with various landmarks and architecturally significant buildings. The clock tower in the town centre was built for Queen Victoria's diamond jubilee, while All Saints' Church is widely regarded to be one of the finest architectural examples of the work of architect G. E. Street.
Dotted around the town, you will also discover various statues and tributes, which form a recognisable image of the town itself. These include the Boy and the Boat, the Maudsley Memorial Garden and The Cannon. Further afield, you can also explore the beautiful Cliveden House. At this Italian-inspired mansion, you'll find 375 acres of gardens, woodland and paddocks to explore.
Community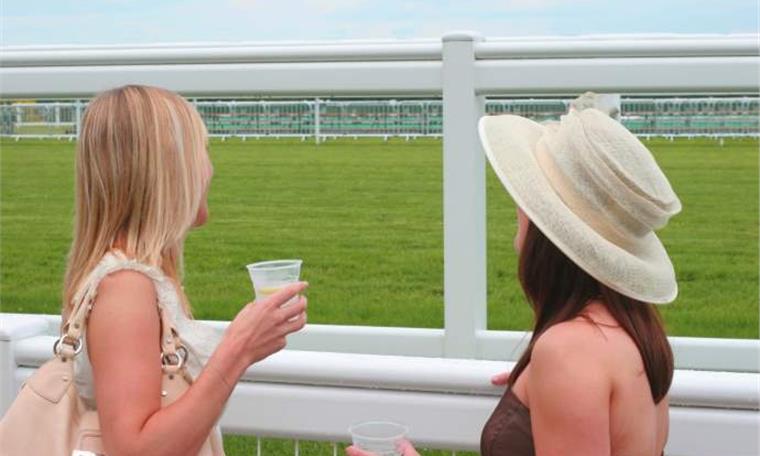 Community
Our retirement properties in Maidenhead place you at the heart of a thriving local community. As well as a range of local social and sports groups, Maidenhead also plays host to a number of festivals. Kidwells Park is the location for many events during the year, including Maidenhead at the Movies and Maidenhead Festival (previously known as Maidenhead Carnival). Last year, the event attracted between 12,000 and 15,000 people across the two days!
If you're looking for a nice afternoon or evening out, then Maidenhead also boasts excellent leisure facilities, including an ODEON cinema, a thriving arts centre at Norden Farm, Magnet Leisure Centre and a tenpin bowling arcade. In the town centre, you'll also find a number of local pubs such as The Maiden's Head, which regularly hosts live music events.
Sights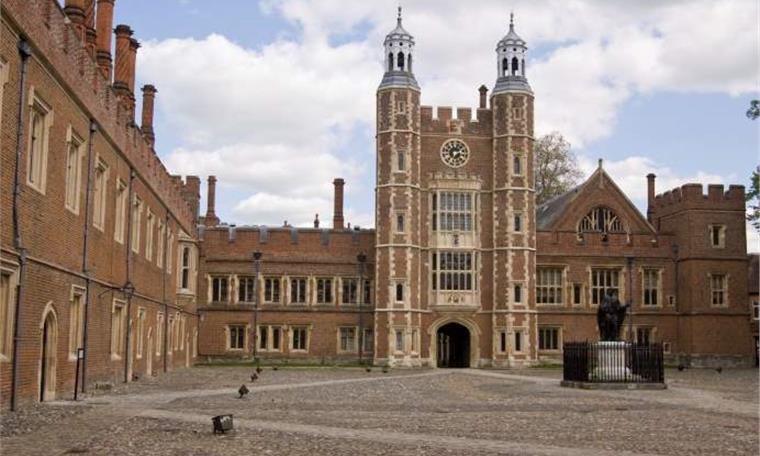 Sights
If you're a lover of the great outdoors, then you'll be thrilled with Maidenhead's selection of parks and open spaces, including Riverside Gardens, which is popular with families thanks to its extensive lawns, play areas, café and crazy golf course.
In Maidenhead, there's an 18th century road bridge and Brunel's famous 'Sounding Arch' featured in Turner's painting of Rain, Steam and Speed. Only a short walk away from the town's centre, you'll find the River Thames. As you walk along the river, you'll discover rambles towards surrounding villages such as Windsor and Eton.
Surrounding Areas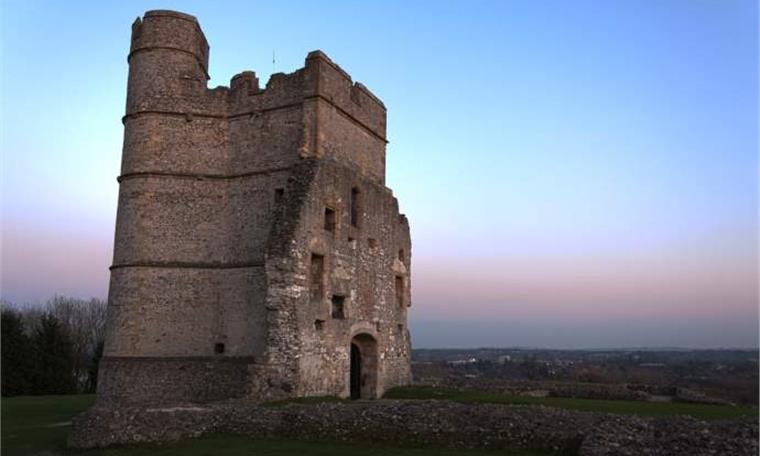 Surrounding Areas
If you're looking for an active retirement, then Maidenhead is the place to be. Whether you're looking for landscaped gardens or rolling hills and valleys, Maidenhead is packed with natural beauty and diverse wildlife. The Chiltern Hills Area of Outstanding Natural Beauty is only half an hour's drive away and covers over 300 square miles of woodland, fields and downland where you can ramble or cycle.
Maidenhead is also home to several golf clubs, including Maidenhead Golf Club in the town centre and South Buckinghamshire Golf Club, which is renowned as one of the finest public golf courses in the South of England. Alternatively, there's Harleyford Golf Club, which is nestled by the River Thames in Marlow and is set within a beautiful private estate.
If you're looking to enjoy your retirement surrounded by countryside but want to stay within close proximity of London, then our retirement properties in Maidenhead could be the perfect fit.
Explore Our Developments by Location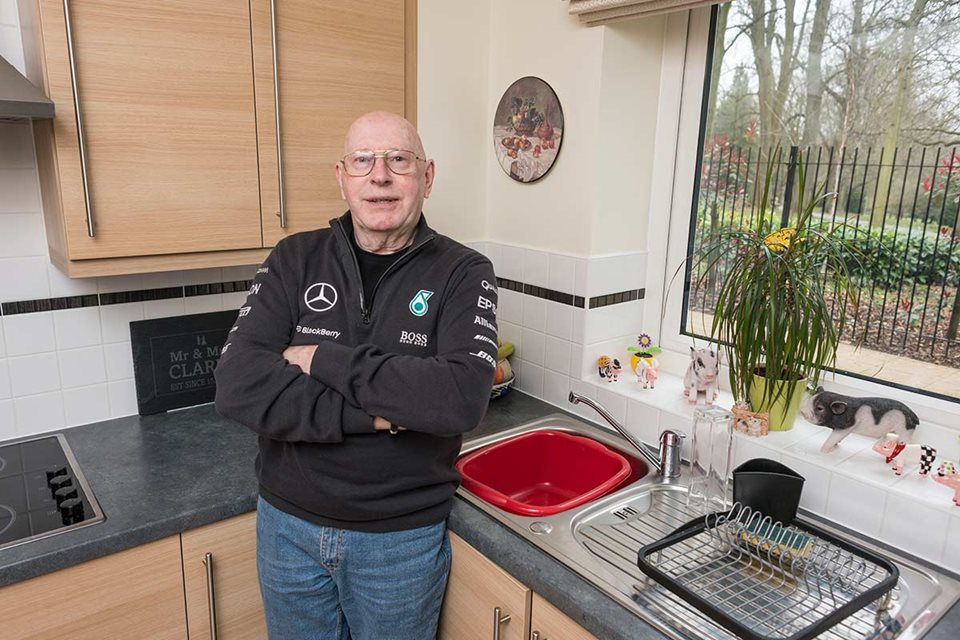 "I love being independent – I can do what I like. I don't feel old and I don't think I ever will. I'm just enjoying living my best life here, and I look forward to the future."