RETIREMENT LIVING IN LEICESTERSHIRE
Discover the true rural countryside of England
With scenic waterways, the National Forest and a well-connected city in the centre of England, Leicestershire could be the perfect place to find your new home. Situated near to the beautiful countryside and close to the county's historical landmarks, our retirement properties in Leicestershire provide you with the perfect blend of rural and urban living.
Retire to Leicestershire
Attractions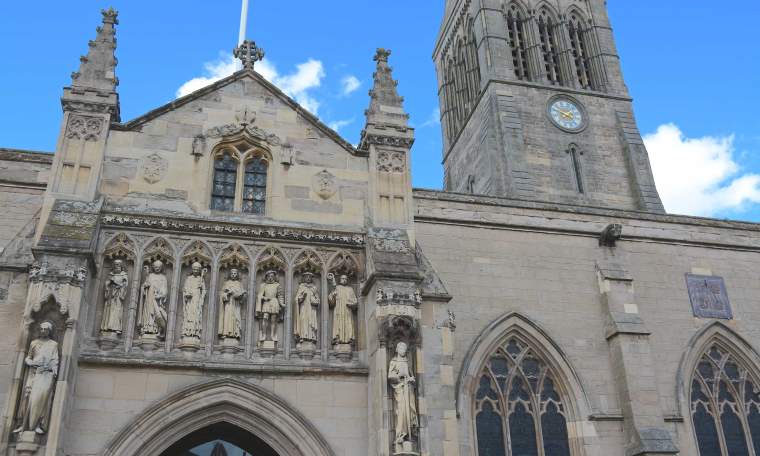 Attractions
In the heart of the country, and with a busy city centre surrounded by market towns and peaceful villages, Leicestershire's full of local heritage and intriguing architecture to explore. You can visit the tomb of Richard III at the 900-year-old Leicester Cathedral, step inside the ruins of the Royalist stronghold that was demolished during the Civil War at Ashby de la Zouch Castle, or ride the Battlefield Line Railway from Shackerstone to Shenton.
You'll also find fossils and natural history at the New Walk Museum in Leicester, industrial heritage at the Harborough Museum, and live re-enactments at the Bosworth Battlefield Heritage Centre.
Community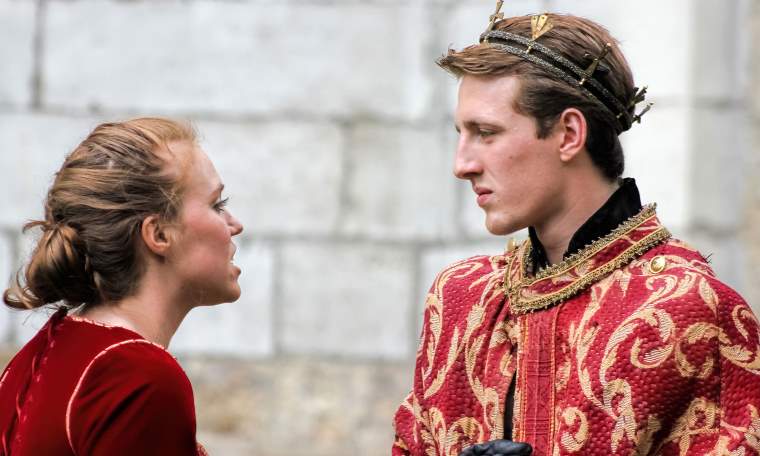 Community
You can catch touring West End musicals and classic drama at the 1,200-capacity Curve Theatre. Opened in 2008 in the vibrant Cultural Quarter of Leicester, the award-winning Curve Theatre regularly hosts Shakespearean plays and touring West End musicals. It's unique in the fact that it has no traditional backstage area, allowing the audience to see behind the scenes and get a glimpse of the theatre-making process. Plus, when its 32-tonne steel walls are lifted, you can even see the stage from street level.
Alternatively, you can visit the planetarium and see real spacecraft at the National Space Centre, or watch live performances in the wooded glade of the open-air theatre at Kilworth House.
Sights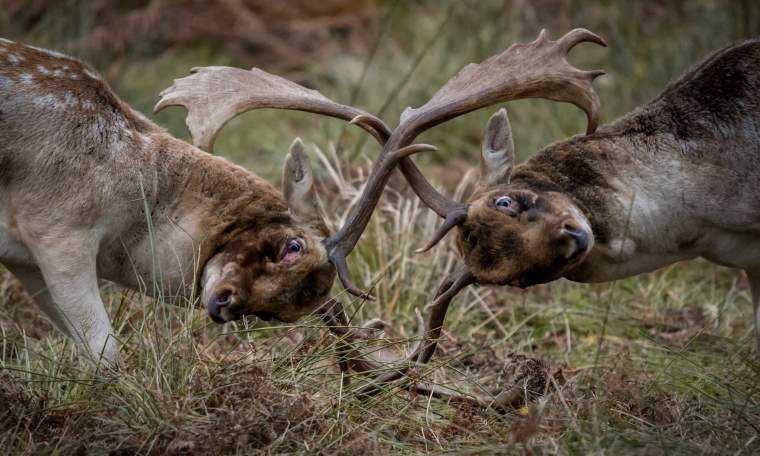 Sights
From its quiet country lanes to its network of quaint villages and winding canals, Leicestershire's packed full of relaxing views and challenging adventures. You can explore more than 800 acres of medieval deer park and historic remains at Bradgate Park near Leicester, follow the River Soar through miles of unspoilt countryside, or climb to the summit of Bardon Hill (the highest point in the county). Here you'll find views that stretch as far as Lincoln Cathedral and the Shropshire Hills.
You'll also find a diverse collection of plants, herbs and carefully constructed landscapes at the University of Leicester Botanic Garden, fishing and bird-watching at the nature reserves of Watermead Park, and over 250 exotic birds at Tropical Birdland near Desford.
Surrounding Areas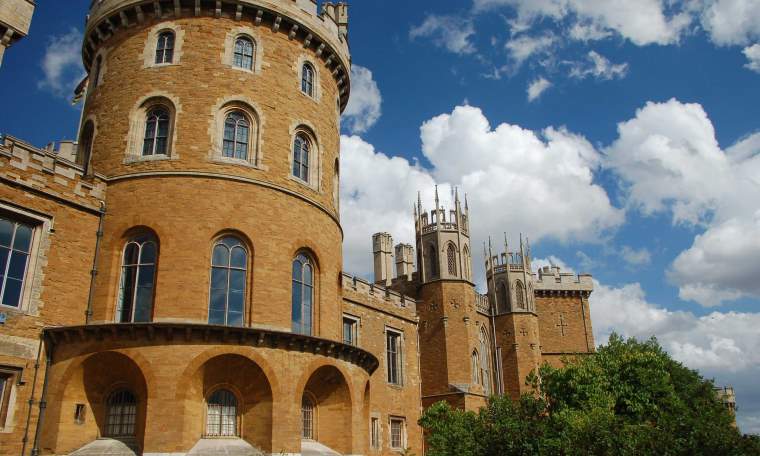 Surrounding Areas
If you'd like to spend your retirement surrounded by fresh air and open space, you'll find narrowboats for hire at the Union Wharf in Market Harborough, countless miles of cycling and hiking across the 200-square-mile National Forest, and over 30 golf clubs and 30 tennis clubs dotted around the county.
You'll also find plenty of local sports teams where you can either take part or watch in the sunshine. Belvoir Cricket Club, for example, play at Belvoir Castle, which was built on the site of a Norman fortification and was once a stronghold for the king's supporters during the English Civil War. You can explore the history while you watch a match.
If you'd like to find a new home in a beautiful rural setting with every part of Britain just a train ride away, have a look through some of our high-quality retirement properties in Leicestershire.
Developments in Leicestershire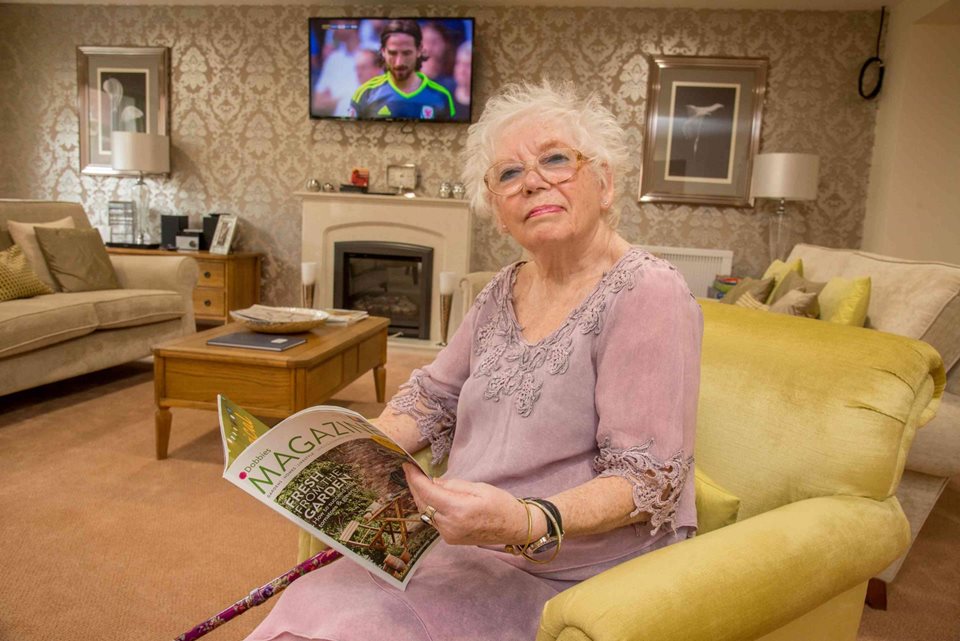 "My son wanted me to move a bit closer to where he lives, and Atherstone is very pretty, so I was easily persuaded. I was a little bit worried about some parts of the move, but McCarthy Stone's Smooth Move service made it so easy for me, I had signed within a fortnight!"