Retire to the city
With top-notch transport and a thrumming metropolitan mix of people, our inner city Retirement Living and Retirement Living PLUS properties for sale or for rent offer the best cultural, shopping, amenities and entertainment experiences on the doorstep.
Inner city retirement living 
Attractions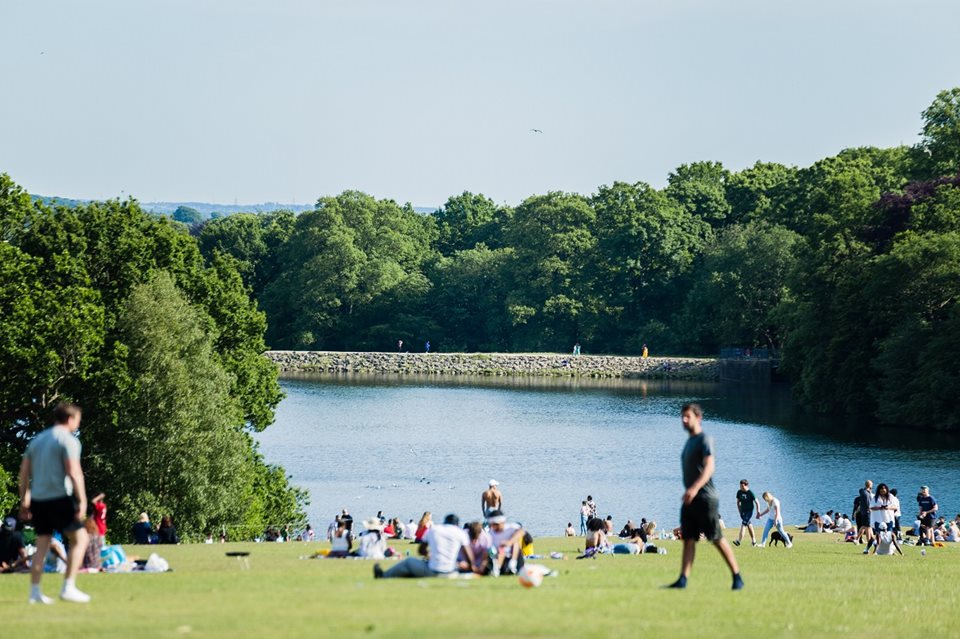 With an inner city retirement property of you'll have museums and galleries close to home, as well as access to some of the best sports centres, libraries and landscaped parks and gardens in the country.
Whichever city you choose to live in, getting around town is rarely a problem. Between trams, underground trains, taxis and the extensive networks of buses, you can get anywhere you need to without a fuss. As well as getting around on local transport, retiring to a city centre means you'll be better connected to every other part of the country, too. You'll be close to the airport when you jet off on holiday, and you can easily take a cross-country train to visit your friends and family.
Community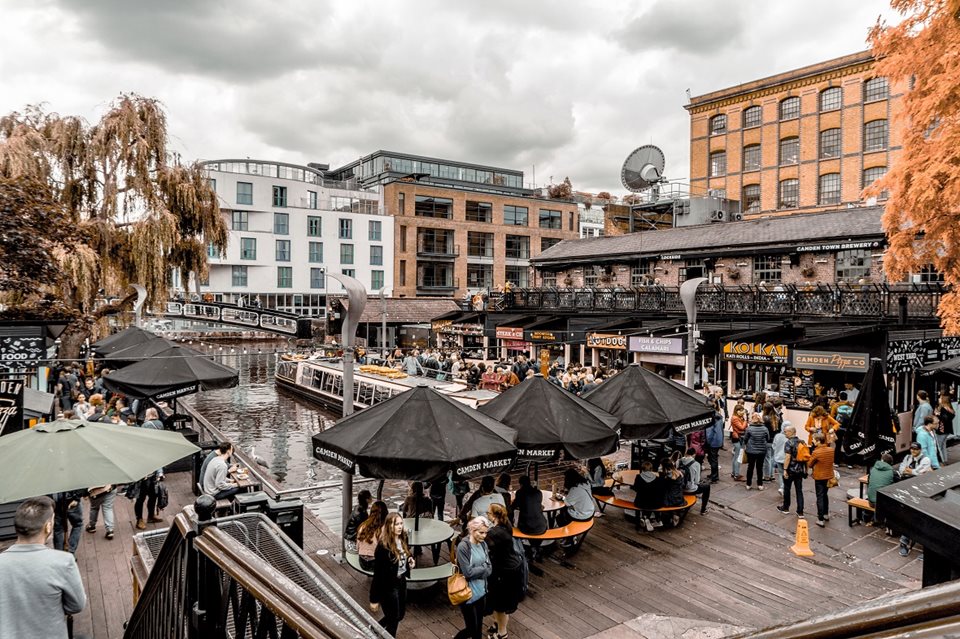 Sleepy villages and seaside resorts are perfect retirement spots for some people. But for others, it's important to be close to the action, have the opportunity to meet new people from all walks of life and be surrounded with opportunities for stimulating hobbies and fresh experiences.
Our inner city retirement properties leave you in the heart of bustling communities, so you'll have no problem making new friends and finding social groups to join. The choice of community you'd like to join is yours, too. In London, for example, our inner city retirement properties give you a choice between trendy and vibrant districts like Shoreditch or posher areas such as the Royal Borough of Kensington and Chelsea, with lots of other options in between.
Surrounding Areas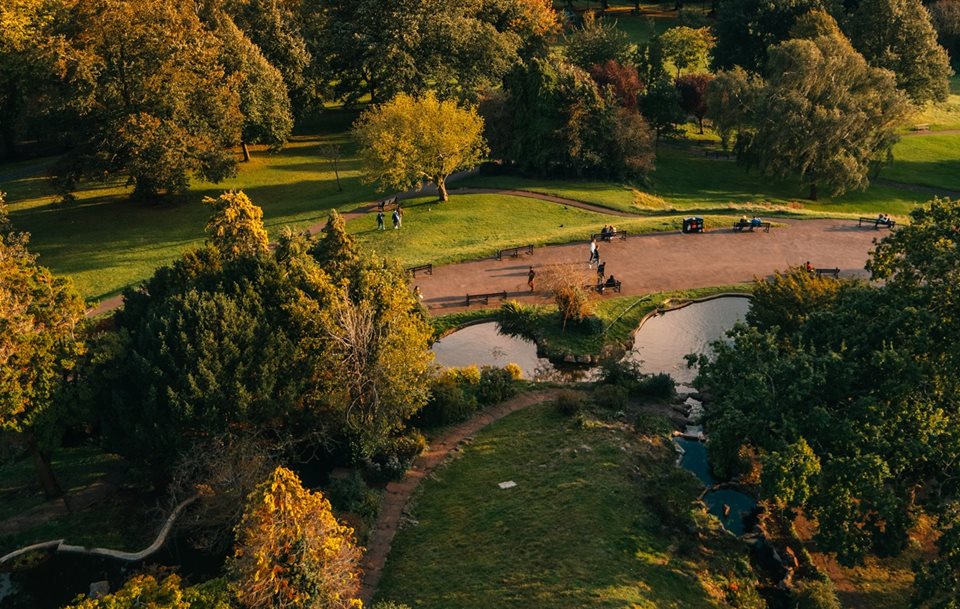 Inner city retirement doesn't always mean traffic jams and crowded trains. Cities come in all shapes and sizes, from the bustle of places like London and Birmingham to the steadier pace of areas like Cardiff, Bath and Oxford.
Many of these large, cosmopolitan cities also have plenty of green spaces that provide the perfect areas for active adventures in the suburbs. Nottingham, for example, is home to over 20 tennis clubs and 30 golf courses, as well as fishing hotspots. For thrill-seekers, there's also Holme Pierrepont Country Park and the National Water Sports Centre.
With reliable transport, exciting events and plenty of greenery and opportunities for exploration in the suburbs, why not take a look at our inner city retirement properties?
Sights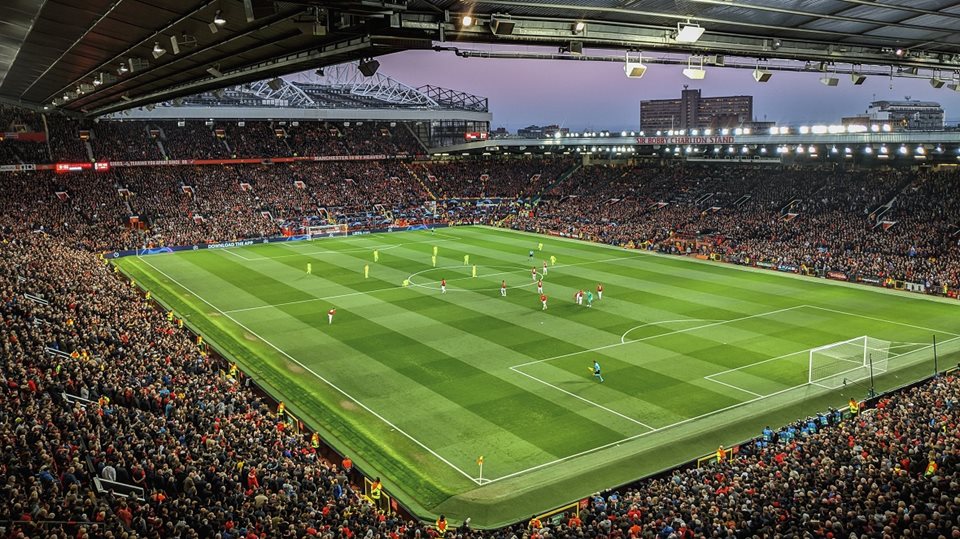 There's plenty to keep you busy in the more rural areas of Britain, but if you want a large choice of things to see and do in a location where you can take your pick of exciting new adventures every single day, one of our inner city retirement properties could be perfect for you.
No matter what you're interested in, and no matter how often you want to get involved, you'll find a new experience or a new sight close to home. Street markets, funfairs, opera, sports – it's all just a short journey away from our retirement properties in the inner city. Whether you'd like to see the major tourist hotspots in central London, explore the Bullring and Grand Central shopping centre in Birmingham or take in a Manchester United game at Old Trafford, our developments can put you close by.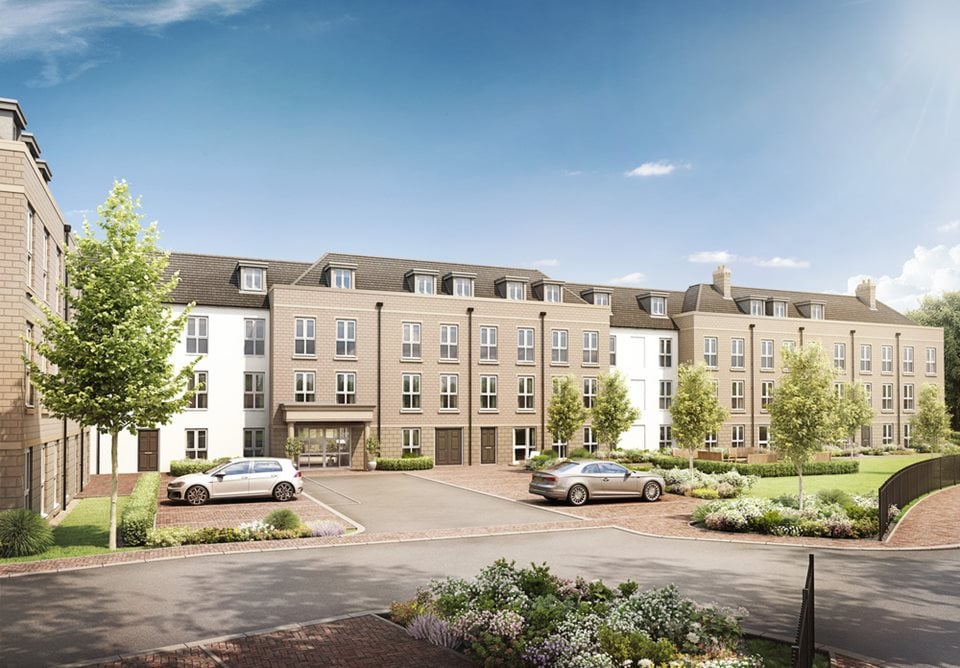 Types of developments
Want to know the difference between Retirement Living and Retirement Living PLUS properties? Discover which is the right for your lifestyle here.
Flexible occupancy options
You've found an amazing apartment' but do you want buy it, rent it, or Part Buy, Part Rent? Find an option to suit you.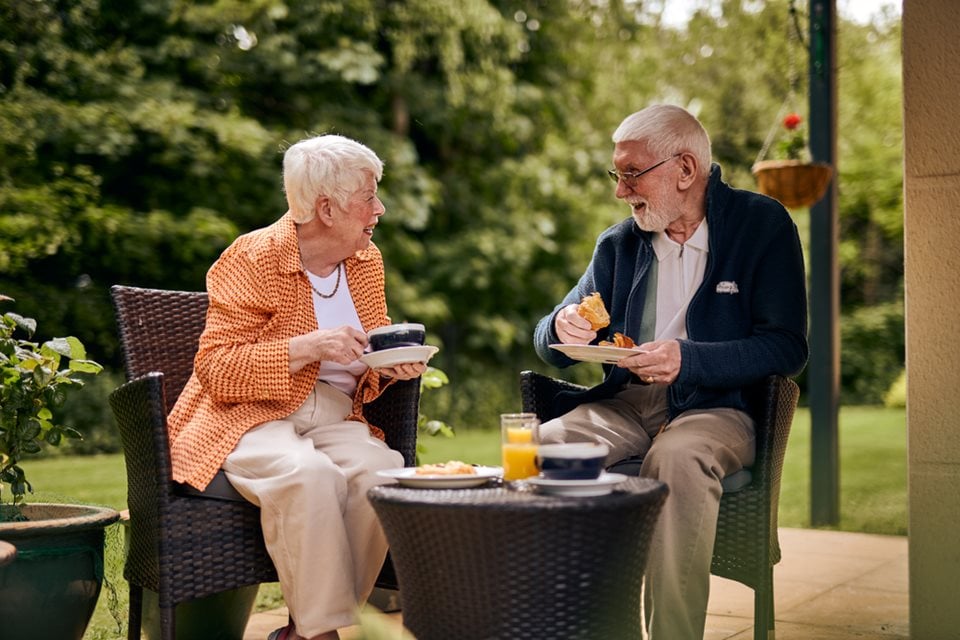 Cut your living costs
Concerned about the rising cost of living? Don't compromise! McCarthy Stone can help you cut your costs and still enjoy the lively lifestyle you deserve.
Sign up to our mailing list to keep up to date with the latest news, offers and promotions.