RETIREMENT LIVING IN HERTFORDSHIRE
Discover a county full of historical sites and natural beauty
With historic buildings, scenic countryside and London just a short journey away, retiring to Hertfordshire really can give you the best of both worlds. At our retirement properties in Hertfordshire, you'll have a number of popular sights and attractions close to home, including a designated Area of Outstanding Natural Beauty and the world's first garden city.
Retire to Hertfordshire
Attractions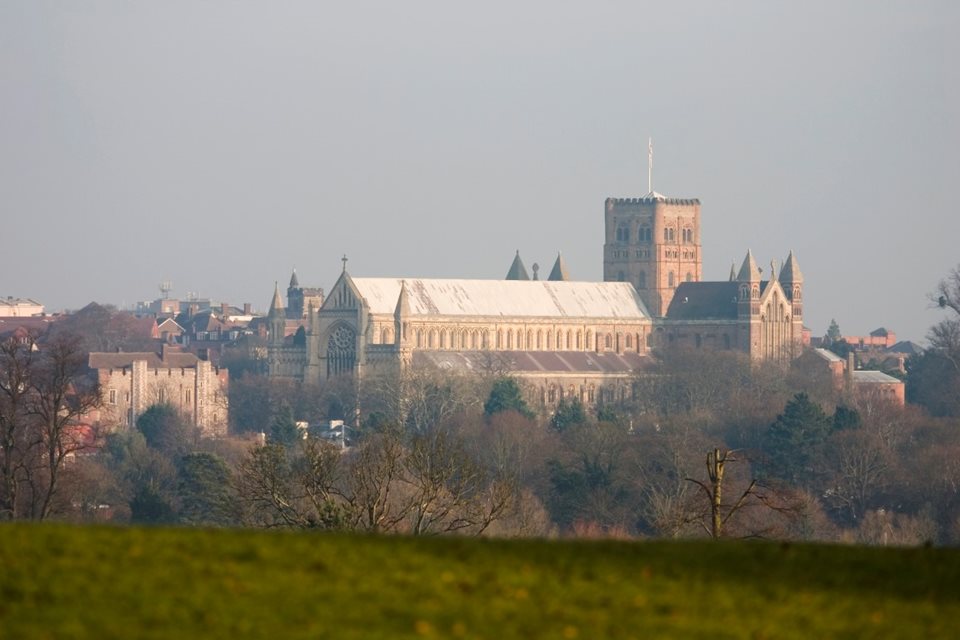 Attractions
From the remains of the ancient Roman town of Verulamium to the modern-day film studios at Leavesden, there's a lot to take in. You can visit St Albans, the home of the second-longest cathedral in the UK, take a tour of the Jacobean Hatfield House and its restored gardens, or see the thousand-year-old ruins of Berkhamsted Castle, a remnant of the Norman Conquest.
You'll also find a wide range of animal specimens at the Natural History Museum at Tring, the world's first jet airliner at the de Havilland Aircraft Museum, and the world's first garden city at Letchworth. If you're an animal lover, then visit Paradise Wildlife Park. Home to over 400 animals, here you can see tigers, cheetahs, primates and lions in an environment that emulates their natural habitats.
Community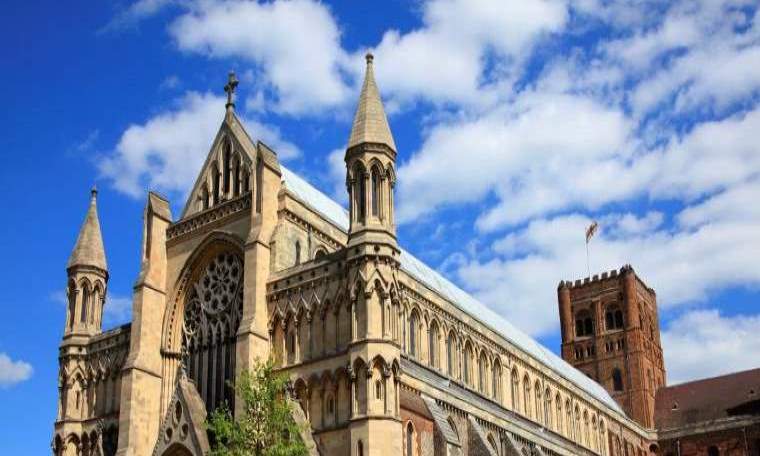 Community
From fine art to the latest theatrical performances, there's a lot to see and do around Hertfordshire. You'll find local history and art collections at the Watford Museum, exhibition galleries and theatre at the Rhodes Arts Complex, or see the work of local artists at the community-led New Maynard Gallery. There's drama, dance and pantomime at the 600-capacity Watford Palace Theatre, comedy and variety shows at the Gordon Craig Theatre in Stevenage, or music, sports and film at the massive Alban Arena.
From St Albans to Berkhamsted, Hertfordshire is packed with thriving communities where you'll find it easy to make friends, join social groups and enjoy new hobbies. From bowling clubs to exercise classes, you'll find plenty of community groups close to our retirement properties in Hertfordshire.
Sights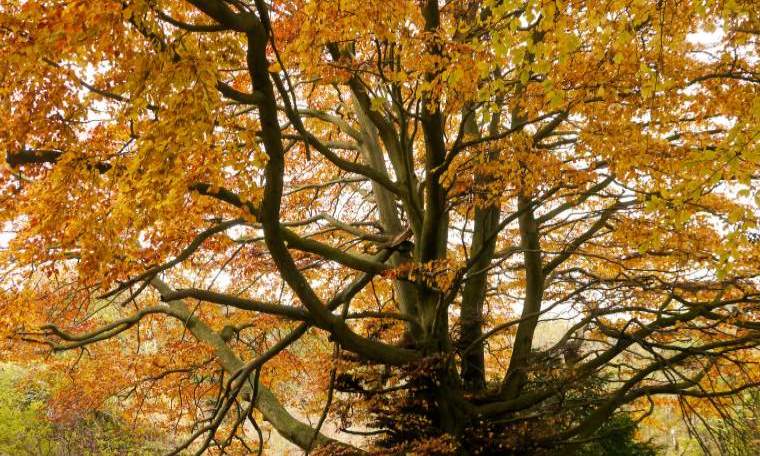 Sights
Whether you're looking for green hills or intriguing wildlife, there's plenty to keep you busy in Hertfordshire. Just outside the county town of Hertford, you'll find Lee Valley Park, which includes 10,000 acres of lakes, nature reserves and trails that run all the way from Ware down to London.
On the other side of Hertfordshire, near Hemel Hempstead, you'll find the Chiltern Hills, a 300-square-mile Area of Outstanding Natural Beauty that starts near Hitchin and continues down into Oxfordshire. Nestled within the Chiltern Hills, you'll also find the stately home and estate of Ashridge, which covers 5,000 acres of woodlands, chalk downland and meadows. Here you can discover ancient trees, rare butterflies and fallow deer, or you can take in far-reaching views that span several counties.
Surrounding Areas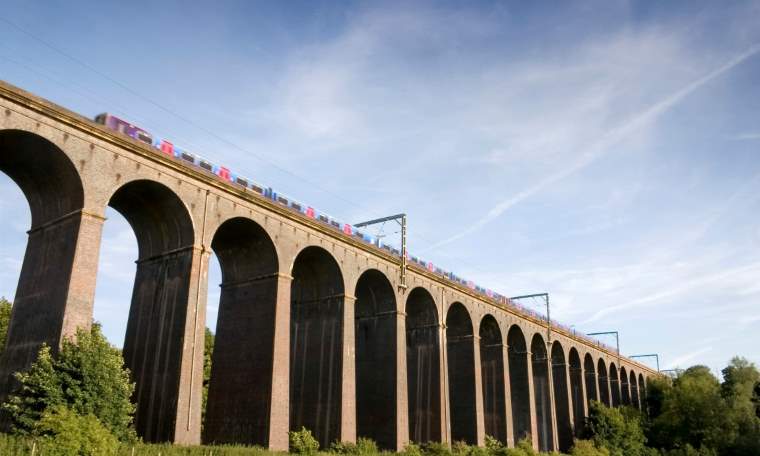 Surrounding Areas
Whether you're after a challenging hike or a relaxing round of golf, there's plenty to do around the county to help you keep up an active retirement. There's a huge range of walking and cycling trails to help you explore the Chiltern Hills, or you can go boating, fishing at Lee Valley Park.
You'll find more than 70 golf courses and over 60 tennis clubs dotted around the area, skiing at The Snow Centre in Hemel Hempstead, or a range of facilities and activities at the Sports Village in Hatfield.
If you like the sound of retiring to a place with scenic landscapes, busy towns, and London just a short train ride away, take a look at our latest retirement properties in Hertfordshire.
Retirement Homes in Hertfordshire
Explore Our Developments by Location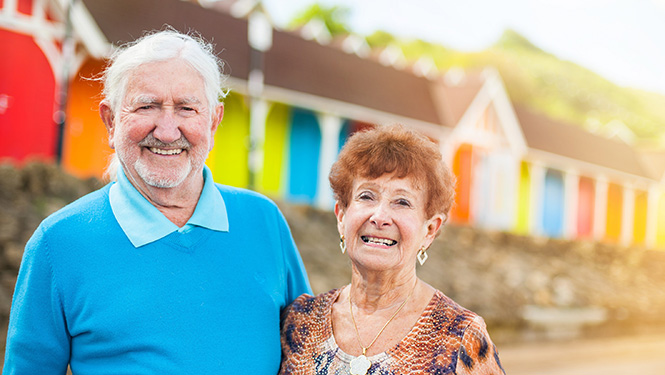 "It's just wonderful here and our social life has completely transformed since we moved in … McCarthy Stone has made the whole journey easy and stress-free."