Retirement Living in Gloucestershire
Nestled in the South West of England, this county has just one city, gorgeous Gloucester, famous for its impressive 11th century cathedral, Gloucester Quays and arts and culture. But when you think of Gloucestershire, you are likely to picture rolling green countryside and rich pastures dotted with farms, honey coloured villages and fine produce like its famous Gloucester Old Spot pigs and tasty local cheese. This rural idyll contains the Cotswolds as well as the Forest of Dean, and it makes the perfect spot for a relaxing – and active – retirement. It's not surprising so many people are desperately seeking 'retirement communities Gloucestershire'.
Retire to Gloucestershire
Find retirement properties in Gloucestershire
Explore our Developments by Location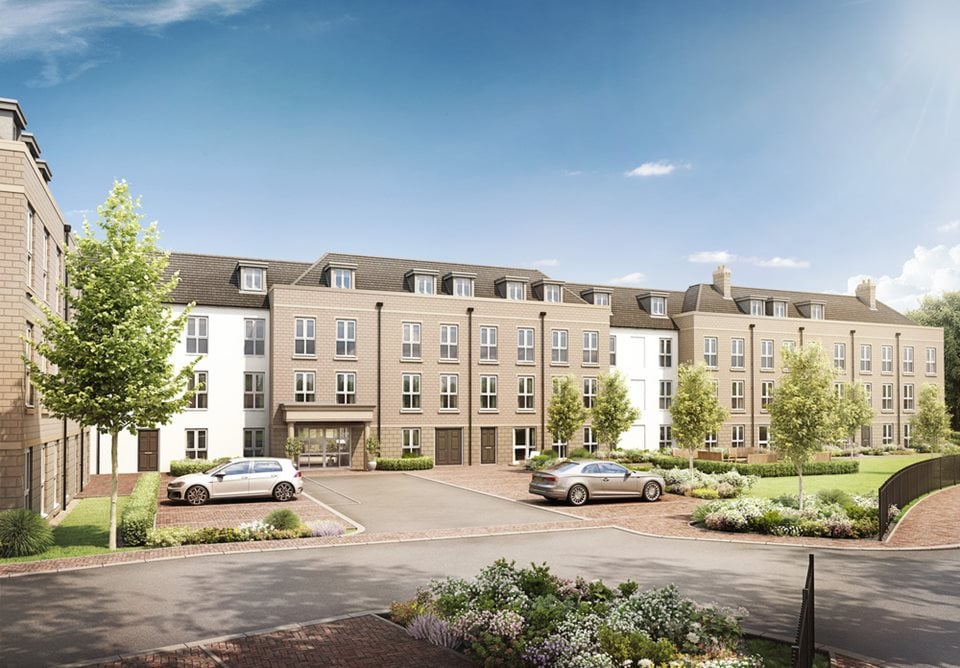 Types of developments
Want to know the difference between Retirement Living and Retirement Living PLUS properties? Discover which is the right for your lifestyle here.
Flexible occupancy options
You've found an amazing apartment' but do you want buy it, rent it, or Part Buy, Part Rent? Find an option to suit you.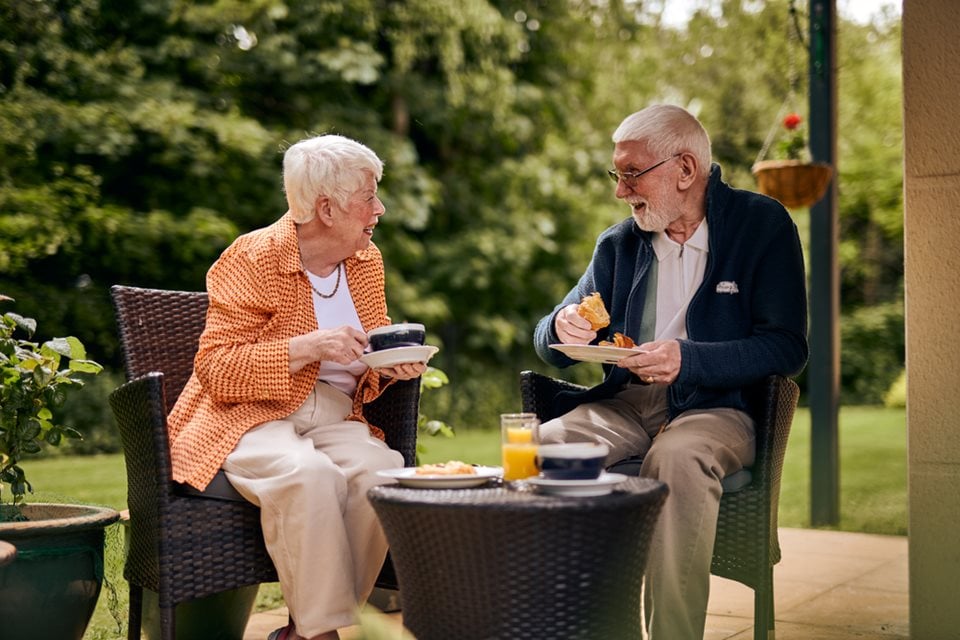 Cut your living costs
Concerned about the rising cost of living? Don't compromise! McCarthy Stone can help you cut your costs and still enjoy the lively lifestyle you deserve.
Sign up to our mailing list to keep up to date with the latest news, offers and promotions.
Retirement living Gloucestershire. Frequently asked questions
Where is Gloucestershire in the UK?
The county of Gloucestershire is situated the South West of England. It is bordered by the English counties of Bristol, Somerset, Herefordshire, Worcestershire, Warwickshire Oxfordshire and Wiltshire as well as the Welsh county of Monmouthshire. Notable cities and towns include Gloucester, Cheltenham and Cirencester. It also contains the Forest of Dean and parts of the Cotswolds.
What is Gloucestershire famous for?
Gloucestershire is famous for cricket. Gloucestershire County Cricket Club was founded in 1870 by world renown cricketer WG Grace. Also Gloucester Rugby and of course the Cheltenham Races. It is also famous for cheese, especially Double Gloucester – and the unique sport of cheese rolling. And the county boasts some impressive literary credentials. It was home to Cider with Rosie's Laurie Lee and William Tyndale who translated the Bible into English - for which he was executed in 1536. The list includes one of the most successful writers of all time: J.K Rowling was born in Yate South Gloucestershire.
How much money do you need to retire?
There are lots of variables that make this a difficult question to answer, but one simple tip is to multiple the amount you'd like to live on every year (say £24,000) by 25 (in this case the answer is £600,000). That is the amount you'd need to save. However this figure doesn't consider things like your annual state pension, benefits, tax, or the equity you might hold in your home. Ask McCarthy Stone about flexible retirement property and retirement communities in Gloucestershire.