Retirement Properties near Gloucester
Properties available
RETIREMENT LIVING IN GLOUCESTER
Retire to an area that's brimming with nature
From the vast heritage of the city to the sleepy villages of the Cotswolds, Gloucester could be just the place for you to spend your twilight years. Gloucester provides the perfect blend for many retirees, and our retirement properties in Gloucester allow you to discover a city that's steeped in history and enjoy the very best of the great outdoors.
Retire to Gloucester
Attractions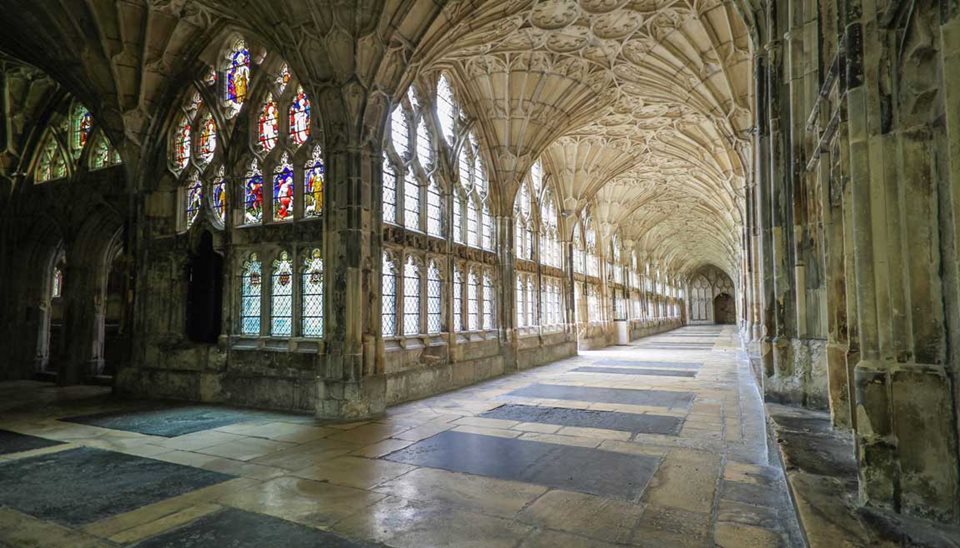 Attractions
As a Roman-founded city featuring a Gothic cathedral, it's no surprise that Gloucester has lots of heritage to admire. You'll see half-timbered houses and buildings from the medieval and Tudor periods, and it's just a short walk from the city centre to the 200-year-old Gloucester Docks and its 15 Victorian warehouses.
Gloucester's famous cathedral has been at the centre of the city's religious worship for 1,300 years. It was the setting for the crowning of King Henry II in 1216, and it's the place where the murdered King Edward II was buried in 1327. Today, visitors can tour the subterranean crypts, climb nearly 300 steps to the top of the tower, or simply admire the impressive architecture, stained glass windows and historic artefacts.
Community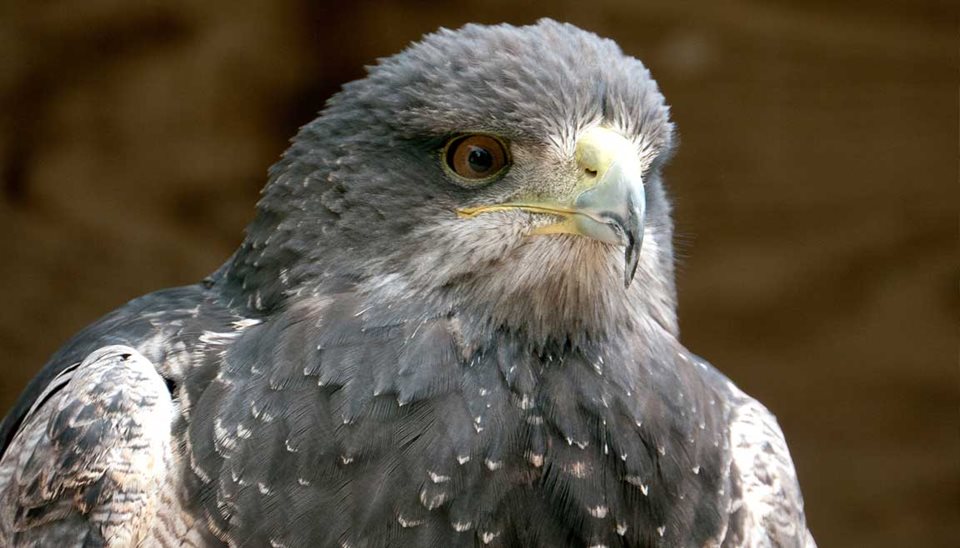 Community
Despite Gloucester's deep history, it's still a thriving and modern centre that's full of restaurants, shops, museums and art galleries. You can catch drama, music or films at the Guildhall, and there are festivals and events all through the year such as the annual Rhythm and Blues Festival, or the weekend-long Cajun and Zydeco Festival.
If you're interested in wildlife, then Gloucester is a great location to start a new hobby. Formerly The Falconry Centre, the International Centre for Birds of Prey houses over 60 different species of owl, eagle and hawk. Here you can watch flying demonstrations, see training sessions, or observe nocturnal birds through the centre's Winter Owl Evenings. It's also a great place to learn more about animals and wildlife – part of their main mission is to educate their visitors and the general public about birds of prey.
Sights
Sights
Beyond the historical sights of the city, Gloucester's especially famous for the rolling hills and green meadows of the Cotswolds, a place that's been officially designated as an Area of Outstanding Beauty. It's a massive expanse that runs from Stratford-upon-Avon down to Bath. Here you'll find lots of intriguing wildlife and exceptional views to take in, as well as many interesting small towns and villages dotted around the area.
Alternatively, you can explore the Secret Garden at the 15th century Sudeley Castle, take a tour of the 700-acre estate at Newark Park, or visit one of the 80 nature reserves spread across Gloucestershire. You can even head to Crickley Hill Country Park near Cheltenham where you can soak up far-reaching views of the distant Black Mountains in Wales.
Surrounding Areas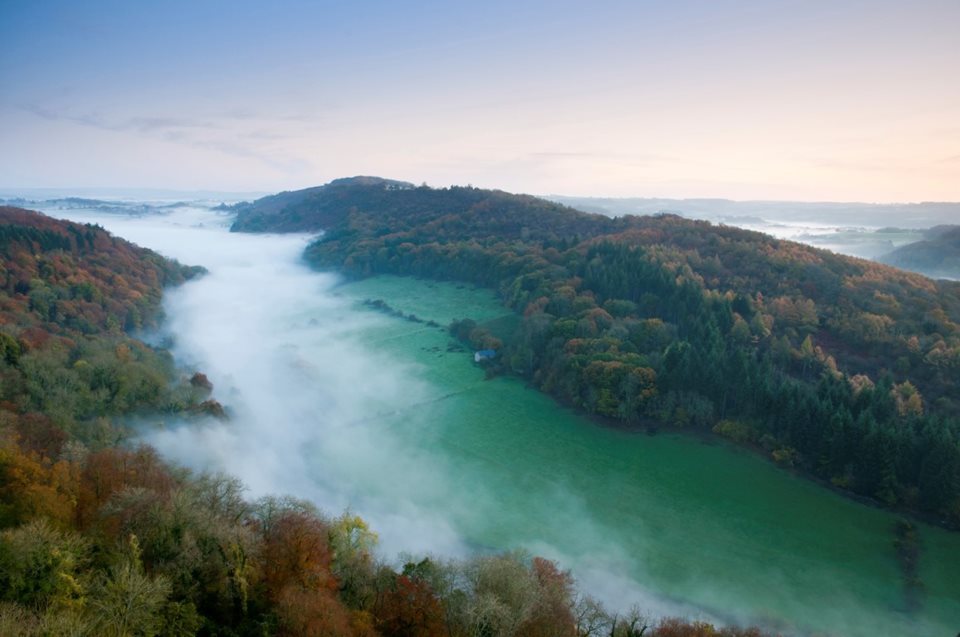 Surrounding Areas
There are lots of green spaces around Gloucestershire, meaning you can continue an active lifestyle throughout your retirement. The county has more than 20 golf clubs, more than 40 tennis clubs, and a huge number of walking and cycling trails to help you discover every inch of a beautiful region of England.
If you fancy a day trip, then head to Puzzlewood. Deep within the Forest of Dean, Puzzlewood is a maze of mossy rocks, twisted roots and curious rock formations. It's a perfect place to bring adventurous family members, and its remarkable beauty has made it a popular shooting location for films and television. You can see evidence of open-cast iron ore mining from the Roman era, observe the wildlife, or you can simply explore the enormous Forest of Dean.
Whether it's for the magnificent landscapes or the friendly towns, the idea of retiring to the Cotswolds has never been so accessible. Have a look at the latest high-quality retirement properties in Gloucester and discover this idyllic part of the country.
Explore Our Developments by Location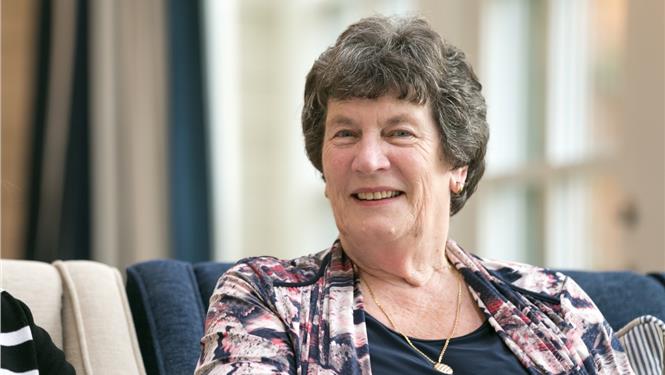 "As if moving into my beautiful new apartment wasn't enough, everything that led up to the move was handled by McCarthy Stone. I couldn't believe how easy it all turned out to be; I was left with just two boxes to unpack which suited me and Meira just fine."