RETIREMENT LIVING IN FIFE
Explore a county bursting with historic attractions
With its sandy beaches, vibrant history and stretches of unspoilt coastline, Fife is a popular location for active retirees looking to move to the coast and make the most of their golden years. Our retirement properties in Fife are well-placed, allowing you to enjoy a county full of events, shopping and culture.
Retire to Fife
Attractions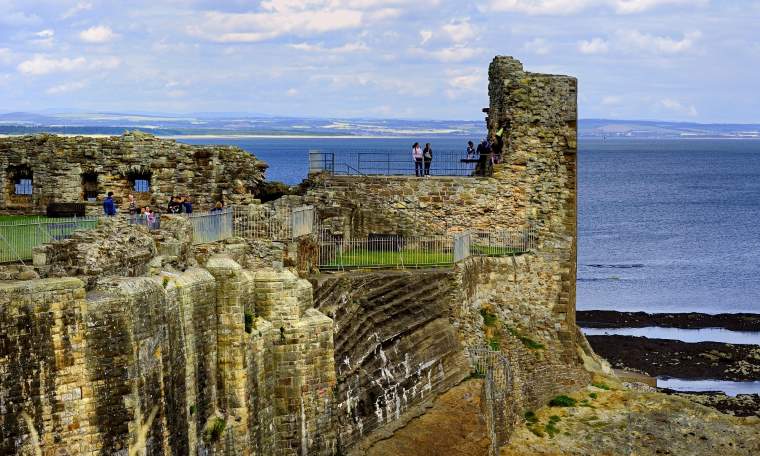 Attractions
From towering cathedrals to medieval castles, Fife is a county that's steeped with history and heritage. You can learn about the Wars of Scottish Independence at St Andrews Castle, see the world's oldest in-use tennis court at Falkland Palace, or go a hundred feet underground into the secret nuclear bunker at Troywood.
In addition, you'll find historic equipment and sporting memorabilia at the British Golf Museum in St Andrews, two centuries of local social history at the Fife Folk Museum in Ceres, and nearly 200 classic vehicles spanning the entire 20th century at the Scottish Vintage Bus Museum near Dunfermline.
Community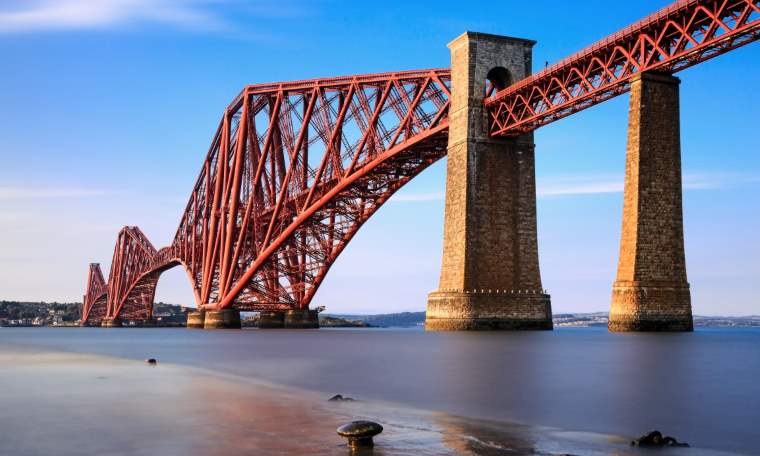 Attractions
Whether you're looking for quirky boutiques, local events, dramatic performances or the latest designer brands, there's plenty to keep you busy around Fife.
You can catch drama and dance at the Adam Smith Theatre in Kirkcaldy, see contemporary Scottish art at the Fraser Gallery in St Andrews, or get involved at the many events and festivals throughout the year, such as the recreated medieval village at the Bruce Festival, or the traditional sports and competitions at the Highland Games. When you're out for a bit of shopping, you'll find unique arts and crafts in the East Neuk, independent boutiques in St Andrews, and the oldest golf shop in the world, the Tom Morris store.
Sights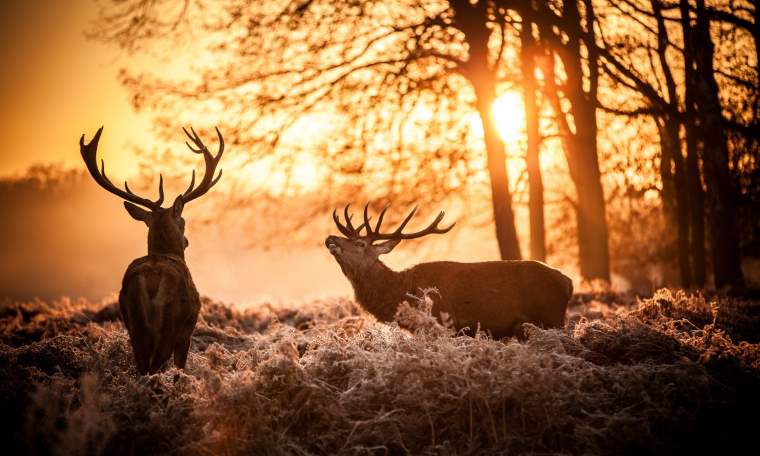 Sights
With award-winning parks, picturesque beaches and a huge range of diverse wildlife to see, it's no wonder that so many people are choosing retirement properties in Fife for their golden years.
You can explore two miles of uninterrupted sand and clear waters at the award-winning West Sands Beach, wander through 50 square miles of woodland and nature reserve at Tentsmuir Forest, or hike to the top of West Lomond. If you love wildlife, then you'll find deer, bears and wolves at the Scottish Deer Centre in Cupar, puffins and seals on the Isle of May, and a wide range of underwater animals at the Deep Sea World aquarium in North Queensferry.
Surrounding Areas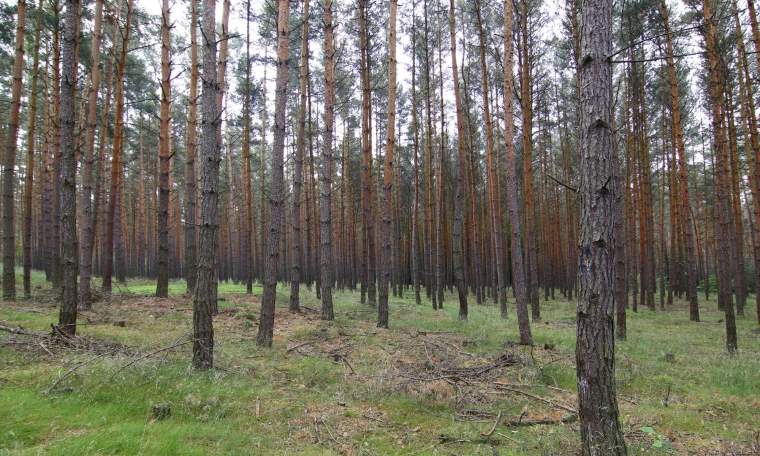 Surrounding Areas
From rewarding hillside hikes to easy-going cycling routes, there are lots of opportunities to keep fit and enjoy retirement living to the full around Fife.
You can ride horses through Tentsmuir Forest, explore the coves and bays of the East Neuk coastline by kayak or canoe, or tee off at 40 different golf courses around the area, including the world-famous St Andrews Old Course.
If you'd like to retire to a place full of charming coastal towns, stunning beaches and some of the most picturesque landscapes in Scotland, browse our high-quality retirement properties in Fife.
Retirement Properties near Fife
Properties available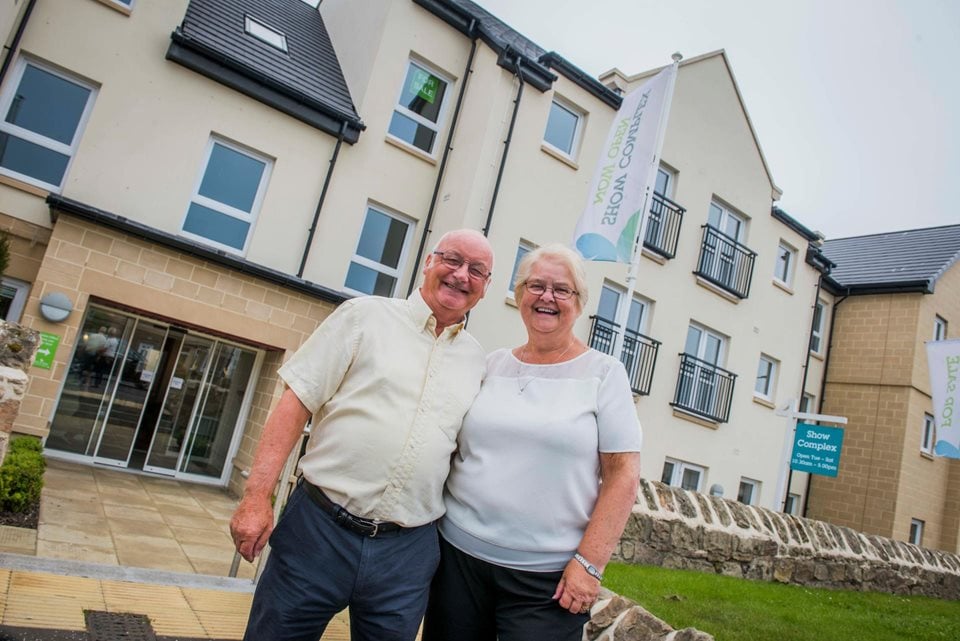 "We've already made some lovely friends here, and we are really enjoying life. There's always something going on – we've had some great fish and chip supper nights in the homeowners' lounge. I also love bird watching from the sun terrace and Joyce often joins me out there to read and enjoy the stunning views across the Firth of Forth."