RETIREMENT LIVING IN EXETER
A city that many consider to be the charming heart of Devon with a beautiful mix of history and modernity
Our retirement homes in Exeter are ideally situated to allow residents to make the most of everything this fantastic city has to offer. Whether it's having plenty of choice for days out, shopping and nightlife or simply having somewhere to enjoy a nice stroll, Exeter has it all. On top of this, if you are looking to retire in Exeter we have a variety of quality living options that are sure to bring you the luxury you deserve in your golden years.
Retirement Homes in Exeter
Retire to Exeter
Attractions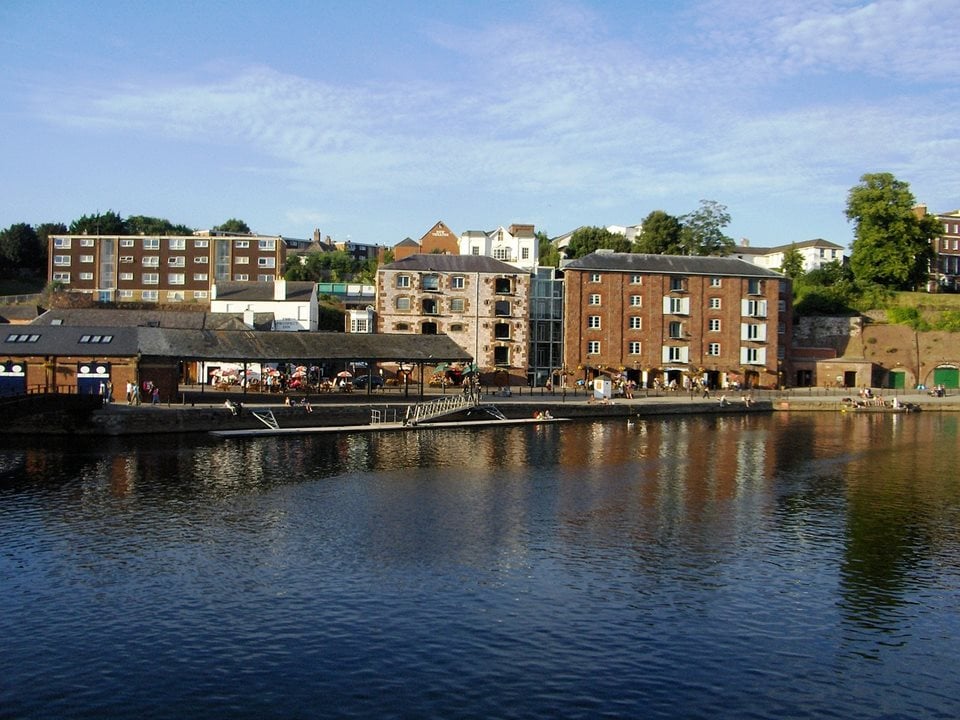 The award-winning Royal Albert Memorial Museum & Art Gallery is one of Exeter's top attractions. Entry is free and its 16 galleries and three ever-changing exhibition spaces are filled with fascinating pieces that showcase the history of the city. A great day out for the family, it also has a café which serves delectable homemade cuisine if you want to stop for a spot of lunch.
The Quayside is another big draw for locals and tourists and is one of the most picturesque and eclectic areas of the city. It offers a mix of the old in the form of buildings that tell the story of the Quay's marine history and the new in the wealth of modern restaurants, shops, bars and public open areas. There are also often concerts and even 10k runs held at the Quayside and you can of course hire canoes if you'd like to take to the water.
Community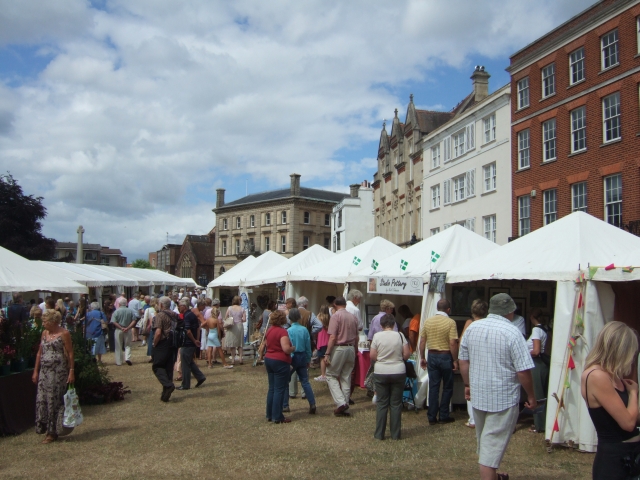 There are a number of independent and council-backed initiatives in Exeter to promote togetherness and the wellbeing of citizens in the community. As such, if you want to get involved with local charity work or attend different classes or events, you won't be short of options. This is in addition to the community you'll become a part of as a resident at one of our retirement homes in Exeter.
Exeter's vibrancy and passion for the arts is also reflected in the jam-packed calendar of larger events that happen all year round. From summer concerts, to beer festivals, creative workshops and much more, there's sure to be something going on that suits your tastes. Our homeowners can also get help and support from our teams to find out more.
Sights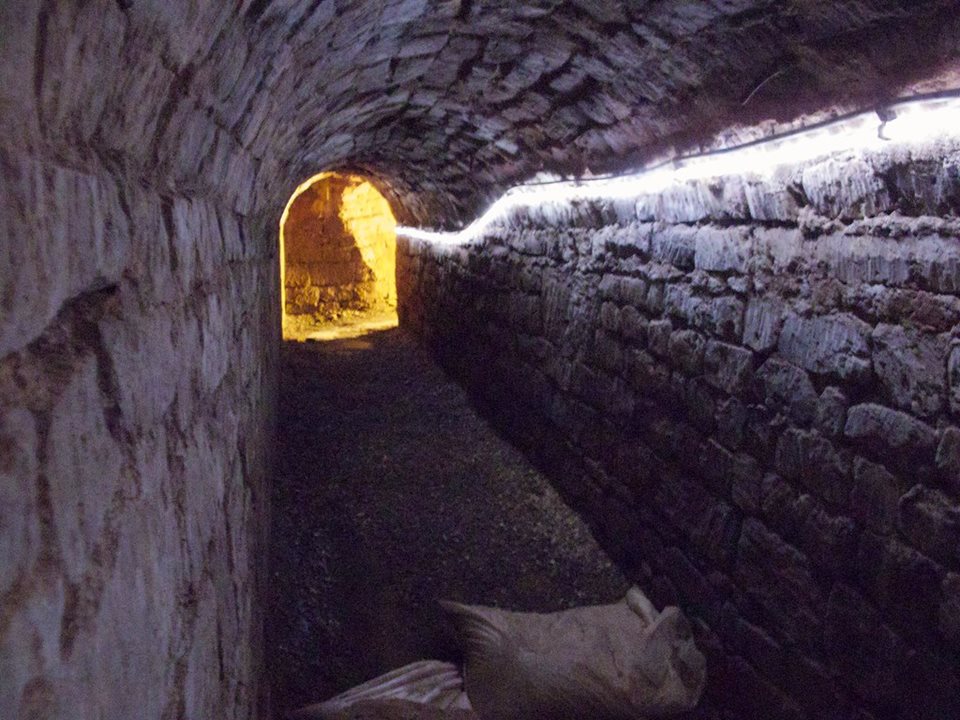 One of the most important sights to see in Exeter is the iconic Cathedral. Complete with gothic architecture, the medieval building is over 900 years old and is still a working place of worship, as well as a top tourist destination. This means you can both marvel at the beautiful craftsmanship of the interior and exterior and attend a service to hear a performance from the award-winning choir. In addition, the Cathedral itself looks out onto Cathedral Close where old cobbled streets and quaint listed buildings surround a peaceful greenspace.
Another must-see is Exeter's Underground Passages – a network of cavernous walkways that were originally built hundreds of years ago to pipe clean water into the city. These passages can be navigated via guided tours and the adjoining heritage centre comes with a number of interesting exhibits.
Surrounding Areas
When you are living in one of our retirement homes in Exeter, you'll also have the delights of the South West just waiting for you to enjoy.
Across the counties that make up the region you can find a wealth of popular cities to visit like Bristol, Plymouth, Salisbury and Wells. Also, there's two full National Parks as well as miles of some of England's most-celebrated coastline. What's more, thanks to Exeter's excellent transport connections, including the M5, airport and three railway stations, you won't have any trouble getting out and about.
To whet your appetite a little more, just a few examples of the top attractions in the surrounding areas include Stonehenge, Cheddar Gorge, the Avon Valley Railway, the Cotswolds and Land's End.
Explore Our Developments by Location
Retirement Properties near Exeter
Properties available
Search for your perfect property