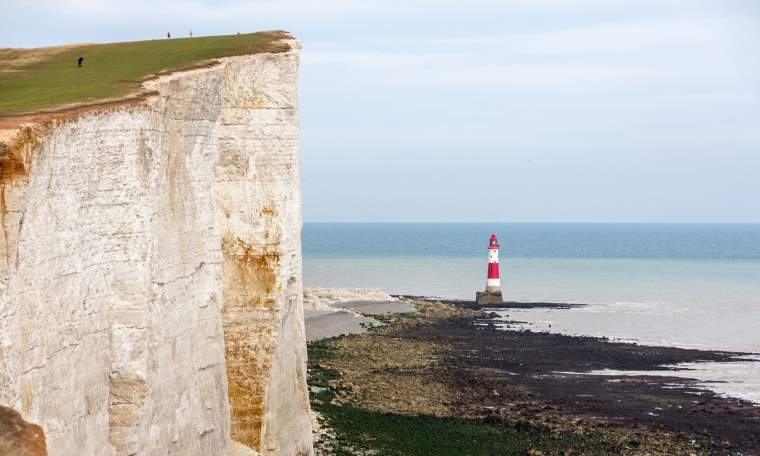 RETIREMENT LIVING IN EASTBOURNE
A bustling town with an historic seafront
With miles of Heritage Coast, a preserved Victorian seafront and with Brighton just a few miles away, our retirement properties in Eastbourne are a great choice if you're looking for new seaside adventures. With clear blue waters, green hills and a bustling town, retirement in Eastbourne can be as active or relaxing as you like.
Retire to Eastbourne 
Attractions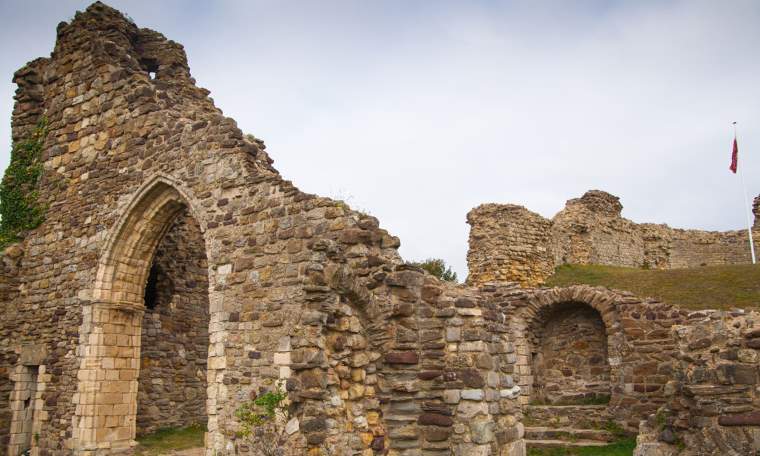 Attractions
Whether you're looking for impressive architecture or military history, Eastbourne's packed with historic sites and curious collections. You can admire the Victorian hotels and buildings of the seaside resort developed by the Duke of Devonshire in the 19th century, take a stroll along Eastbourne Pier, or go a few miles down the road to admire Hastings Castle and its historic battlefield.
You'll also find the a military museum at the Eastbourne Redoubt coastal fort and over 4,000 works of historic, modern and contemporary art at the Towner Art Gallery in Devonshire Park.
Community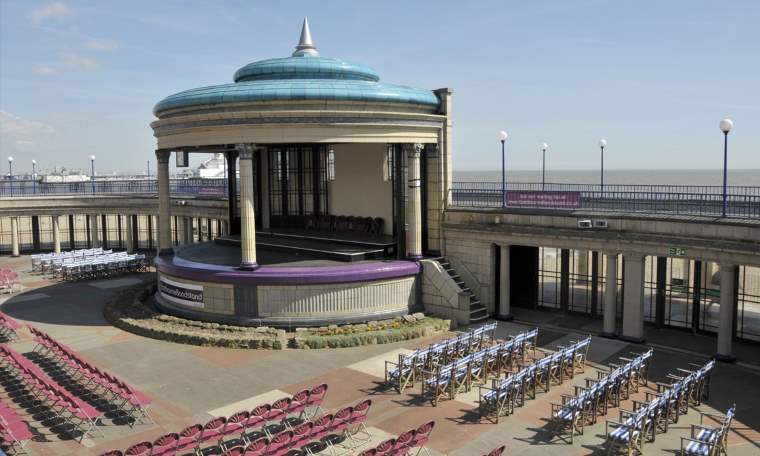 Community
With top-class theatres, outdoor performances and plenty of ways to keep up an active retirement, you won't be short of things to keep you busy when you're part of Eastbourne's vibrant community.
You can catch comedy and musicals at the 130-year-old Royal Hippodrome Theatre or watch outdoor concerts at the 1,600-capacity Eastbourne Bandstand. The bandstand has been hosting performances for over 80 years and it now regularly hosts around 150 concerts annually, including everything from rock 'n' roll shows to military bands. If you're looking for something even livelier, you can also travel a few miles down the road for the busy nightlife and regular festivals and events of Brighton.
Sights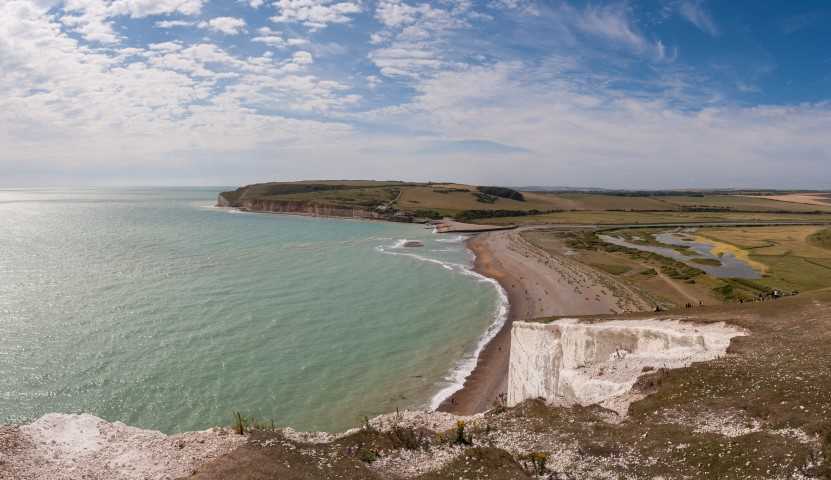 Sights
From the farmsteads and fields of the High Weald Area of Outstanding Natural Beauty down to the massive expanse of the English Channel coastline, there's plenty of natural beauty to uncover around Eastbourne. You can follow the path along the highest chalk sea cliff in Britain at Beachy Head, swim, sail and fish off the coast, or hike across more than 600 square miles of tranquil landscapes and diverse wildlife in the South Downs National Park.
For a great day out, visit Beachy Head. It was the site of naval battles during World War One, acted as a radio relay in World War Two and has even featured in James Bond films and the Harry Potter series. It's a popular spot and, on a clear day, you can see as far as Dungeness.
Surrounding Areas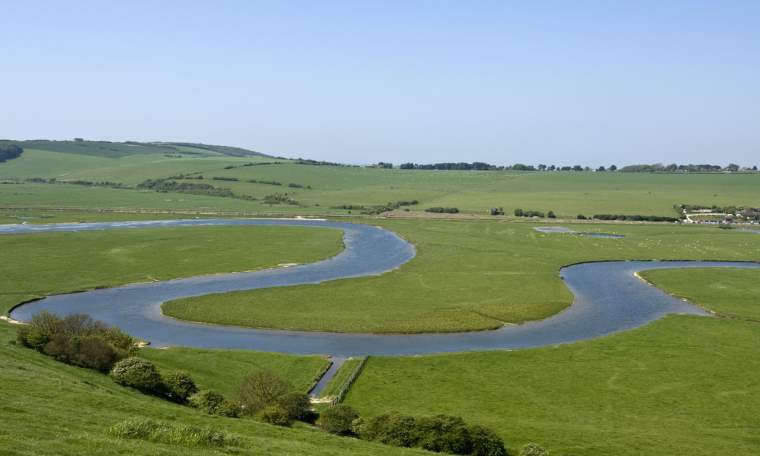 Surrounding Areas
If you'd like to spend your retirement in fresh air and open spaces, you'll find kayaking, sailing and surfing all along the Sussex coast. There are countless miles of hiking and cycling routes to explore across the High Weald Area of Outstanding Natural Beauty, and more than 60 golf courses and tennis clubs to discover around the area.
The Seven Sisters Country Park is a popular spot for residents of our retirement properties in Eastbourne. Here you'll discover 700 acres of river valleys and chalk cliffs. Active adventurers can choose to cycle, hike, canoe or watch birds here. Alternatively, you can visit the nearby Seaford Head for a view that covers all of the sisters at once.
If you're looking for an active retirement close to a thriving community, then take a look at our retirement properties in Eastbourne.
Explore Our Developments by Location
Retirement Properties near Eastbourne
Properties available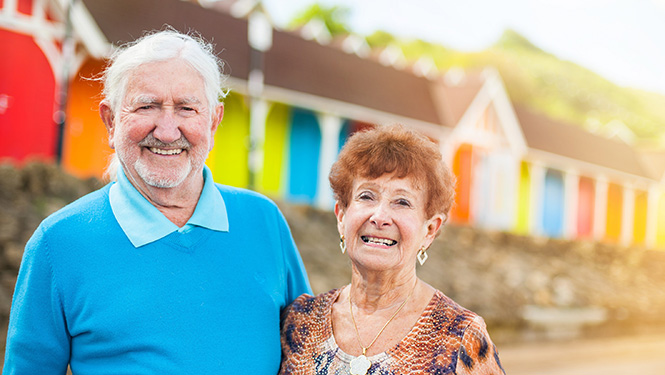 "It's just wonderful here and our social life has completely transformed since we moved in … McCarthy Stone has made the whole journey easy and stress-free."