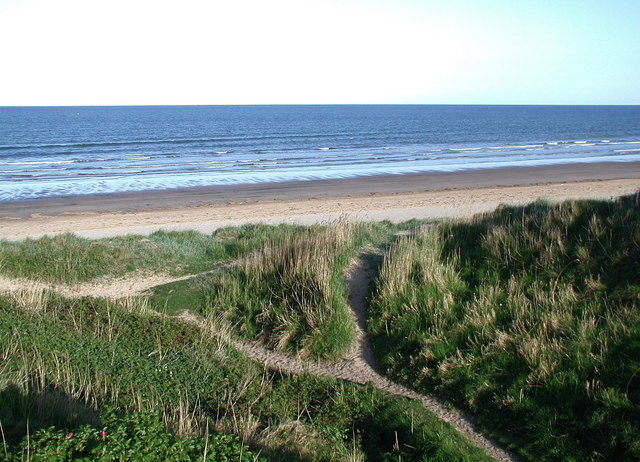 RETIREMENT LIVING IN EAST YORKSHIRE
Exciting retirement living in the East Riding
From the expansive hills of the Yorkshire Wolds to the dramatic cliffs of the East Yorkshire coast there's plenty of potential for new adventures in the East Riding of Yorkshire. Famed for its natural beauty, rich heritage, quaint seaside towns, buzzing arts scene, the iconic Humber Bridge and an unusual inland port - our retirement properties in East Yorkshire are only a stone's throw away from a huge range of activities and attractions to suit all tastes.
Retire to East Yorkshire
Things to do in East Yorkshire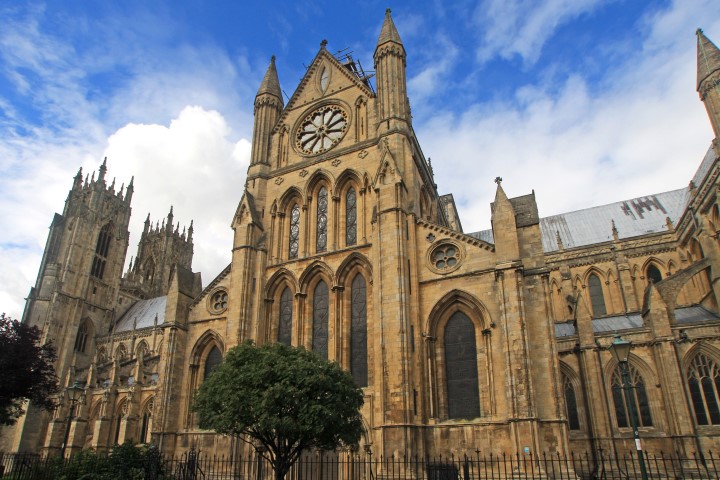 Things to do in East Yorkshire
With its miles of chalk hills, beaches and The Wolds, as well as museums, stately homes and art galleries, it's no wonder so many people are choosing to enjoy retirement living in East Yorkshire.
The Saxon town of Driffield is a delightful place for riverside walks, and home to the stately Elizabethan Burton Agnes. The charming market town of Pocklington
has the largest collection of water lilies in the country – find them at Burnby Hall. The inland port of Goole makes an interesting day out, as does the nearby Tho
rne and Hatfield Moors, the largest peat bogs in Britain packed with 200 types of birds. Bridlington and Hornsea both boast beautiful sandy beaches, great for trips to the seaside.
And if you crave a thriving city centre culture, Kingston upon Hull perfectly fits the bill.
Community
Community
East Yorkshire people are known for their friendliness and local pride – and there are plenty of ways to get involved in community groups and volunteering in the region. For instance if you're a nature lover, then you could join the Ramblers of East Riding, The Conservation volunteers, the Yorkshire Wildlife Trust or the Friends of Humber Bridge Country Park. All offer opportunities to make friends, learn new skills and help protect the local wildlife.
For fitness and wellbeing, East Riding leisure centres offer swimming, gyms and sociable classes, clubs and activities for all abilities in towns across the area.
Did you know? McCarthy Stone offer retirement homes to rent in East Yorkshire, as well as for sale – and 83% of McCarthy Stone homeowners experience a sense of community in their new property.
Transport and connections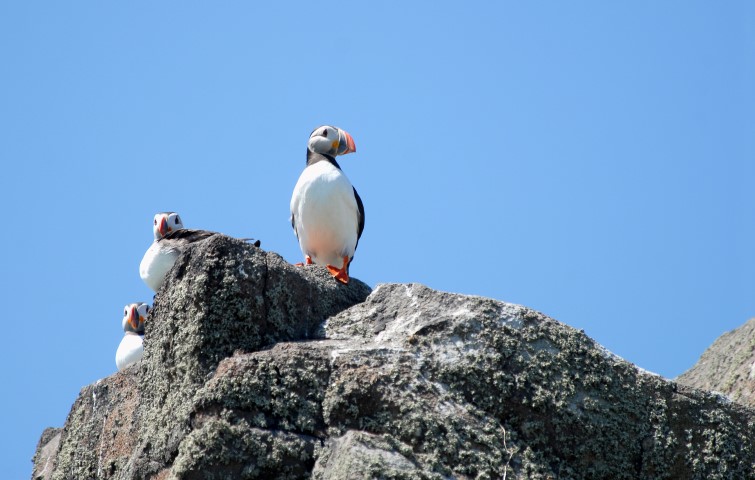 Transport and connections
By car, East Yorkshire is well connected by the M62, M18, M1 and local A roads, but much of its dramatic countryside is best enjoyed at a more leisurely pace. East Yorkshire is famous for its cycling competitions and long distance routes, like the Big Skies Bike Ride at Bempton Cliffs, whereas ramblers have endless options — try the beautiful Beverley 20.
Train buffs will love the Yorkshire Wolds Coast Line's scenic train journey with splendid views of the sea, countryside and quaint towns – not only is the trip itself a treat, you can be in London in three hours and Manchester in two.
For holidays abroad, Humberside airport has direct flights to Lapland, Bulgaria, Majorca and more. Or, why not take the Hull to Amsterdam ferry? This busy ferry port also offers trips to Belgium.
Surrounding Areas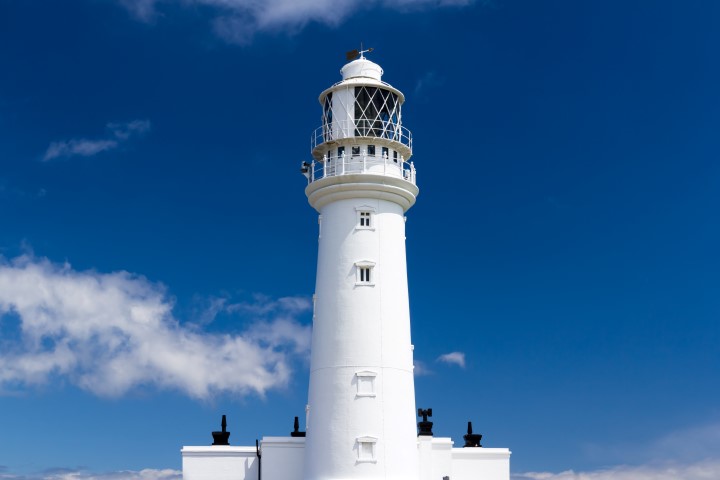 Surrounding Areas
On the outskirts of East Yorkshire, you'll find the wonderful walled city of York, famous for its Gothic Cathedral, York Minister. And in the unlikely event you get tired of exploring the Wolds, the Yorkshire Dales are on your doorstep too.
The unofficial capital of Yorkshire, Leeds can be reached in around an hour and a half, making for an exciting day out. This cultured and diverse city hosts a myriad of events including Leeds Waterfront Festival. If art's your thing, you'll love The Tetley, Leeds Art Gallery and the Henry Moore institute in the city centre. And then of course there's the magnificent Yorkshire Sculpture Park near Wakefield.
With so much to explore, could our retirement properties in East Yorkshire make the perfect base for your next adventure?
Retirement Homes in East Yorkshire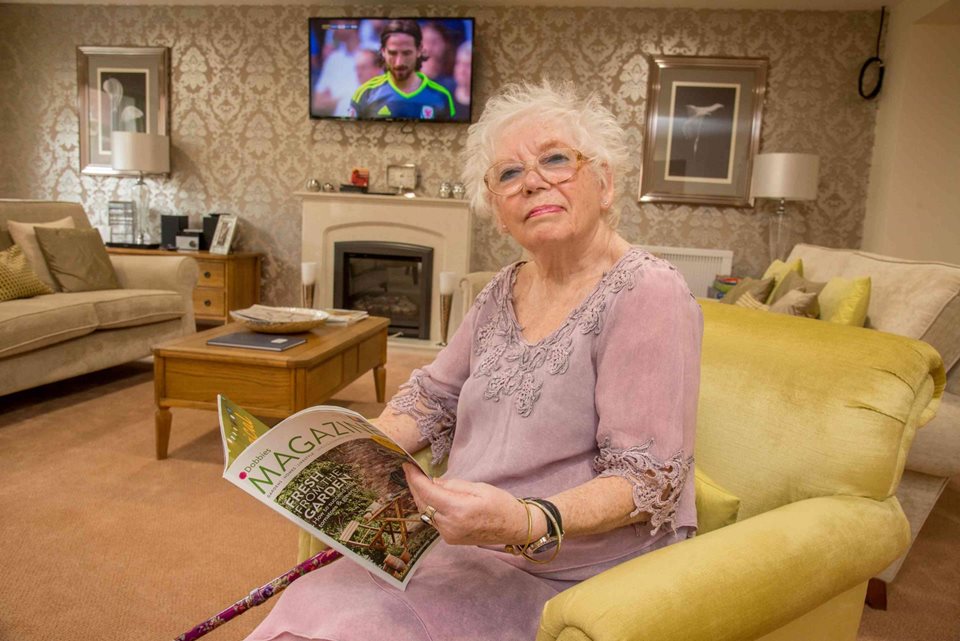 "My son wanted me to move a bit closer to where he lives, and Atherstone is very pretty, so I was easily persuaded. I was a little bit worried about some parts of the move, but McCarthy Stone's Smooth Move service made it so easy for me, I had signed within a fortnight!"