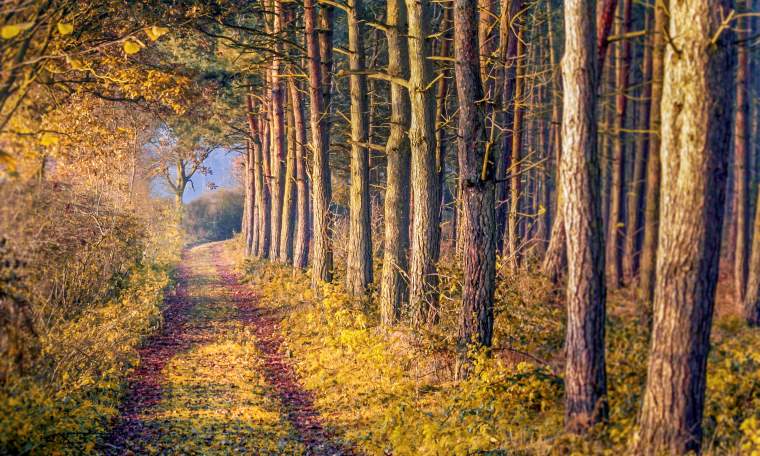 RETIREMENT LIVING IN NOTTINGHAMSHIRE
From Ice Age art to the legend of Robin Hood, Nottinghamshire has a rich history to discover, including castles, caves, culture and nature.

When you think of Nottinghamshire, Sherwood Forest and the stories of Robin Hood are probably at the forefront of your mind, but there is much more to see in this historic and beautiful county in the East Midlands. From the oldest cave art in the UK at Creswell Crags to the 13th Century manmade caves below Nottingham, the county is full of unique treasures. Above the surface you'll find stately homes, like the imposing Elizabethan Wollaton Hall, with its grand gardens and deer park and atmospheric ancient castles, like Nottingham Castle and Newark Castle.
Retire to Nottinghamshire
Community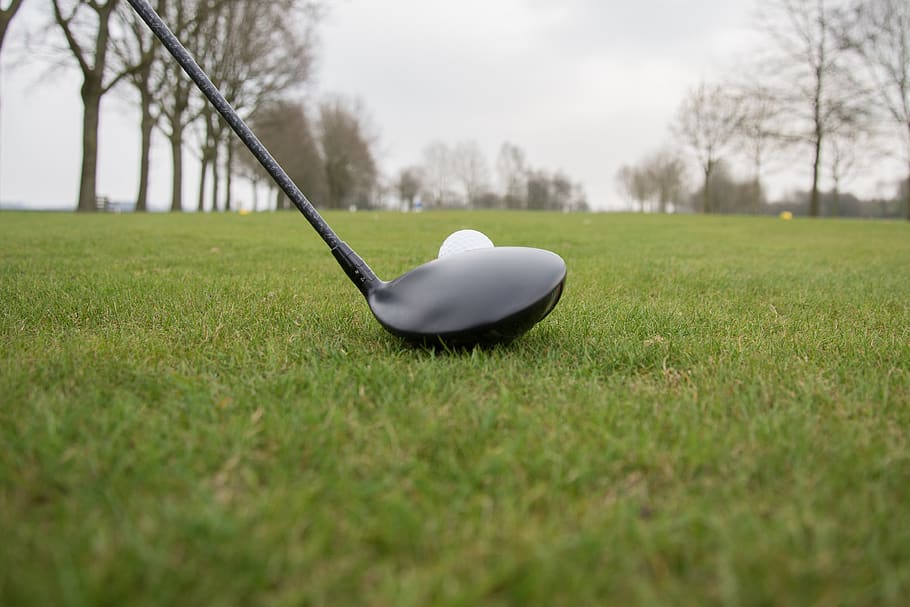 Community
Nottinghamshire itself has a thriving community scene, like the Inspire knitting and crochet projects run through local libraries and Live and Local which delivers musical and theatre performances to villages and community centres in rural areas. Golf lovers will be delighted by the 36 hole Nottinghamshire golf and country club, which also boasts fine dining as well as a beautiful setting. While cricket fans are also in for a treat, with Nottinghamshire County Cricket Club's famous Trent Bridge ensuring plenty of access to top quality matches.
Whether you are looking for rural property for sale in Nottinghamshire or retirement properties to rent in Nottinghamshire, it's good to know that McCarthy Stone retirement developments are designed to encourage community spirit. 83% of McCarthy Stone homeowners experience a sense of community in their new retirement home.
Transport and connections
Transport and connections
All McCarthy Stone retirement property in Nottinghamshire offers easy access to amenities and attractions, so you can make the most of this unique county.
Other than a brief stretch of the M1, which runs past Nottingham, there are no motorways in the county - however the proximity of the M1 does mean you can get from Nottinghamshire to London in around three hours. From Worksop you can be in Norwich and the stunning Norfolk Coast in around two and a half hours via the A1. Most of Nottinghamshire is connected internally and externally by A roads and the region is well supported by regular bus routes.
You'll find regular train services between the larger towns. Nottingham to Sheffield, for instance takes around an hour. For international travel, East Midlands Airport, Castle Donnington or Doncaster Sheffield airport provide convenient options.
Surrounding areas
Surrounding Areas
Nottinghamshire and the surrounding areas are blessed with unspoilt countryside and nature reserves, like the gorgeous Erewash Valley Trail on the border of Derbyshire. This thirty mile circular route offers walks/rides for all abilities. Or for lakes and birdwatching try Attenborough Nature Reserve in Greenwood Forest, Nottingham. You can walk all the way to Beeston Marina. Beacon Hill Country Park has the second highest peak in Leicestershire and is another beautiful spot to explore.
Nottinghamshire also offers easy access to the wilds of the Peak District, the UK's most visited National Park, perfect for walking – serious walkers will love the iconic Pennine Way - climbing, caving and cycling, but also has plenty of gentler activities too – like a visit to the genteel spa town of Buxton, magnificent Chatsworth House, or take a barge trip through Sandedge Tunnel.
Things to do in Nottinghamshire
Things to do in Nottinghamshire
The legend of Robin Hood permeates every corner of the county, and you can find many tours and attractions exploring his adventures. Sherwood Forest is a must visit for tranquil walks and cycles as well as family orientated events – be sure to visit the 1,000 year old Major Oak – Robin Hood's hideout, You can also see the pretty church he may have married Maid Marian in – St Mary's in Mansfield and the National Justice Museum in Nottingham which gives an incredible insight into the horrors of the historic justice system and the County Gaol where Robin Hood was supposedly incarcerated.
Nottingham itself is a fantastic place to explore, packed with shopping, theatres, cinemas, bars and restaurants – and some of the oldest pubs in the country including the Ye Olde Trip to Jerusalem.
It's also worth a trip to Newark on Trent, an attractive market town with its picturesque castle on the river and the popular Newark Air Museum.
McCarthy Stone Retirement Homes in Nottinghamshire
Explore our Developments by Location
Retirement living in Nottinghamshire. Frequently asked questions
Where is Nottinghamshire?
Nottinghamshire is in England in the East Midlands. Most famous for the legend of Robin Hood and his antics in the royal Sherwood Forest, the county borders Lincolnshire, Leicestershire, South Yorkshire and Derbyshire. It contains the city of Nottingham, as well as the towns of Beeston, Newark on Trent, Worksop and Mansfield. There are also many attractive villages like Barnby in the Willows and Southwell.
Wondering what to do in Nottinghamshire?
A walk around the famous Sherwood Forest and a visit to Major Oak is a must, but there are plenty of other attractions in Nottinghamshire. Nottingham itself is a fascinating historic city. Visit the National Justice Museum, Nottingham Contemporary Art Museum and the City of Caves. Newark Castle is a dramatic sight on the banks on the River Trent. Creswell Crags near Worksop has the only authenticated Ice Age cave art in Britain and is well worth a trip.
How much money do you need to retire?
There are lots of variables that make this a difficult question to answer, but one simple tip is to multiple the amount you'd like to live on every year (say £24,000) by 25 (in this case the answer is £600,000). That is the amount you'd need to save. However this figure doesn't consider things like your annual state pension, benefits, tax, or the equity you might hold in your home.