Retirement living in East Anglia
East Anglia, formally known as the Kingdom of East Anglia, or the Kingdom of East Angles, is an area in the East of England combining Norfolk, Suffolk and Cambridgeshire - though some claim it also stretches into Essex, Hertfordshire and Bedfordshire. From the 6th century onwards, it was a small independent realm and it joined the Kingdom of England in 918. As you'd expect, the area is steeped in history, as well as boasting a vast array of attractions and outstanding natural beauty. Being a kingdom, it even has an East Anglia flag!
Retirement Properties near East Anglia
Properties available
Explore Our Developments by Location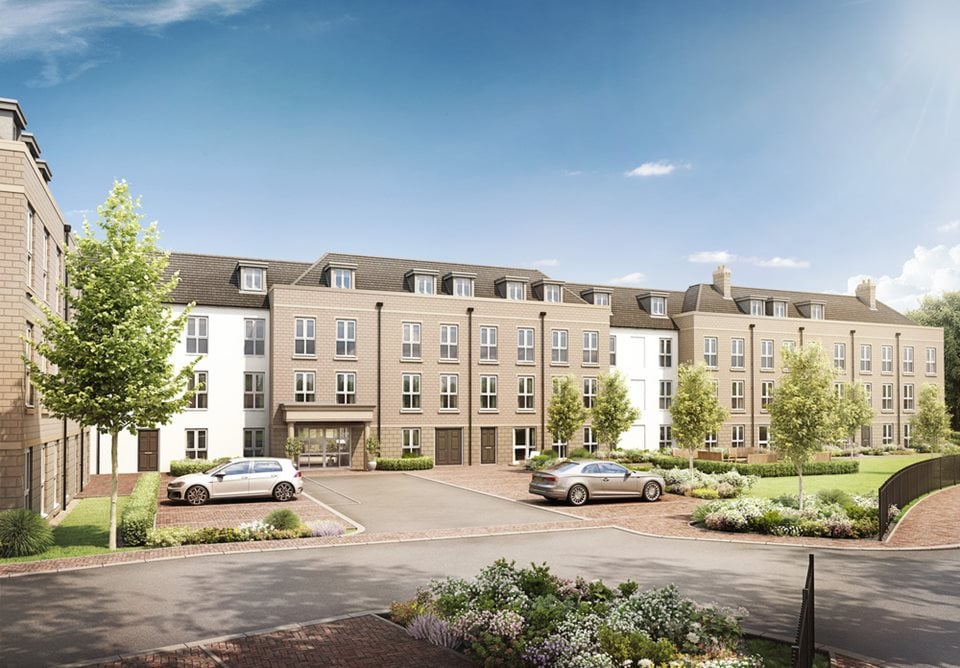 Types of developments
Want to know the difference between Retirement Living and Retirement Living PLUS properties? Discover which is the right for your lifestyle here.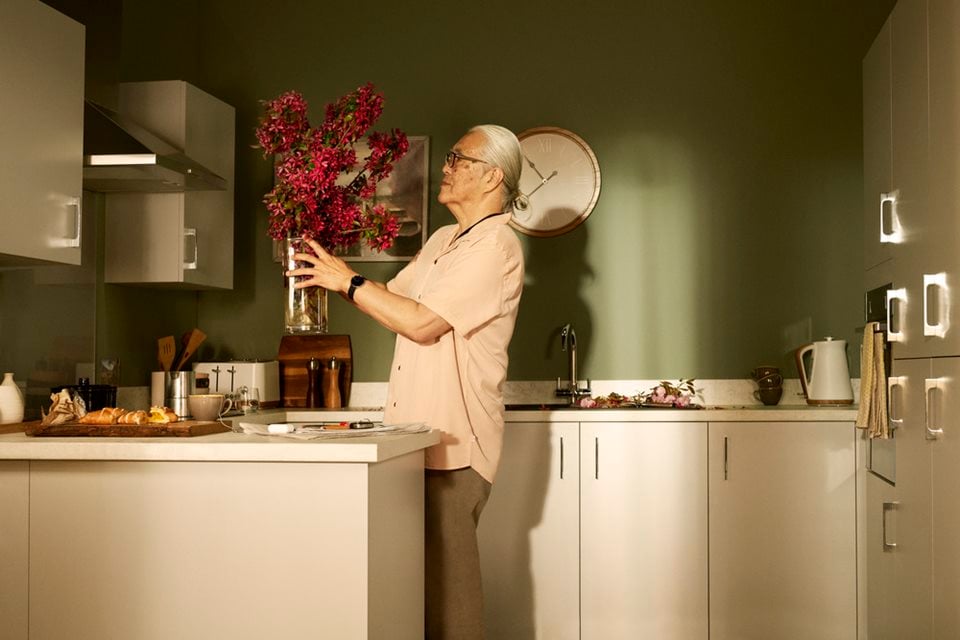 Flexible occupancy options
You've found an amazing apartment' but do you want buy it, rent it, or Part Buy, Part Rent? Find an option to suit you.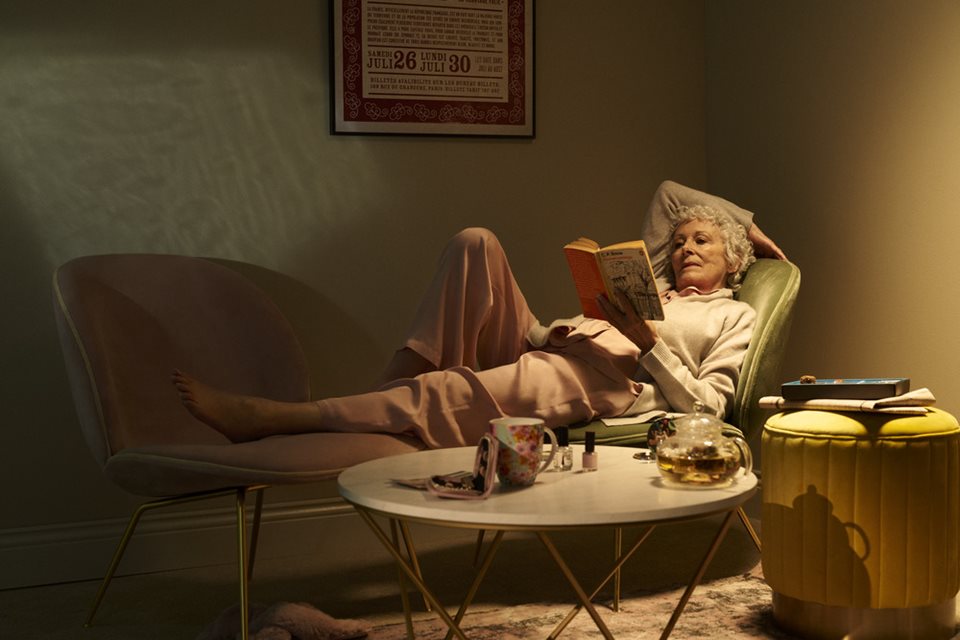 Cut your living costs
Concerned about the rising cost of living? Don't compromise! McCarthy Stone can help you cut your costs and still enjoy the lively lifestyle you deserve.
Sign up to our mailing list to keep up to date with the latest news, offers and promotions.