RETIREMENT LIVING IN DERBYSHIRE
A popular East Midlands county, Derbyshire is also a top choice as a location for your retirement.
This is because it doesn't just provide all the amenities you need, there's also a wealth of sights and attractions that can add to the experience. As well as this, you can get fantastic options on luxury retirement homes like ours. Learn more about what we have available in terms of our developments and why Derbyshire is so sought-after below.
Retire to Derbyshire
Surrounding areas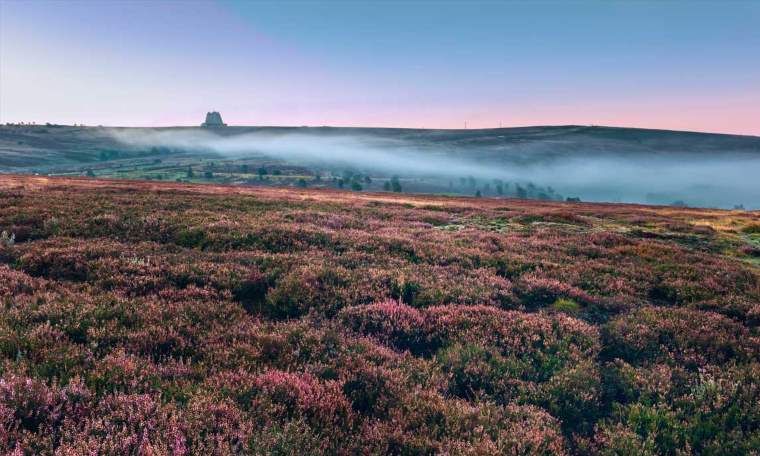 Surrounding areas
Derbyshire also has the benefit of being surrounded by some of the UK's best counties – meaning there's even more to enjoy if you move to a McCarthy Stone development.
Yorkshire
to the north is home to the stunning North York Moors, but also has an array of great towns and cities like Leeds, Sheffield, York and Hull, each of which being full of sights and attractions.
If you head south you'll reach
Leicestershire
and Staffordshire, with the latter having Alton Towers – one of the UK's best theme parks and family attractions – and the former having fantastic historic sites like Leicester Cathedral and Bosworth Battlefield.
Either side of Derbyshire is Cheshire to the west and Nottinghamshire to the east. Again, there's lots to see and do in these counties,
Nottinghamshire
has the famous Sherwood Forest, in which you can get back to nature and enjoy the fascinating legend of Robin Hood. Equally, Cheshire is renowned for its top family days out at places like Chester Zoo and Gulliver's World theme park.
Community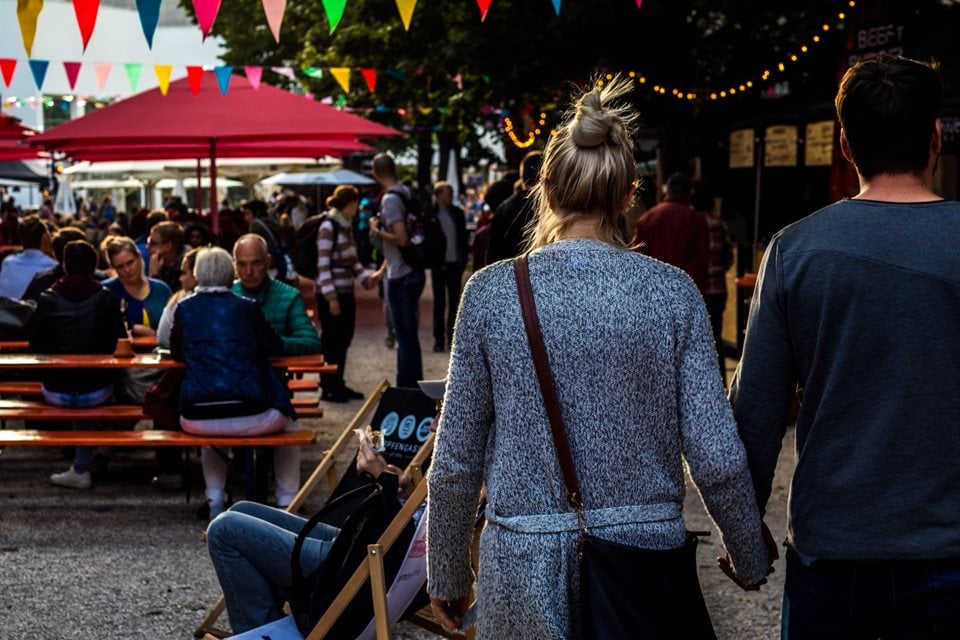 Community
Derbyshire is all about community, no matter where you live in the county. Derbyshire also has a big focus on the arts, and of course, a celebration of its beautiful natural surroundings. This means that you can often find festivals, fayres and events all year round that can be fun for all different age groups and demographics. Just a few examples include the Derby Folk Festival, the Bolsover Great British Food Festival and the Matlock Y Not Festival, all of which offer something a little different.

As a homeowner with McCarthy Stone you can become part of your own little community and make friends with your neighbours. What's more, our teams also hold regular events within our developments including craft clubs, fitness classes, film nights and more. They will also be happy to help find wider community events in the area for you to enjoy as well.
Transport and connections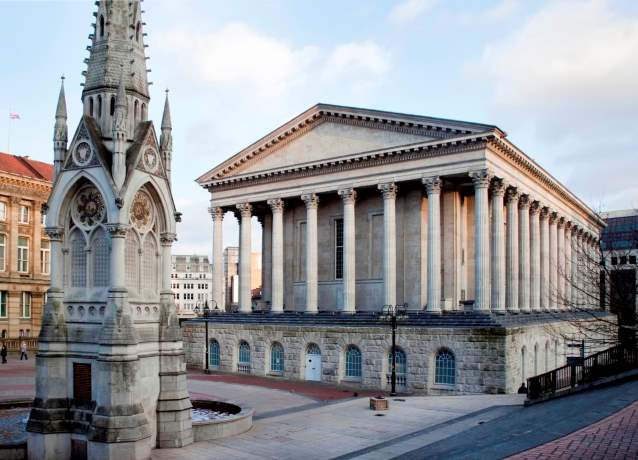 Transport and connections
Derbyshire is well connected in terms of transport and commuter links – which is another reason it has proved to be such a popular choice for many looking to relocate or retire.
The M1 connects the county to the rest of the country and you can be in neighbouring Sheffield within 15 minutes from Chesterfield. The M1 can also see you directly in to Leeds and Birmingham and London if you head south. There are also plenty of alternative routes to other nearby cities, with Leicester and Manchester within reach via the A6.
The rail connections from Derby are also excellent. You can be in London in just 90 minutes, while Nottingham, Leicester and Birmingham are all only half an hour away. The nearest airport is East Midlands, which is again close by – around a 30-minute drive from Derby.
Things to do in Derbyshire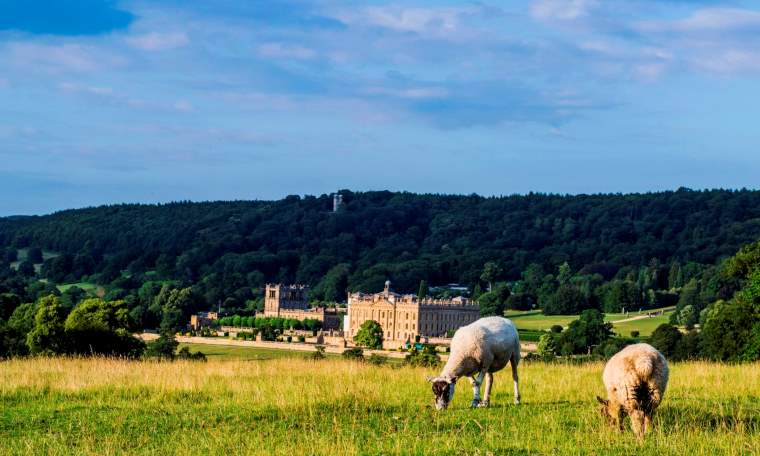 Things to do in Derbyshire
One of Derbyshire's biggest appealing aspects is its green and pleasant land. From the Derwent Valley to the
Peak District
, there are stunning rolling hillsides and vales that offer a variety of wonderful walking and biking trails. The county also has its fair share of manor houses to visit, notably Chatsworth House, which is thought to have inspired Jane Austen's famous novel Pride & Prejudice.
The city of Derby is also well worth a visit and has a number of things to see and do, in particular many historical sites that celebrate the city's industrial past. What's more, it's a modern and popular city that includes top high street shops, bars, restaurants and all the conveniences you'd expect from a built-up area.
You'll also find an array of quaint towns and villages to see in Derbyshire, such as Chesterfield and its famous church spire, Buxton, Glossop and Bolsover – which is best known for its stunning Medieval castle.
McCarthy Stone Retirement Homes in Derbyshire
Explore our Developments by Location
Retirement living in Derbyshire. Frequently asked questions
Where is Derbyshire in the UK?
Derbyshire is located in the East Midlands of England and shares borders with a number of other counties including Yorkshire to the north and Leicestershire to the south. Its largest settlement is the city of Derby, but there are several populous and large towns such as Chesterfield, Long Eaton, Buxton and Bolsover.
How much money do you need to retire?
Derbyshire is one of the UK's most affordable counties with one of the lowest costs of living. According to Numbeo, consumer prices in Derby for instance are 40% lower than those in London. There are lots of variables that make this a difficult question to answer, but one simple tip is to multiply the amount you'd like to live on every year (say £24,000) by 25 (in this case the answer is £600,000). That is the amount you'd need to save. However this figure doesn't consider things like your annual state pension, benefits, tax, or the equity you might hold in your home. Ask McCarthy Stone about flexible retirement property and retirement communities in Derbyshire.
What is Derbyshire famous for?
Many argue that Derbyshire is best known for its variety of historic tourist attractions, but in particular its wealth of country estates. One such estate is Chatsworth House – made famous for its connections to Jane Austen's novels – Melbourne Hall with its beautiful gardens and National Trust site, Hardwick Hall.