Retirement Properties near Derby
Properties available
RETIREMENT LIVING IN DERBY
Rich with heritage and packed with arts, culture and shopping
From its deep roots in the Industrial Revolution to the thriving cultural centre that it is today, the city of Derby provides plenty for retirees to enjoy. Plus, at our retirement properties in Derby, you're also close to Nottingham, Birmingham and Sheffield, with the Peak District nearby.
Retire to Derby
Attractions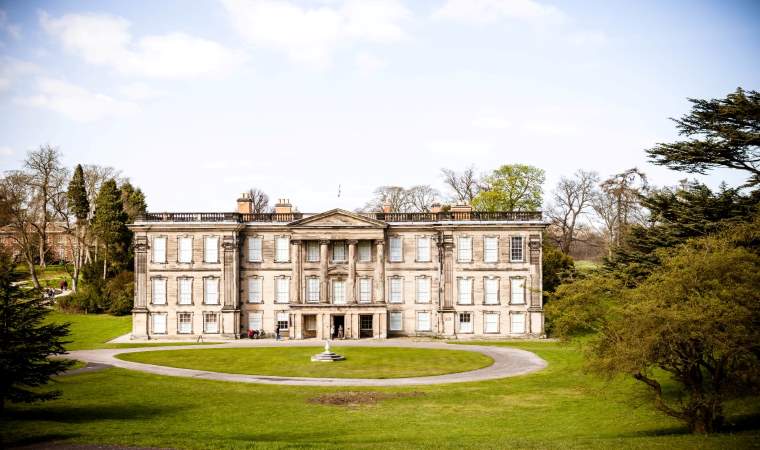 Attractions
Derby's attractions bring thousands of visitors to the city each year thanks to the variety of experiences on offer. You can visit the museum at the Silk Mill, which was the world's first factory, or you can hear the 500-year-old bells at Derby Cathedral. Alternatively, you can explore the stately homes at Kedleston Hall and Calke Abbey. It's also just a short trip up to the Crich Tramway Village, a restored period village full of old-fashioned shops.
You can also explore the extravagant Hardwick Hall, which was designed as a deliberate statement of immense wealth. Here you can see the ruins of the old hall, explore the gardens and view 16th century embroideries, tapestries and furniture.
Sights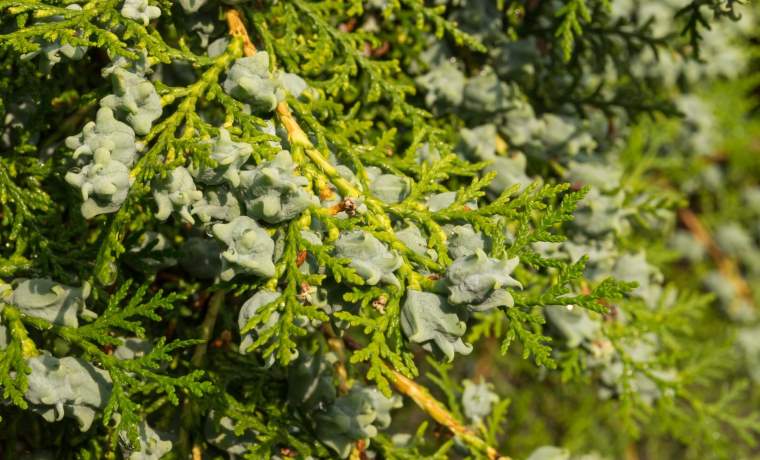 Sights
As one of the most central cities in England, Derby was once a crucial crossroads for transport and trade. It's often called 'the birthplace of the Industrial Revolution', and you can see signs of its history all over the city and its architecture.
If you're more of a fan of the great outdoors than history, then visit the Derby Arboretum, which was the UK's first public park. The park is said to have inspired Central Park in New York and after a refurbishment in the 21st century thanks to a £5 million National Lottery grant, the park is now home to children's play areas, a nature reserve, sculptures, gardens, sports facilities, and a number of restored historic buildings.
Community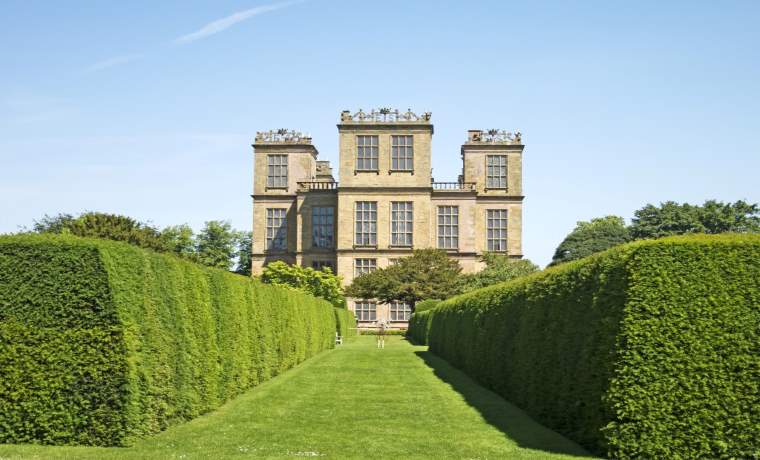 Community
Retirees love Derby because of the strength of the local community, which makes it easy to make new friends on our developments and in the city itself. Whether you're looking for fine art or the latest performances, there's plenty to keep you busy around our retirement properties in Derby. You can see comedy and drama at the award-winning Derby Theatre, catch films and contemporary art at the modern Derby QUAD, or watch major sports events and concerts at the 5,500-capacity Derby Arena.
When it's time to treat yourself, you'll find shops for just about everything. You'll see all of your favourite high-street brands at St Peter's Quarter, independent boutiques and historical arcades at the Cathedral Quarter, or you can explore a wide range of stalls at Britain's first purpose-built market hall.
Surrounding Areas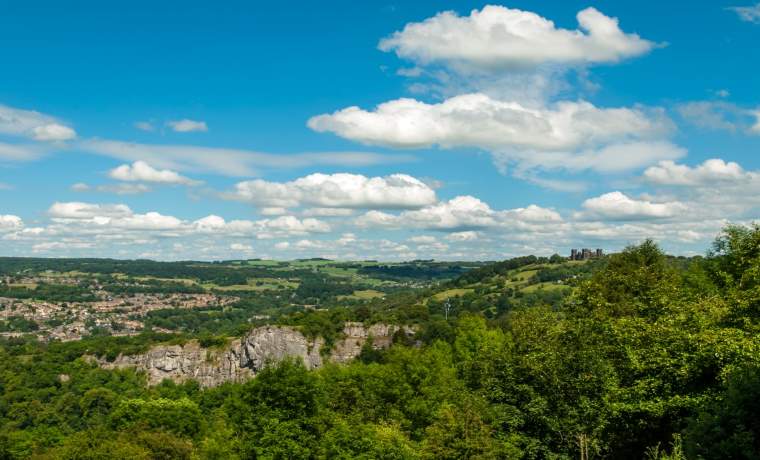 Surrounding Areas
If you're ready to keep up a more active retirement, Derby has lots to keep you busy. There are almost 40 golf courses in the wider county, with 12 of those in the city area itself. Derby is also close to the Peak District, where you'll find almost 2,000 miles of paths and trails to navigate, as well as the famous Heights of Abraham.
Retiring to Derby also opens you up to a huge number of other nearby places to discover. Leicester, Nottingham and Loughborough are just a 20-minute train journey away, and Birmingham and Sheffield are each less than an hour from home.
If you'd like to explore a busy city in the centre of the country, see whether our retirement properties in Derby would be a good fit.
Explore Our Developments by Location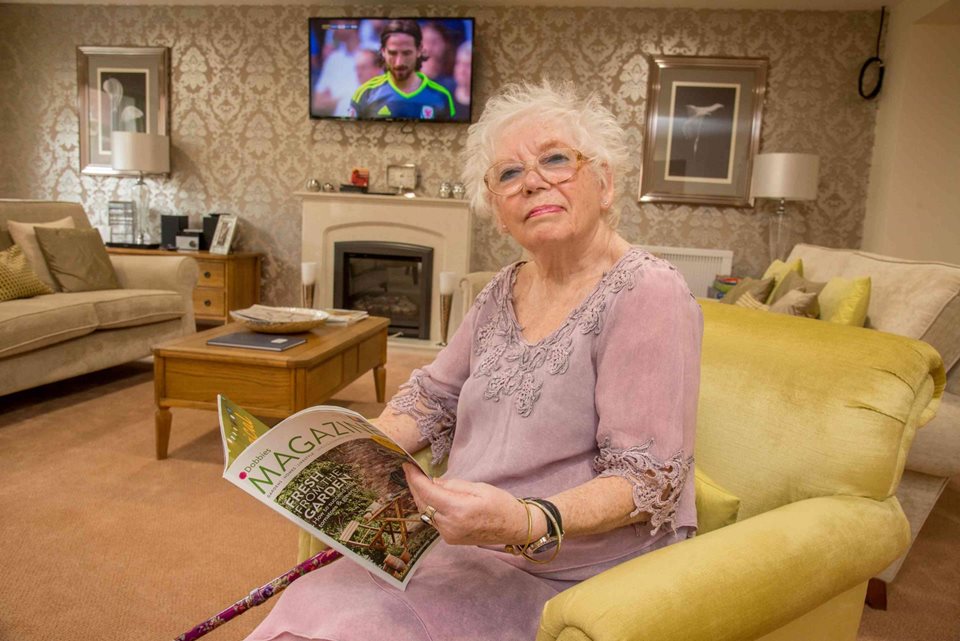 "My son wanted me to move a bit closer to where he lives, so I was easily persuaded. I was a little bit worried about some parts of the move, but McCarthy Stone's Smooth Move service made it so easy for me, I had signed within a fortnight!"