Retirement Properties near Chelmsford
Properties available to Buy or Rent

RETIREMENT LIVING IN CHELMSFORD
A city steeped in history, culture and stately homes
With a busy city centre, a thriving cultural scene and dozens of fantastic events and festivals throughout the year, Chelmsford is an ideal spot for an active retirement. With our retirement properties in Chelmsford, you'll be right at the heart of the local community, so you can spend your retirement doing the things you love. Whether that's exploring Hylands House, watching the racing down at the racecourse or discovering the local history at Chelmsford Museum is your choice.
Retire to Chelmsford
Attractions
Attractions
Whether you're looking for the latest performances or the best new brands, there's lots to keep you busy around Chelmsford. You can catch drama, musicals and modern performances at the Old Court Theatre, see ballet and opera at the Cramphorn Studio, or watch pantomime, jazz and dance at the adjoining Civic Theatre.
When you feel like treating yourself, you'll find over 60 leading brands at the High Chelmer Shopping Centre, more than 50 different stalls at the 800-year-old Chelmsford Market and a wide range of independent retailers and restaurants at Meadows Shopping Centre.
Community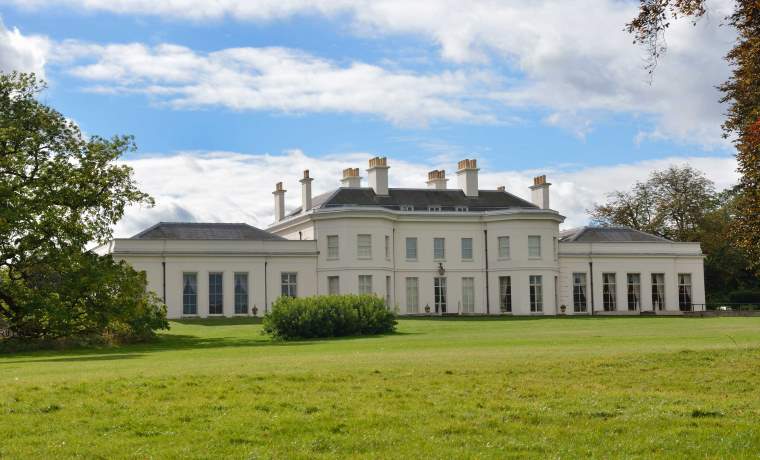 Community
With annual events, dedicated sports clubs and some of the most spectacular festivals in the East of England, it's no wonder so many people are choosing retirement properties in Chelmsford.
You can bring your family to the award-winning 3foot People Festival at Hylands Park, see hundreds of professional street artists performing their music, comedy and theatre at the CITYdiversions Festival, or choose from a huge range of seasonal productions and events throughout the year.
You'll also find swimming and ice skating at the Riverside Ice and Leisure Centre, countless miles of scenic walks and cycling routes across more than 20 parks and green spaces, and 16 golf courses dotted around the local area.
Sights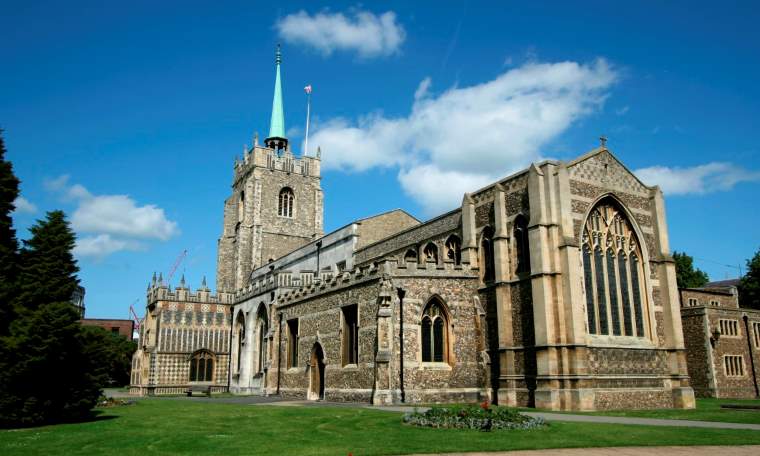 Sights
From castle ruins and historic churches to stately homes, there's plenty of local history to uncover around Chelmsford. You can see the second-smallest cathedral in the country at the church of St Mary the Virgin, visit the neo-classical Hylands House, or see the remaining earthworks of Pleshey Castle.
In addition, you'll also find local history from the pre-Roman times to the 20th century at Chelmsford Museum, the history of Victorian policing at the Essex Police Museum, and a mix of historical re-enactments and science experiments at the Sandford Mill Museum.
Surrounding Areas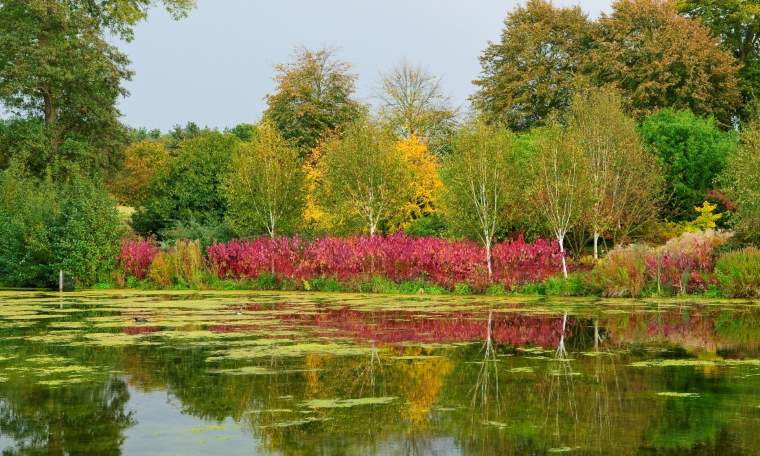 Attractions
Chelmsford is surrounded by beautiful countryside, including a number of popular walking and cycling trails. At the Royal Horticultural Society Garden at Hyde Hall, you'll find a 360-acre estate that's full of some of the most beautiful plants and landscapes in the country. Here you can explore woodland, ponds and hedgerows while taking in panoramic views of the rolling Essex hills. You can also see one of the society's crowning achievements: a 'dry' garden that's dedicated to more than 400 different species of drought-tolerant plants.
Alternatively, you can explore Hylands House and its 500-acre gardens. Built in the 18th century to a Queen Anne-style of architecture, Hylands House has since been used as a double for the White House in film productions.
If you'd like to retire to a beautiful city with glorious countryside and an active city centre, then see if one of our retirement properties in Chelmsford is a good fit for you.
Explore Our Developments by Location
"It's just wonderful here and our social life has completely transformed since we moved in … McCarthy Stone has made the whole journey easy and stress-free."