Retirement living in Cambridge
World famous for its university with the highest concentration of preserved historic buildings in England and abuzz with students, academics, innovation, eateries, markets and festivals, Cambridge is a wonderful city in which to retire. Our retirement homes in Cambridge are the perfect place to enjoy everything that this special city has to offer.
Retirement Properties near Cambridge
Properties available
Explore our retirement villages near Cambridge
Why choose a retirement home in Cambridge?
Things to do in Cambridge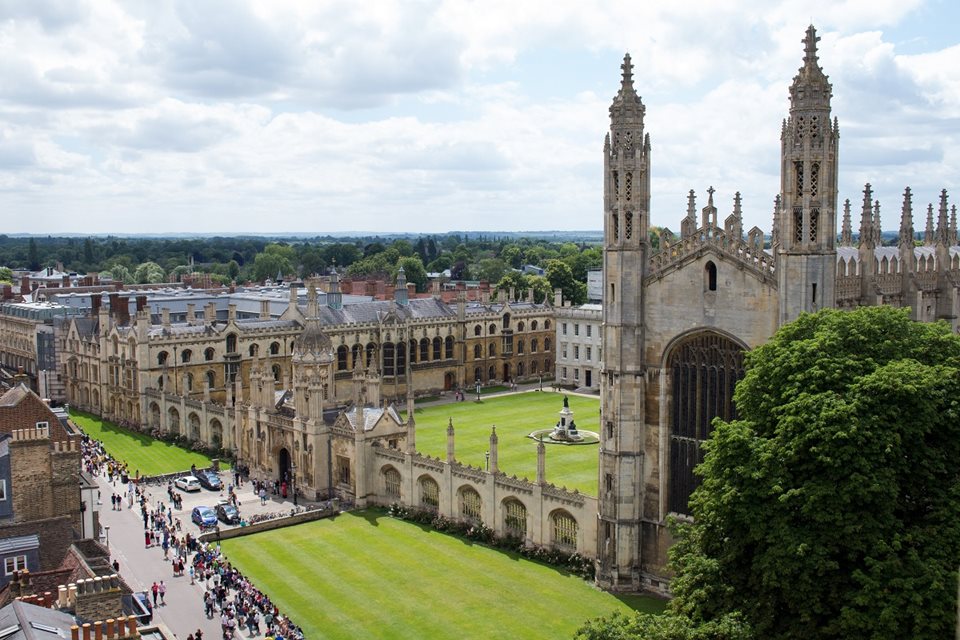 The city of Cambridge is alive with history, from King's College Chapel to the Grade I listed Church of the Holy Sepulchre. Its biggest draw is the world-famous university - 20% of Cambridge's population are students, but it is also busy with locals and tourists too. Top sights include the campus grounds and colleges, the Bridge of Sighs, the Mathematical Bridge and the many museums, including the Fitzwilliam museum which houses incredible art and antiquities – the Egyptian Galleries are a must see. The nearby Market Square is a hotspot to grab a bite to eat or a gift from the independent traders and craft stalls. Festivals are frequent too, with the likes of the Midsummer Fair, Cambridge Folk Festival, and Shakespeare Festival.
If you're hankering for the great outdoors, the picturesque River Cam offers plenty to explore, with pretty picnic spots, punting tours, rowing and regattas. Or spend the day at Thetford Forest. Our retirement homes in Cambridge are close to a range of amenities, including independent shops, supermarkets, restaurants and so much more.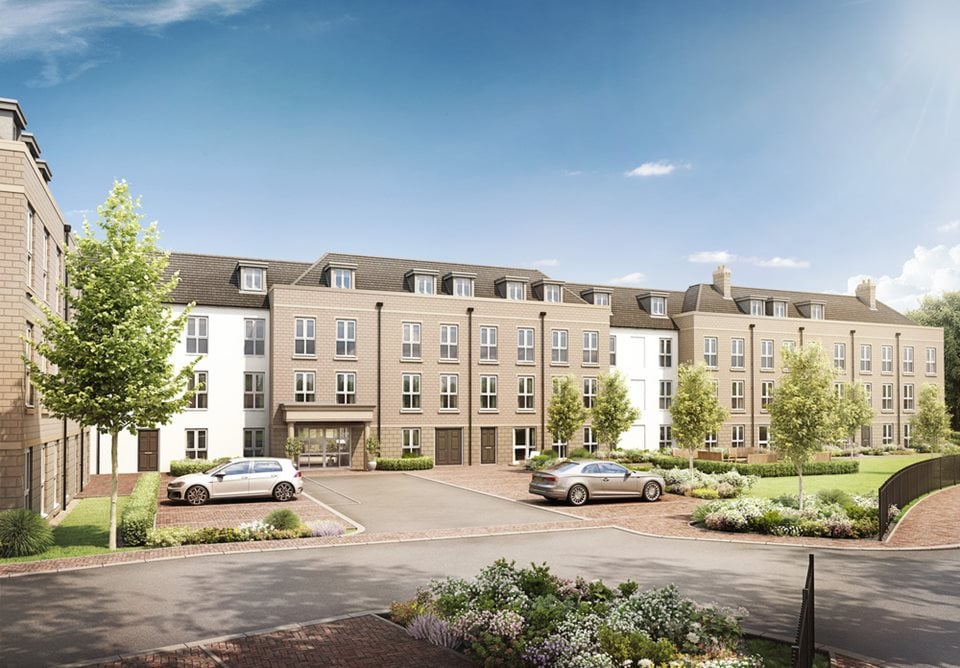 Retirement Living to suit you
Want to know the difference between Retirement Living and Retirement Living PLUS properties? Discover the right fit for you here.
Move in your way
Looking for a retirement home? With options to buy, rent, or part buy, part rent there's a flexible solution for everyone.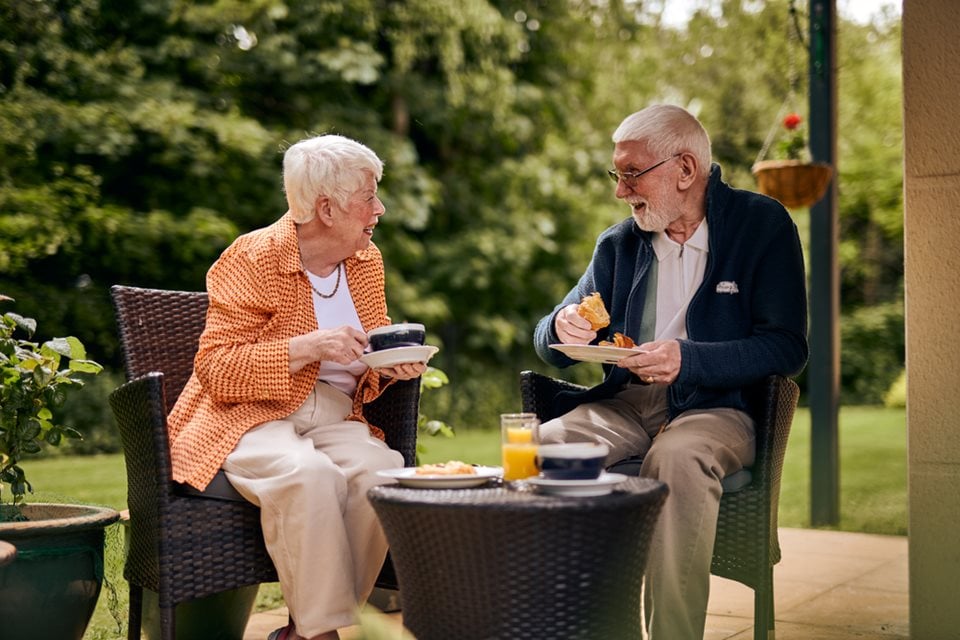 Cut the cost of living
Counter the rising cost of living with our retirement homes. See how our retirement housing can reduce your costs while giving you the lifestyle you deserve.
Retiring in Cambridge - FAQs
Is Cambridge a good place to live
The historic city of Cambridge is uniquely placed for active, inspiring and enjoyable retirement living with access to exceptional cultural and historic attractions, contemporary city centre amenities and glorious countryside and green spaces.
Is Cambridge in East Anglia
Where should you eat in Cambridge
You'll find food from all over the world all over Cambridge. Both independent eateries and well known chains are abundant, particularly in the streets around the university. The area around Kings College is packed with bars and restaurants for all budgets and the banks of the River Cam make an attractive spot for bite to eat. If you want to push the boat out, Midsummer House has two Michelin stars and an idyllic position overlooking the water.