Retire to Bristol
Built on the banks of the Avon Gorge, Bristol is renowned for Brunel's suspension bridge, hot air balloons, Banksy, Blackbeard, Aardman Animations, a thriving food, arts and music scene, colourful houses and laid-back creativity. Our retirement flats or bungalows in Bristol provide the perfect base for exploring a city that's anything but boring!
Retirement Properties near Bristol
Properties available
Why choose a retirement home in Bristol?
Things to do in Bristol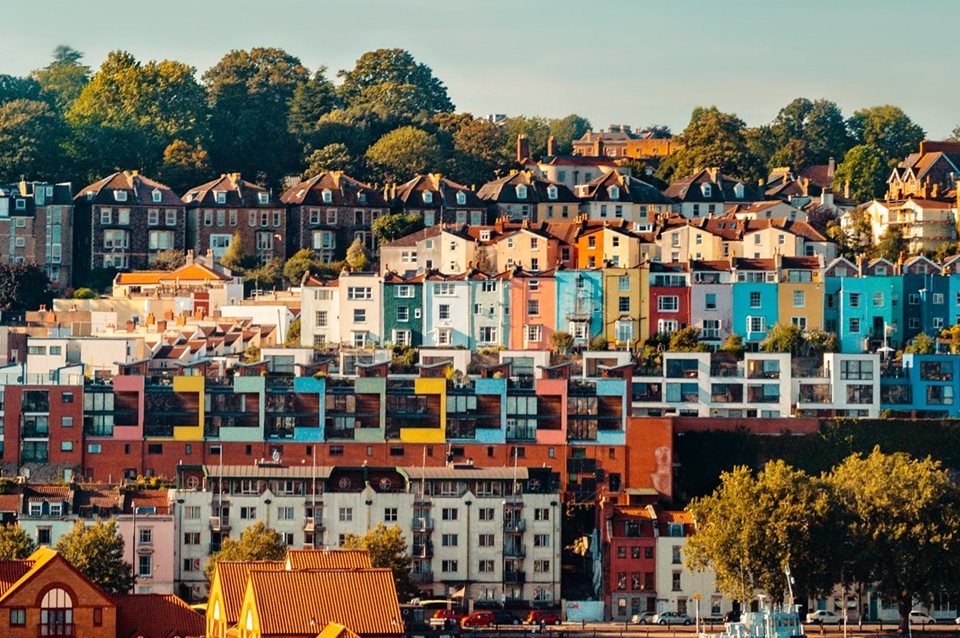 This compact city has plenty to explore. In the old town centre, you'll find cobbled streets, medieval pubs that were once frequented both by pirates and writers – Treasure Island and Robinson Crusoe both owe inspiration to this area – and the eclectic stalls and eateries of St Nicolas Markets (St Nick's). Bristol has a rich maritime history and the striking docks area nearby is packed with museums and attractions including the SS Great Britain and global street food in the popular Wapping Wharf containers. Heading uphill you'll find picturesque Clifton, where you can walk over the famous suspension bridge or visit the Giant's Cave in the Clifton Observatory for spectacular views of the Avon Gorge.
Throughout the year, Bristol hosts a wide range of unique cultural events and festivals. The most famous is Bristol International Balloon Fiesta, Europe's largest hot air balloon extravaganza, but there are plenty more including: Europe's largest street art festival, Upfest; Bristol's annual celebration of Caribbean culture, the St Paul's Carnival, and Encounters, the UK's leading short film, animation and virtual reality festival. You can see West End musicals at the Bristol Hippodrome, music at the Bristol Beacon, or cutting edge drama at the Tobacco Factory Theatre and the Old Vic – the oldest working theatre in Britain.
From the Downs to Ashton Court and Leigh Woods, Bristol is also blessed with beautiful green spaces and has easy access to the glorious countryside of Gloucestershire, Wiltshire and Somerset too. Historic Bath is just 15 miles away, the seaside at Clevedon is also close by and there are fast trains from the city centre to take you to Cardiff in less than an hour, or to London in under two hours.
If you'd like to start a new adventure in a creative city surrounded by beautiful countryside, take a look at our retirement villages in Bristol.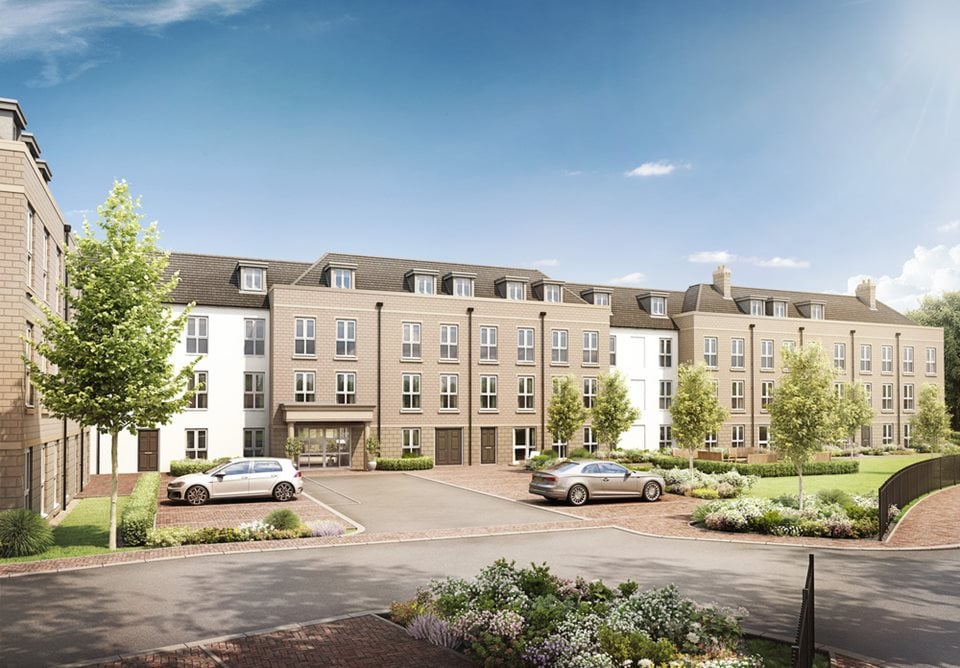 Types of developments
Want to know the difference between Retirement Living and Retirement Living PLUS properties? Discover which is the right for your lifestyle here.
Flexible occupancy options
You've found an amazing apartment' but do you want buy it, rent it, or Part Buy, Part Rent? Find an option to suit you.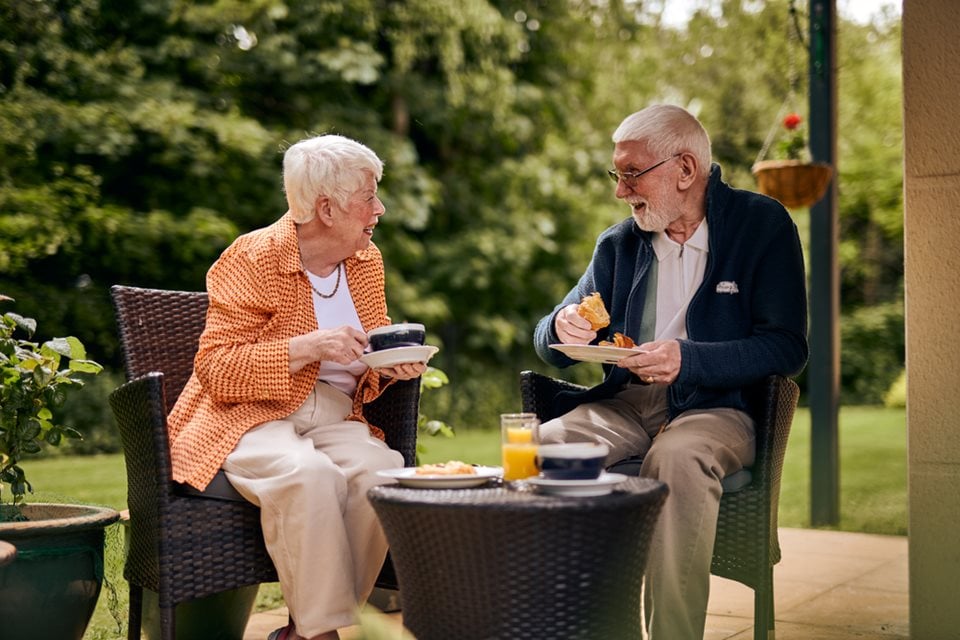 Cut your living costs
Concerned about the rising cost of living? Don't compromise! McCarthy Stone can help you cut your costs and still enjoy the lively lifestyle you deserve.
Have a happy retirement with McCarthy Stone
Whether you are looking for a retirement village in Bristol or more rural areas nearby like Devon or Dorset, we have plenty of award-winning retirement communities to choose from. We pride ourselves on our exceptional customer service, which is why we have so many happy homeowners – many say they wish they'd made the move sooner.
Want to take a look around?
Browse our open days for events near you. Alternatively call our friendly team on 0800 201 4811 or use the contact us form to get in touch.
Retiring to Bristol - FAQs
What is Bristol famous for?
Bristol is famous for diversity, creativity and innovation. For instance, there's the inventiveness of the brilliant Victorian engineer Brunel who created the iconic suspension bridge. Musical innovation through the Bristol Sound - Massive Attack, Portishead, and more, plus unique globally-renowned artistry from the likes of Aardman Animations and Banksy. It's also famously friendly and laid back.
What region is Bristol in?
Bristol often tops the polls for the happiest place to live in the UK and the reasons are easy to see. It is an attractive and fairly compact city with a rich history, diverse culture and a thriving friendly community spirit. It has a vibrant arts and food scene so you'll always find interesting things to do and fabulous places to eat close by.
Sign up to our mailing list to keep up to date with the latest news, offers and promotions.