RETIREMENT LIVING IN BERKSHIRE
The home of royal residences and world-class racing
With a deep royal history, a network of charming villages and London on your doorstep, our retirement properties in Berkshire are an ideal way to start a new adventure. The home to the historic Eton College, Ascot Racecourse and St George's Chapel, Berkshire is surrounded by rolling parkland, grand gardens and intimate homes. It's the perfect place for anyone to enjoy a full and active retirement.
Retire to Berkshire
Attractions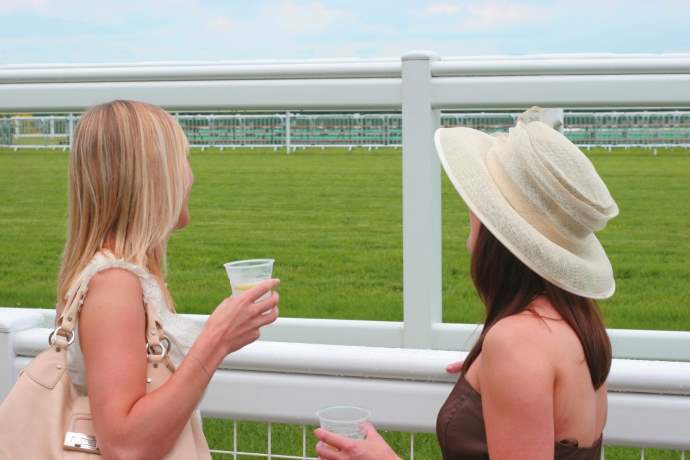 Attractions
From the regal Windsor Castle to Basildon Park, there's a rich history to uncover all over the county, and our retirement properties in Berkshire leave you perfectly placed to explore these great landmarks.
You can learn about the oldest British order of chivalry, the Knights of the Garter, at St George's Chapel, take a tour of the stately rooms and boathouse at the riverside Cliveden estate, or see the world-famous Ascot Racecourse, where over 300,000 people make an annual visit during the Royal Ascot Races. You can also see Roman artefacts and Victorian art at the Reading Museum, or you can see the 17th century royal residence at Frogmore House.
Community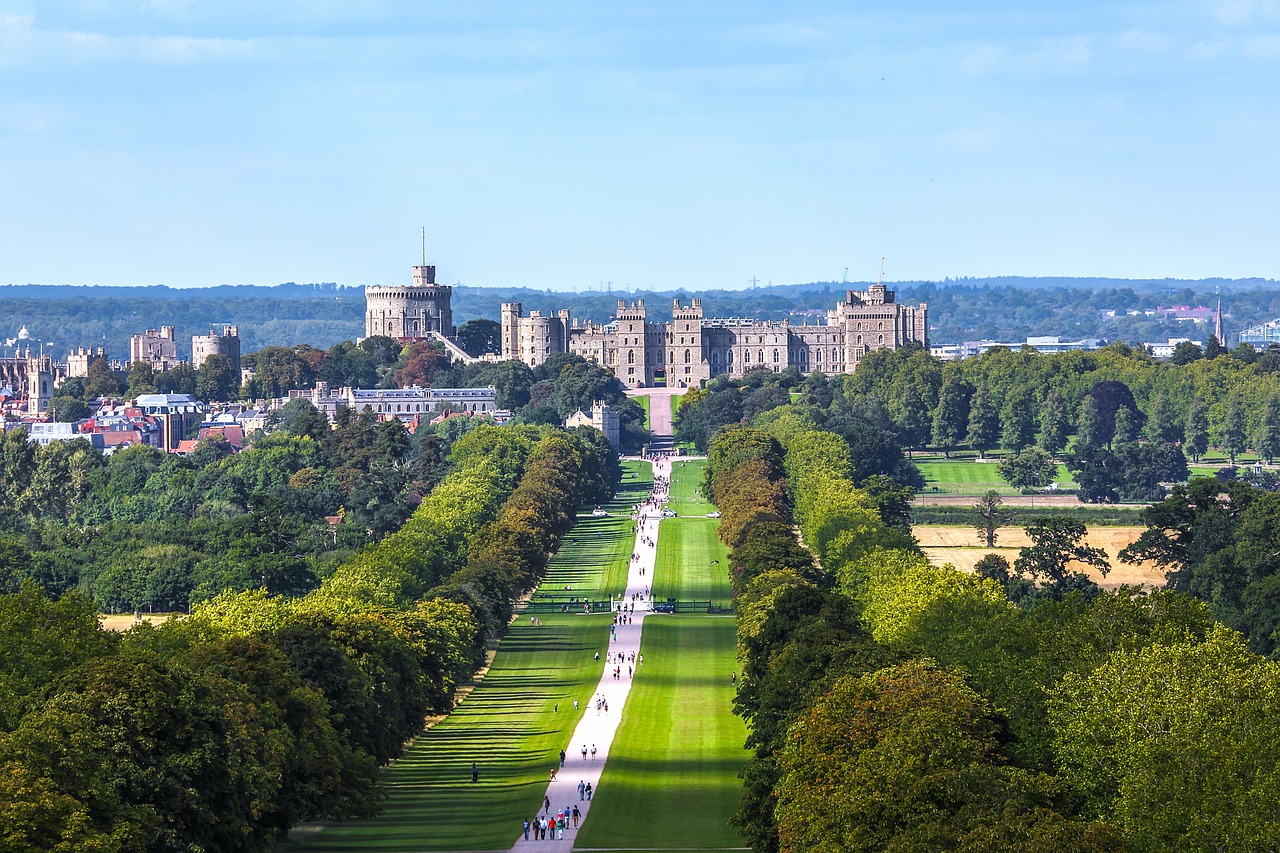 Community
The local community in Berkshire is vibrant and active. The Berkshire Community Foundation has made grants totalling over £8 million to more than 3,000 local projects in Berkshire over the past three decades and, as a result, you'll find plenty of community groups to join.
Berkshire is also home to several festivals, including the Let's Rock the Moor Festival and Reading Festival, which is often home to some of the biggest bands in the world. If you feel like treating yourself, you'll also find several top shopping destinations in the area, including the Parkway Shopping Centre in Newbury and The Lexicon in Bracknell, where you'll also find a cinema and a number of dining opportunities.
Sights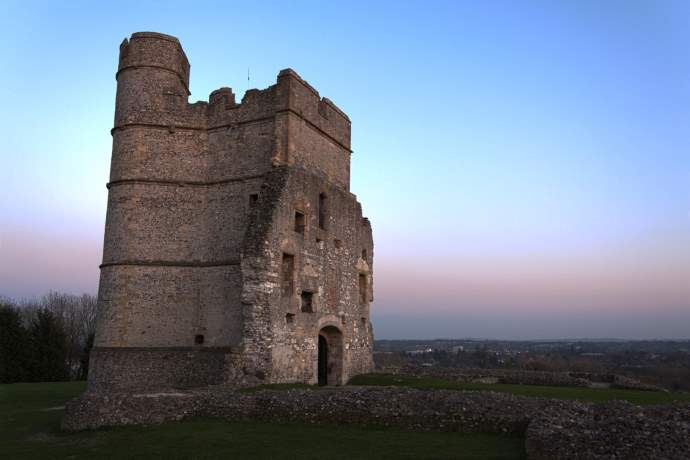 Sights
With ornamental gardens, royal parks and cruises down the River Thames, there are plenty of scenic landscapes to admire around the county of Berkshire. If you're an animal lover, then you can watch owls, flamingos and pheasants at the Beale Wildlife Park, or discover a wide range of butterflies and dragonflies at the Nature Discovery Centre in Thatcham. On the doorstep of our retirement properties in Berkshire, you'll also find lakes, meadows and public bird hides at Dinton Pastures Country Park.
Meanwhile, great views are plentiful at Walbury Hill. This is the highest point in Berkshire and boasts the furthest reaching views in South East England. The gatehouse of Donnington Castle provides similarly stunning views. Protected as a scheduled ancient monument, the now mostly demolished castle was once held by the son of Geoffrey Chaucer before passing into the ownership of the Crown.
Surrounding Areas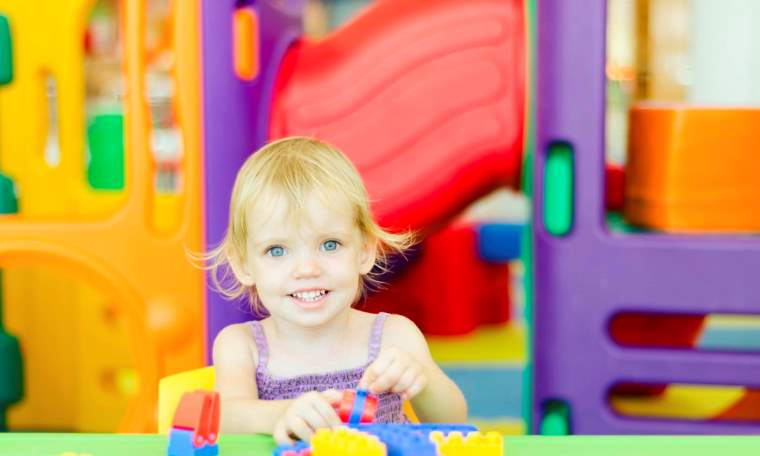 Surrounding Areas
Whether you're looking for fine art or family days out, you'll find loads to keep you busy in Berkshire. You can see classic drama and musical concerts at the Theatre Royal in Windsor, or you'll find riverside restaurants, a ten-screen cinema and more than 80 stores at The Oracle in Reading. You'll also have the world-famous Legoland Windsor Resort on your doorstep, and day-trips to London are less than an hour away by train.
If you'd like to live in an area rich with royal history and packed with busy towns and quaint villages, take a look at some of our high-quality retirement properties in Berkshire.
Retirement Homes in Berkshire
Explore Our Developments by Location
"It's just wonderful here and our social life has completely transformed since we moved in … McCarthy Stone has made the whole journey easy and stress-free."