Elizabeth Coxhead Gardens
Property 12
Property purchase from

£309,950
Buy Outright / Part Buy Part Rent available
Property purchase from

£309,950
Buy Outright / Part Buy Part Rent available
The Rowan is a 2 bedroom detached home featuring open plan living, 2 double bedrooms, a private garden and 2 designated parking spaces.
Floorplan
Bungalow 12
Approximate room sizes:
Kitchen / Dining / Lounge :
7567mm x 3956mm
Bathroom :
2200mm x 2051mm
Bedroom 1 :
3066mm x 4139mm
En-Suite :
1562mm x 2075mm
Bedroom 2 :
3125mm x 3488mm
Features
A modern living space
Fitted kitchen

We provide a range of quality appliances, including waist height oven, ceramic hob and integral fridge/freezer. Everything is laid out to make cooking and cleaning as effortless as possible.

Bedroom

Luxury and comfort are at the core of our bedrooms. We provide generous storage with either a walk-in wardrobe or fitted wardrobe to the main bedroom.

Living Room

Our spacious living rooms are both light and neutral décor, making it is easy to add your own personal touches to your living area.
Service Charges
What you can expect to pay
The service charge is calculated on the size of the property not by the number of people living within the property.
Although we cannot guarantee that the service charge will remain the same from year to year, you have many statutory safeguards in place to ensure that your opinions are heard when setting budgets and controlling costs
What's Included
Electricity, heating and lighting (communal areas)
9% of your service charge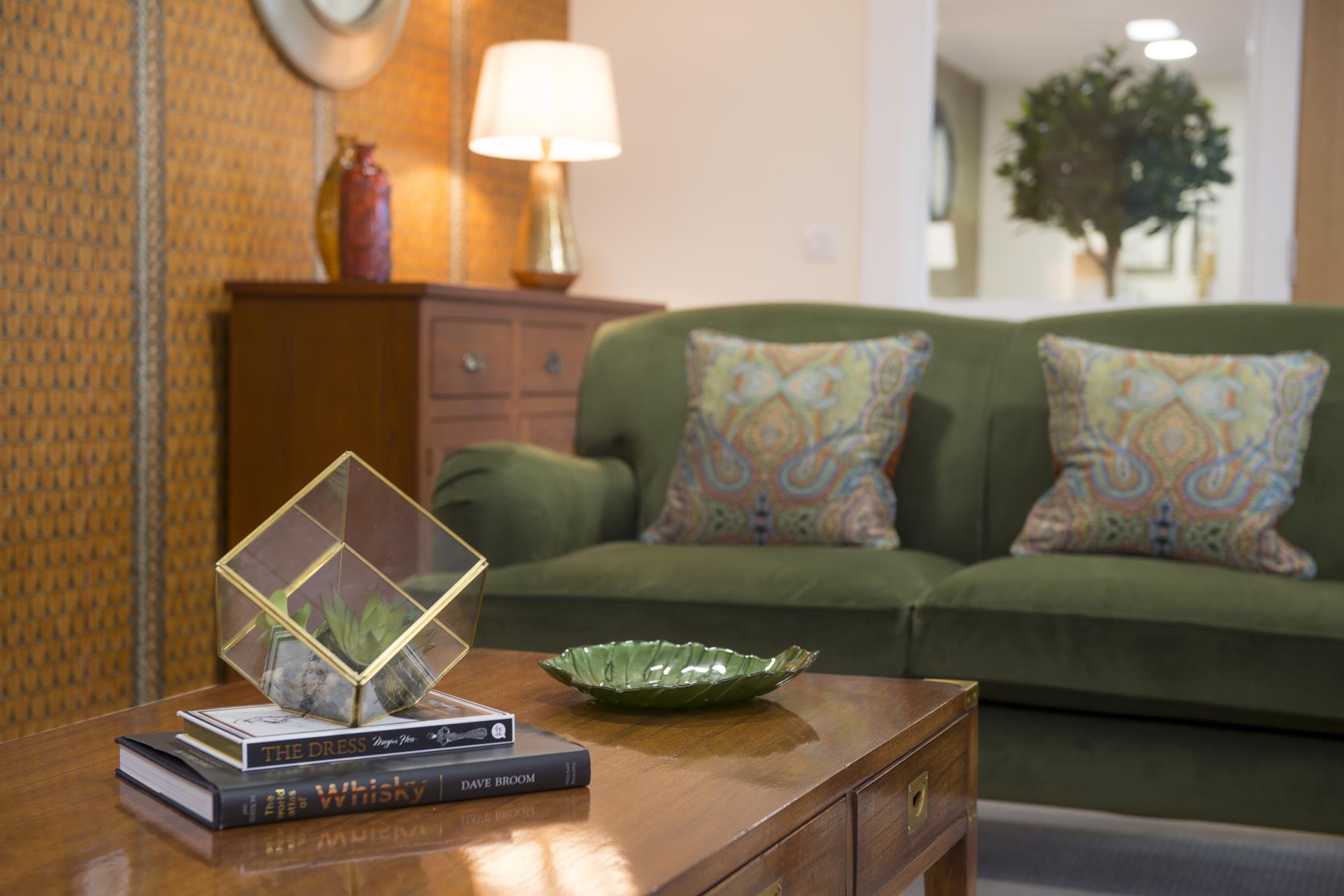 Water and sewage (communal areas and apartments)
6% of your service charge*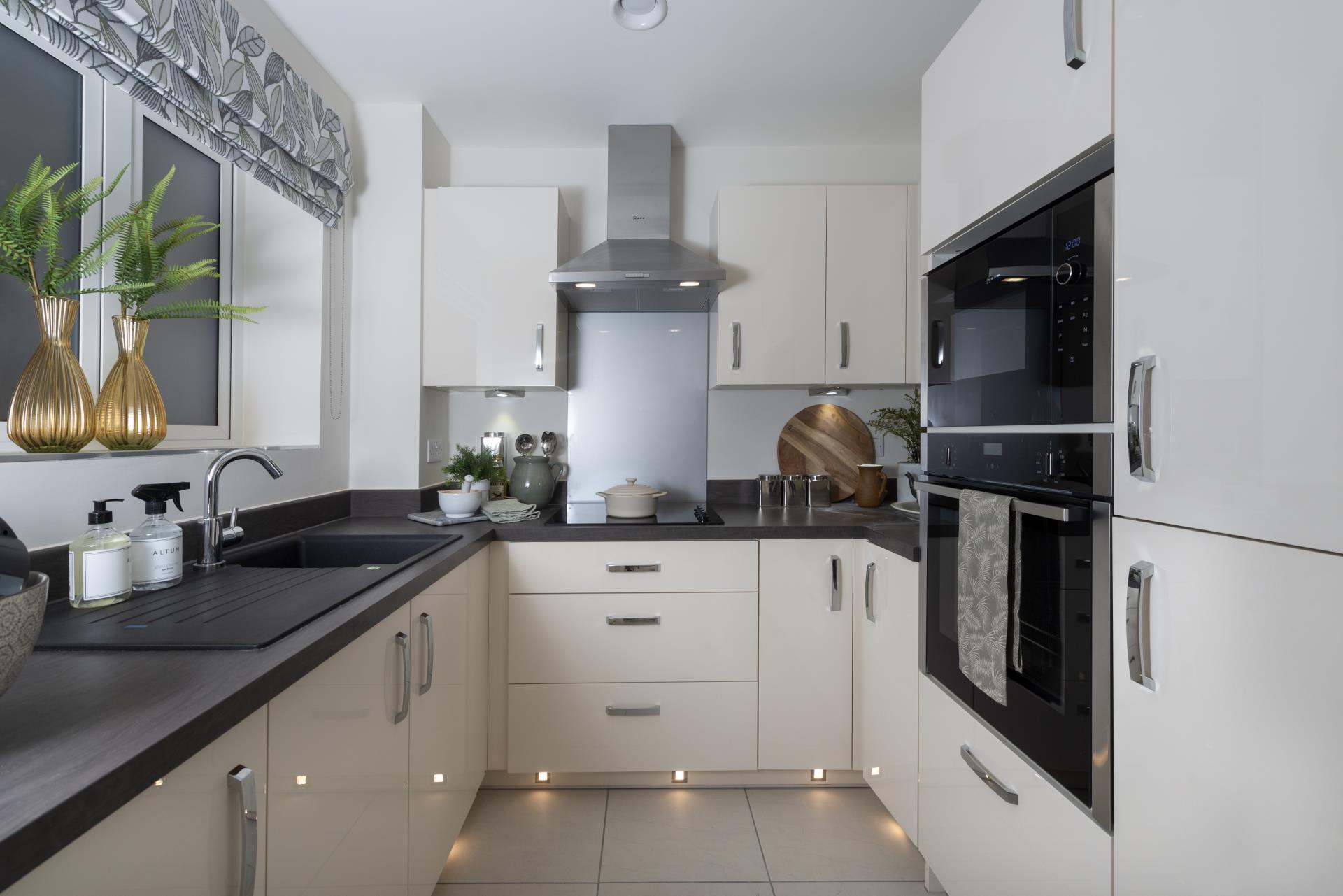 *Not applicable in Scotland
Maintenance of building and gardens
29% of your service charge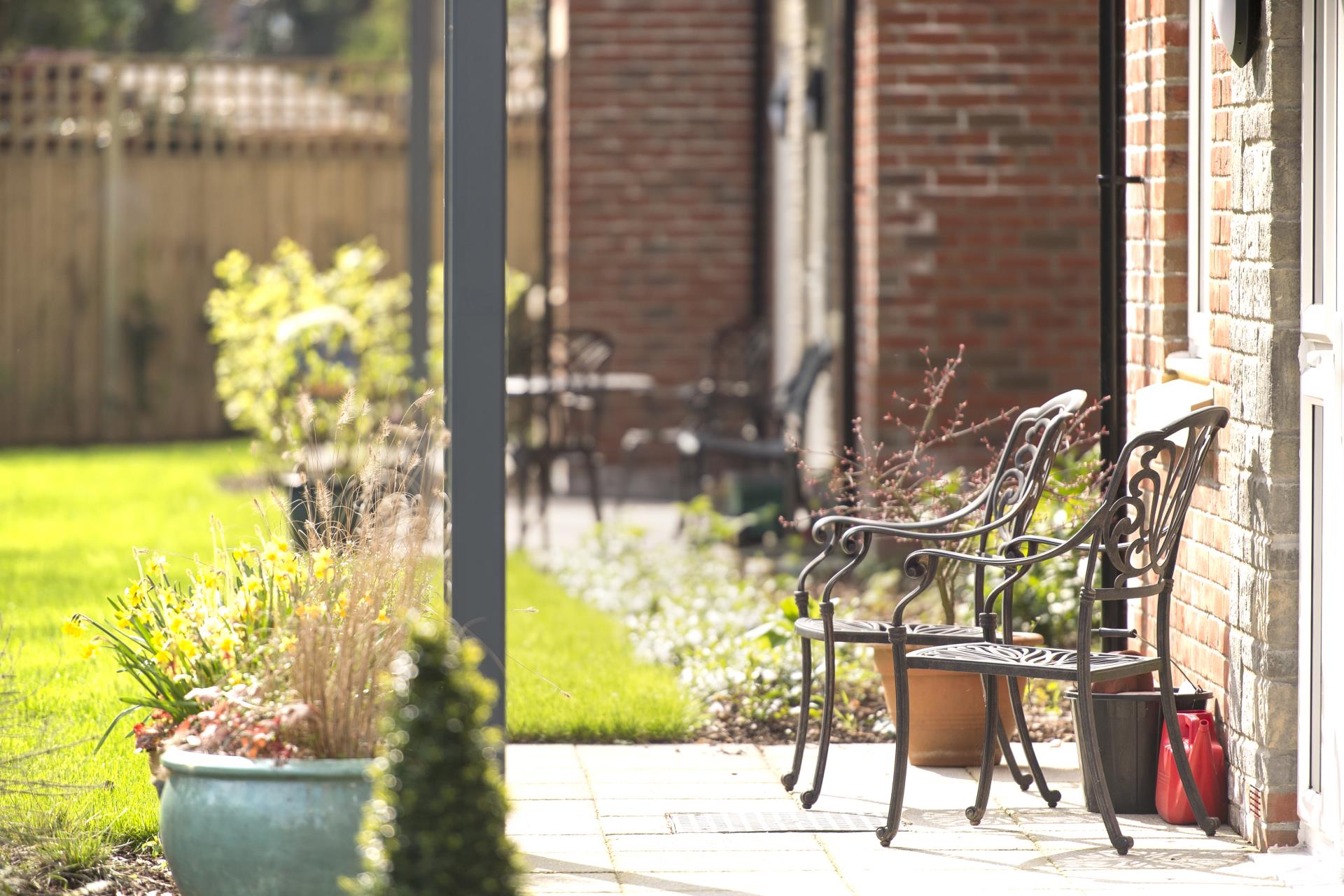 Communal cleaning, contract cleaning of window and garden/ground upkeep and regular maintenance servicing.
Building insurance*
4% of your service charge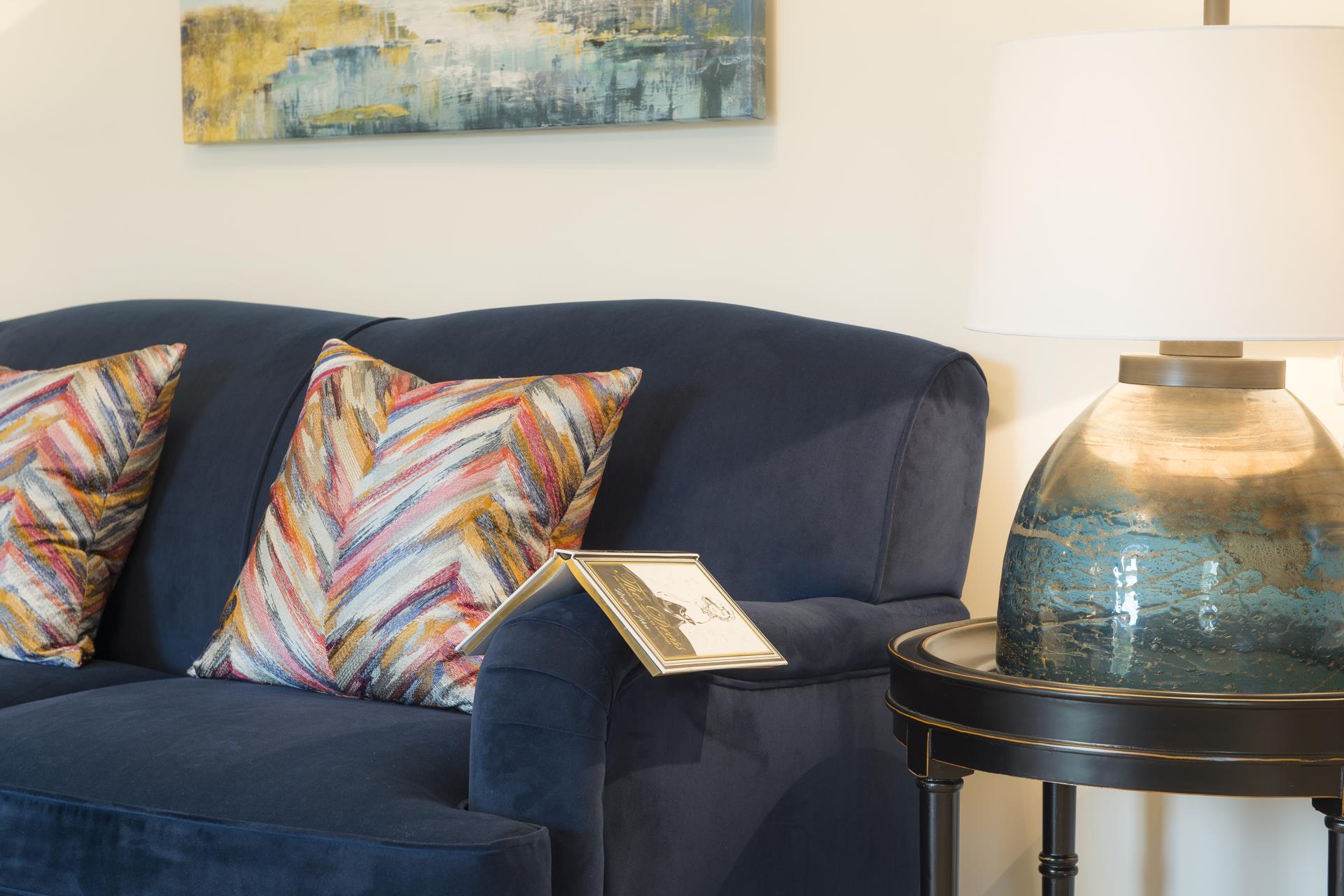 *Individual home and contents insurance not included.
Development staff
23% of your service charge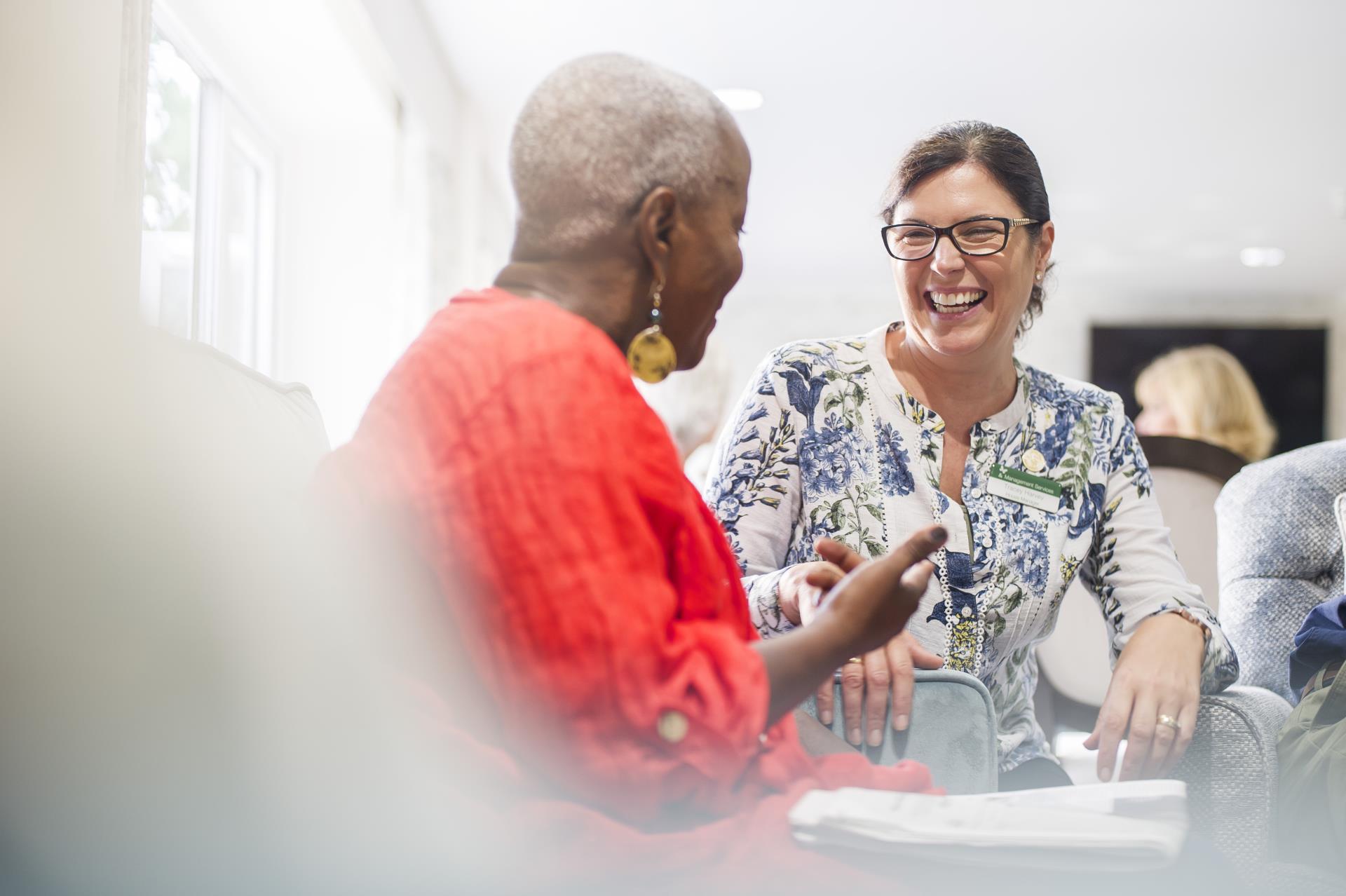 House Manager staff costs, including training and call out allowance.
Future maintenance fund
14% of your service charge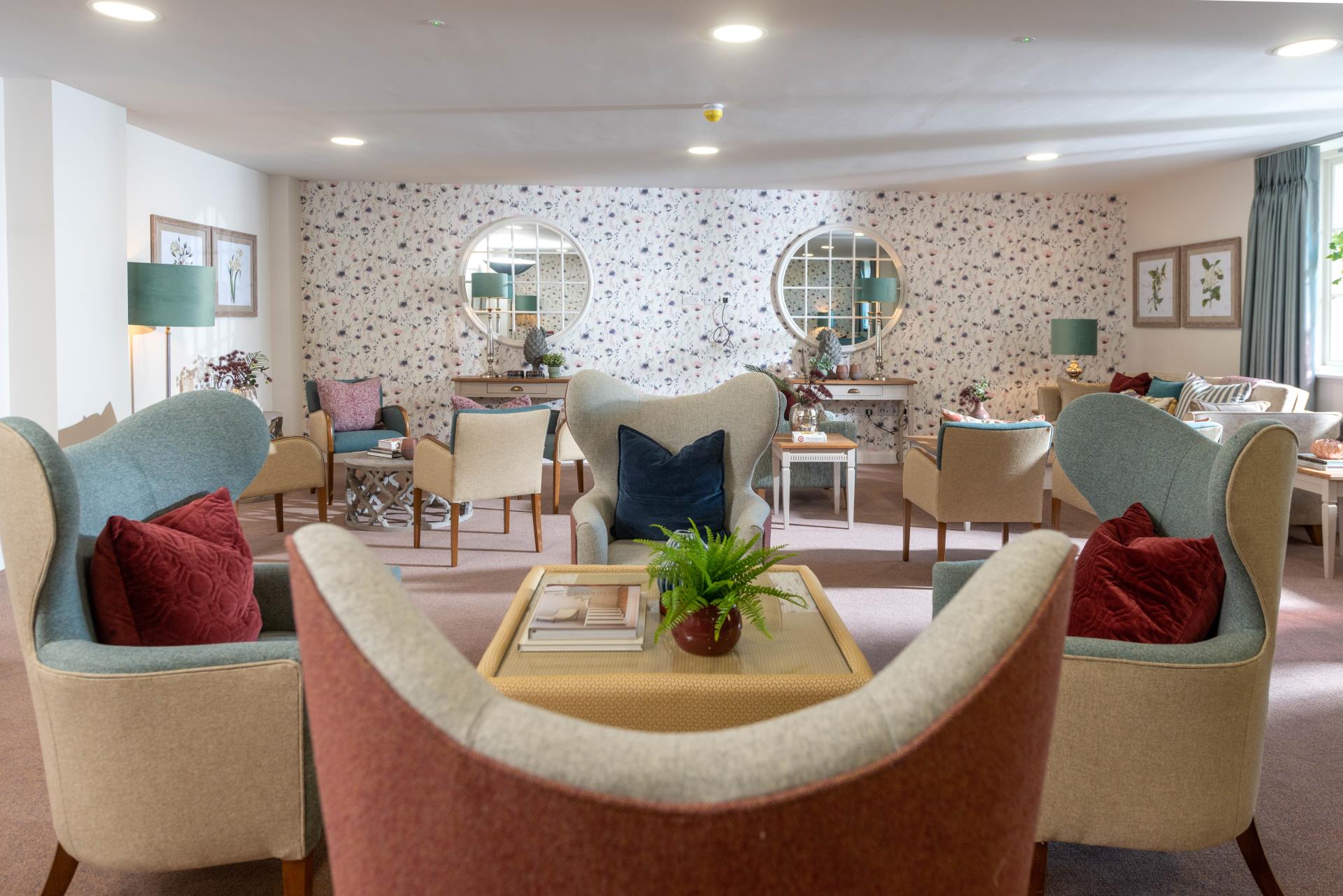 Contingency fund. Long term asset replacement, and interior and exterior re-decorations.
Professional fees
12% of your service charge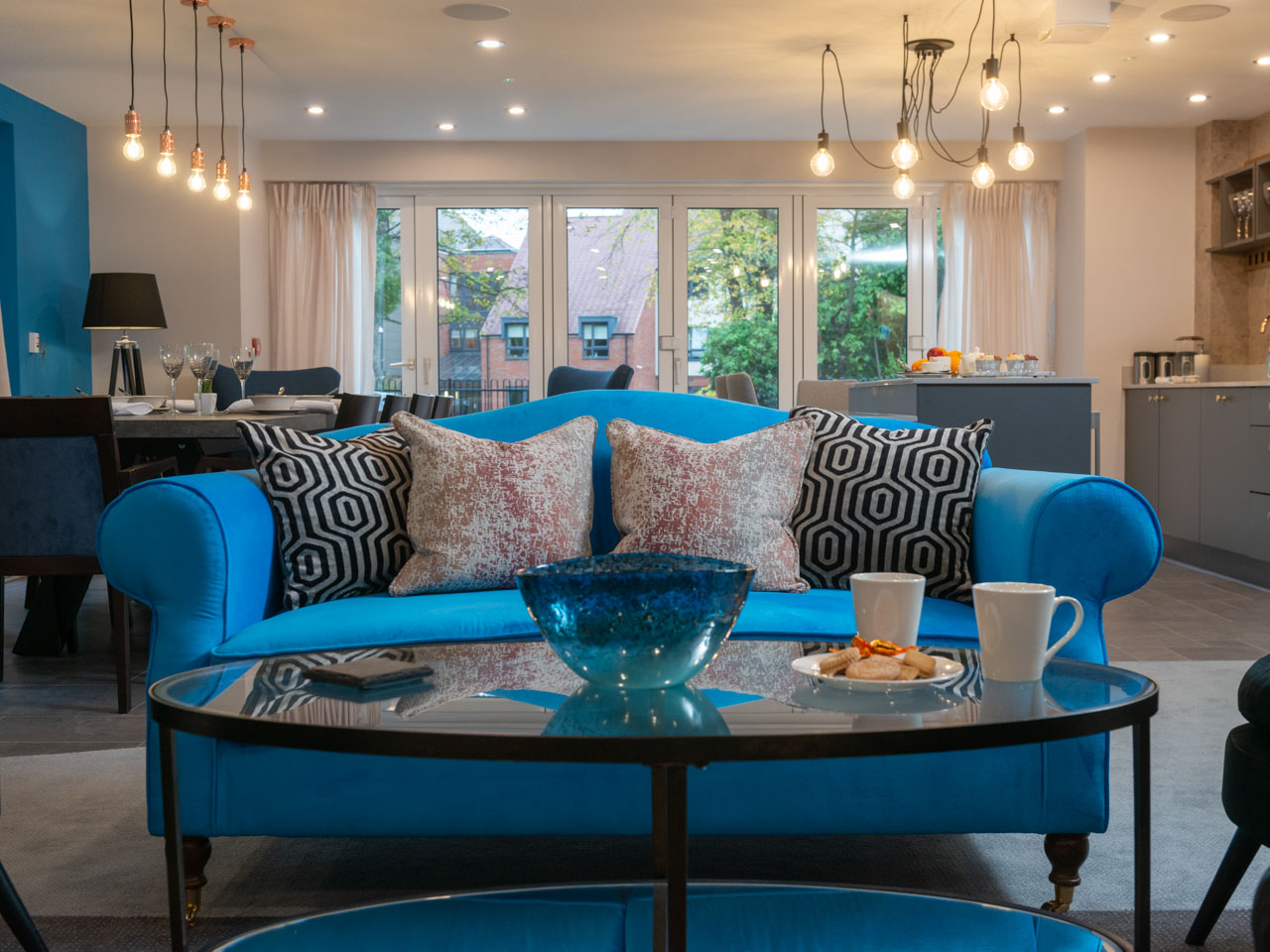 Management fees and accounts. Bank charges and audit fee.
Emergency Call System
2% of your service charge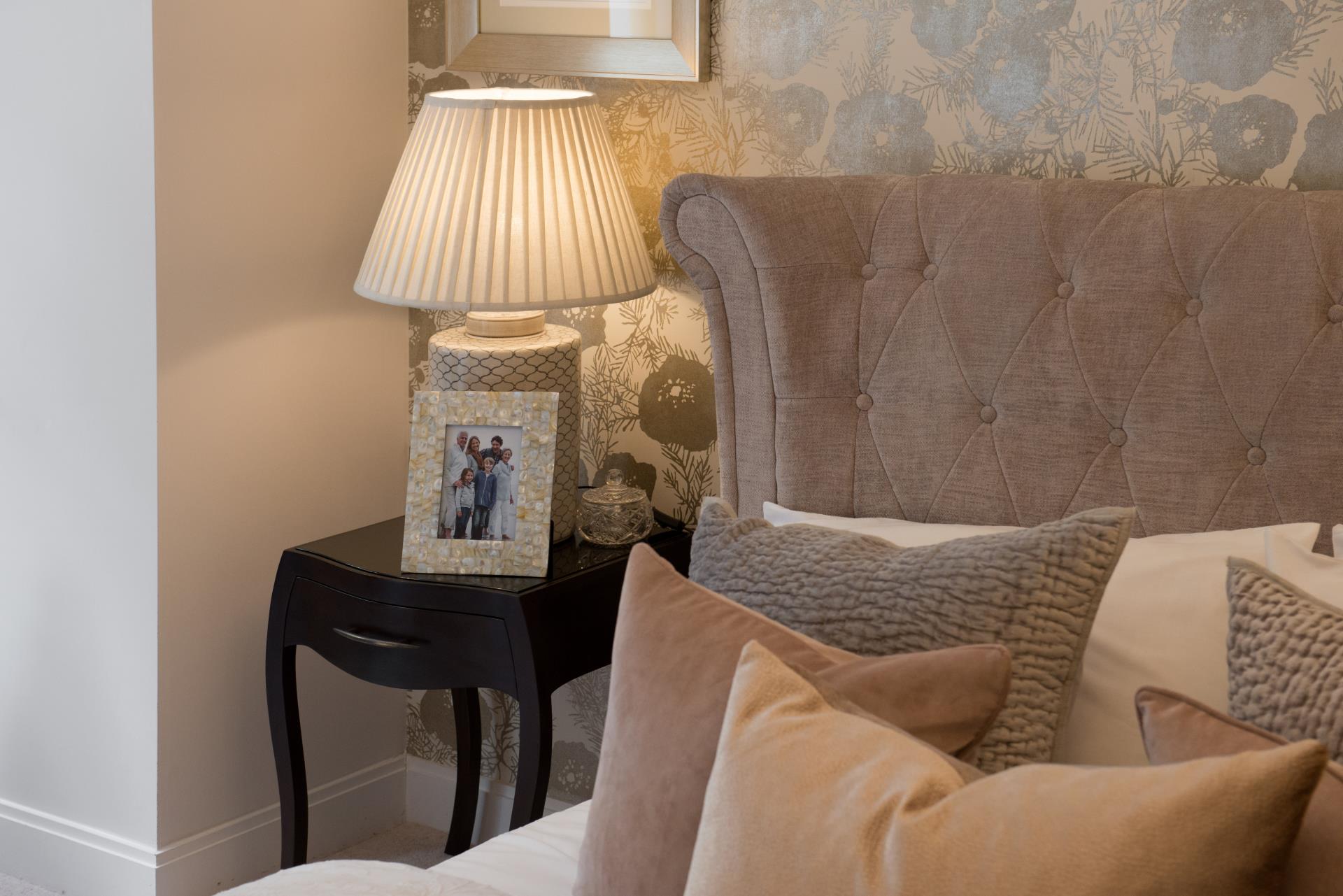 Income to Guest Suite and sundry income
1% of your service charge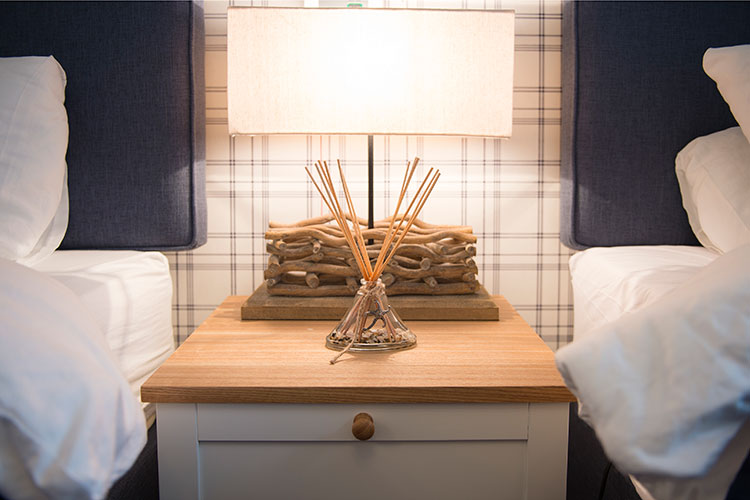 Income from Guest Suite and sundry income will be deducted from the development ongoing Service Charges.
What's Not Included
Electricity, heating and lighting (apartments)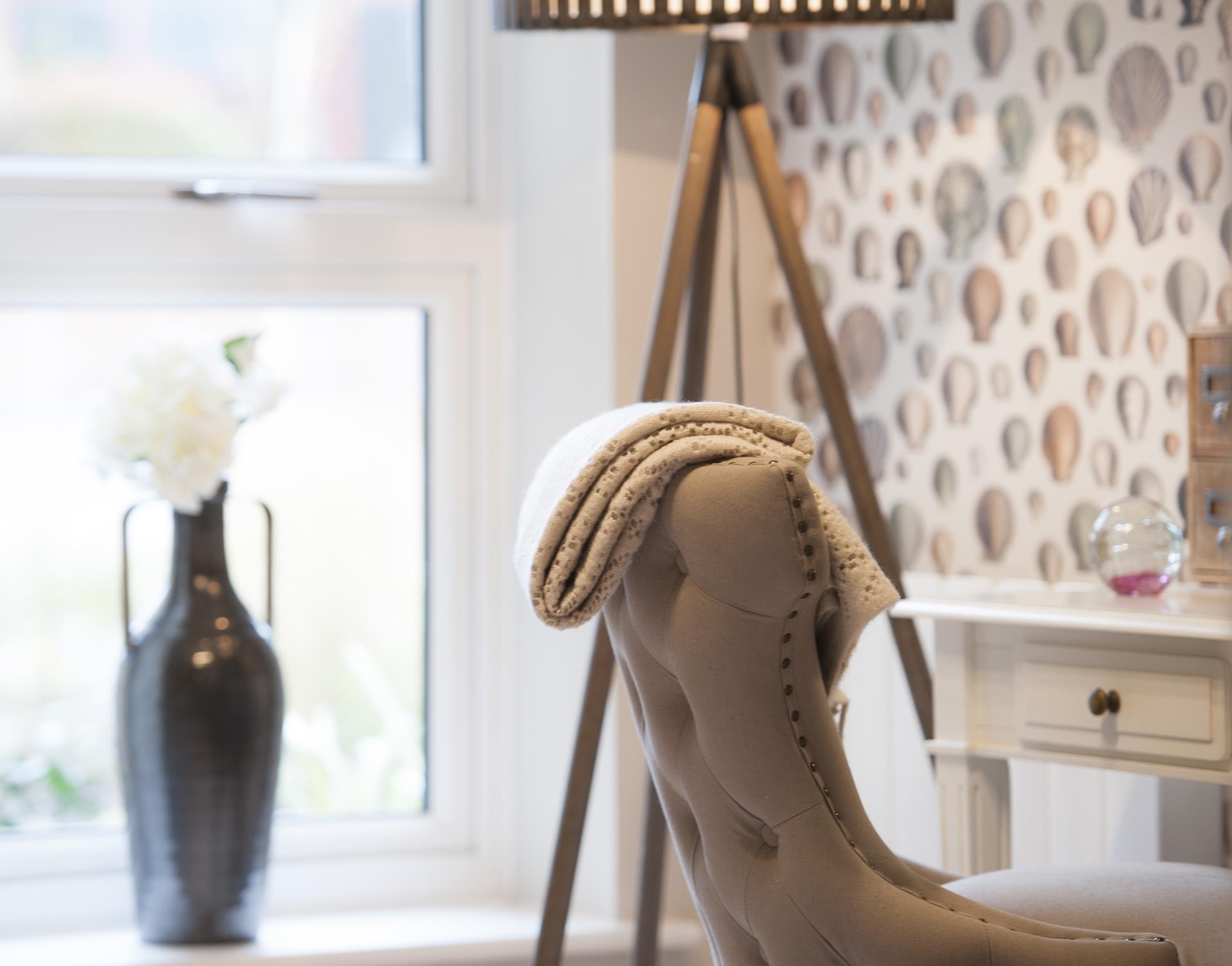 Council Tax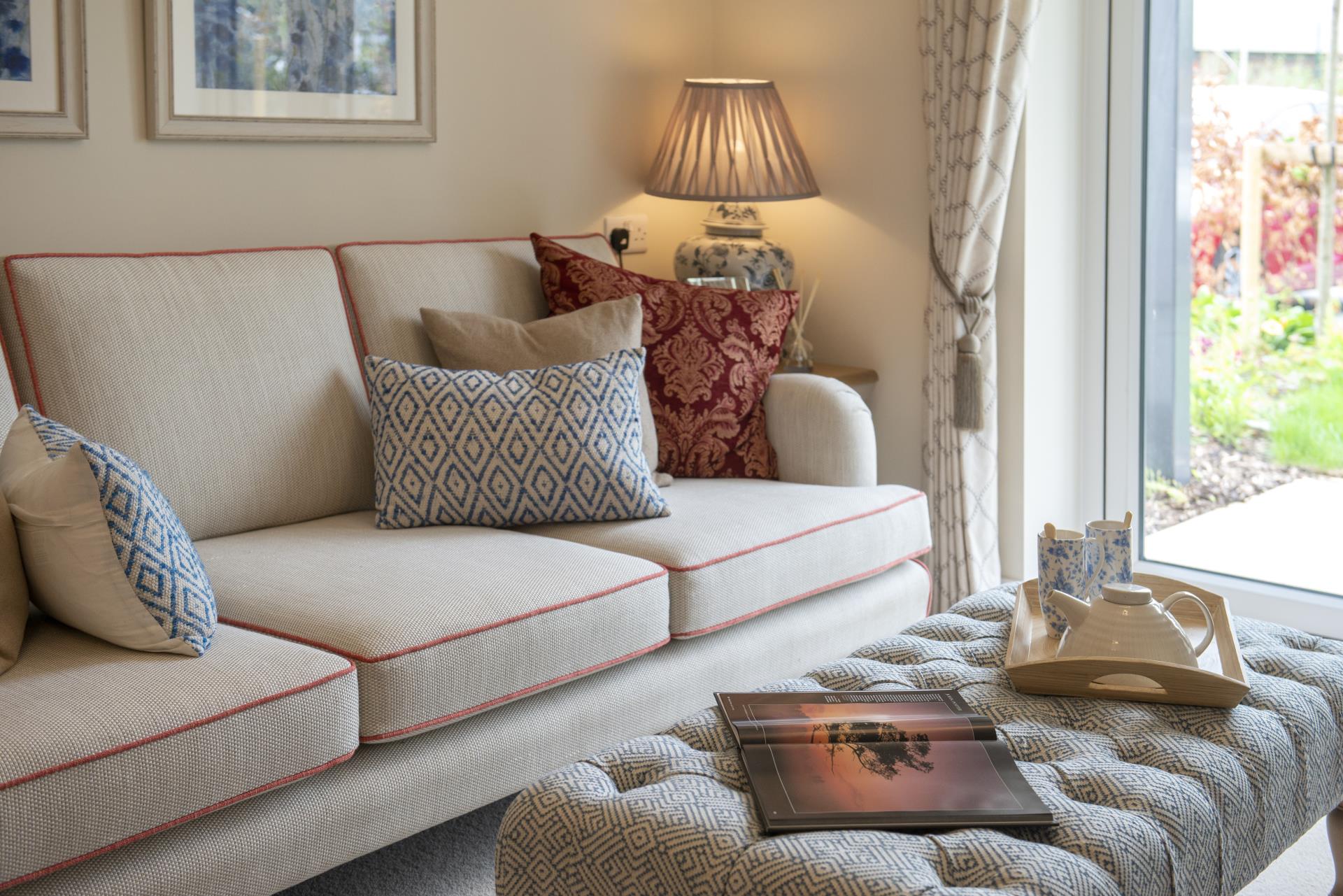 *Ground Rent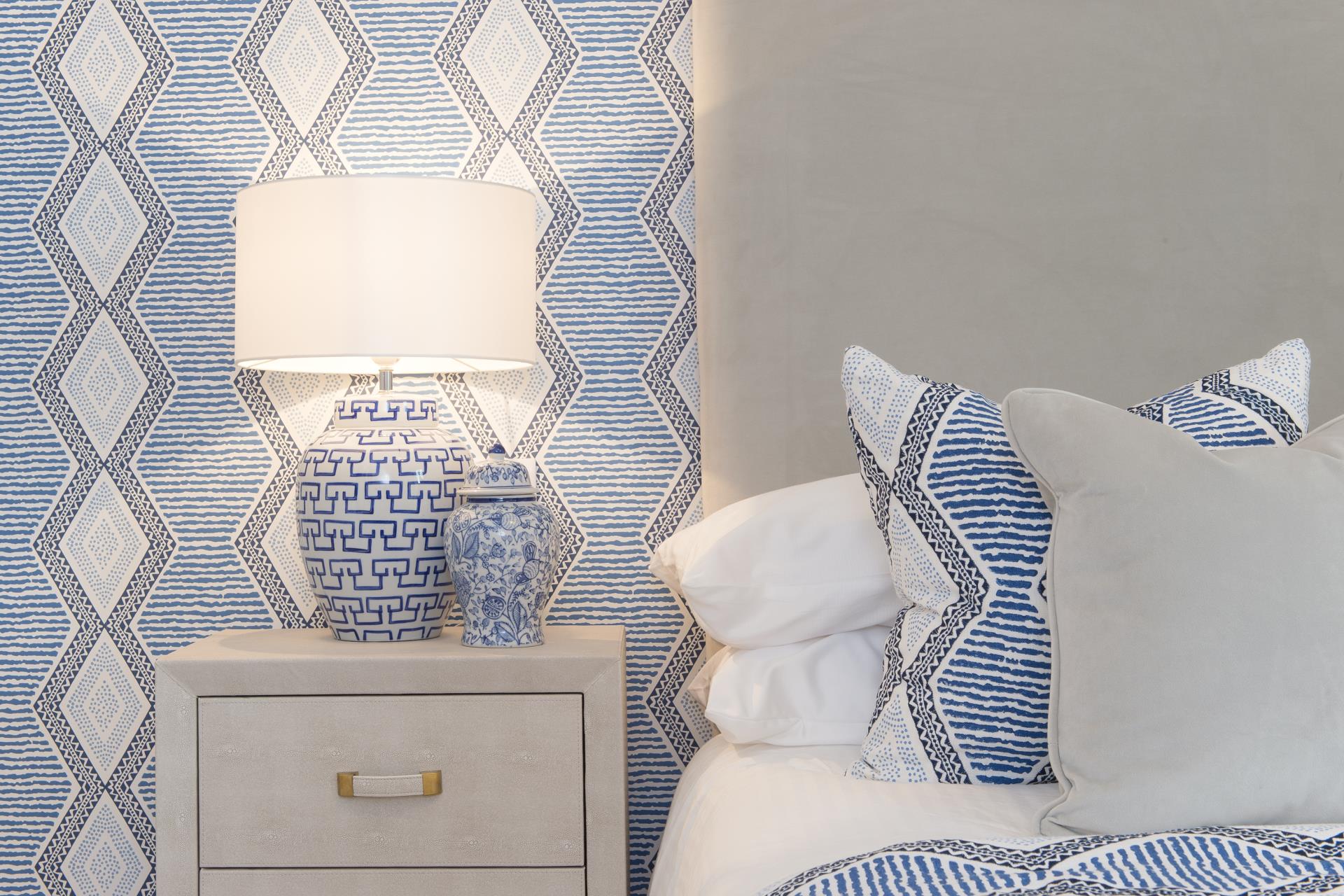 *Ground Rent is a separate charge, paid independently of the service charge.
Home and contents insurance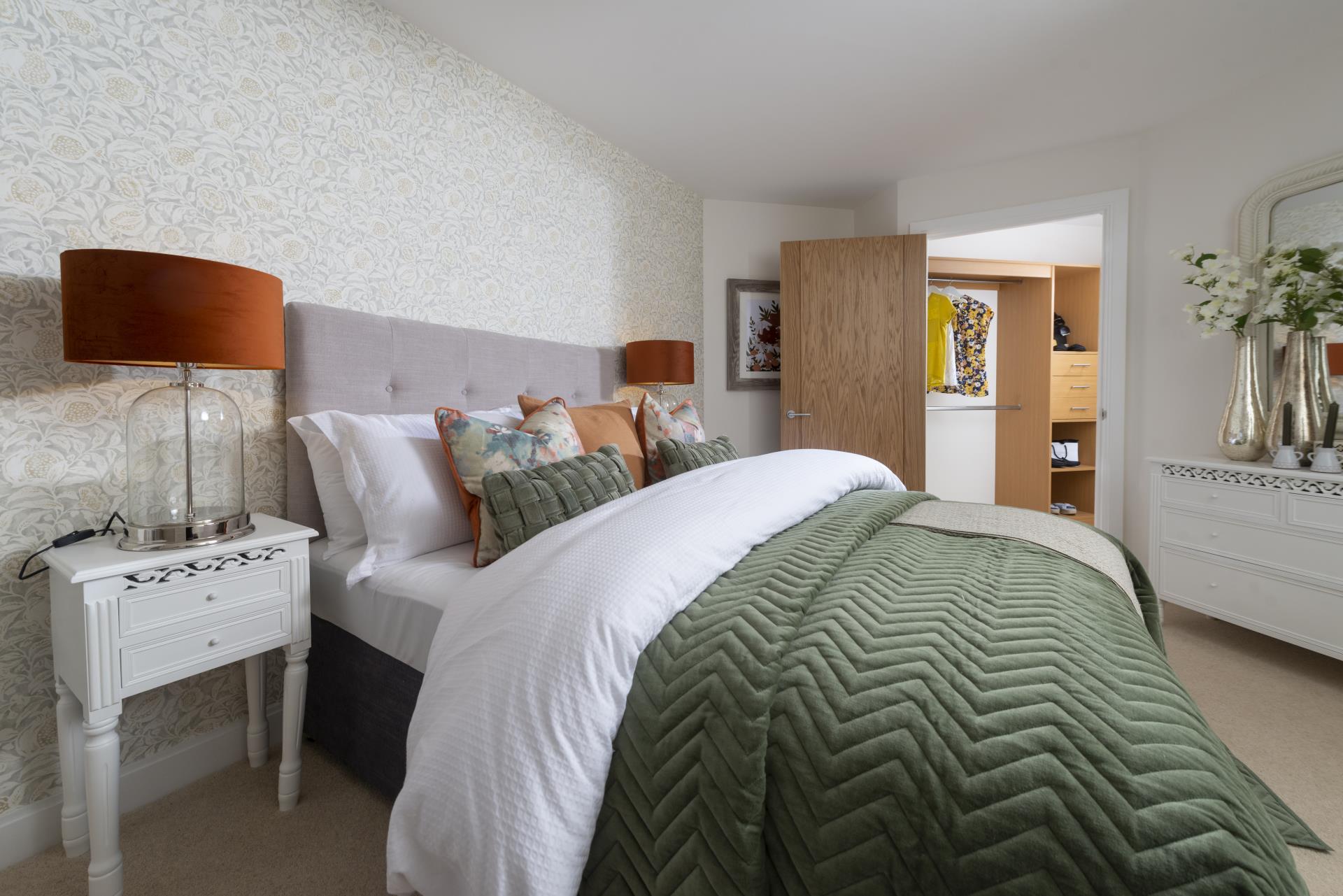 Phone / Broadband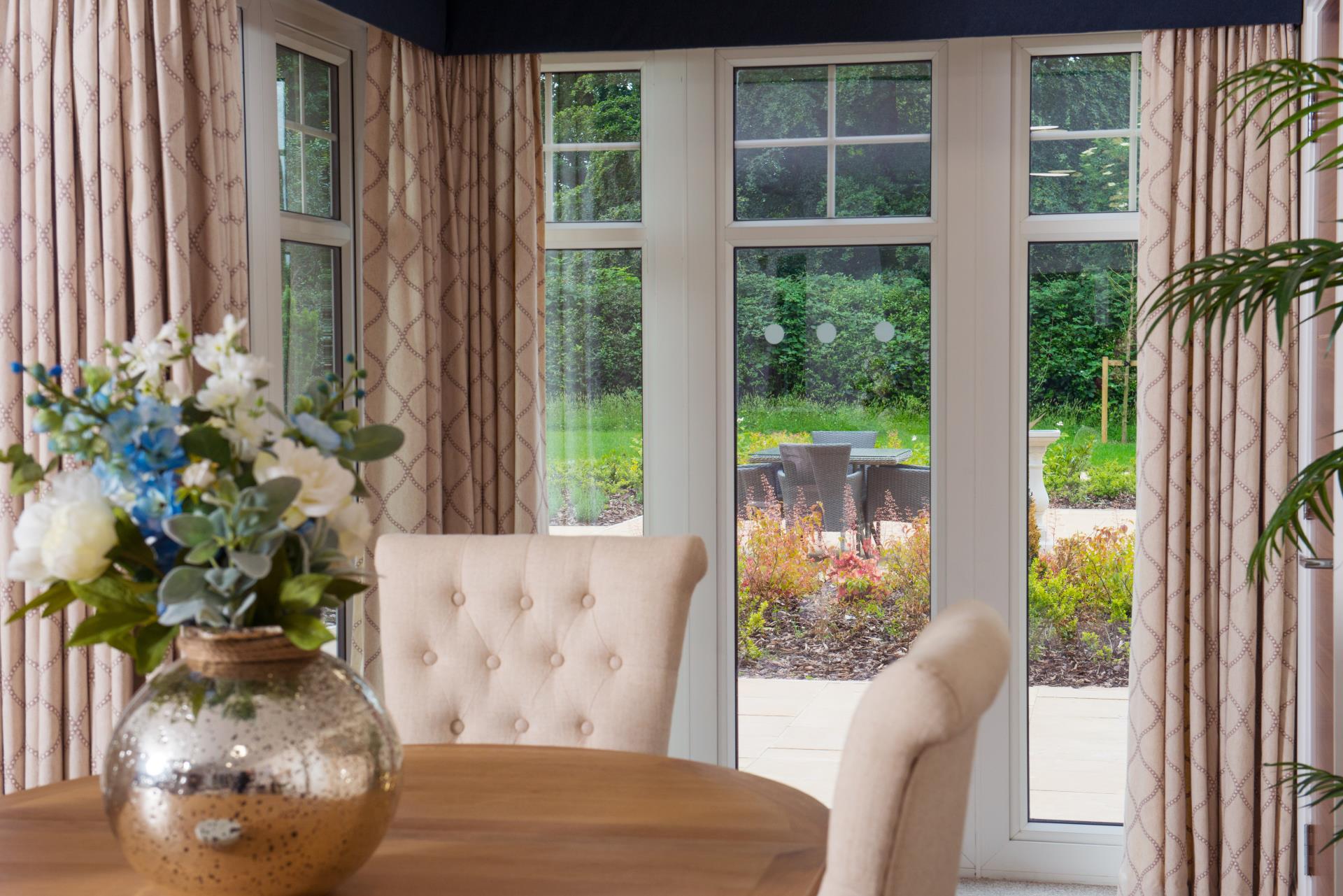 TV Licence and/or TV service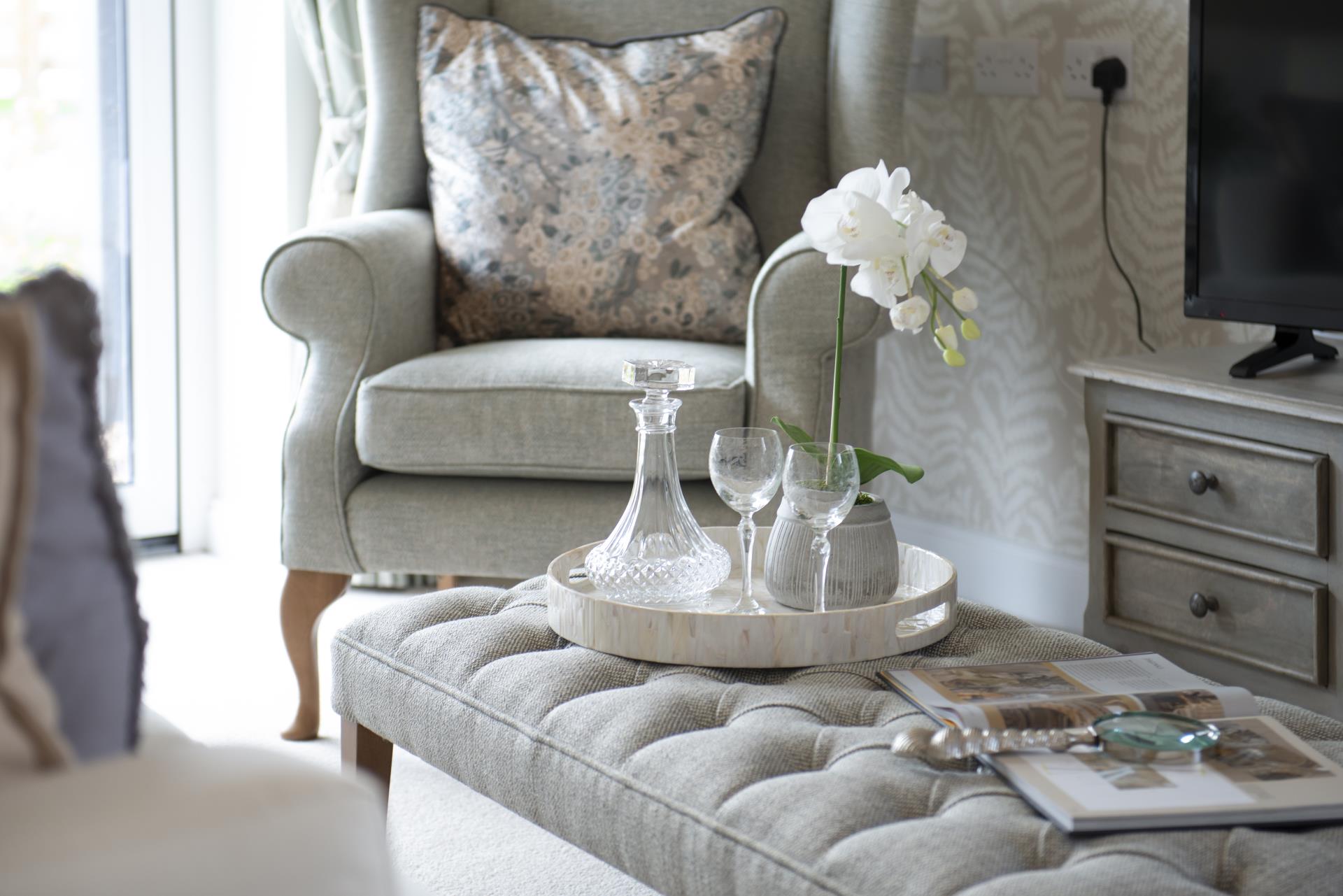 FAQs
Will costs increase after I move in? How are budgets set?
Our service charges are fixed on an annual cycle and reflect the costs of the services we procure on behalf of our homeowners.

We share the individual costs that make up the service charge with homeowners and outline the methods for calculating the resulting charge. The service charge for each year is agreed in consultation with homeowners through an open book budgeting process.

We do our very best to negotiate the best cost with third party service providers on behalf of our homeowners. As part of our system of checks and controls to ensure they are treated fairly, we regularly monitor service charges in our managed schemes against current market practices and third party providers to ensure we offer competitive rates. We have developed a simple chart to help Customers make a direct comparison for use during the sales process and a full breakdown of the service charge budget is available from our Sales teams and House Managers at all new developments
Is it more expensive to live in one of your apartments than my current home?
Many of our homeowners are pleased to find that the service charges for their apartment tend to work out at less than what they were paying in like-for-like costs at their previous property.

Energy bills often turn out to be lower thanks to the modern construction methods we use at all our developments. Your new apartment is also likely to be a more manageable size and so cheaper to run.

When Customers discuss the purchase of a McCarthy Stone apartment with us, they receive a service charge leaflet and our Sales Executive sits down with them to help them fill in the costs, review what is covered in the management services and compare them to day-to-day running costs in their current home. Our Sales Executive ensures that they have a detailed knowledge of ongoing costs before a sale is completed
Do I need to pay ground rent, how much is it and how is it set?
Ground Rents are fixed for 15 years. They are reviewed on the fifteenth anniversary of the date of commencement of the term and each successive fifteenth anniversary from that date. Increases are linked to either the movement in the Retail Price Index (RPI) since the last review, or if greater, by 2% per annum, and is compounded yearly.
There are differences between one and two bed apartments. McCarthy Stone sets the difference at a figure which it considers fairly reflects the size difference in apartments. While it would be possible to base the difference on actual square footage, this would be a complicated exercise and would lead to minor variations in ground rents between comparable apartments within any given development which would be administratively complex and could cause confusion.
The ground rent does not increase after the 125th anniversary even though our new leases are for a term of 999 years.
In January 2021, the Government announced plans for removing ground rents for all new retirement properties. These proposals have not become law and the Government is not proposing to make them retrospective. As these are proposals there will be no immediate change to how we sell our apartments, but this may change in the future.
Do your service charge budgets proposed at the start of the year prove to be accurate?
The service charge budgets represent those costs that would be expected to be incurred in a normal year of operation with a full development. It is the intention of McCarthy & Stone Management Services to ensure the service charge budgets are set as accurately as possible. Where possible, we try to keep annual increases in line with inflation although certain costs such as Utilities can have inflationary pressures that are outside of our control. Typically, our developments have shown a slight surplus to date, which is refunded each year to homeowners within six months of the end of the period.
Are there any fees that are payable on selling or letting?
It is important that customers do not face any unexpected financial burdens in their new home resulting from, for example, the need to undertake any major refurbishment or structural repairs on the development. In order to provide confidence that there is enough money available to meet this work, the service charge includes a small charge to help cover unexpected costs such as these. This is called the Contingency Fund, and is similar to a 'sinking fund'. It is a specific fund kept in the development's own bank account. It is held in trust and its use is restricted to the maintenance of that development and cannot be accessed by McCarthy Stone. It is there for the benefit of all homeowners and finances the replacement of carpets and furniture in the shared areas and longer-term repairs and renewals such as roofs, window frames and replacement of lifts.

In order to keep this weekly cost – and hence the service charge – to a minimum, the development's specific Contingency Fund is 'topped up' by a one-off charge of 1% of the resale price upon the sale of the apartment, in addition to a small charge in the service charge.
With regard to subletting on leases prior to October 2014, we will charge a concessionary rate (irrespective of the provisions in the lease, which may be higher) of one month's rent for each year that the apartment is sublet (or pro-rata for less than a year).

This is a concession from the terms of the lease which are in essence one month's rent for each six month sublet period. This concession will apply for a maximum period of two years, after which time we will revert to the terms of the lease.

For leases from October 2014, the subletting contingency fee has been reduced to a contingency fee of 1% of the annual rent (or pro-rata for under-letting of less than one year). Where the underletting is for more than a year, the contingency fee is 1% of the annual rent payable annually on the anniversary of the commencement of the term.

There is also a small administration fee collected by MSMS / YLMS to cover their costs to check that the incoming occupier meets the terms of the deed of conditions (i.e. meets the age criteria and is capable of leading an independent life) and provide information about the development, the service charge and insurance. Contact our Property Transfer team on 01202 508299 for more details.