Retire to be beside the seaside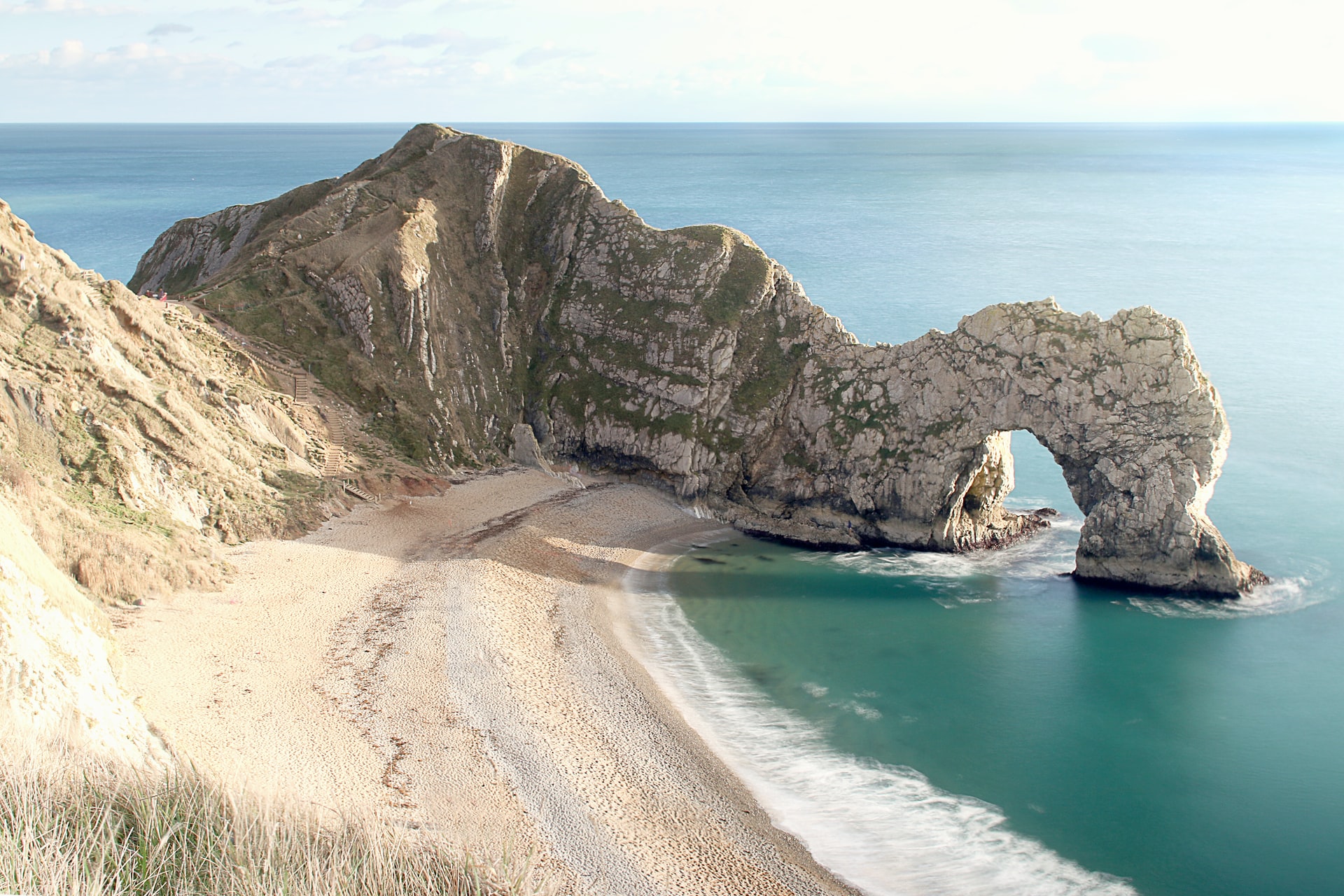 Why retire to the coast?
The British coast is startlingly beautiful and whether it's
wild swimming
, coastal walks, or a stroll with an ice cream along the pier, the seaside offer something for everyone. There are also health benefits: people who live by the coast are likely to sleep better and get more vitamin D.
Ever dreamt about retirement by the sea?
It's no surprise that retirement properties by the sea are very popular, but where on the coast should you go and and how can you make the dream a reality?
Read our picks of ten of the best seaside towns to retire to in the UK
The capital of this family-friendly, bucket-and-spade island is just five miles south of Cowes and its famous annual sailing regatta. Dating back some 800 years, Newport on the Isle of Wight was once a busy port and still retains quaint, narrow streets and a riverside quay.
Home to Dartmoor National Park, Devon also boasts more than 400 miles of superb sandy beaches including Woolacombe, Salcombe and Croyde, as well as the UK's first World Biosphere Reserve.
This charming seaside resort is being reinvented as a centre for the creative arts and is home to the playwright Sir Alan Ayckbourn. A wonderful promenade, coastal walks and an alluring castle add to the mix.
Steeped in history and heritage, West Sussex is home to curious museums and ancient sites as well as the famous, flamboyant and fun Brighton. Explore the art collections on offer at Brighton Museum and Art Gallery, or take a walk along the town's famous pier.
Miles of white sandy beaches and unspoilt countryside put Dorset top of the list. Explore woodland trails and outdoor activities at Moors Valley Country Park or take in the expansive views across the Jurassic Coast.
Llandudno, Wales
Llandudno is renowned for its Victorian and Edwardian elegance. It's the largest resort in Wales, nestled between the headlands of the Great and Little Ormes and boasting award-winning beaches.
With its traditional Victorian seafront, popular pier and award-winning beaches – not to mention famous Beachy Head and the spectacular South Downs right on its doorstep – this East Sussex town is unbeatable for its natural beauty and charm.
With a sub-tropical climate and miles of sandy beaches, this arty corner of Cornwall is a perfect destination. St Ives is a beautiful town and boasts the Tate St Ives and a lively restaurant scene.
A traditional bucket-and-spade resort located on the North Norfolk Coast. Famous for its pier, which is home to the Pavilion Theatre and Lifeboat Station, the town is within easy reach of a thriving arts scene and picturesque countryside.
Home to the world's most famous golf course, St Andrews also boasts Scotland's oldest university (and where Kate and Wills studied), stunning white sand coastline and the evocative ruins of the medieval cathedral and castle.
McCarthy Stone offers a range of stunning seaside retirement homes to buy as well as retirement properties to rent by the sea. Explore the range.

Alternatively, find out more about our developments and services or how we can help make moving hassle free.