The Downsizing Report: A Closer Look at downsizing housing options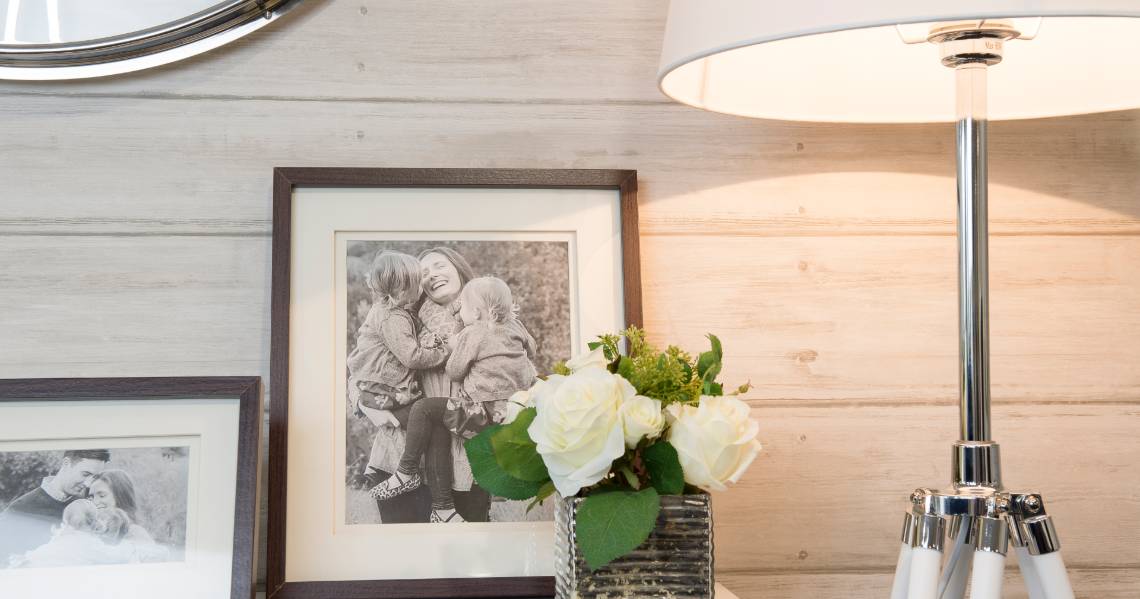 When it comes to planning retirement, considering downsizing housing options plays a large part in many people's decision making. This is because it can be an excellent way to save money, pay off debts, lower your property maintenance and enhance your standard of living. Simply said, downsizing is a no-brainer for many people approaching their retirement.
However, our report, 'Generation Stuck – The Downsizing Report', indicates that many over 55-year olds in the UK are lacking options for smaller, more convenient homes. In fact, the report hints that a serious lack of supply of retirement properties means that the UK is running out of homes for its aging population.
The nationwide report, written by the International Longevity Centre – UK and surveyed by YouGov, revealed that one in three people (equating to 4.7 million people) are considering or expecting to consider downsizing. In this post we take a closer look at these unique findings.
Who Exactly Is Looking To Downsize?
The survey results show that the majority of people looking to immediately downsize were aged 65 to 75 years old. Those who are still working aged 55 to 64 were the most likely to consider downsizing in the future, while the majority of 65 to 75-year-olds had already downsized (19.8%).
What Are The Reasons For Downsizing?
For most people surveyed (56%), the prospect of having 'less property maintenance' had the most appeal for downsizing, with downsizing to a bungalow or smaller property no doubt being key considerations . Surprisingly, 'having to pay fewer bills' was less of an incentive, as it took joint place with 'downsizing because the kids had flown the nest', at 43%.
Being 'able to release cash' also proved to be a strong motivation to over 55-year olds looking to downsize.
How Much Equity Are People Able To Release By Downsizing?
According to the findings, the average equity that people were able to release by downsizing by one bedroom varied across the nation. The figure was £71,262 in London, £48,055 in the East of England and £28,405 in Yorkshire. The West and East Midlands average equity hit the £32,000 mark while the South East and South West achieved higher figures, £62,707 and £49,510 respectively.
How Are People Using Their Equity?
Most people surveyed actually planned on using their equity to enhance their day-to-day life (30%). Others planned to give it to their family members either as a gift or inheritance, and a third of those who were aged 55 to 59 stated that they'd put it towards their pension.
Another popular option was to place it into a savings account (35%).
Surprisingly, people were less likely to use their equity release to buy big purchases (only 14% chose this option) or to reduce debt (only 10% admitted to this).
Interestingly, nearly 3 in 10 who had already downsized or were considering doing so, released in excess of £100,000 in equity.
What Do The Findings Mean?
Beyond the factual elements the statistics provide, the report shows that the UK has a real desire and need for retirement-focused properties that enable various levels of independent living.
Downsizing is on the rise for all types of buyers and ages, but for those over the age of 55, it's important to find properties that can offer more services and facilities to improve their standard of living. What's more, the findings suggest that the focus of the property markets shouldn't be overly weighted towards starter homes and that there should be more focus on retirement developments and homes created for older generations.
This is especially relevant when we see that according to the market trends identified at the time of McCarthy Stone's research, it would take 20 years for housing supply to meet the demand of just half of people aged 60+ interested in downsizing. The hope is of course that action will be taken to support this, but the reality remains to be seen.