Enjoy a two night stay for free in one of our retirement properties
If you've been thinking about what living in one of our developments is really like, now is the perfect time to give it a try. At selected developments, we offer a complimentary two night stay for you to discover what the McCarthy & Stone lifestyle is really like.
What you'll experience
We're confident that once you've stayed at one of our developments, you'll see how we help our residents live their retirement to the full. During your stay you'll receive a continental-style breakfast and refreshments will be provided. You'll also have plenty of opportunities to meet our residents and staff, including the house manager.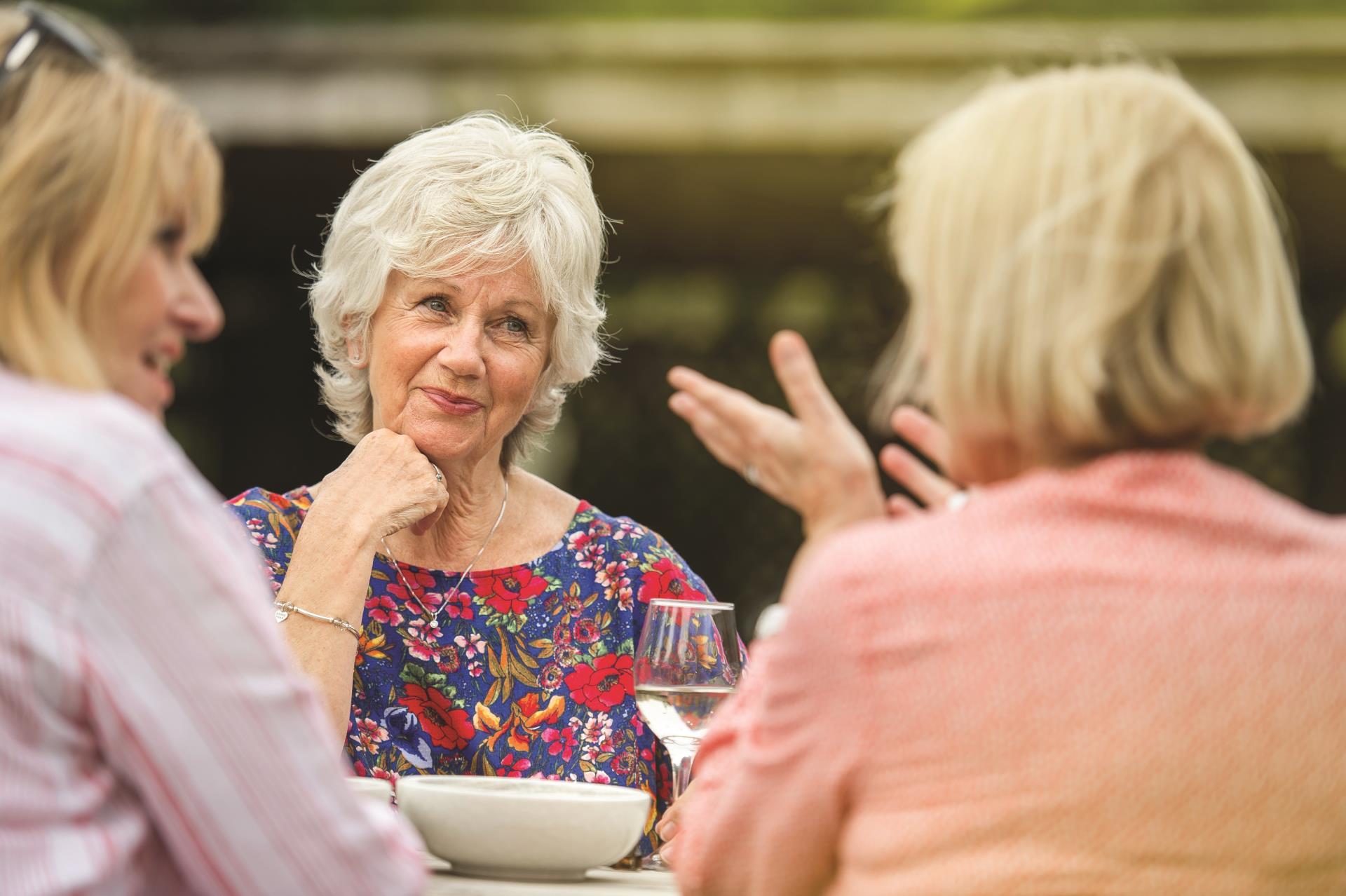 Looking for a little extra on-site care and support?
We can arrange a stay for you at one of our Retirement Living PLUS developments. As part of your stay, you'll meet our staff who are on duty 24 hours a day and you'll also have a chance to see where you can get a bite to eat.
Click here for full terms and conditions.
"We decided because it was such a big decision that using the Try Before You Buy scheme would be beneficial to see how we'd cope downsizing to a one bedroom apartment. The experience helped us to realise we'd be more than comfortable and it gave us peace of mind that we were making the right decision."