Make the most of life
One of the joys of retirement is the freedom to do more of what you love. Our developments are carefully located near to transport links making it easy to visit friends and family, or to entertain them at your home. You'll be close to shops, restaurants, tourist attractions and sport facilities so there's plenty to discover from your doorstep — and you'll benefit from a vibrant community of friendly neighbours too.
You'll also find there's always a lot going on in the developments: fitness classes, films nights, craft clubs, quizzes... if nothing takes your fancy, why not start a group of you own?
Have you heard about The Grapevine?
It's an invitation-only online community just for people living in McCarthy & Stone apartments. It allows them to meet neighbours, keep up to date on news and events, share information, join clubs and chat. It's a great way to stay connected from home — and invaluable during lockdown.
More than bricks and mortar
A McCarthy & Stone apartment gives you much more than a lovely new home. It gives you access to a warm, fun and caring community. And as recent events have shown, nothing is more important. We've been overwhelmed by the many acts of kindness from both our homeowners and our staff. And by the thank you messages we've received too.
of McCarthy & Stone homeowners experienced a sense of community in their new property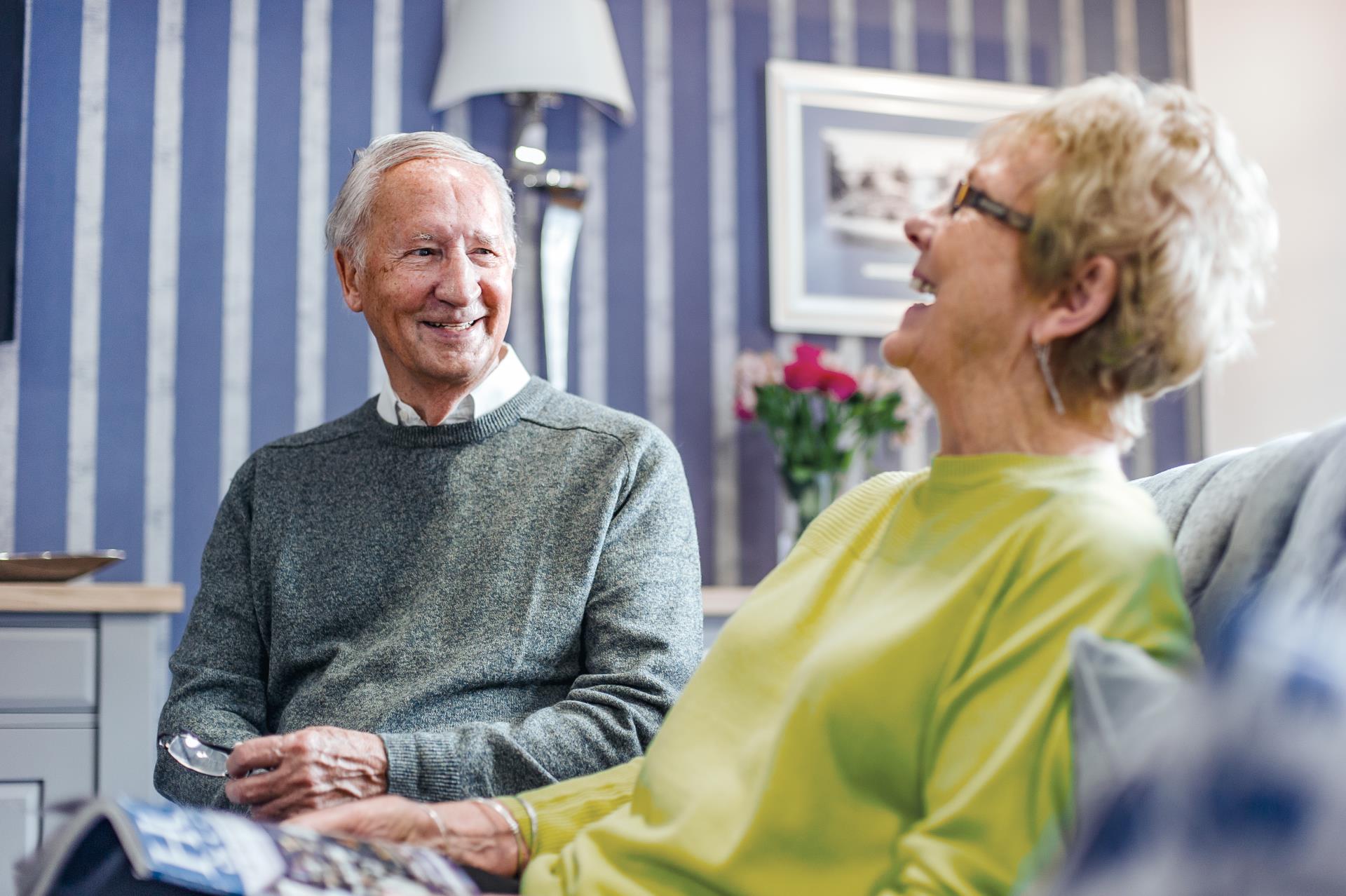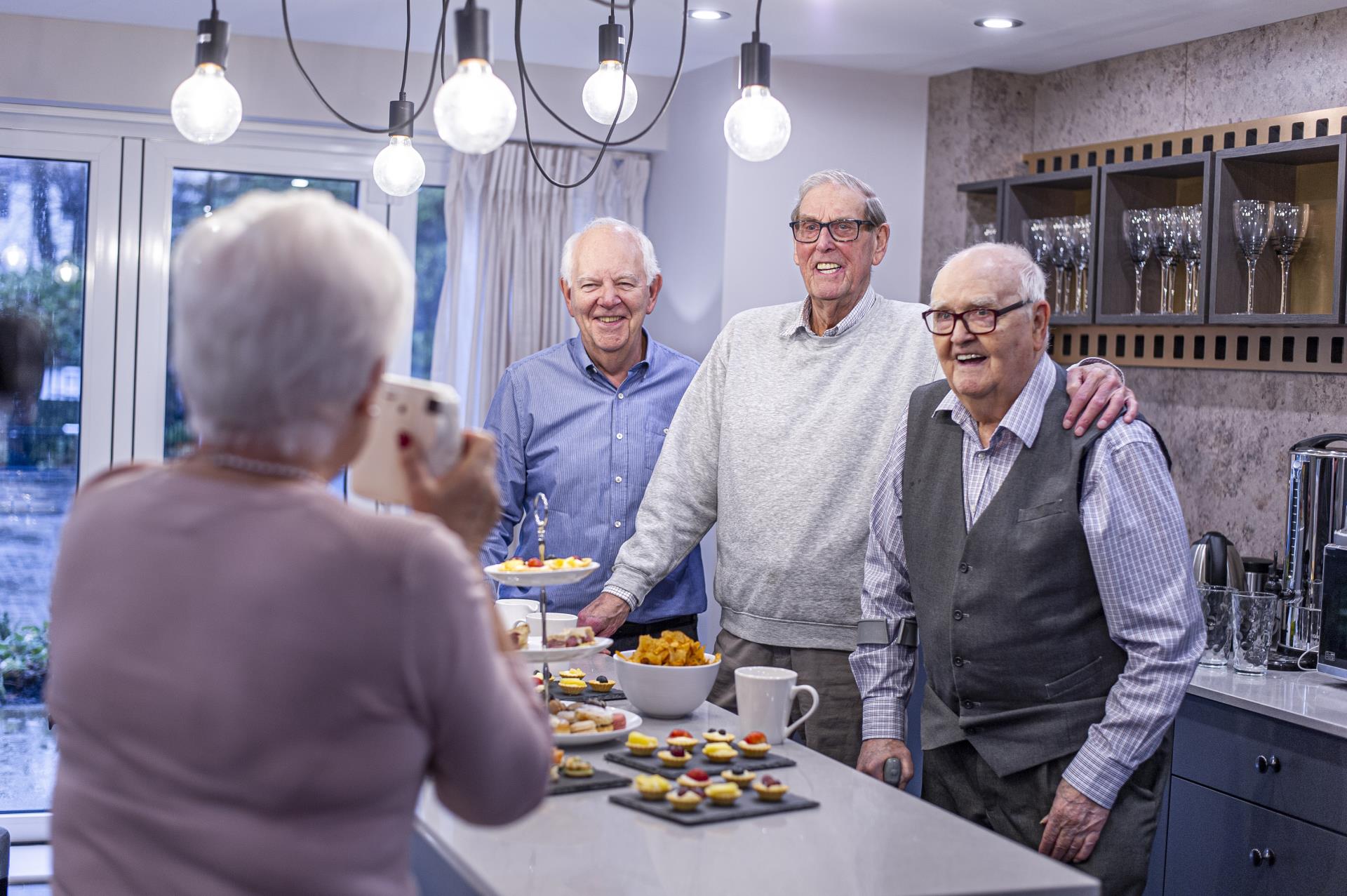 Search for your perfect property