Welcome to the Chilterns
Lush rolling countryside, riverside walks, charming villages and breath-taking views, this gorgeous Area of Outstanding Natural Beauty has inspired artists, authors and poets for generations.
Discover our beautiful developments in one of the most sought after parts of the country.
Call 0800 201 4811 to find out more and to arrange a visit to one of these prime locations.
COME AND STAY WITH US, OUR TREAT
Of course, the only way to truly appreciate these developments is to visit one for yourself. For a limited time we'd be happy to arrange a free overnight stay at one of these developments* to help you get a real feel for the beautiful surroundings.
*Terms and conditions apply, please view here.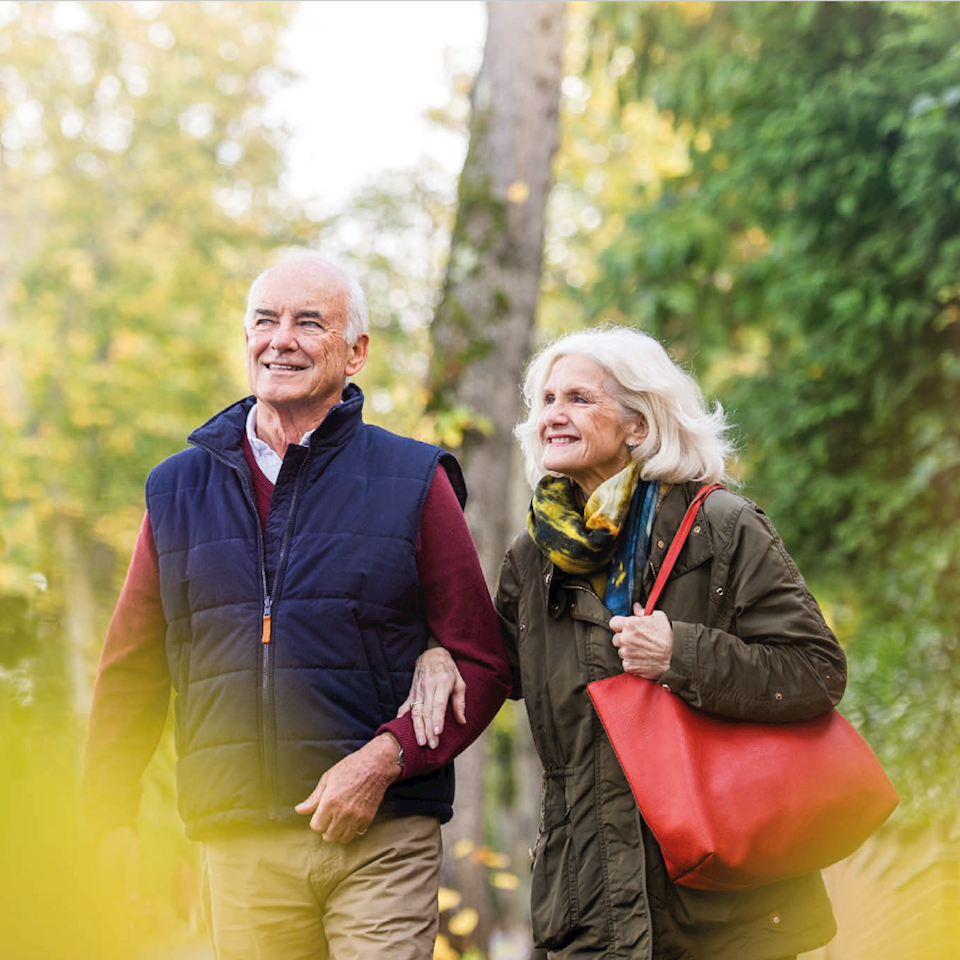 "We decided because it was such a big decision, Try Before You Buy would be beneficial to see how we'd cope downsizing to a one bedroom apartment. The experience helped us to realise we'd be more than comfortable and it gave us peace of mind we were making the right decision."