We offer award-winning retirement living
Our retirement communities are designed to make life easier for your loved ones. While we take care of some of the chores, they can enjoy a vibrant social life, with more time to do the things they love. At selected locations, there's also extra help, support and care at hand when needed. That's peace of mind for the whole family.
Find retirement properties
Browse homes in London and the South East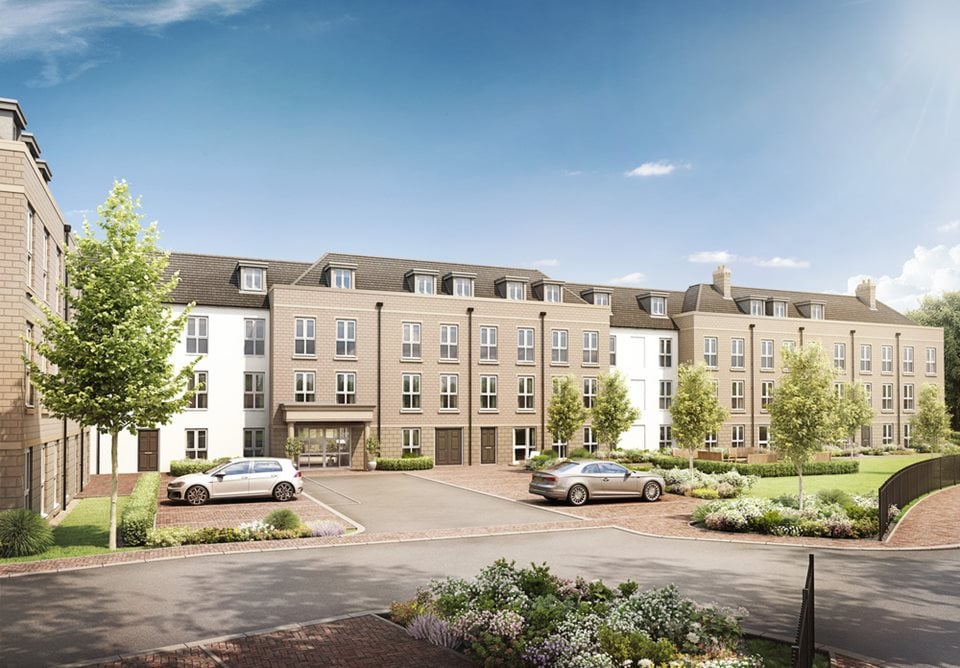 Retirement Living to suit you
Want to know the difference between Retirement Living and Retirement Living PLUS properties? Discover the right fit for you here.
Move in your way
Looking for a retirement home? With options to buy, rent, or part buy, part rent there's a flexible solution for everyone.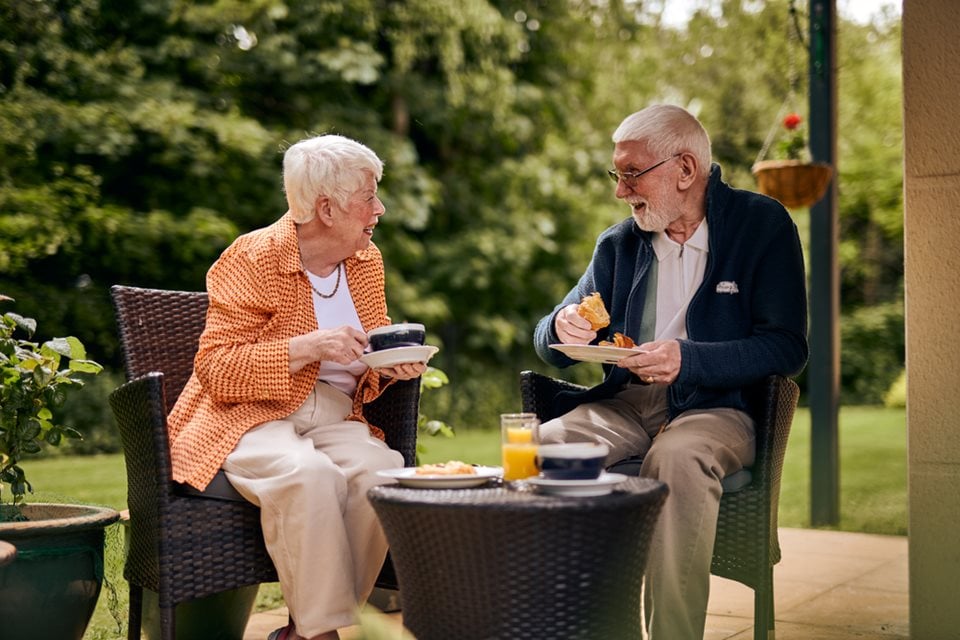 Cut the cost of living
Counter the rising cost of living with our retirement homes. See how our retirement housing can reduce your costs while giving you the lifestyle you deserve.
Top tips for friends and family: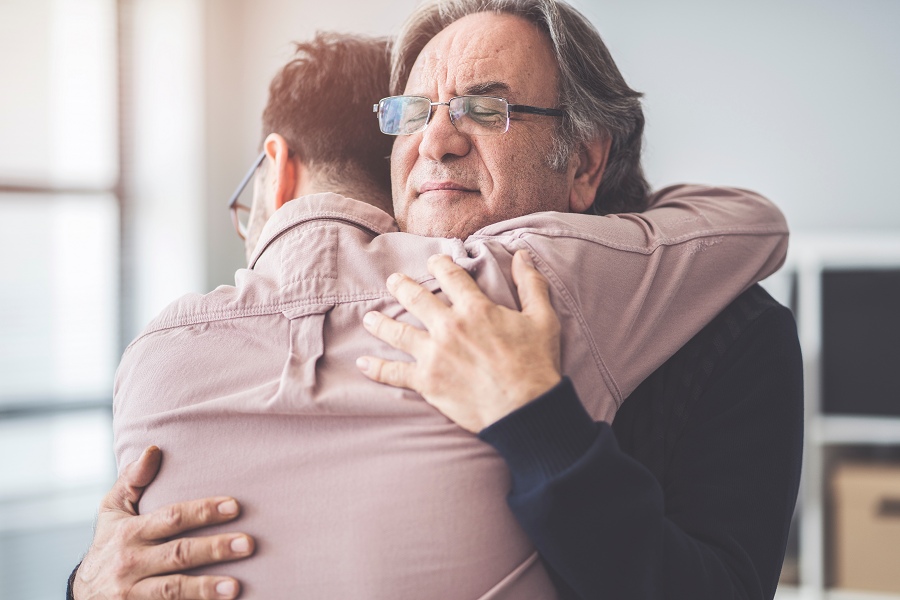 Friends and family
How to talk to elderly parents about moving
Talking to elderly parents about moving to be closer, or to downsize can be tricky but it's an important topic to tackle. Read our guide to having 'the chat'.
Sign up to our mailing list to keep up to date with the latest news, offers and promotions.