Summer Makeover in partnership with Look Fabulous Forever
The lovely people at Look Fabulous Forever have given two of our gorgeous homeowners, Annie (80) and Veena (69) a summer makeover to take them effortlessly through all the high days and holidays this sociable pair enjoy in the warmer months. They really do look fabulous.
Meet good friends Veena and Annie
While Annie moved to her retirement apartment in Harrow to be closer to her family, local Veena wanted to enjoy an easy life in retirement – and to travel more without worrying about the security of her home.
Hear more about their lives and their experiences of living the McCarthy Stone retirement lifestyle in the video.
Get the look with our step-by step summer makeup tutorials
Got a hot holiday or summer event to look forward to? These tips and techniques will help you to look and feel fabulous this summer...
In these easy to follow tutorials we show you how to update your makeup for a summer look that's perfect for older skin.
Get 20% off Look Fabulous Forever products with code HEY20
Look Fabulous Forever are not just a beauty brand, they are a movement
They celebrate mature beauty
Challenge perceptions
And embrace the benefits of ageing
It was launched by Tricia Cusden in 2013. As a 65 year old, she wanted to create products specifically formulated to enhance the beauty of older women, so, she decided to create a range of makeup and skincare for mature faces.
For more information, visit the Look Fabulous Forever website.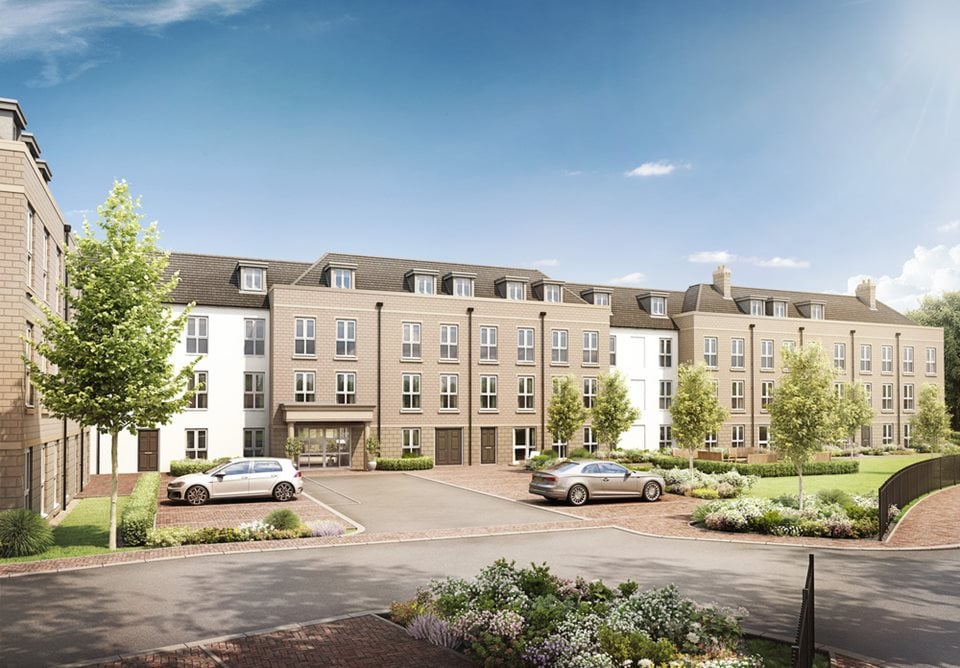 Types of developments
Want to know the difference between Retirement Living and Retirement Living PLUS properties? Discover which is the right for your lifestyle here.
Flexible occupancy options
You've found an amazing apartment' but do you want buy it, rent it, or Part Buy, Part Rent? Find an option to suit you.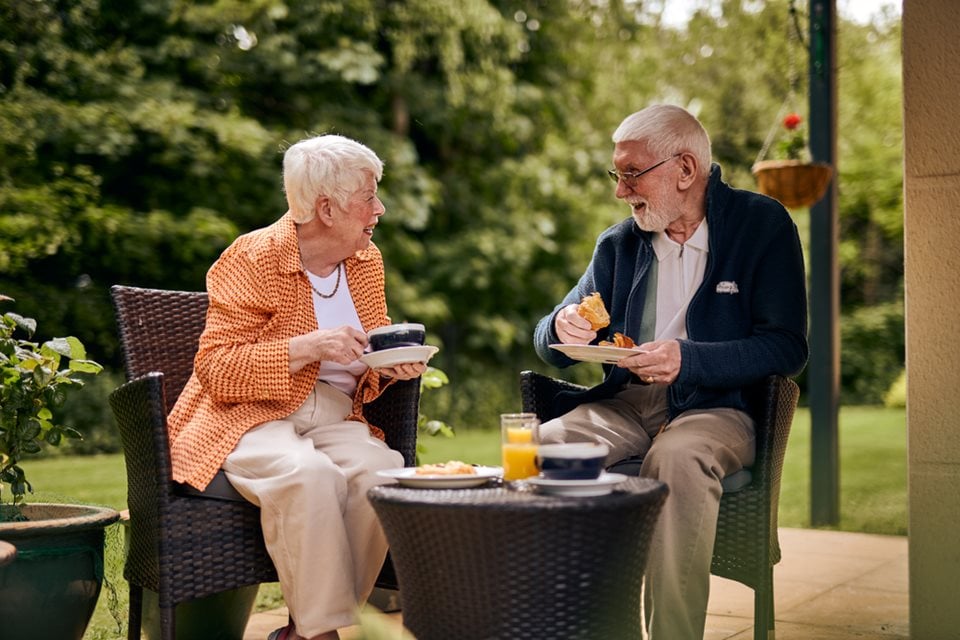 Cut your living costs
Concerned about the rising cost of living? Don't compromise! McCarthy Stone can help you cut your costs and still enjoy the lively lifestyle you deserve.
Sign up to our mailing list to keep up to date with the latest news, offers and promotions.