"IT DOESN'T GET MUCH BETTER THAN THIS"
Exclusively for the over 70s, each development has an on-site restaurant, communal lounge and well-maintained, landscaped gardens. Like all our developments, they're thoughtfully designed to enable vibrant communities to flourish. However, these come with the added benefit of being situated in some of the south of England's most desirable locations.
Call 0800 201 4811 to find out more and to arrange a visit to one of these prime locations.
COME AND VISIT US
Of course, the only way to truly appreciate these developments is to visit one for yourself. Speak with our team to arrange a visit.
And for a limited time we'd be happy to arrange a free overnight stay at Hawkesbury Place* to help you get a real feel for the beautiful surroundings. *Terms and conditions apply, please view here.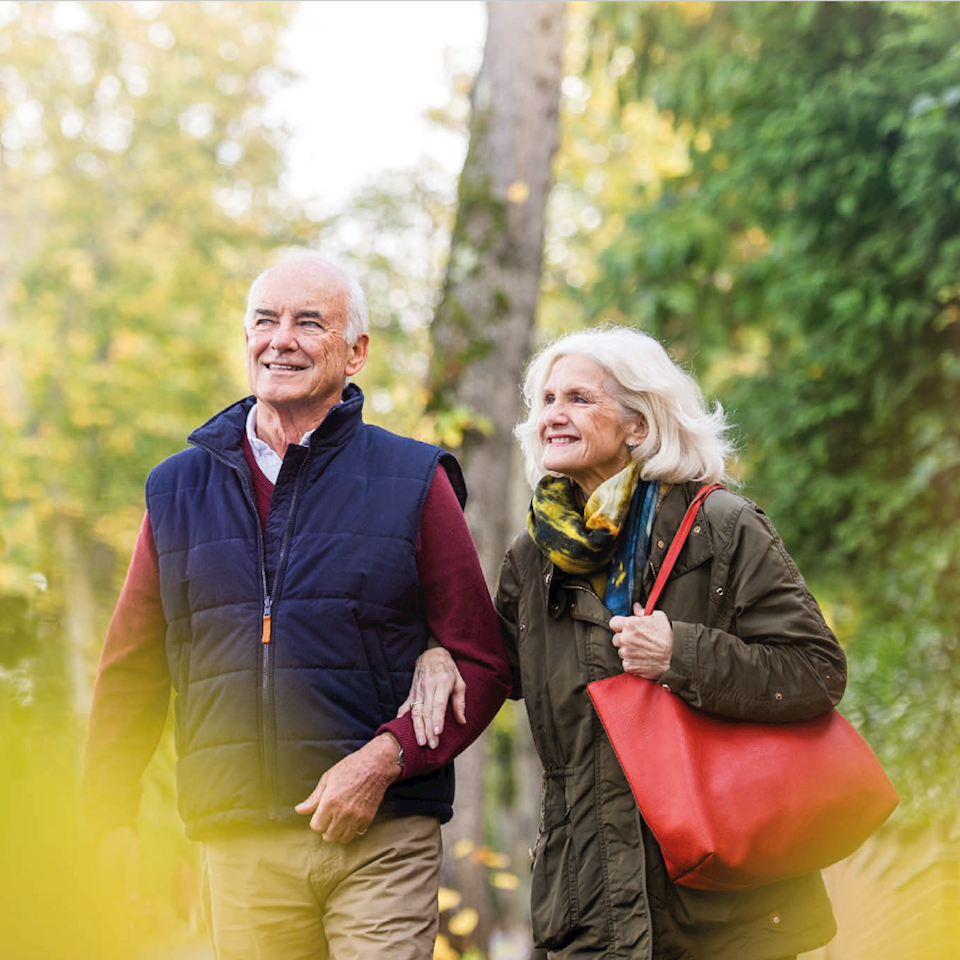 "We decided because it was such a big decision, Try Before You Buy would be beneficial to see how we'd cope downsizing to a one bedroom apartment. The experience helped us to realise we'd be more than comfortable and it gave us peace of mind we were making the right decision."