RETIREMENT LIVING IN EDINBURGH
Experience retirement living in this cool capital city
If you are looking for retirement property to rent or buy in Scotland, then Edinburgh could be the place for you. The Scottish capital's a buzzing city, ideal for lively retirement living. From shopping on Princes Street to the rich heritage of Edinburgh Castle, our retirement properties in Edinburgh put you right in the heart of the action.
Retire to Edinburgh
Things to do in Edinburgh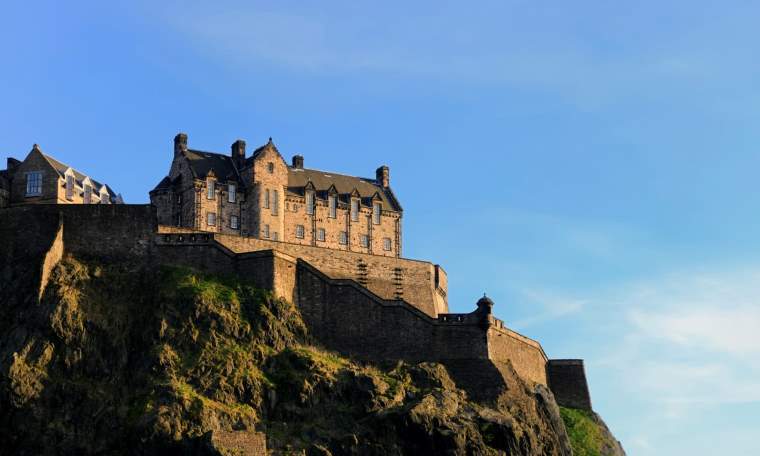 Things to do in Edinburgh
The careful location of our retirement properties in Edinburgh mean that the iconic sights are always only a short bus ride away. History buffs will enjoy Edinburgh's most famous street, the Royal Mile, which connects Edinburgh Castle and the Palace of Holyroodhouse. Meanwhile art lovers can admire world famous works at the Scottish National Gallery and the Scottish National Gallery of Modern Art.
If shopping's your thing, you'll discover up-market stores galore in George Street and Multrees Walk, while foodies will love the range cafes, bars and restaurants along Princes Street — the Ivy on the Square, Edinburgh is also temptingly close by. If you enjoy cooking you can pick up fresh produce at the Edinburgh Farmers' Market, or head to the weekly Stockbridge Market for local butchers, baked goods, global cuisine and artisan gifts.
Community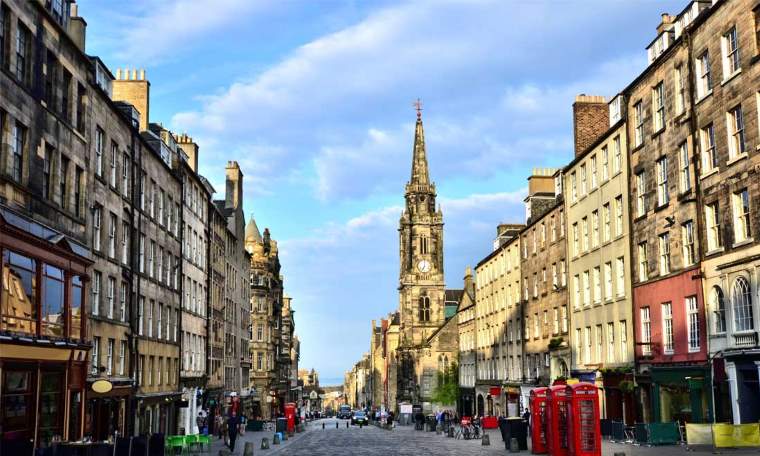 Community
Edinburgh may be a capital city with a proud identity, but it still manages to be a welcoming place where it's easy to make new friends.
If you retire in Edinburgh, you'll have plenty to do. It's jam packed with tennis clubs, bowling clubs, social clubs and golf clubs. It boasts a thriving community events scene too, from small local coffee mornings and litter-picking afternoons, to the huge famous festivals like the International Film Festival, the International Book Festival and of course the Edinburgh Fringe – the biggest arts celebration in the world.
If you are looking forward to a busy social life when you retire, it's good to know our retirement apartments come with a ready-made community. 83% of McCarthy Stone homeowners experience a sense of community in their new property.
Transport and Connections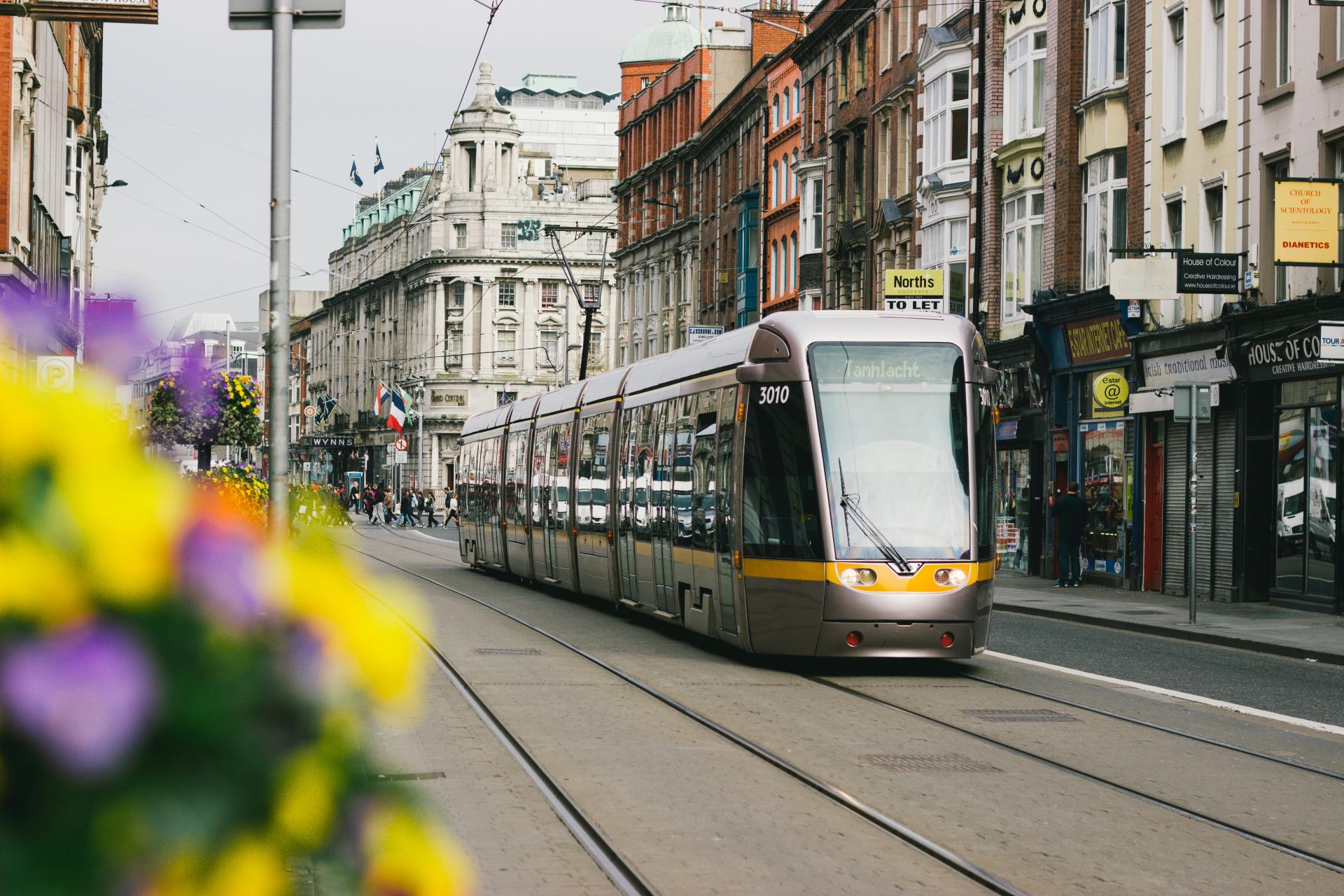 Transport and Connections

Central Edinburgh is a beautiful city to explore on foot, bike or even rickshaw. As you'd expect from a capital city, it's also well served with public transport.
It has an extensive and reliable bus network that runs all over the city, and also a tram that can quickly and efficiently take you to popular destinations like the home of Scottish Rugby - Murrayfield stadium, Edinburgh Castle, and Edinburgh Airport for trips abroad.
Edinburgh Waverley train station takes you from the heart of the city all across the UK. You can be in Glasgow in under an hour, Aberdeen in just over 2.5 hours, Manchester in just over 3.5 hours and thanks to a high speed train, you can travel from Edinburgh to London in around 4.5 hours. Perfect for visiting family and friends.
Surrounding Areas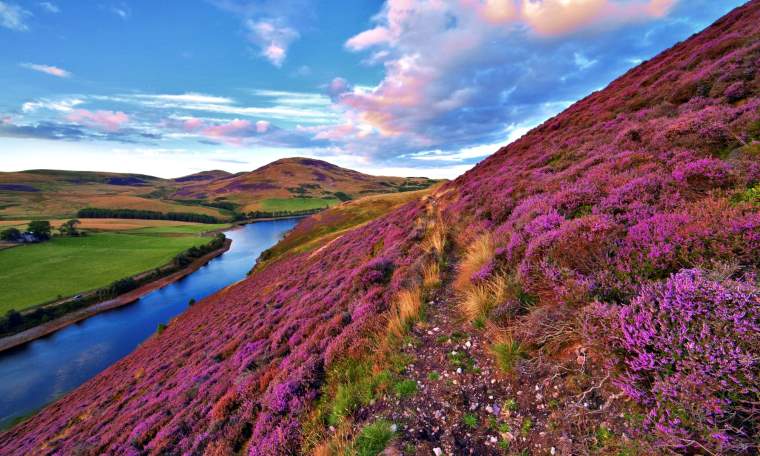 Surrounding Areas
Scotland is famous for its scenery and you'll find plenty of greenery in and around Edinburgh. The Royal Botanic Gardens has over 70 acres to explore, or alternatively climb the summit of Arthur's Seat, an extinct volcano rumoured to be the site of Camelot, for stunning views of the city.
If you love the seaside, Edinburgh not only has its own charming traditional sandy beach at Portobello, but it's also close enough to coastline to make for some fantastic days out. You can reach Aberlady Bay and Nature Reserve, for example, in around an hour on the bus from central Edinburgh – it's the perfect spot to bird watch, explore the beach and stop for bite to eat.
Looking for an active retirement? Our retirement properties in Edinburgh could be right for you.
Retirement Properties near Edinburgh
Properties available to Buy or Rent
"I can choose to get involved in what's going on at the development or to catch up with my friends as I please. Our development has 24 hour security, a secure door entry system and a house manager to oversee everything so I feel so safe here. I feel that I can just come and go as I please and I just feel really safe and secure."