New Year Reading List 2022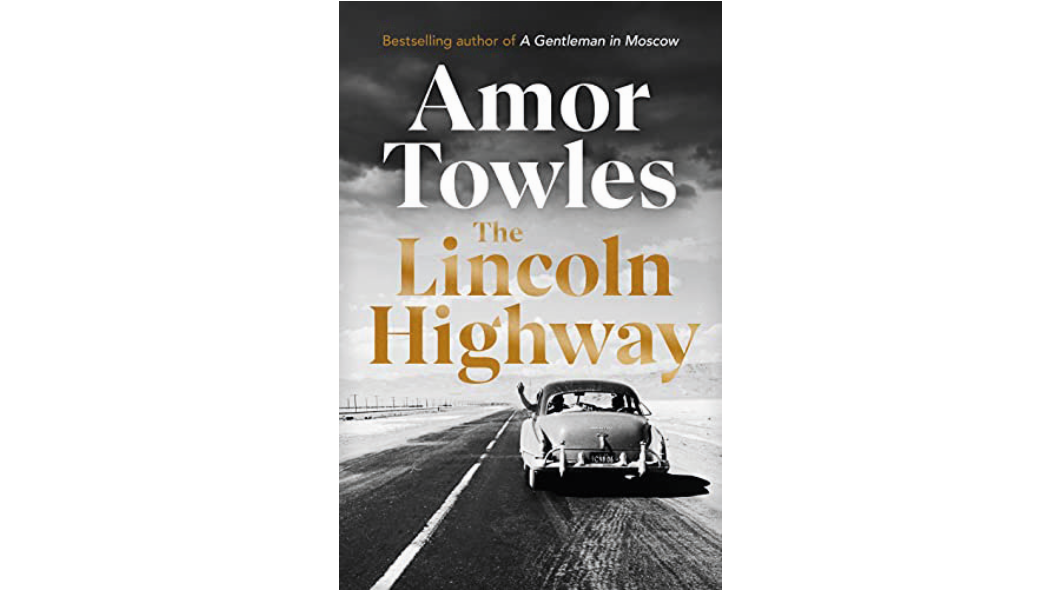 The Lincoln Highway
by Amor Towles
From master storyteller Amor Towles, author of A Gentleman in Moscow, and bursting with life, charm and unforgettable characters, The Lincoln Highway is a riveting journey through 1950s America, following brothers Emmett and Billy who make a shock discovery of two stowaways during their 10-day move from New York City to San Francisco. The quartet of misfits are in pursuit of their dreams, and we are tagging along for the ride. An enthralling novel that perfectly encapsulates friends as the family we choose.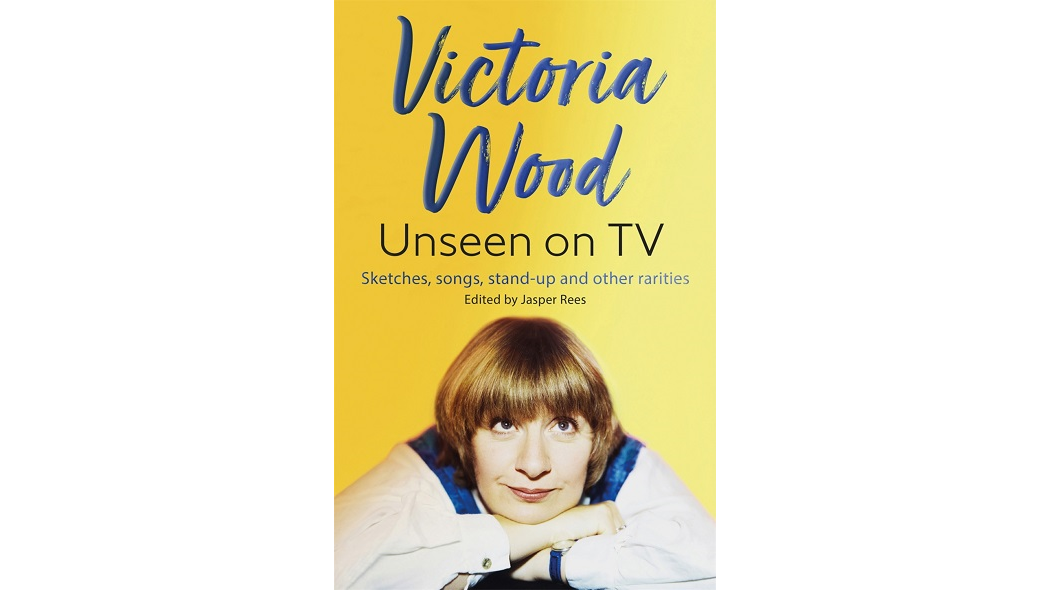 Victoria Wood: Unseen On TV
Edited by Jasper Rees
There's a distinct way that the wonderfully witty words of Victoria Wood made you laugh, and as an unexpected gift five years after her death, Jacob Rees presents previously unseen material from the legendary comedian. Full of warmth and insight, it's a rich tapestry of unpublished and unseen work, from sketches and songs to comic musings. From the first to the last, these are words that no one else could have written – you'll be sniggering throughout.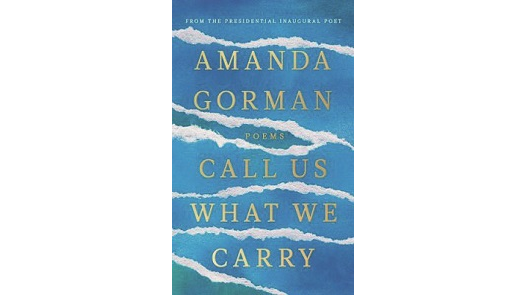 Call Us What We Carry
by Amanda Gorman
As the world watched Amanda Gorman recite an unforgettable poem at the inauguration of President Biden, we simply knew that great things were ahead for this young poet laureate. Gorman's much anticipated anthology reveals a mesmerising, impressive poetic voice that is set to narrate the world we see before us, for many years to come. Bursting with musicality and exploring themes of identity, grief, and memory, this lyric of hope captures our collective consciousness whilst being utterly timeless.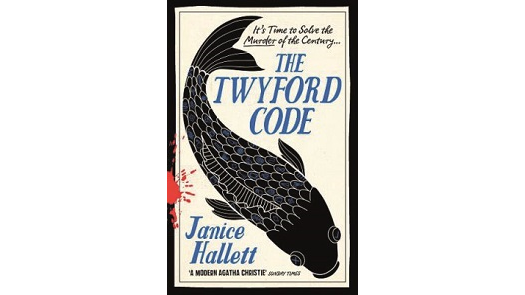 The Twyford Code
by Janice Hållet
Published: January 2022
From the incredibly talented author of The Appeal comes an utterly addictive new novel which invites you to solve the murder of the century…An English teacher disappeared, having found a secret code within the works of a famous children's author. Years later, a former pupil of the missing teacher decides to uncover the truth. Taking a journey of twists and turns, protagonist Stephen revisits the people and places of his childhood to unearth vital clues. The Twyford Code will keep you puzzled throughout!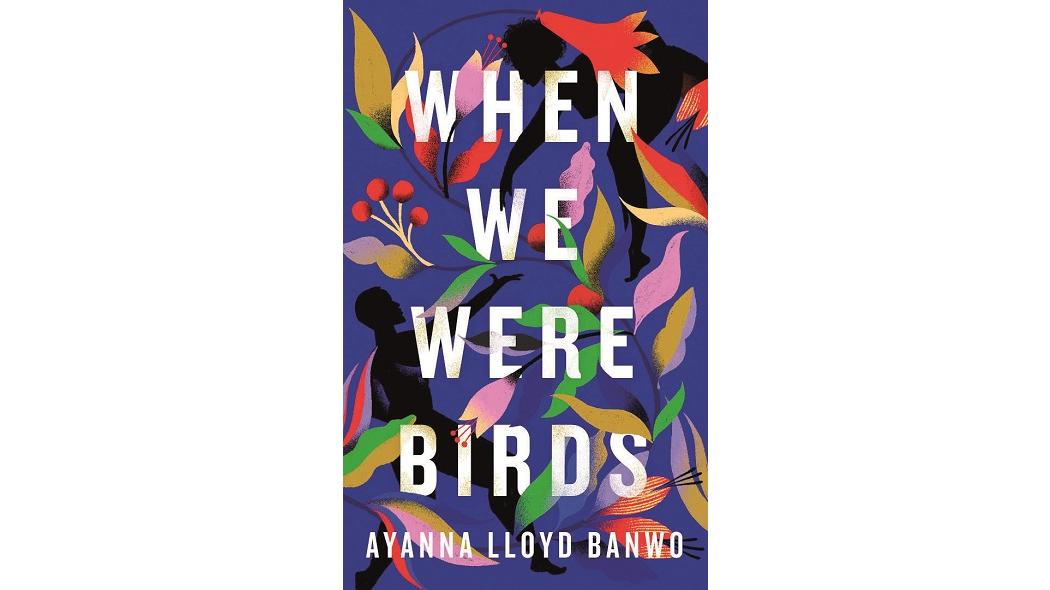 When We Were Birds
by Ayanna Lloyd Banwo
Published February 2022
An exuberant masterpiece, which effortlessly conjures both magic and wisdom on each line. Ayanna Lloyd Banwo's debut novel is dubbed to be the most unmissable book of 2022, combining rich myth with razor-sharp observation of contemporary life. A story of loss, renewal, darkness and light, grappling with grief and hope. One for fans of Toni Morrison and Arundhati Roy, this beautiful prose explores the depths of what it means to love and be loved. The pages will haunt you long after you read them.
1000 Years of Joys and Sorrows
by Ai Weiwei
From the revered artist and activist whose architectural prowess helped to design Beijing's iconic Bird's Nest Olympic Stadium, comes this extraordinary personal memoir, which tells an epic tale of China over the last 100 years while illuminating his artistic process. Ai Weiwei explores the origins of his creativity and political beliefs through his own life story and that of his father, the nation's most celebrated poet who was branded a rightist during the Cultural Revolution. A testament to freedom of expression.
The Lyrics: 1956 to Present (Two-volume set)
by Paul McCartney
A stunning, self-portrait from a legendary musician, Paul McCartney's lyrics, which have bookmarked the lives of his fans, are now curated in this landmark collection. From never-before-seen photographs and handwritten notes to art, letters, and all kinds of ephemera personal to Paul, laid out to the public for the first time, acting as an intimate commentary to the lyrics of 154 iconic songs from one of the greatest songwriters of all time.
More fun retirement activities
The best locations for nature lovers in the UK
As a nation, we're drawn to our country's parks, nature reserves and National Trust sites, so we set out to find the UK's top 10 best locations for nature lovers
..read more