New year, new McCarthy Stone uniforms
We've had a McCarthy Stone makeover recently and our staff are now facing each new day with a brand-new look. Bobby Juttla, Sales Consultant, Maidenhead welcomes his attractive apparel, "This feels like a suit I would buy myself and actually wear to a wedding or personal event. Quality wise they're miles apart. I really like the little details."
Bobby is now sporting the smart new suits that have been made. From the grey and black stitching inside to the thoughtful placement of pockets inside for notebooks and devices, every detail has been considered with his role in mind. Bobby is a fan of the fabulous fabric, stating, "The woven material is far superior to what we had before."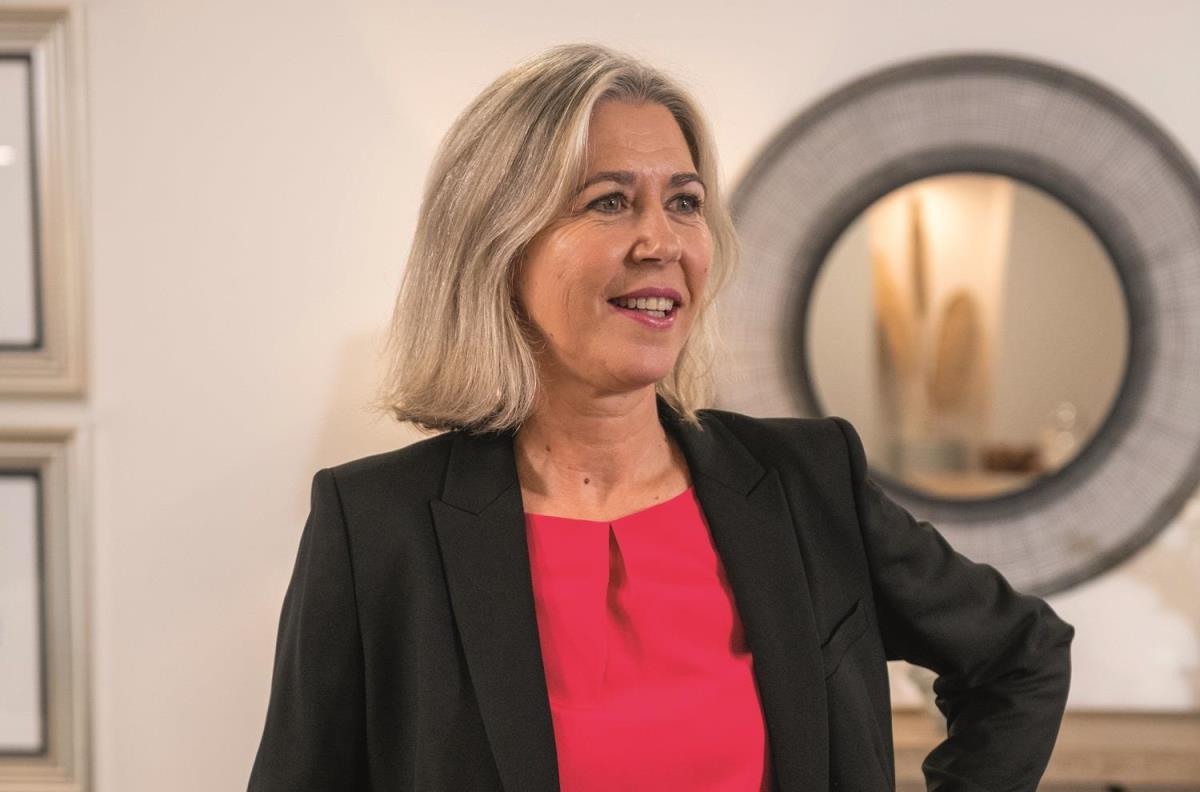 Sally Hollick, Sales & Marketing Coordinator for the South East is pleased that everybody is catered for when it comes to the unique uniforms introduced, joyfully stating, "I really enjoy the fact that there's quite a few options and a number of styles to suit various shapes." Like Bobby, she has noted the comfort of the new garments and is particularly positive when it comes to those finishing touches, "They're very comfortable; the dresses have pockets and trousers have a hook for your keys." Again, it's the attentive little details coming to the fore.
John Perdilla, Building Supervisor, champions the robust new clothing introduced for colleagues with more practical roles. He proudly says, "My favourite new piece is the Regatta outside jacket with its inner fleece lining that detaches." Colleagues can now choose the layers required, taking the weather into account and making their working day that little more comfortable.
Bobby sums it up our new branding well, "The new branding is exciting; all of our developments are being redone, and it also shows that we as colleagues are being looked after, as we're all being redone in new outfits and new colours. So, I think new developments, new branding, new suits – it all goes together."
More articles like this...
Five tips for finding your perfect retirement property
Moving home is a huge step – and if you're looking for a retirement property, you need to be sure it's the right one for you, now and in the future. Here's five things to consider before making your move.
..read more