Retirement living - the best of times!
Our community is rather special and it's the inspiring insights into our homeowners' lives that best tell the tale.
"I think the secret to staying young is keeping busy," says Barbara. And with their active social life, it's clear that their get-up-and-go definitely hasn't got up and gone. Between their love of travel, passions for music and dancing, and enthusiasm for good company, their zest for life shows no sign of waning. The pair are keen dancers. "We'll often go away for two or three days, sequence dancing at the Blackpool Tower Ballroom. We're not really that hot at dancing," says Stelios, modestly, "but we love it." "We're alright!" laughs Barbara.
Adrian downsized to a new apartment in Codsall having spotted the wonderful new development being built. "I've now got a low maintenance home and I overlook landscaped gardens – not bad for someone who hates gardening!"Adrian has no plans to slow down. "I have been playing hockey for decades, including 20 years with my current team, the Old Wulfrunians. I may only be in the 4th team, but I play to win so it can get quite competitive. I feel as fit now as I did 40 years ago and have no intention of letting that change."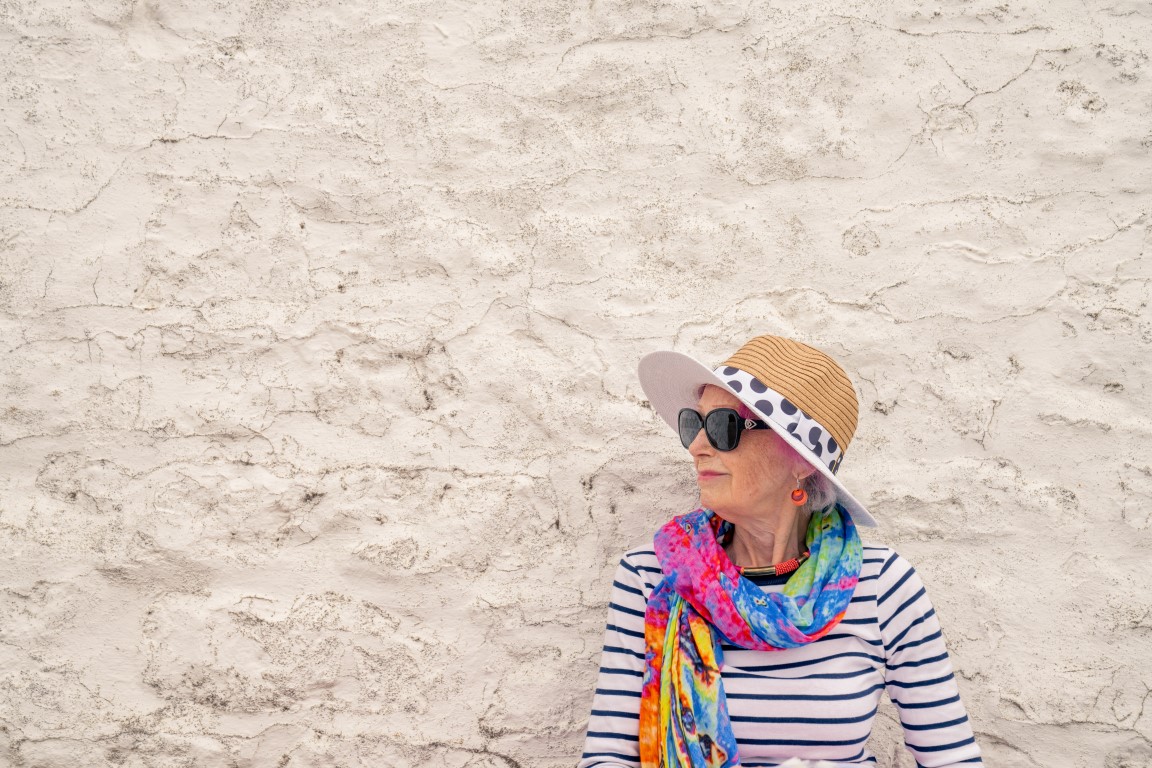 Patricia Rigg, Seymour Court, South Shields


With accents of pink in her locks and an undeniable zest for life, Patricia Rigg certainly lives each day to the full and believes wholeheartedly that age is just a number. "Every day is a gift and I hope to stay happy and healthy, laugh a lot and delight in my golden years.""I am nearer to old friends, have made new ones, and feel safe whilst enjoying the beach, shops and restaurants on my doorstep; and all in the place where I was born." Pat also loves nothing more than travelling. "Watching the fireflies dance in Italy during the month of May – just magical."
Enjoy this content? You might also like...
Retirement living story - Dot Connolley
Read the story of Dot, a former TV script supervisor who lives at Riverwood, a McCarthy Stone Retirement Living development near Glasgow
..read more