Expat Benefits and Entitlements: What you Need to Know
Whether you're looking to become an expat and move overseas, or you're an expat returning to the UK after living abroad, it can have an effect on your existing benefits, or at least your eligibility for them.
However, despite this there are still plenty of options available to you, and with the right guidance and steps in place, you should still be able to access the majority of these financial support systems – whatever your expat circumstances.
To help clear this up a little, we've taken a look at some of the typical benefits and entitlements we have here in the UK, how these can be affected and what you can do to keep accessing them when you move or return.
Which nations have expat benefits agreements?
Before we start though, the first thing you may wish to review is which countries have agreements with the UK that allow you to access benefits.
Current legislation explains that if you're moving to a European Economic Area (EEA) country there are agreements in place between the UK and these nations that can allow you to 'claim some benefits'.
You can find the full list – plus a number of other countries that currently have 'social security agreements' here.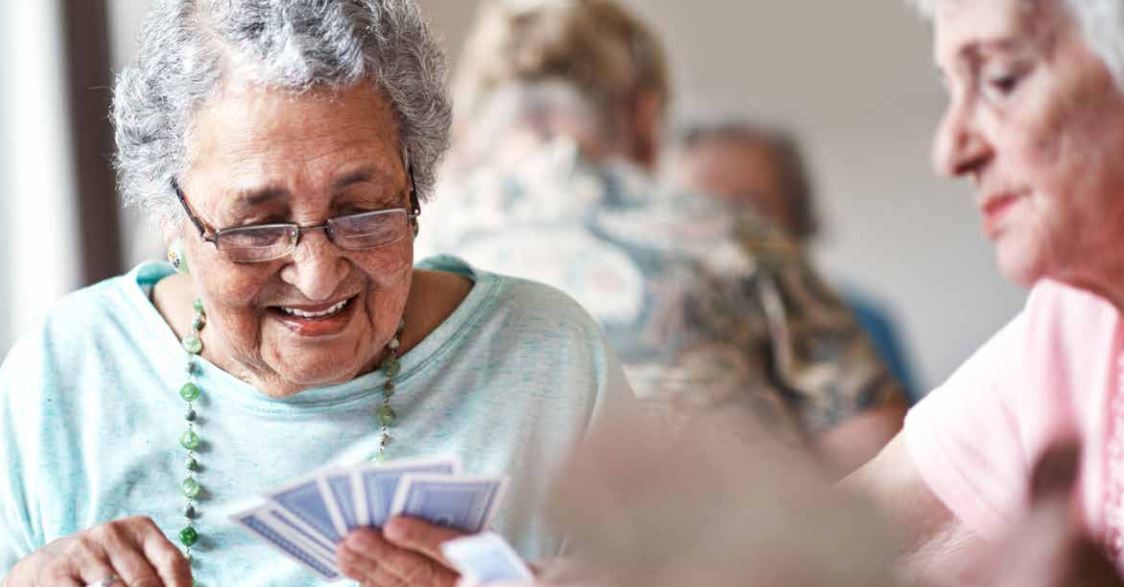 Expat benefits and entitlements listed
To also help give a clearer view of your options, here are some of the more common benefits and entitlements expats may wish to claim:
Pensions
Income-based support
Tax credits
Maternity Allowance
Statutory Sick, Maternity or Paternity Pay
Bereavement Support
Universal credit
Housing benefits
Council Tax reductions
Care allowances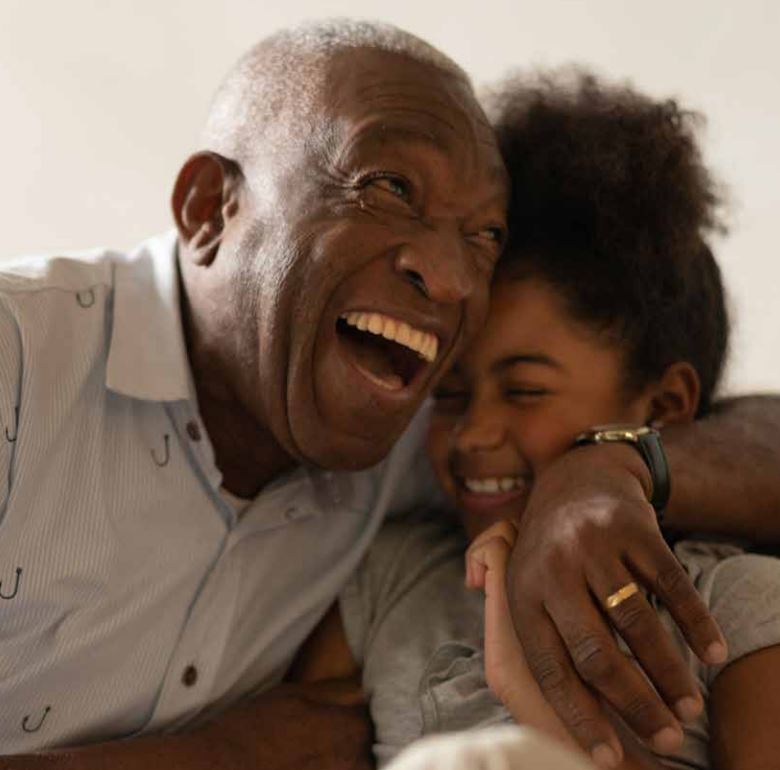 Expat benefits: UK State Pension
If you're moving to the above mentioned EU, EEA and wider nations, Government guidance explains that you will still be able to claim your UK State Pension from these countries. What's more, this should also increase in EU countries 'in line with the rate paid in the UK'.
At the same time, for expats who want to return to the UK, you will still receive your pension, but if you've paid any National Insurance (or equivalent) contributions in another country, it might be that you end up with separate pension payments.
Whatever your circumstances might be, you should also make sure that the bank in which you receive your pension payments is aware of your location. It might be that you need to change accounts to avoid additional surcharges, rates or delays.
Accessing wider benefits
The same Government advice page also states how some wider benefits (like those listed above) can still be available to you when you move abroad – but this depends on the agreements and individual eligibility requirements of these nations.
For those returning to the UK, you may again be able to claim wider benefits, but it's likely that these will be means-tested. In other words, after living abroad your eligibility circumstances may need to be reassessed.
It's also important to remember that when you return you may need to live in the UK for an extended period first before you become eligible again for benefits. With Jobseeker's Allowance for instance, you need to have lived back in the UK for at least three months before you can claim this once more.
External factors for expats
With the UK's withdrawal from the EU and the current 'transition period', many of the rules and regulations for claiming benefits and entitlements when living abroad have changed – or are still subject to change. As such, it's wise to seek professional advice and use online services – like these from Gov.uk – to get further guidance and information about what you can and can't claim.
If you are looking to move to countries not mentioned in the Government's lists, you should also seek extra support – ideally before you move. It's likely that any financial support will be subject to stringent rules from your chosen country and it's best to sort this before you go so you don't miss out on anything you're entitled to.
Lastly, you will likely need to provide a lot of evidence when dealing with benefits and entitlements – e.g. bank statements, bills, credit history examples, identification examples – so it's worth getting as many relevant copies of these as you can before you start any applications.
Further support from McCarthy Stone
If you are returning to the UK, you can find extra help in our expat content hub. Here you can find lots of useful guides on how to make the process easier and how our retirement properties for sale or to rent could provide you with the luxury accommodation you deserve when you do come home.
British expats returning to the UK advice and tips
If you're a retired expat returning to the UK, we've put this useful advice hub together to help make the process as simple and as stress-free as possible.
..read more