British expats returning to the UK: advice and tips
If you're a retired expat planning on returning to the UK after living abroad, it can be quite a challenging process without the right guidance. So, to help make your return as simple as possible, we've put this useful advice hub together.
More and more British expats are moving back to the UK, and according to data kept by Spanish town halls, 90,000 expats left their Mediterranean homes in 2013, most of which were believed to have been British. Recent numbers also show that over 30% of those who retire overseas do in fact return within 3 years, with that number expecting to rise. This trend is largely down to decreasing house prices after the noughties property boom, with Brexit also playing a part.
Below you will find useful information to make your move back to the UK as seamless and stress-free as possible, as well a list of benefits expats returning to the UK can enjoy. We also have a number of resources containing additional tips and advice.
The advantages of returning
There are many reasons why expats choose to come back to the UK, but generally, there are a number of positives for doing so:
You can be closer to family and friends.
There's no language barrier.
You can feel more at home again.
You know your rights.
Key requirements for returning to the UK
Alongside all the legal requirements British expats moving back to the UK need to adhere to, there are also a number of other actions you may need to take, depending on your personal circumstances. There are also different requirements for those returning to the UK from inside the EU versus from outside it. You can find a full breakdown of these in this guide from the UK Government.
Arguably the four most important areas for your repatriation are:

Finding a new home
Getting all of the above sorted can take a number of months, but one area where we can help to speed things up is with your living options. You can use our website to start to look for properties long before you think about booking any flights. You can browse through all the McCarthy Stone retirement properties to rent or for sale here.
With one of our retirement properties for sale or to rent, you can enjoy luxury living and make the most of our service options and the freedom, fun and friendship of our retirement communities.
Plenty of other expats returning to the UK have chosen our developments as well, take a look at this story of Lesley and Paul Jones and how they found the perfect apartment for their retirement with McCarthy Stone. Lesley knew her new apartment was the one right away, in her own words: 'It not only met all my 13 'must haves' - my new home offers me another 25 other 'must haves' that I didn't even know were important when I started writing my list!'
If this sounds appealing, you can contact us here, or give our friendly team a call on 0800 201 4811 – they'll be able to help with any questions you might have.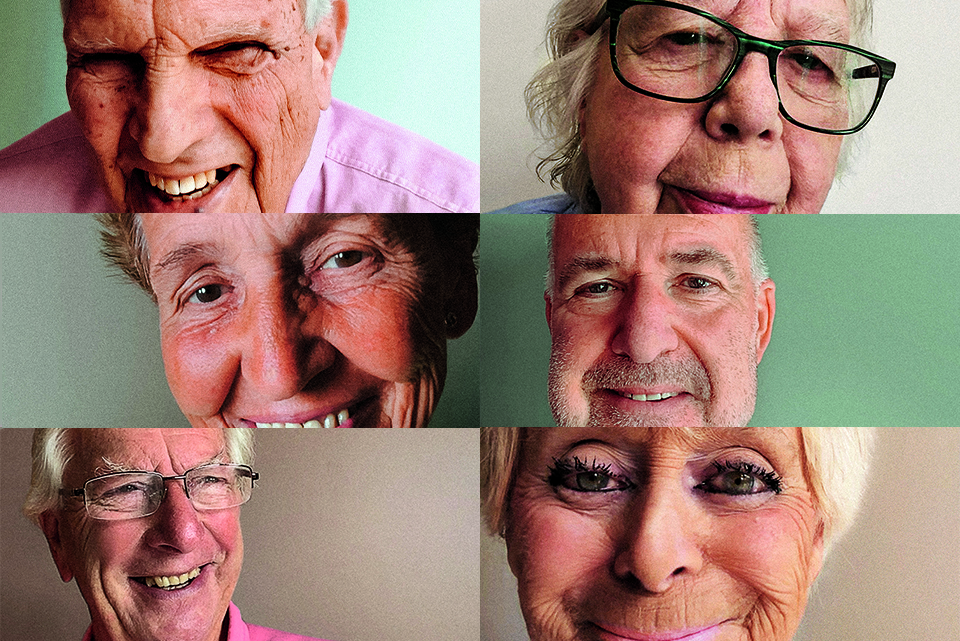 Talk to a homeowner
Choosing a McCarthy Stone property is an exciting moment, but can also be daunting. Let us help you make the decisions as worry-free as possible by putting you in touch with homeowners.
virtual tours
Our virtual tours allow you to experience the McCarthy Stone luxury lifestyle from your living room — and we're adding more retirement properties all the time

freedom, friendship and fun
Whether you enjoy cooking for your family or on-site yoga; lively book clubs or long country walks that always end up at the pub, there's something for everyone at a McCarthy Stone development.
Expat experience: a place in the sun and back again
We spoke to Lesley Jones, who with her husband Paul, moved into a McCarthy Stone retirement apartment after 18 years as expats in Cyprus.
..read more