Retirement Properties near Birmingham
Properties available to Buy or Rent

RETIREMENT LIVING IN BIRMINGHAM
The UK's second city is a cultural and architectural hub
World-class culture, bustling shopping centres and a rich history make this well-connected city in the centre of the country a perfect choice to enjoy a busy retirement. Plus, with our retirement properties in Birmingham, you're within touching distance of all the great sights and attractions. So, whether you'd rather spend your time discovering the shops of the Bullring and Grand Central or exploring Sutton Park, you'll be well-placed.
Retire to Birmingham 
Attractions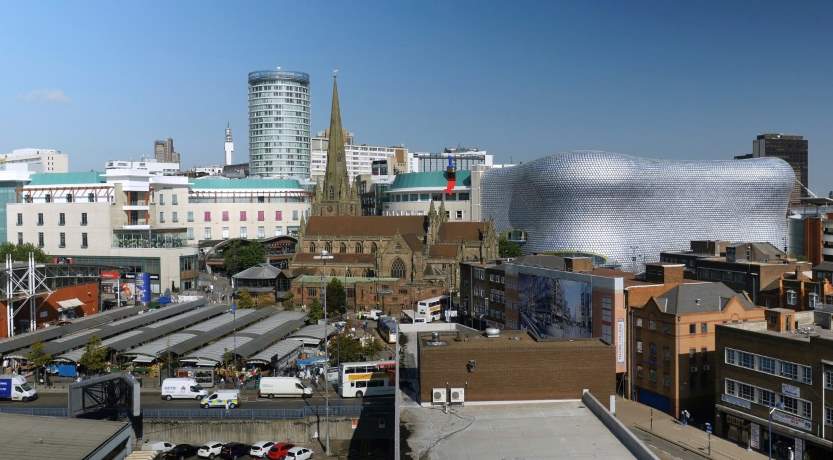 Attractions
From the deep heritage of the Jewellery Quarter to its iconic Bullring and Grand Central shopping centre, the 'city of a thousand trades' has plenty to explore. You can travel the extensive canal network that made Birmingham a hub for trade and transport, or take a tour of the preserved 'back-to-back' houses of the 19th century.
There are also more than 20 museums around the Birmingham region, including the Thinktank Birmingham Science Museum and the Aston Manor Road Transport Museum. Alternatively, you can visit the Library of Birmingham, which is the largest public library in the UK.
Community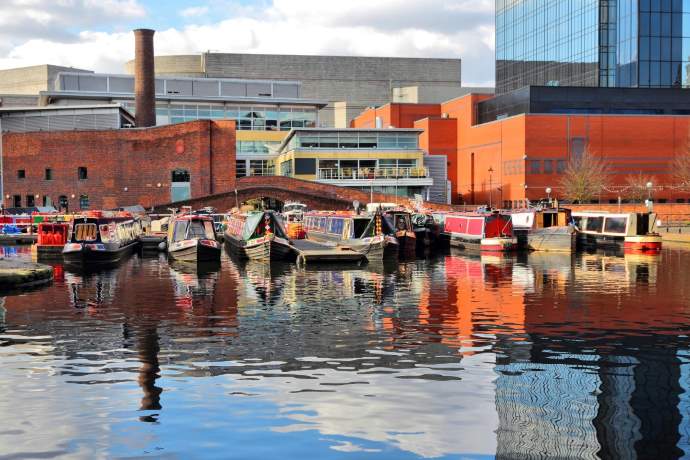 Community
When you're based at one of our retirement properties in Birmingham, you're within touching distance of great culture and a thriving local community. You'll find touring West End shows, ballet, opera and symphony orchestras, as well as dance, film and comedy events all over the city, which makes it a perfect place to take your family out when they visit you or a great spot to make new friends.
Birmingham also hosts a huge number of festivals throughout the year, such as the International Dance Festival, the International Jazz and Blues Festival and the Midlands Whisky Festival.
Sights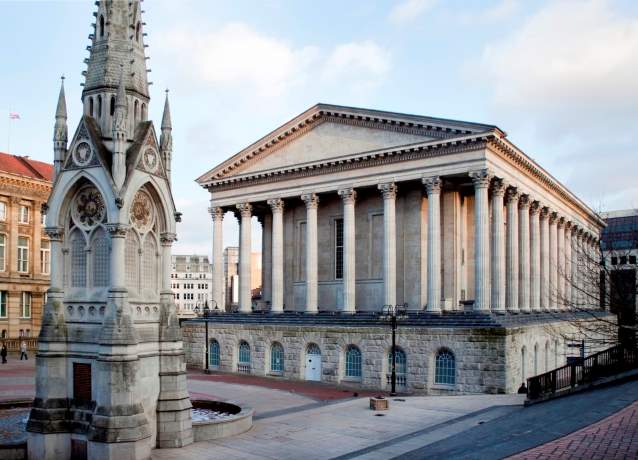 Sights
Despite its urban setting, Birmingham has more open space than any other European city, and there are ten parks that have received the prestigious Green Flag Award. You can tour The Birmingham Botanical Gardens, visit Birmingham's nine nature reserves, or study the wildlife at Woodgate Valley Country Park.
Birmingham is also home to some stunning architecture. For example, Birmingham Town Hall is based on the Roman Temple of Castor and Pollux. As one of the first significant buildings that marked the 19th century revival of Roman architecture, it has also been a successful music venue for hundreds of years. In the 20th century, it hosted Buddy Holly, The Beatles, Led Zeppelin and Bob Dylan, to name a few.
Surrounding Areas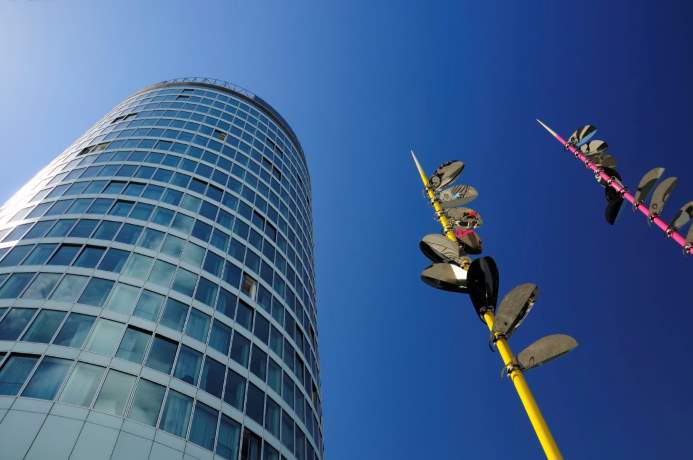 Surrounding Areas
And if Birmingham's hive of activity isn't enough, it's just a 20-minute train journey to either Wolverhampton or Coventry, giving you two whole new cities to explore.
You'll also have plenty of places to keep fit and continue an active retirement. There are over 50 golf courses to choose from in the West Midlands area, with more than ten in Birmingham itself. Dorridge, for example, has three different golf clubs within a two-mile radius!
If you'd like to retire to a busy hub at the centre of England, see if one of our retirement properties in Birmingham is a good fit for you.
Explore Our Developments by Location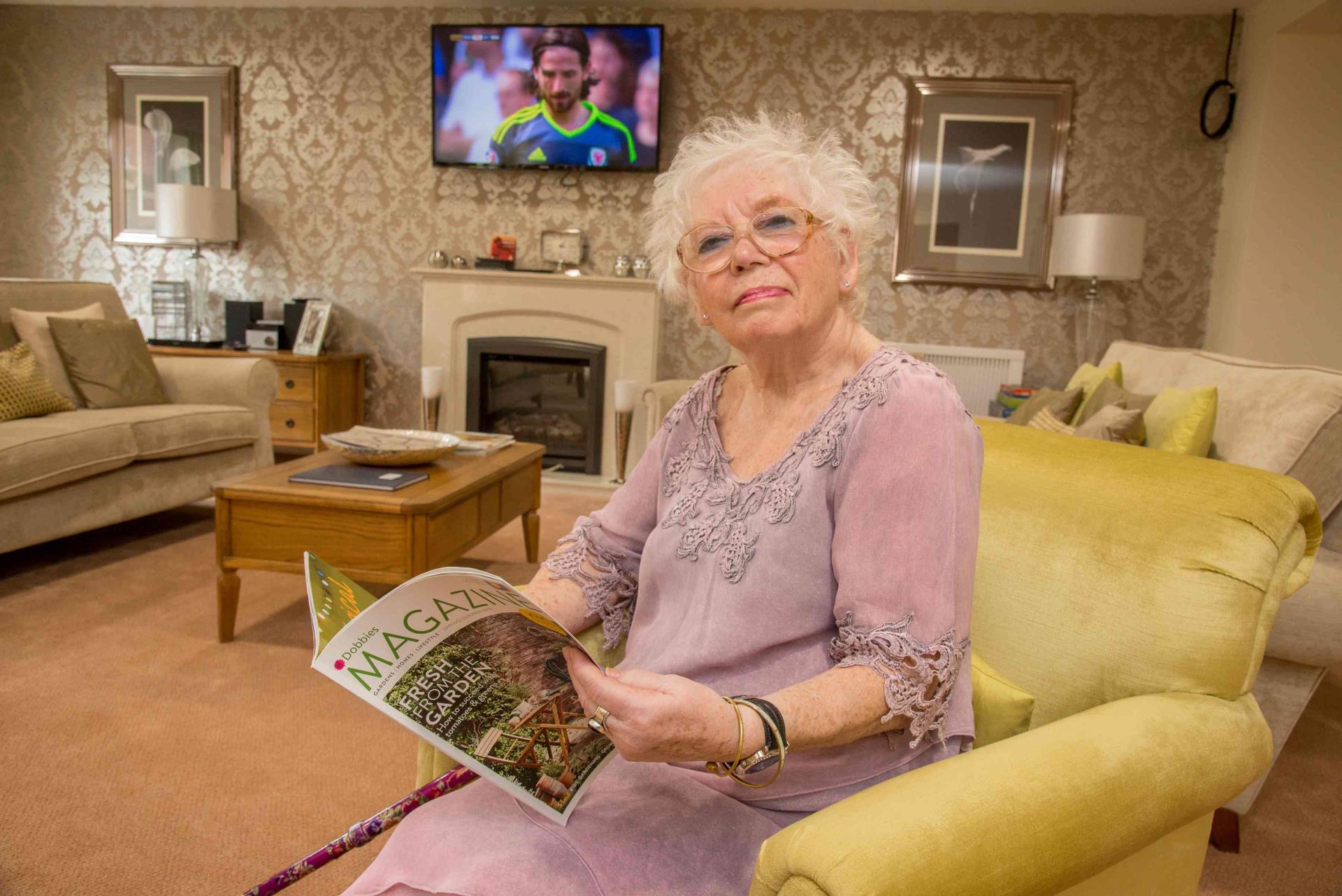 "My son wanted me to move a bit closer to where he lives, so I was easily persuaded. I was a little bit worried about some parts of the move, but McCarthy Stone's Smooth Move service made it so easy for me, I had signed within a fortnight!"